Acoustic Panels
A bustling office can often hamper productivity, just like a very loud restaurant can take away from a pleasant dining experience. Acoustic panels are increasingly being used in a variety of spaces to reduce, correct, and absorb any sort of sound pollution. Adding a touch of style to any space, Portable Partitions's premium range of acoustic panels are known for dampening noise in any kind of working space or classroom setting.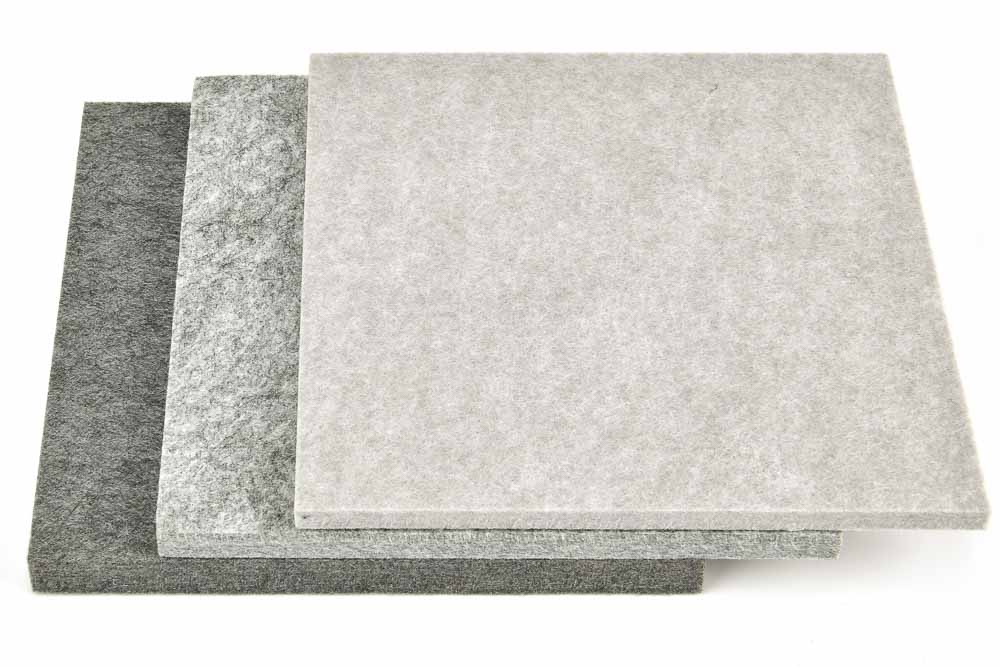 Efficient & Classy Sound Dampening Solutions
An already noisy space, whether it is a restaurant or an office, eventually gets noisier as the day goes by. Increased noise levels can significantly hamper productivity, and one's well-being. Acoustic panels have a sound-insulating core material, which is designed to trap sound waves and control reverberations in enclosed areas. Our sound dampening solutions efficiently protect noise disturbances such as echo and help preserve a pleasant atmosphere in any type of space. These panels can be quickly and flexibly installed in a variety of spaces, large or small.
Improve Office Workers Attention
High noise levels are one of the biggest barriers to employee growth due to everyone working in close proximity. An employee's ability to focus and be productive is significantly impacted by unwarranted noise caused by scrapping chairs, phones ringing, and people talking. Portable Partitions's acoustic panels enable you to effectively reduce office echo and control noise pollution. Our aesthetically pleasing and colorful panels help preserve employee well-being within an open office environment.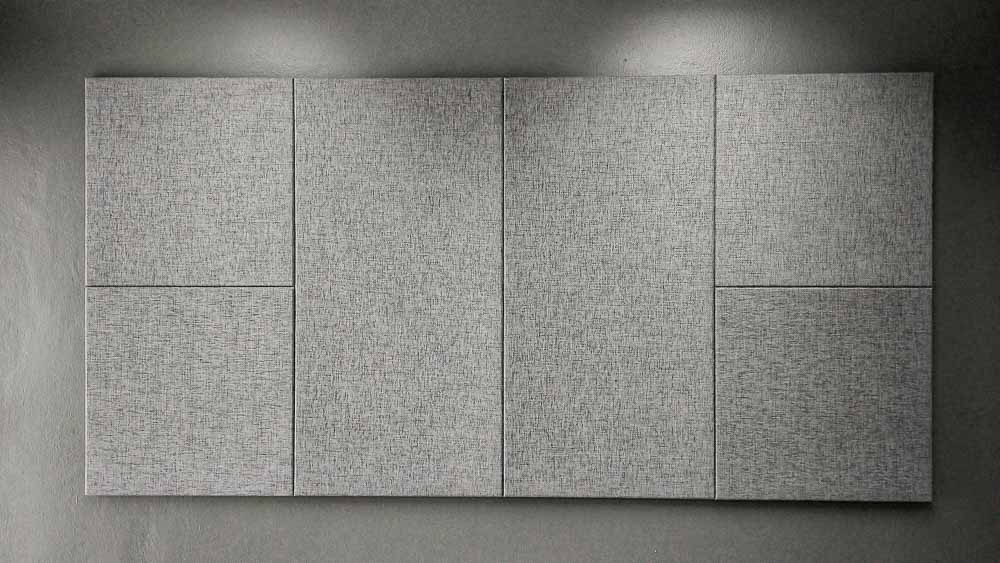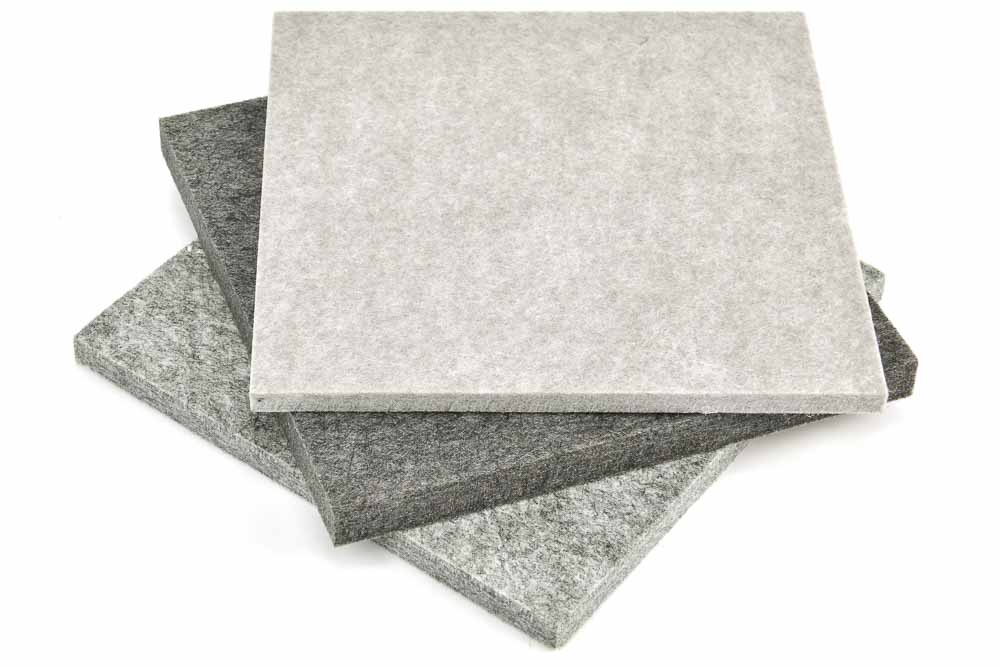 Help Students Focus In The Classroom
Noisy classrooms have been shown to negatively impact learning transfer and productivity. Integrating acoustic panels such as the "Work Forts Desktop Privacy Panel", can help turn a simple desk into a more private space that allows students to run specific projects with increased focus and attention. Use our sound dampening panels and create more welcoming learning spaces that enhance communication and ensure student well-being.
Enhance The Experience Of Your Restaurant Guests
Restaurants invest a significant amount of time in designing chic interiors to appeal to today's diners. However, most of them skip considering the soundscape of their space. While a busy restaurant is great for business, too much noise can often drive customers away. Portable Partitions Australia's premium sound panels can substantially improve the conversions. Restaurant owners can control how sound travels within their space and enhance the experience of their customers.