Acoustic Panels Adelaide | Sound Absorbing Panels & Tiles
Acoustic panels absorb sound waves to improve the acoustics in any room
'Peel and stick' acoustic panels enable easy installation on walls
Acoustic tiles slot neatly into dropped ceiling grids
Stylish finish and numerous colour options to suit any space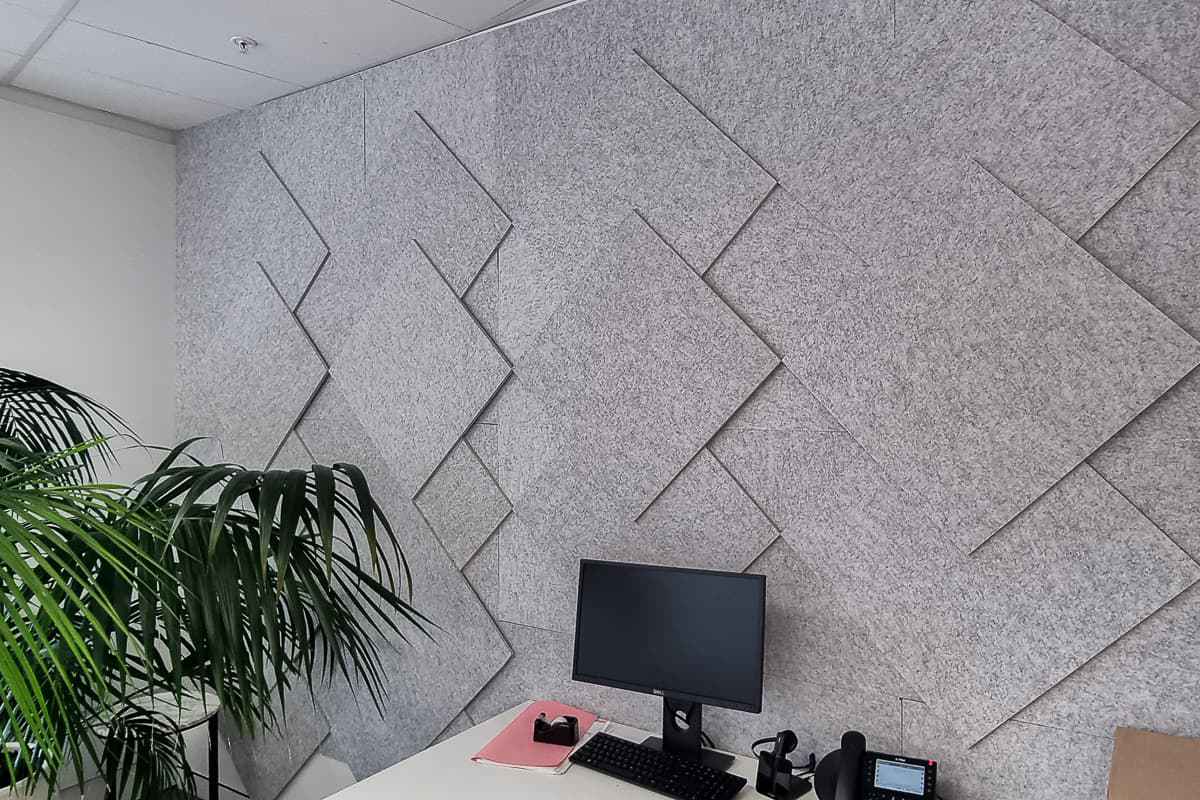 Shop the Best Acoustic Panels in Adelaide
Explore Our Full Range of Wall and Ceiling Panels
The Benefits of School and Office Acoustic Panels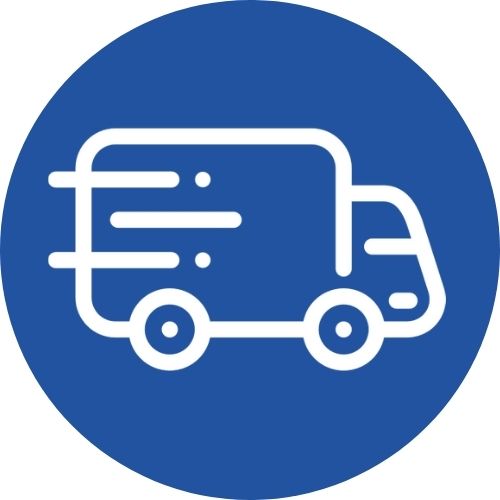 Fast Delivery
Order before 10am for delivery within just 7 business days, anywhere in Adelaide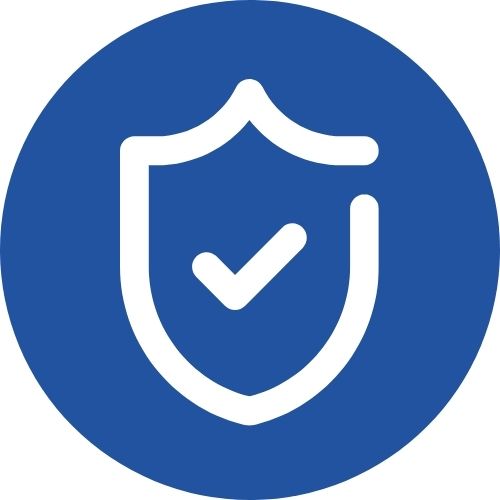 3-Year Warranty
All acoustic panels are covered by a 3-year warranty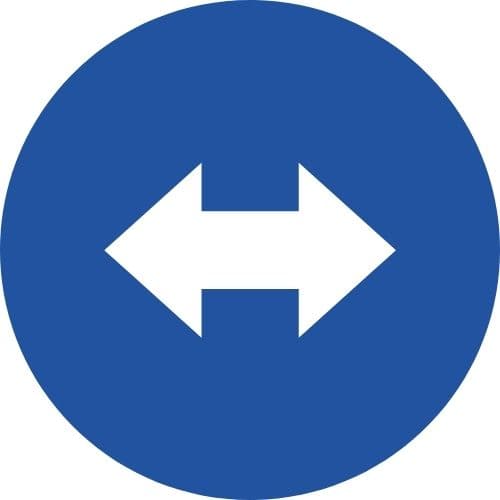 Easy to Install
'Peel and stick' backing on the acoustic panels makes installation a breeze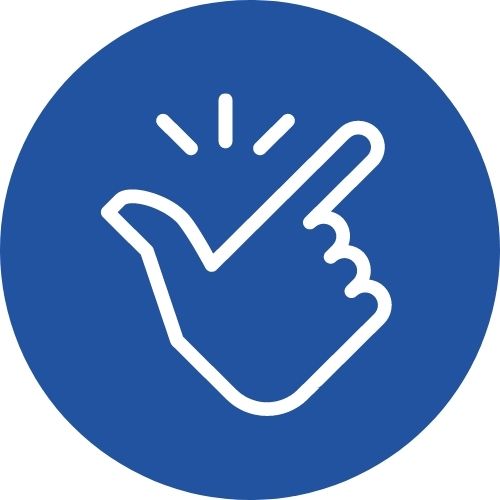 Superior Acoustic Performance
Better than acoustic foam, our polyester fibre panels have an NRC rating of 0.75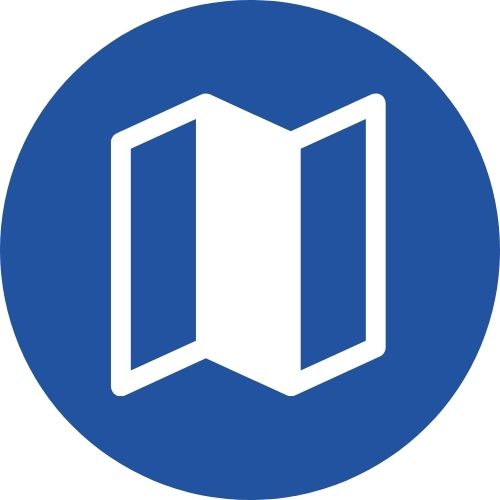 Lightweight
Acoustic panels are lightweight and simple to move, lift, and stick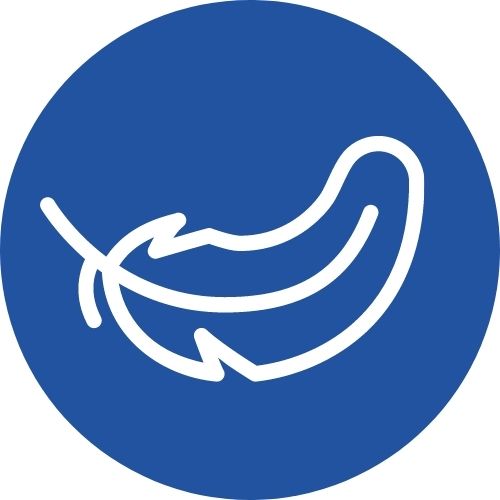 Safe and Sturdy
Our acoustic panels are mould-proof, moisture-proof, and fire-resistant
Decorative Acoustic Wall Panels Australia: Style and Functionality Combined
At school, in the office, or even at home, noise and echoing can be a serious source of stress and distraction no matter where you are. Our range of sound proof panel solutions are designed to stick directly onto the wall, acting as a soundproofing layer which improves the acoustics of any room.

For an extra layer of sound-dampening insulation, why not switch out your existing ceiling panels for polyester fibre tiles? Our tiles are designed to slot neatly into standard ceiling grids for fuss-free installation.
Eliminate Distracting Noise with Cheap Acoustic Panels Adelaide
In a busy office where the acoustics are poor, even a little bit of noise can quickly become a big problem. From talking and typing, through to the screech of chairs across the floor, our fabric acoustic panels dampen sound to limit how far noise distractions can travel.

For the best effects, we recommend positioning your acoustic panels at roughly ear height (from a seated position) to maximise how much noise they can absorb.
Once you've covered the walls, consider treating the ceiling with acoustic ceiling tiles to further control noise and echo.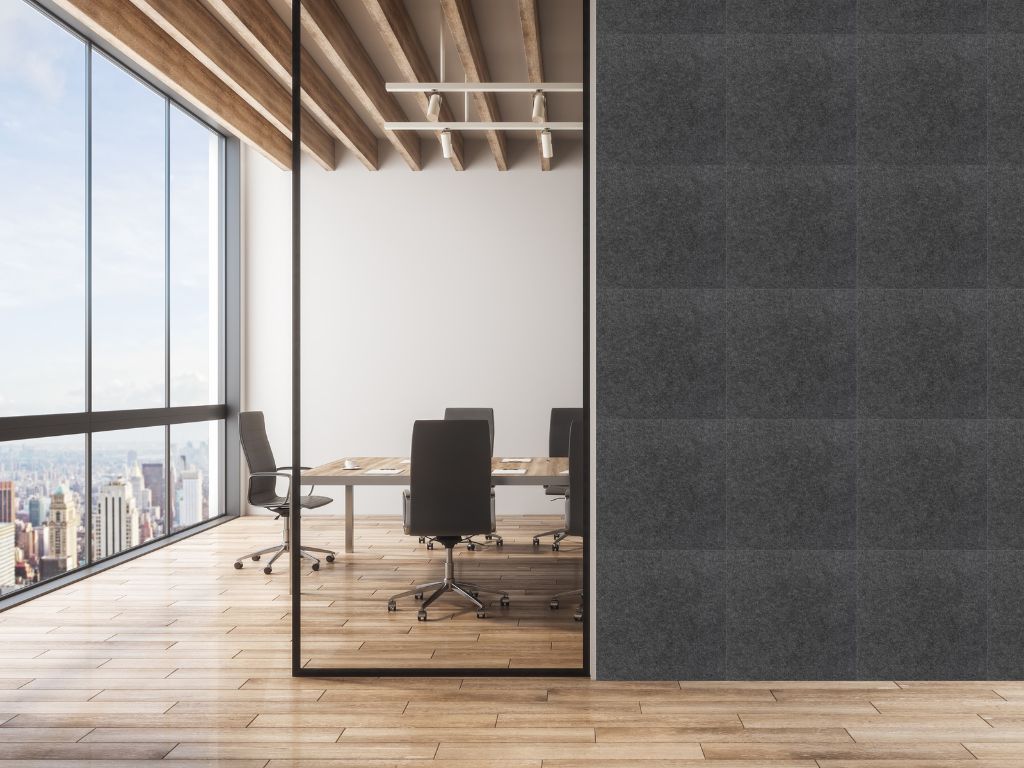 Dampen Sound in Large, Echoing Rooms with Sound Absorbing Panels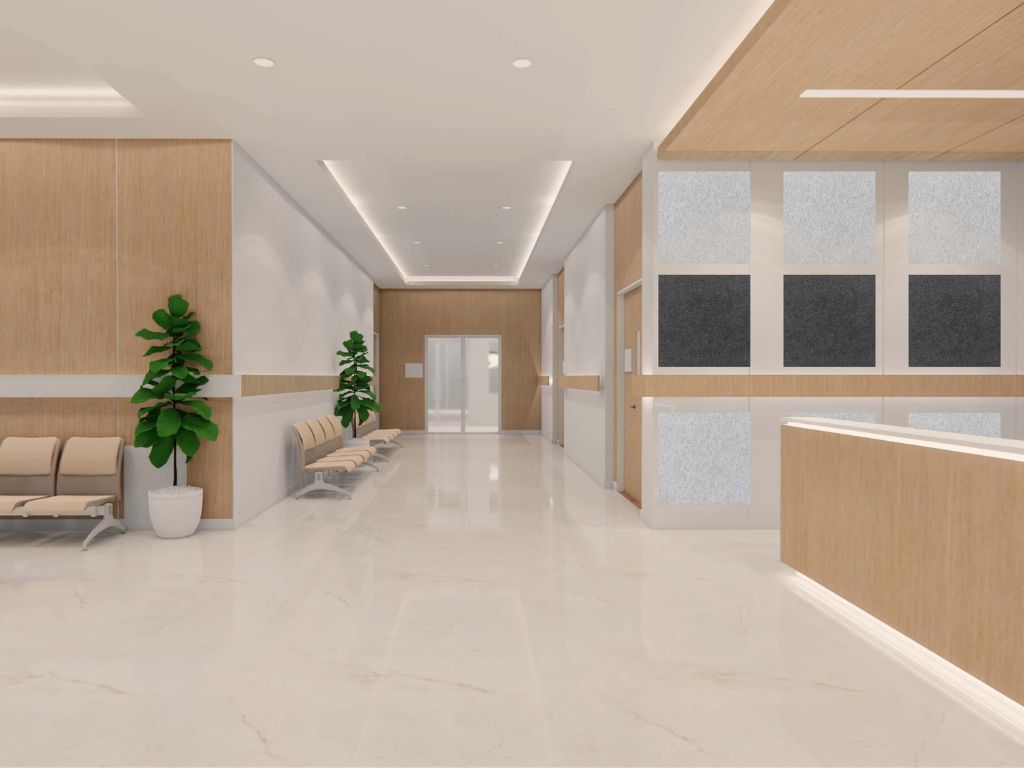 Generally speaking, the larger the room the worse the acoustics – particularly in spaces with a lot of hard surfaces. That's because bare surfaces tend to reflect sound back into the room, resulting in excessive noise and echoing. The good news is you can cover these reflective surfaces by distributing acoustic panels evenly throughout the space.

Our acoustic panels are made from 100% polyester fibre with an NRC rating of 0.75, acting as a sound-absorbing layer to manage noise and reverberation.
Create Feature Walls with Acoustic Panel Solutions
More than improving office or classroom acoustics, our panels make a striking addition to your space as well! Their simple yet sophisticated design means the acoustic panels blend seamlessly into even the most professional settings, while a variety of colour options gives you freedom to style your environment to perfection.

If you want to add a little personality to the room, you can even arrange your acoustic panels into an alternating pattern of colours to create a striking feature wall.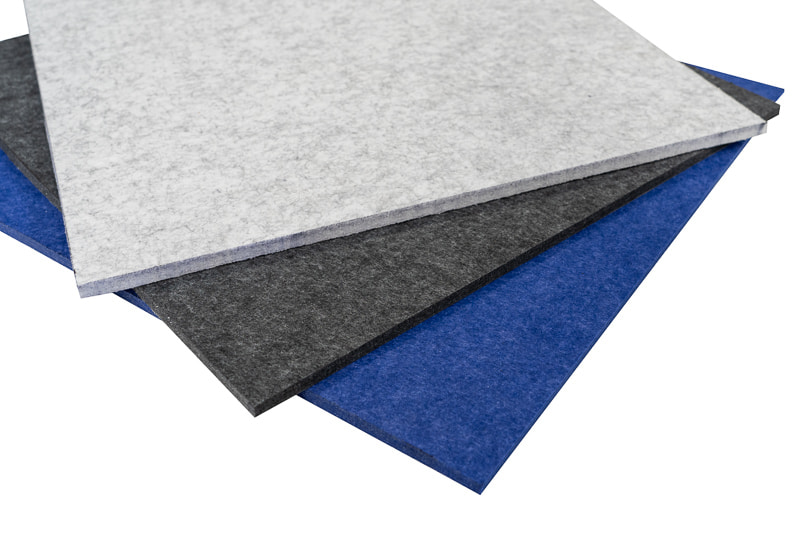 Want to learn more about our acoustic panels and tiles? Our AU based team is always happy to help. Contact us today.
Anywhere in Australia, We're There For You
Not based in Adelaide? Not a problem! We ship our acoustic panels anywhere in AU, so you can buy our high quality products at a low price from anywhere in Australia.

Check out the links below to shop acoustic panels in your state.