Acoustic Panels Canberra | Improve School & Workplace Acoustics
Sound-absorbing panels reduce echoing and noise distractions
'Peel and stick' panels mount quickly and easily on walls
Acoustic tiles drop neatly into standard ceiling grids
Stylish design fits seamlessly into any professional setting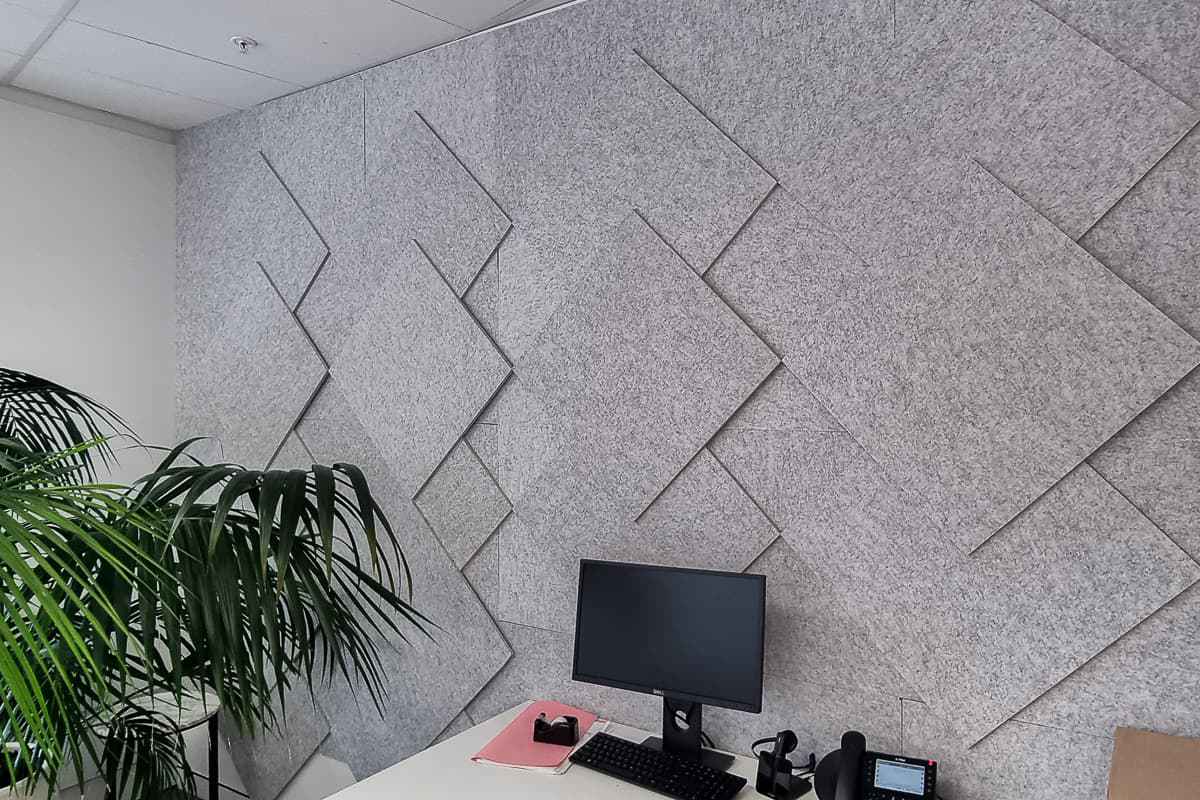 Sound Absorbing Panels for Sale in Canberra
Explore Our Acoustic Wall Panel and Ceiling Tile Range
The Benefits of Our Acoustic Solutions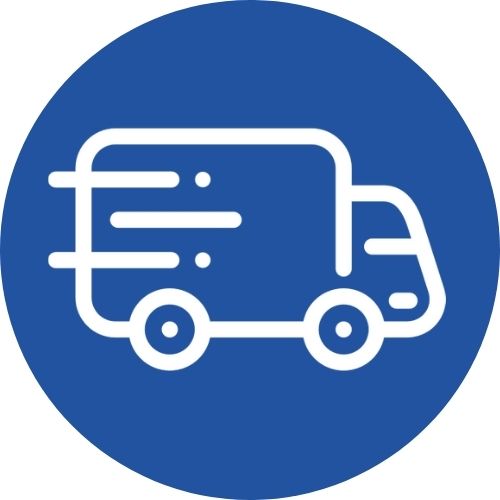 Quick Delivery
Enjoy fast delivery from anywhere in Canberra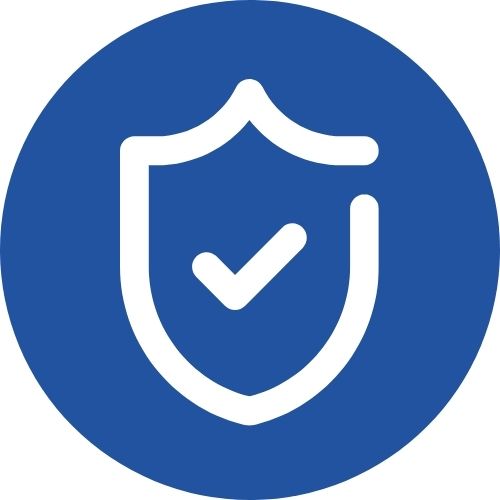 3-Year Warranty
Up to a 3-year warranty on all material and workmanship defects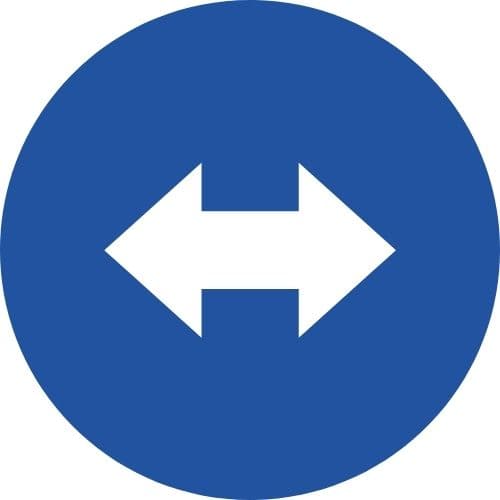 Fuss-Free Installation
Simple 'peel and stick' acoustic panels make installation quick and easy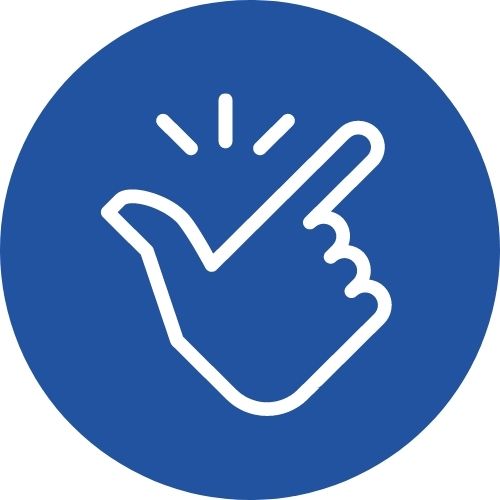 Sound-Dampening Fabric
Panels are made from sound absorbing polyester fibre with an NRC rating of 0.75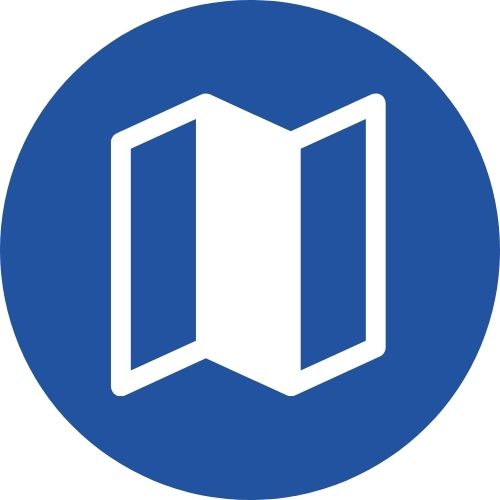 Lightweight
The panels boast a lightweight design which makes them a breeze to move, lift, and install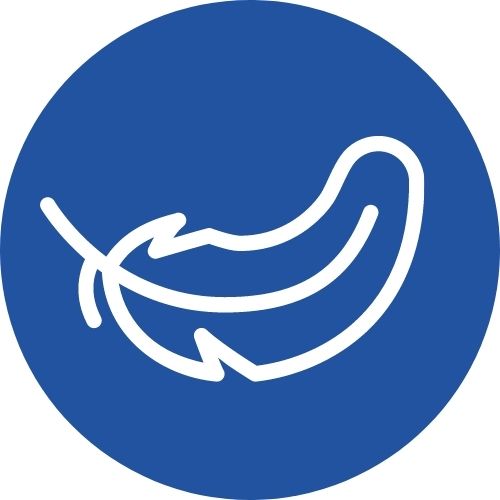 Safe
Our acoustic insulation solutions are mould-proof, moisture-proof, and fire-resistant
Create a Better Environment for Work or Study
Offering an acoustic solution that looks as good as it sounds, our polyester fibre panels feature a convenient 'peel and stick' design which makes them easy to stick to your walls.
Minimise Noise and Reverberation
Our soundproofing panels and tiles are made from polyester fibre, which acts as a sound dampening surface to prevent noise from bouncing off your walls and roof. This is a particularly good option for large rooms that feature a lot of hard surfaces which tend to reflect and amplify sound.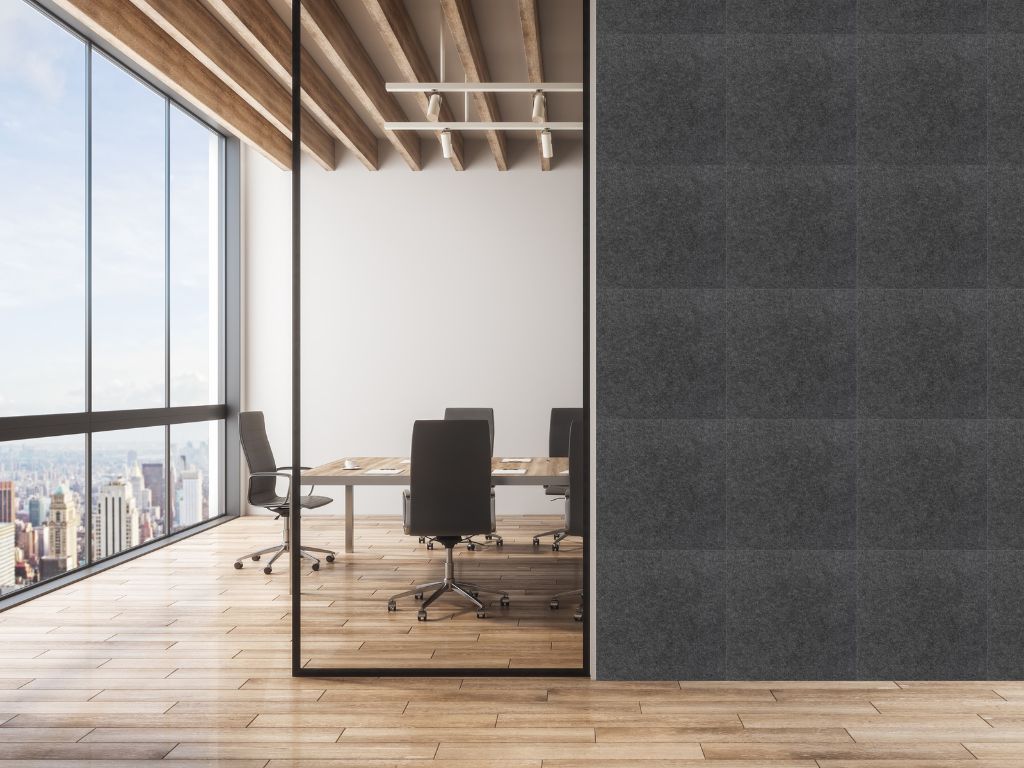 Improve Focus and Productivity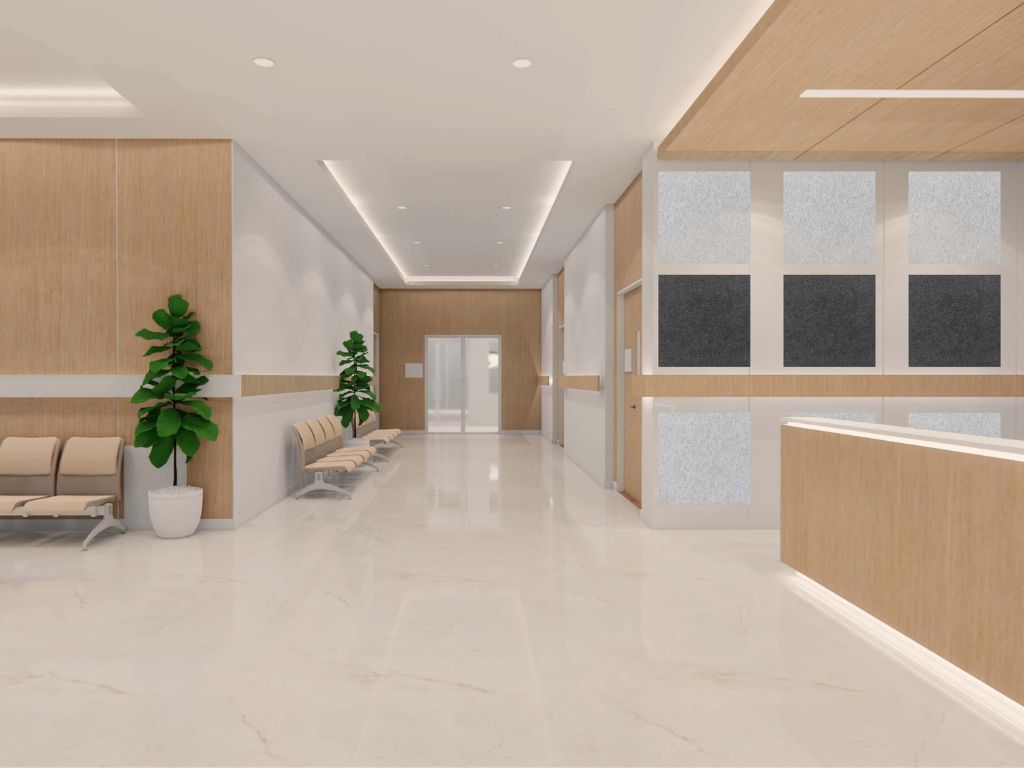 At work, school, or even in your own home, excessive noise and reverberation can be a big problem no matter where you are. Not only can it lead to stress, frustration, and irritability, it can also impact a person's ability to focus on their work.

The soft surface of our acoustic products is designed to absorb soundwaves, preventing those distracting echoes from affecting staff or student productivity.
Once you've got acoustic panels on your walls, consider using acoustic ceiling tiles to treat the second most reflective surface in an indoor space
Enhance the Look of Any Room
Our acoustic wall panels don't just perform well, they look great too! Their sleek and stylish design means they'll blend seamlessly into the decor of any room, while a range of colour options means you'll have greater freedom to customise the look of your space.

If you want to get a little creative, you can even arrange them into a striking colour pattern to create a feature wall.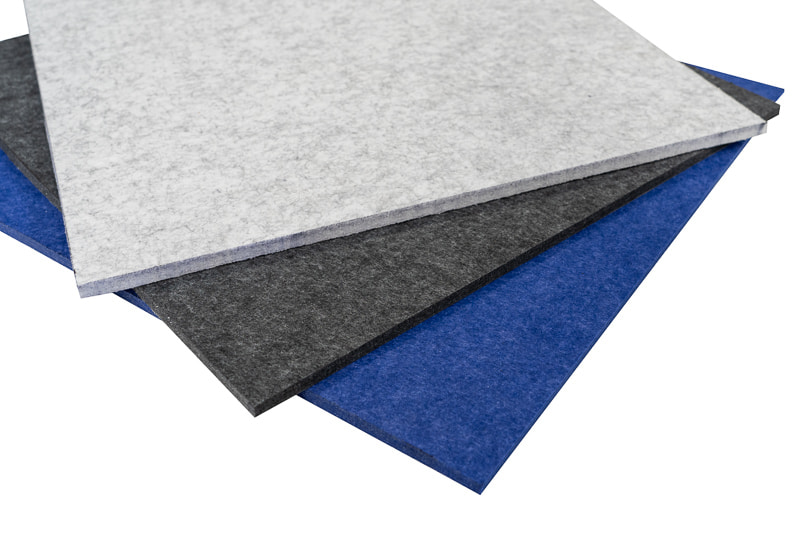 We love helping our clients master their acoustic environment to support better work, focus, and wellbeing. Contact us today to find out more.
Improving School & Workplace Acoustics Throughout Australia
Not based in Canberra? Don't worry, we offer acoustic products to schools, businesses, and individuals throughout Australia.

Click the links below to find out more about our panels in your local area: