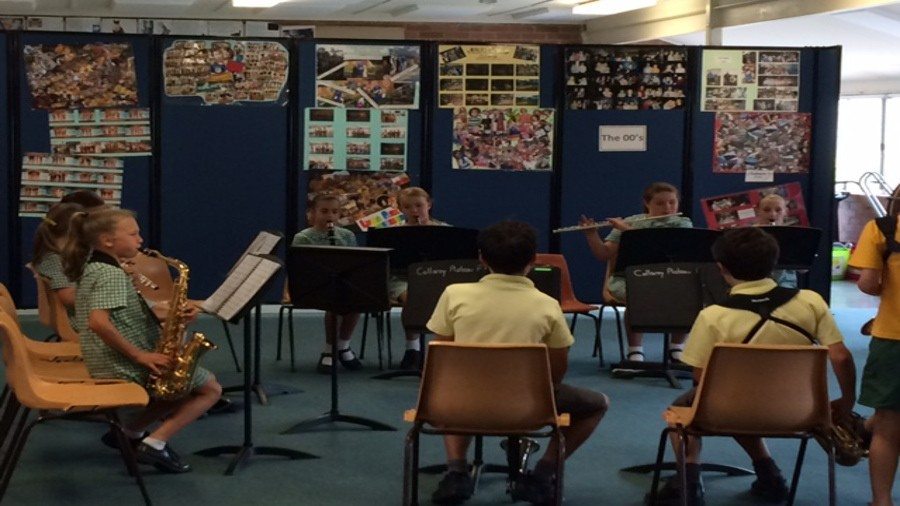 SCHOOLS & EDUCATION
Learning environments that are active, cooperative and engaging serve to benefit teachers and students alike. A more flexible and adaptable classroom allows space to be tailored specifically to the purpose of each class.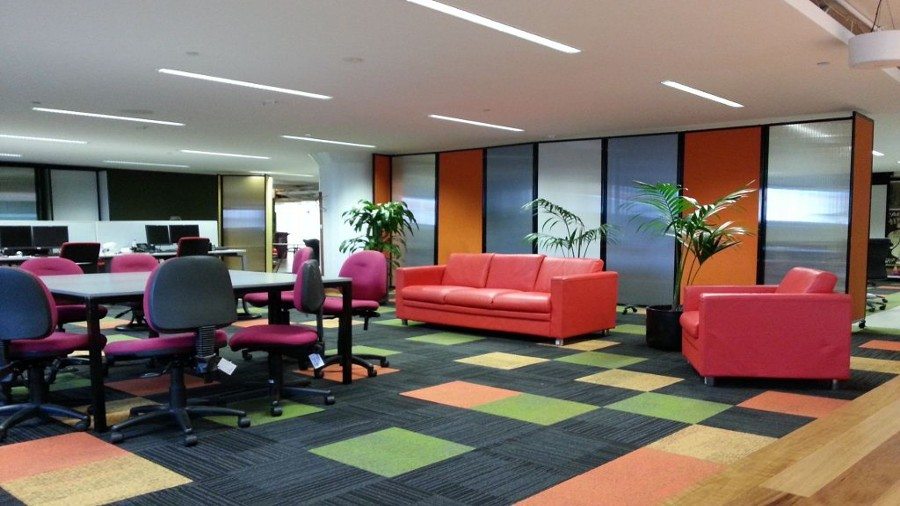 CORPORATE & OFFICE SPACE
Many businesses have the need for multi-purpose space to conduct additional meetings, training sessions training, run workshops offer break out areas, but simply do not have the space for each. Better use of existing space is therefore critical.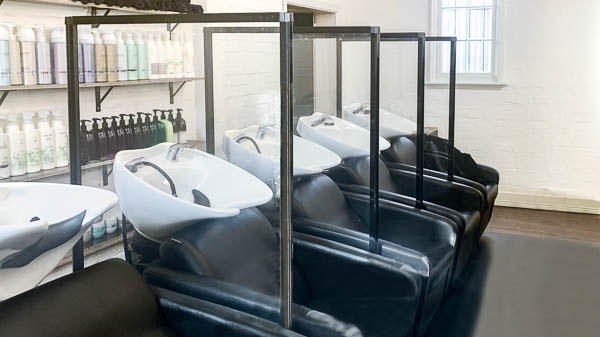 HAIRDRESSERS AND BEAUTY SALONS
Screens that reduce the likelihood of aerosols reaching from one customer to another are a cost effective way to mitigate the risk of customers sitting right next to each other.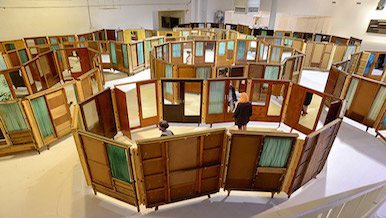 ART GALLERIES & MUSEUMS
The way an art gallery and museums are designed not only affects how visitors and customers perceive it visually and navigate it spatially, it may even affect the gallery or museum's level of economic success.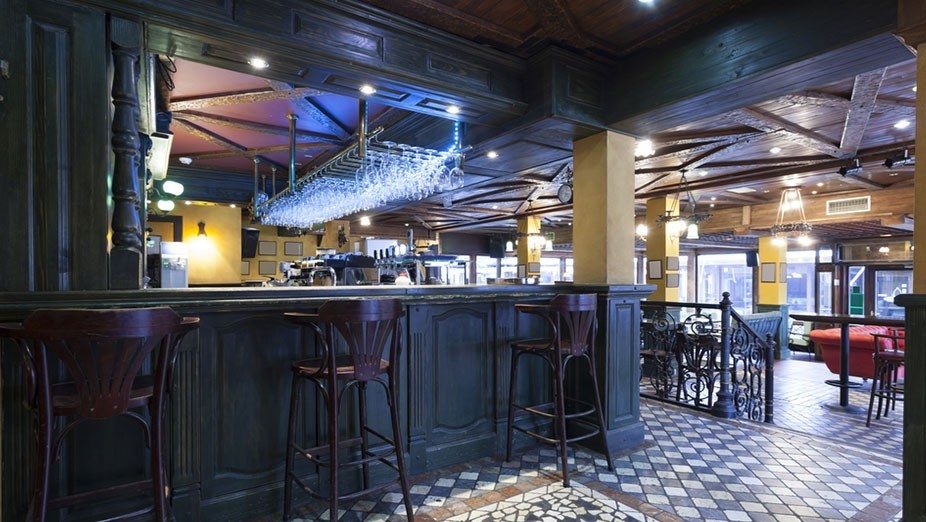 PUBS & CLUBS
Venues are forced to widen their scope for clientele and are required to accommodate multiple functions at any one time. Maximum space versatility and adaptability therefore becomes critical.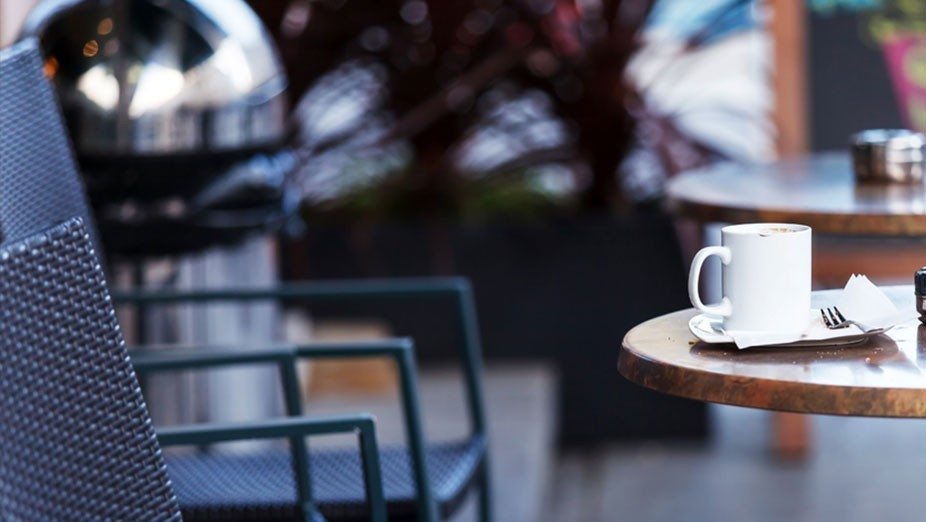 CAFES & RESTAURANT
Cafes and restaurants face increasing tough market conditions and competition can be fierce. It's therefore critical that any and all available working and trading space is effectively utilised.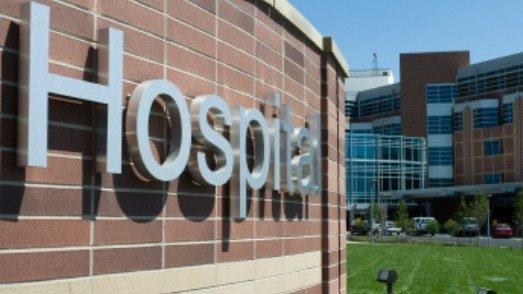 HEALTH & AGED CARE
Both the Australian healthcare and aged care industries face constant pressures created largely by an increasing aging population, causing strain on already over stretched facilities. Space is a premium and the demands to do more with less increases.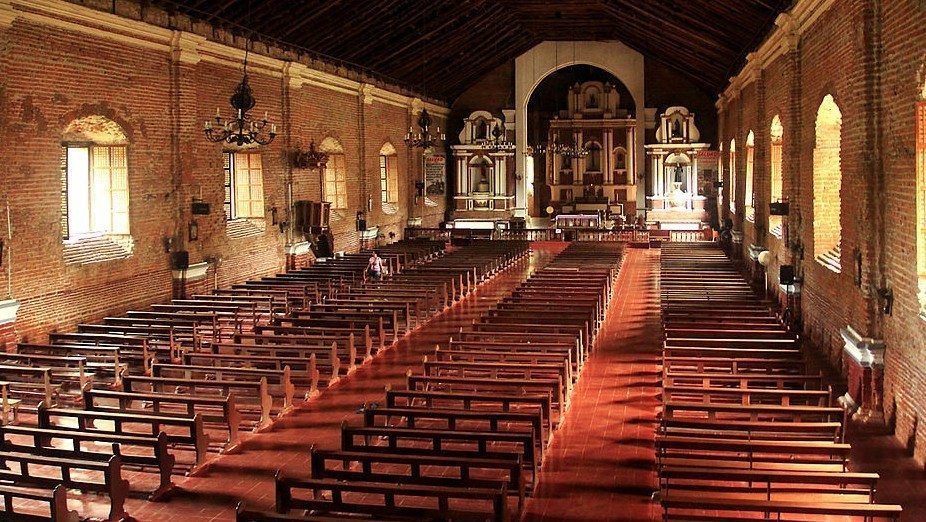 CHURCHES & RELIGIOUS
In today's society churches, mosques and synagogues are seen as more than just places of worship but as key focal community centers as well. Maximum space versatility and adaptability becomes critical to accommodate multiple function requirements.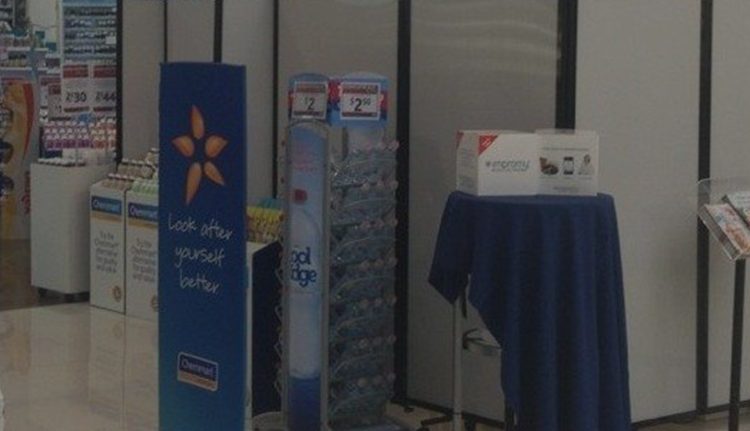 PHARMACIES & CHEMISTS
With the current trend towards a larger and more diversified service offering, far beyond that of the traditional product dispenser, pharmacies are facing an increasing need to adapt their current space to accommodate and capitalise.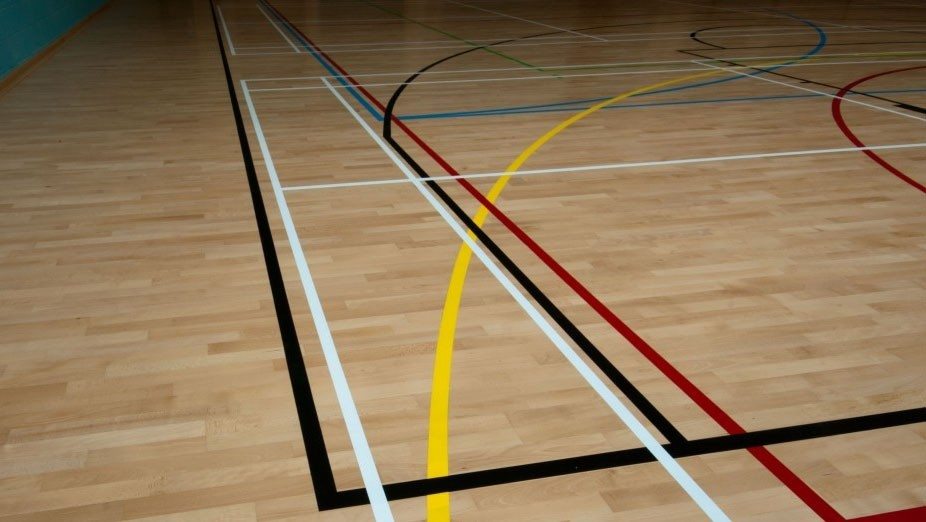 SPORT & LEISURE FACILITIES
With sports and leisure facilities now being utilised for multiple activities, multiple ages and multiple events – there is a real need for adaptable spaces to match these requirements. Space versatility and adaptability is therefore critical.