Commercial Room Dividers for Churches & Religious Centres
Turn a large space into a multipurpose room in moments
Create classroom spaces for religious study
Offer private areas for prayer or reflection
Set up temporary walls for the homeless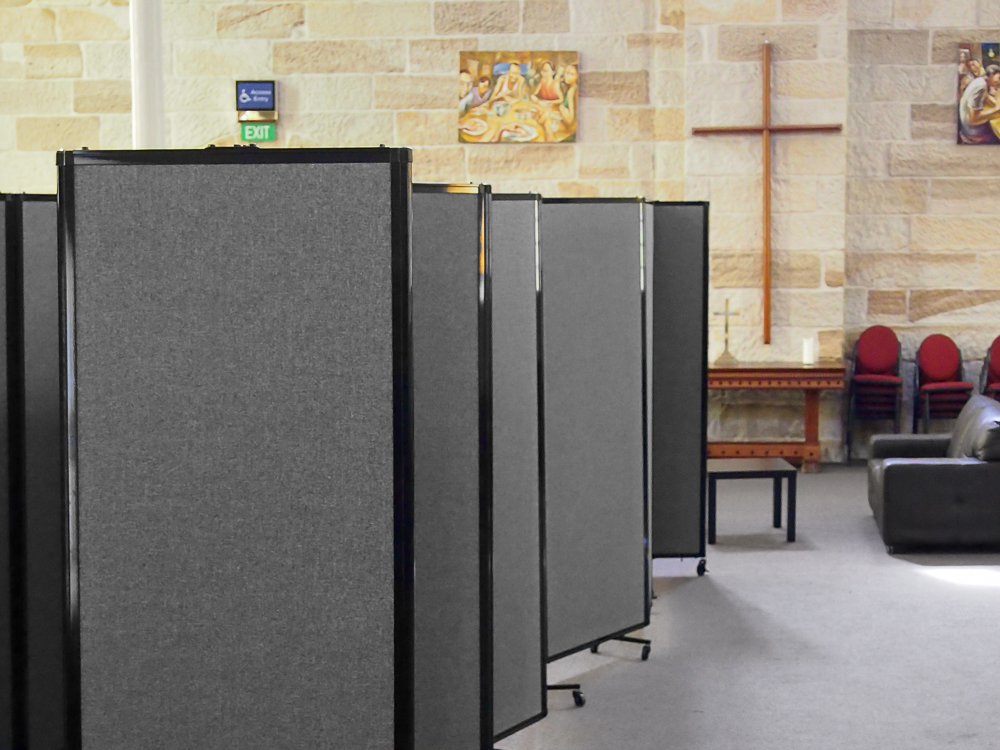 Transforming Places of Worship throughout Australia






Why religious centres choose our Church Room Dividers?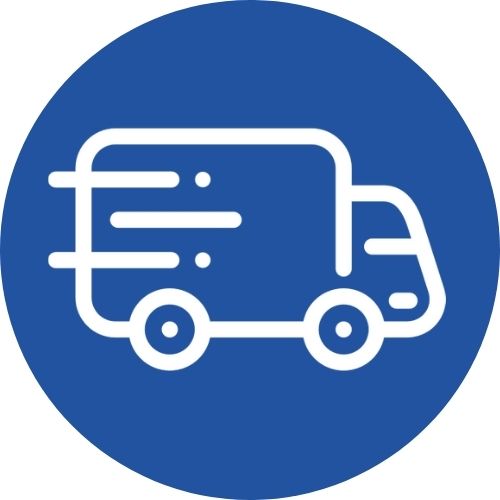 Fast & Reliable
Nobody beats us on time to dispatch,
quality construction or price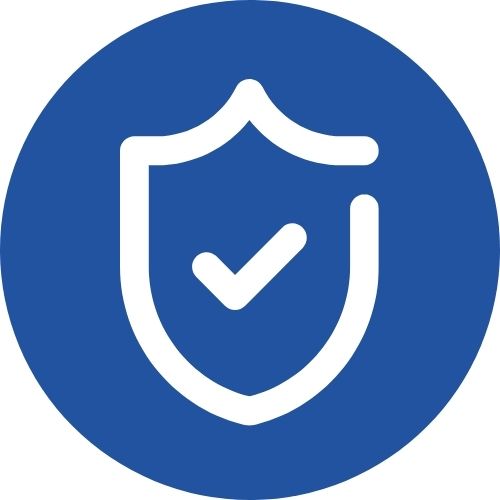 3 Year Warranty
Up to 3 year warranty on materials
and workmanship defects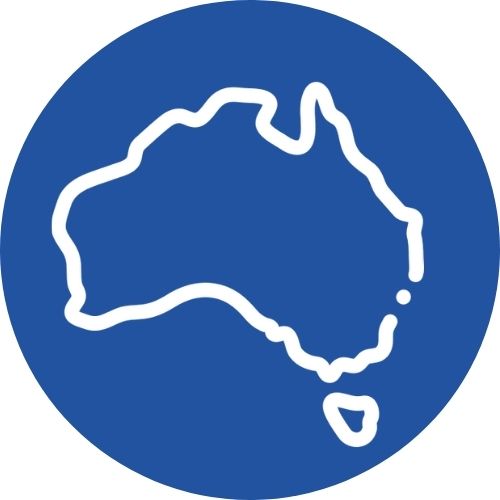 Aussie Quality
Manufactured and shipped
directly from our Sydney factory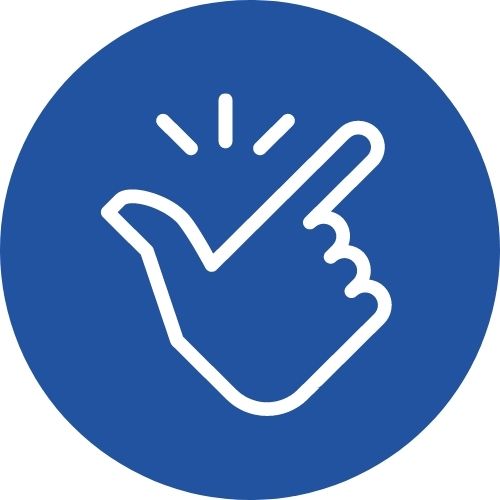 Cost effective
No need for builders, permits or extended closures during installation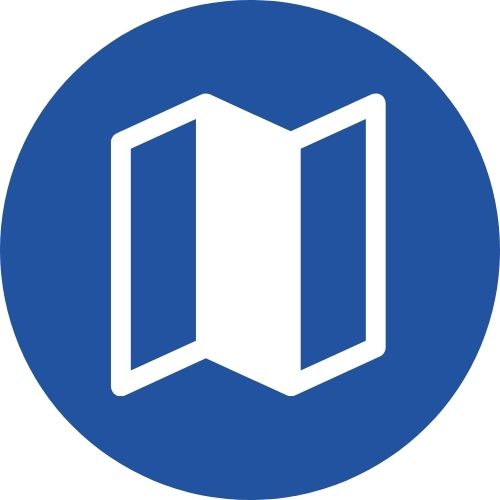 Ultimate Flexibility
Configure your room dividers into a variety of shapes in moments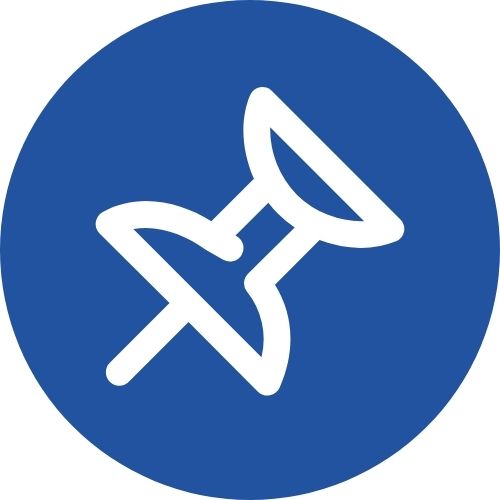 Pinnable Fabrics
Pin news updates, upcoming events, charities and calls for donations
Our Best Room Dividers for Churches
For dividing big areas, controlling crowds and reducing noise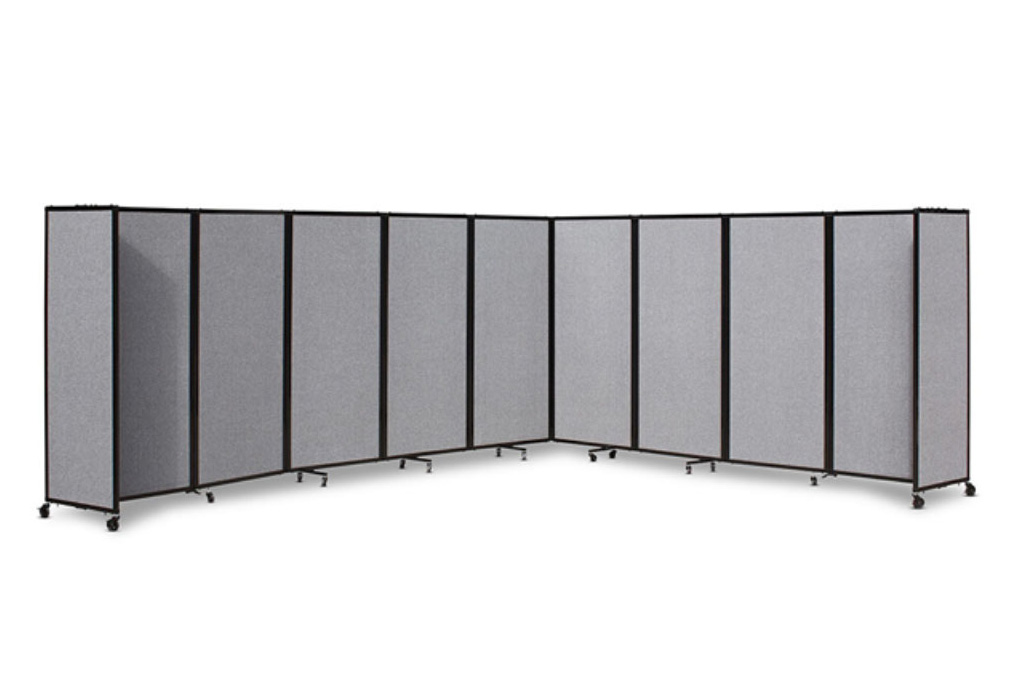 Portable or wall mountable
Up to 2.3m high and 7.6m long
Fully articulating or straight line partitions
Sound dampening and tackable fabric finish
From $1195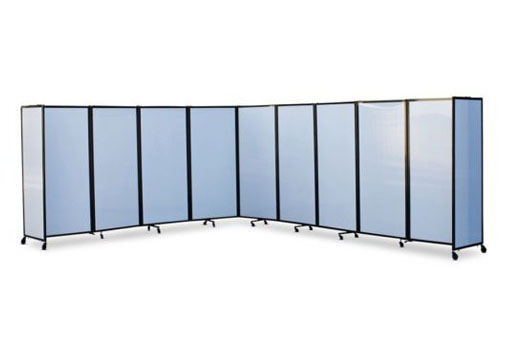 Portable or wall mountable
Up to 2.3m high and 7.6m long
Fully articulating or straight line partitions
Easy to clean polycarbonate wipeable surface
From $1195
Church Nursery Room Dividers
For creating privacy in a small room or private treatment areas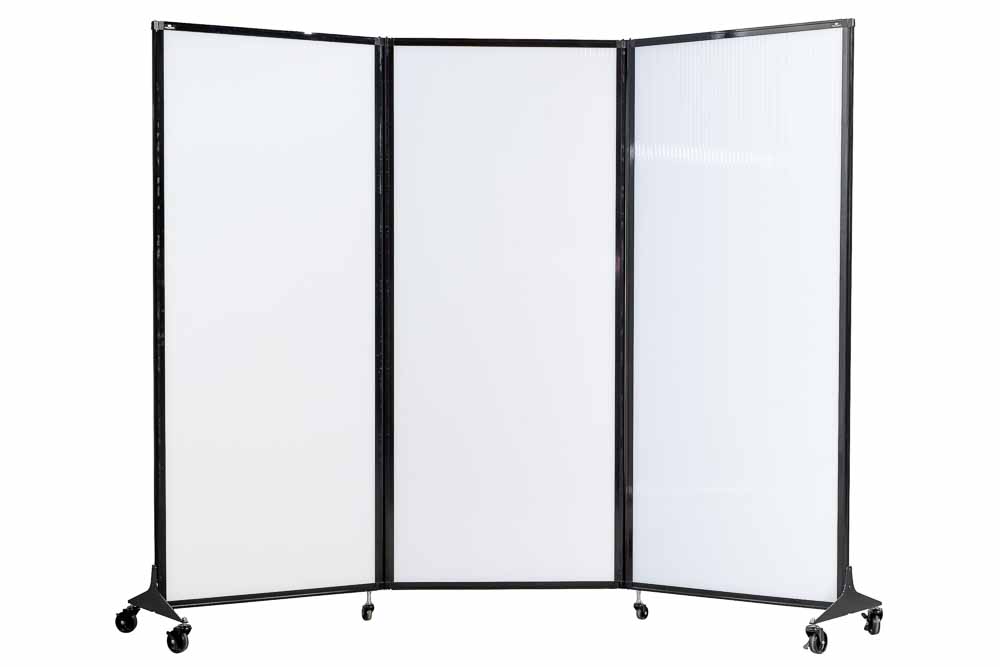 Portable (on wheels) or on feet
Up to 2m high and 2.55m long
Configurable in any shape or straight line
Easy to clean polycarbonate surface
From $890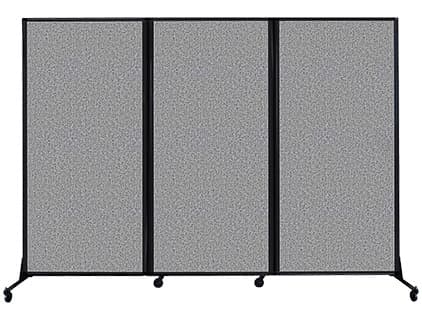 Wheel, feet or no feet options available
Up to 2m high and 2.5m long
Configurable in any shape or straight line
Sound dampening pinnable fabric
From $890
Large Sliding Room Dividers for Churches
For dividing big halls and multi-purpose rooms with good noise control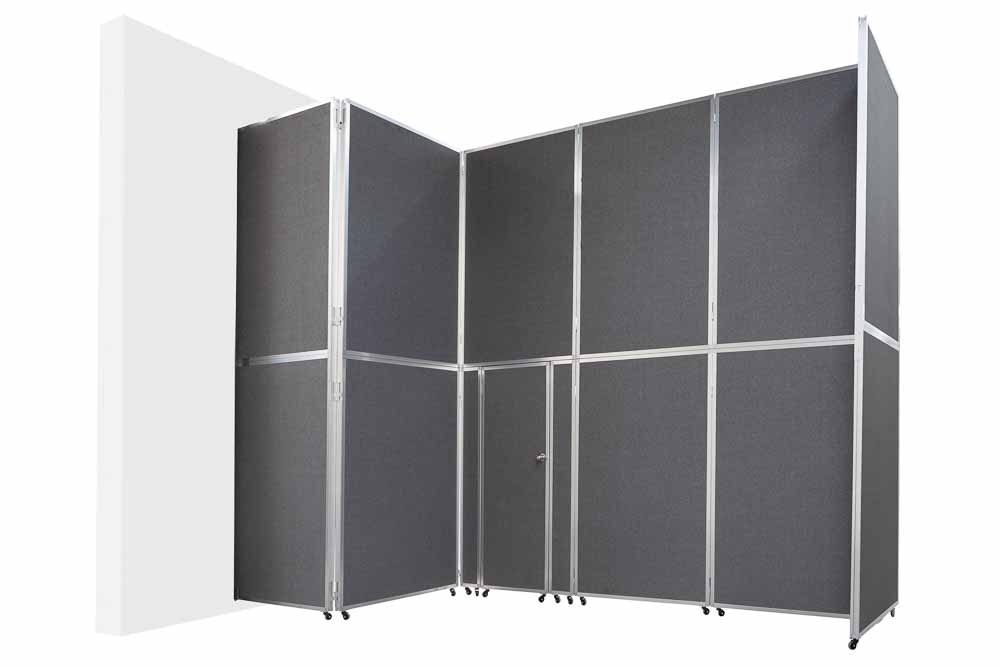 Wall mounted folding design
Up to 3.7m high and 5.9m long
Configurable in any shape or straight line
Pinnable fabric is designed to dampen sound
From $2530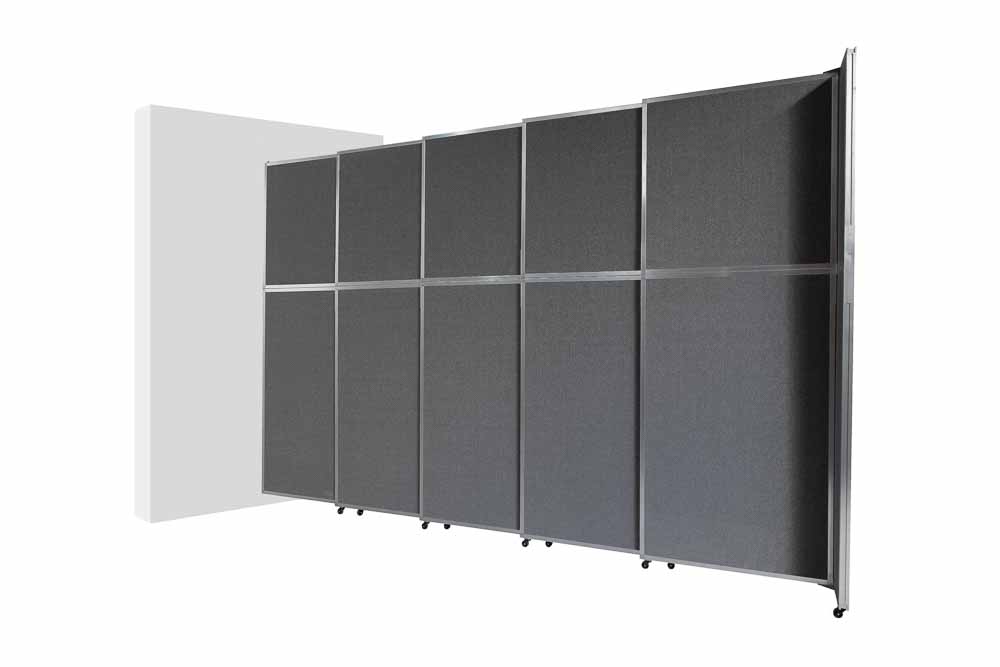 Wall mounted telescoping design
Up to 3.7m high and 4.6m long
Configurable in any shape or straight line
Pinnable fabric is designed to dampen sound
From $2530
Why Use Commercial Room Dividers for Churches?
More than just a place of worship, your church is a beacon of hope for many in the community. Representing a place of learning, love and support, your building needs to be able to serve these various functions in a relatively limited space.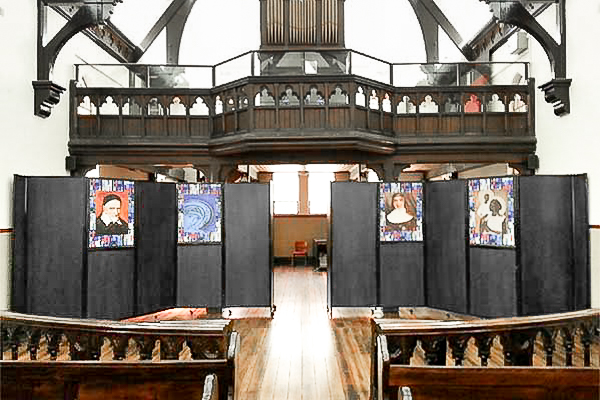 From prayer rooms and classrooms, to temporary housing for the homeless, church dividers allow you to quickly and conveniently transform your space to suit your needs and the needs of the community.
Dedicated to helping you create a space that suits the many different roles of your church, Portable Partitions Australia offers a range of partitioning solutions that help to divide up your space without the cost or rigidity of permanent walls and rooms.
Set up your sacred space with commercial room dividers for churches
Helping you to create a sacred space that allows you to pursue projects, causes, and community work in comfort and privacy, our portable room dividers and temporary walls are designed for ultimate adaptability and convenience.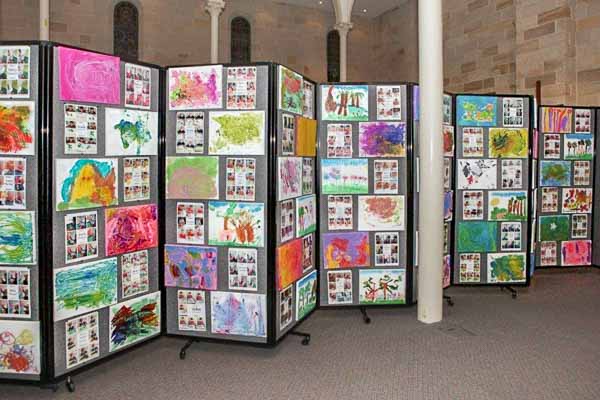 Set up classroom spaces
Learning out in the open can be a distracting experience for many children, which is why a dedicated classroom is critical for helping students focus their attention.

From Sunday school classrooms to religious text study areas, our 360 Degree Acoustic Portable Room Dividers can create a learning space in moments, and be packed away with ease during mass or religious events. The pinnable fabric on these portable church room dividers not only offers sound dampening qualities, but it can also be used for more interactive and visual learning by pinning pictures and quotes from important religious texts right onto the panels.

Alternatively, our Polycarbonate Room Dividers offer the same flexibility, but are made from fluted polycarbonate that's easy to clean and designed to reflect sound, preventing noise from making its way to the other side.
Create a multipurpose room
Churches and religious centres are often busy and diverse places that run a number of events and activities at the same time.

Our range of Portable Room Dividers allow you to turn a large room into a smaller meeting room, or divide the space up into smaller areas for different activities. The beauty of our church room dividers is that many of our portable walls come with wheels and feature either a telescoping design or fully articulating hinges, making them easy to arrange and rearrange at a moment's notice. They can then just as easily be packed away during large congregations or when no activities have been scheduled.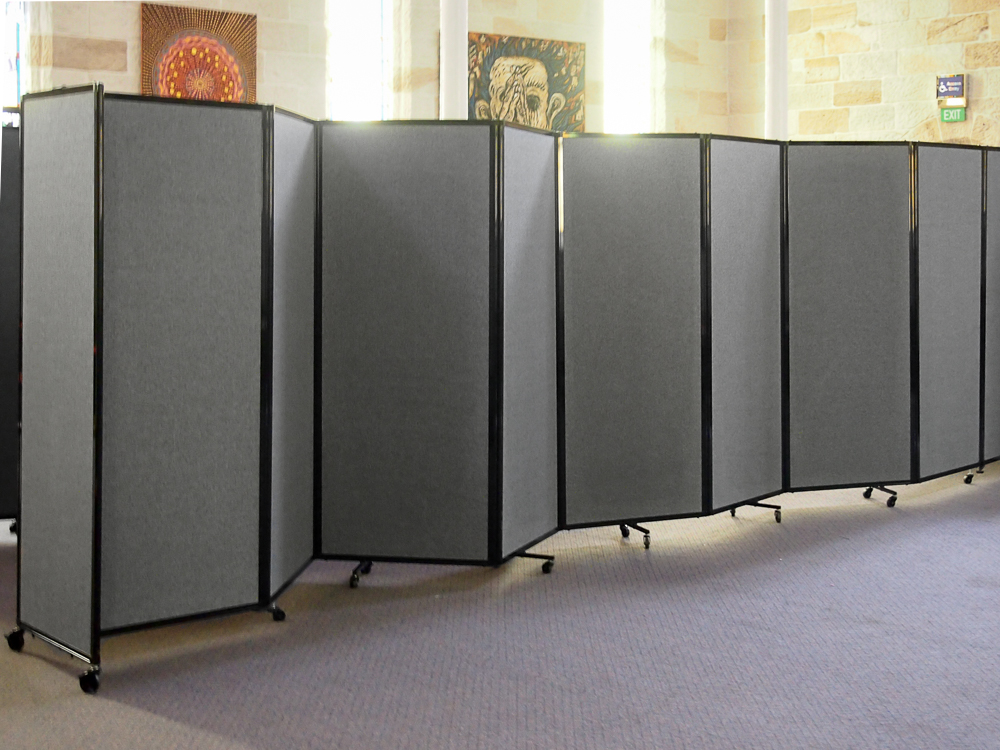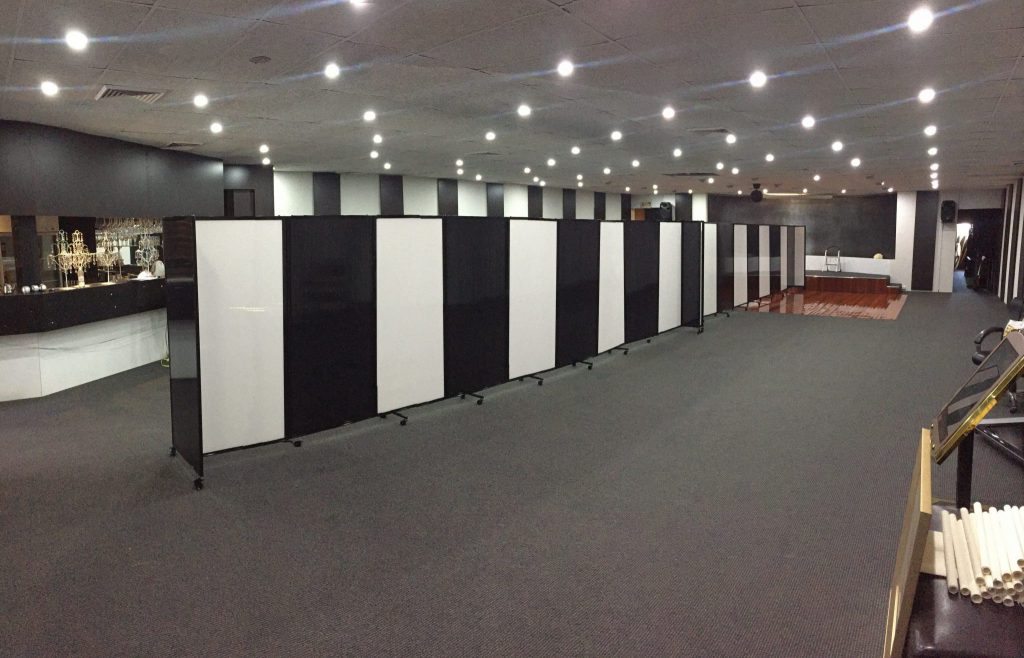 Offer private prayer areas
Everyone appreciates a bit of time for private prayer or contemplation. But sometimes it can be difficult to find a quiet space of your own.

Partitions, such as our wall-mountable Operable Folding Walls, can be used to create a private place where people can get away from the rush and hubbub of the world and spend some time in prayer and reflection. Offering a little extra height and less clearance at the bottom, these portable walls provide more privacy and greater sound dampening qualities.

Both folding and Telescoping Operable Walls are an excellent option for creating separate prayer rooms for religions that require gender division during these sacred times.
Create a private space for those in need
For many people in need, the church represents a place of sanctuary.

From Privacy Screens to Sliding Room Dividers, our portable partitions can offer private spaces for the homeless, nursing mothers, grieving individuals, or anyone else in need of support or protection. Our folding privacy screens are highly transportable and feature three panels that can be used to block the view of the public, provide privacy between beds, or act as a noise dampening barrier.

Larger Commercial Room Dividers can also be used to transform a section of your church into a nursery, a changing room, or an entire bedroom for an individual in need of temporary accommodation.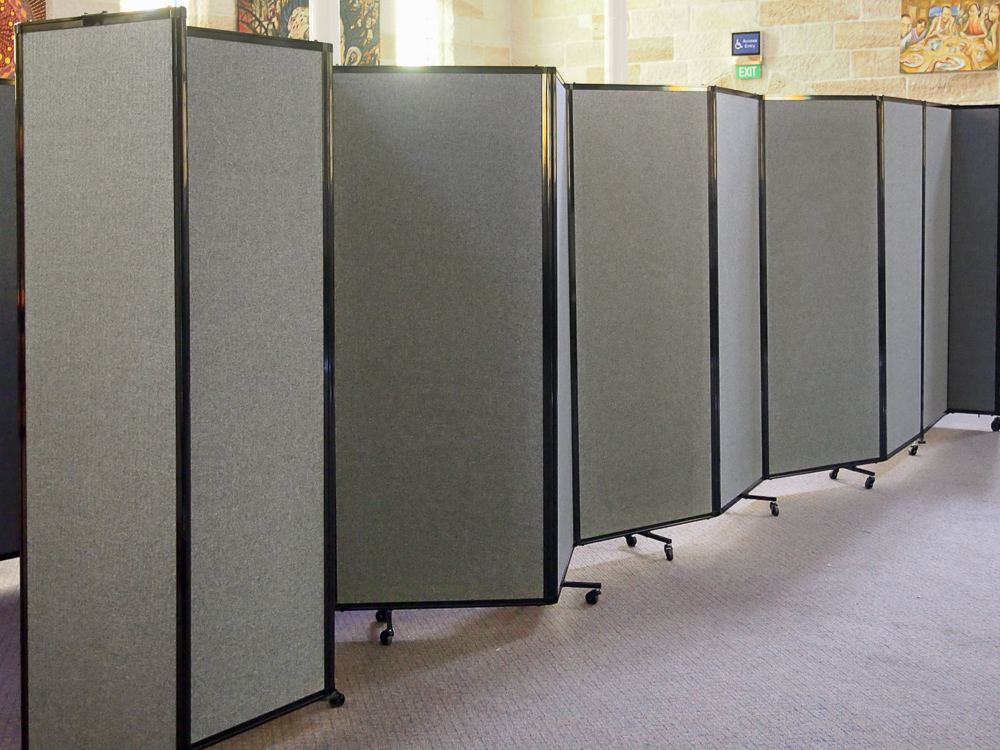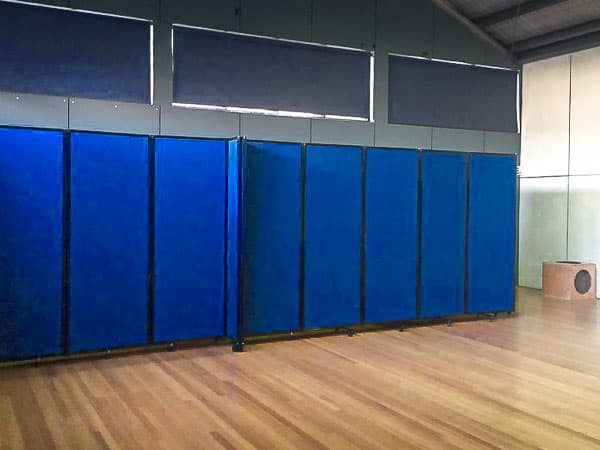 Hide clutter and facilities
If your religious facility runs a variety of masses, functions, and events that require a lot of equipment, you often need to keep it within arms reach, even when not immediately in use. Unfortunately, a tangle of wires, cords and boxes can become a bit of an eyesore.

A great way of keeping equipment and props at hand without leaving them strewn across the church floor, Freestanding Privacy Screens are a lightweight, simple and attractive way of storing temporary equipment while keeping it safe and out of sight.

With a variety of attractive colour options and a simple tri-fold design, these dividers also offer a place for church staff to keep their belongings if no other form of storage is available.
Find the perfect church room dividers for your needs
At Portable Partitions Australia, we understand the vital role your church plays in society. Dedicated to providing you with the religious facilities you need to support your community, our friendly team of customer support staff are here to help you find the perfect solution to suit your needs.

Simply give us a call or fill out the form below and our team will be happy to talk you through our wide variety of acoustic dividers, portable walls and privacy screens.
Need help choosing office partitions?
If you need guidance, help choosing or customising office partitions for your needs, give us a call or get in touch and our friendly customer service team will help