Acoustic Panels Brisbane | Acoustic Treatment for Schools & Offices
Sound-absorbing fabric panels offer outstanding acoustic performance
'Peel and stick' backing makes the acoustic panels simple to install
Slot acoustic tiles directly into your existing ceiling grid
Stylish design and numerous colour options look great in any room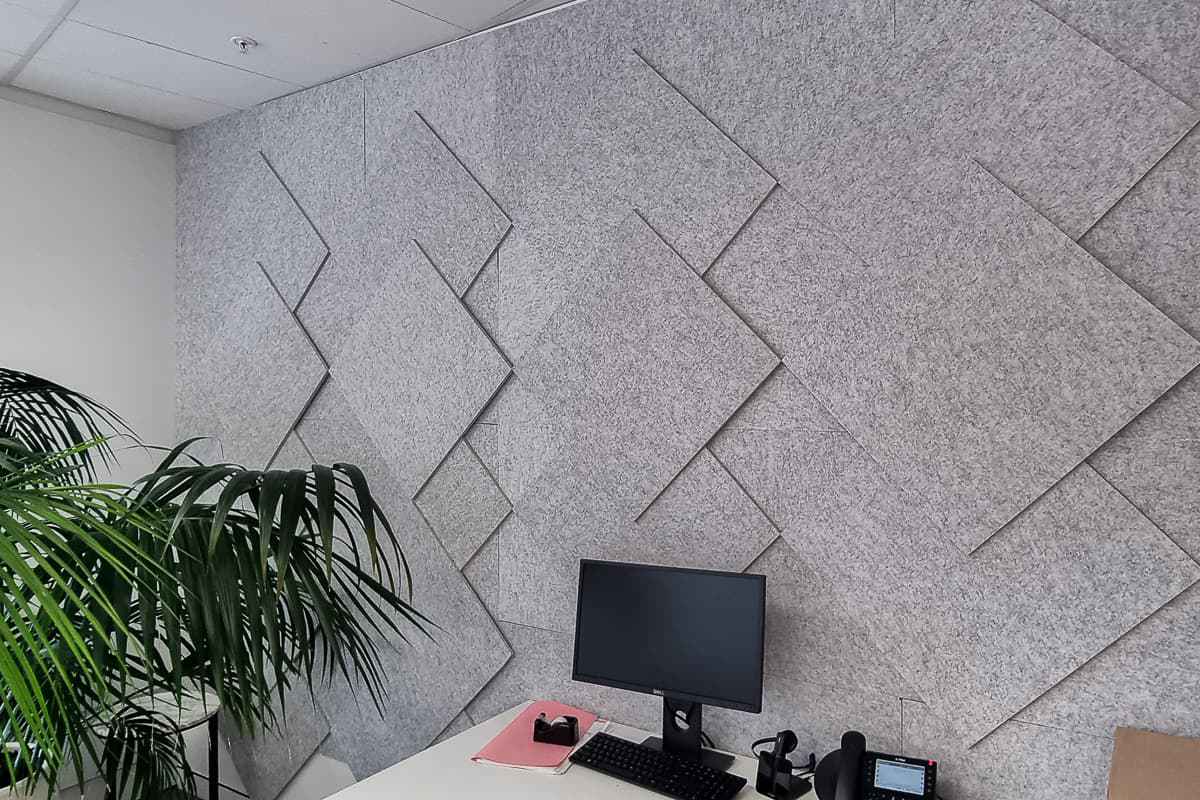 Shop Cheap Acoustic Panels Brisbane
Acoustic Panel Solutions for Reducing Noise and Distraction
The Best Acoustic Wall Panels in Brisbane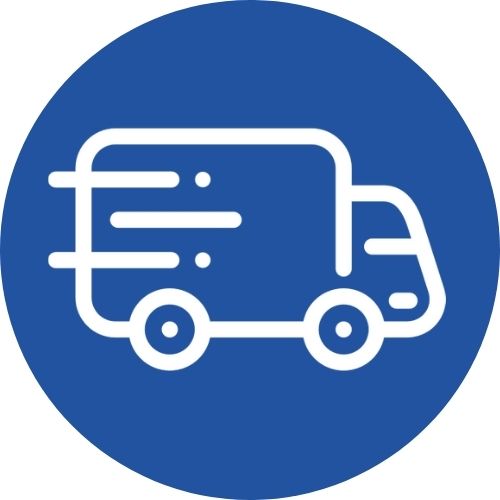 Fast Shipping
Panels delivered to any location in Brisbane within 4 business days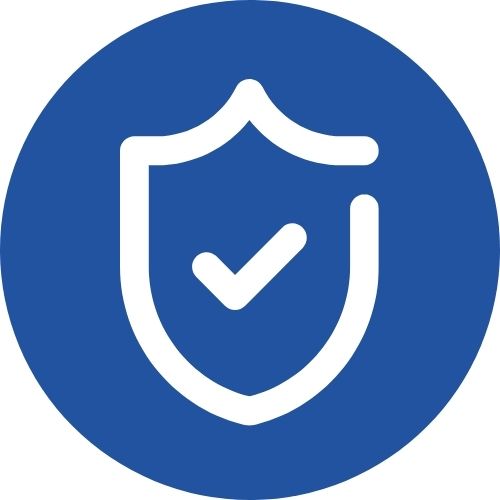 3-Year Warranty
All acoustic panels and tiles come backed by a 3-year warranty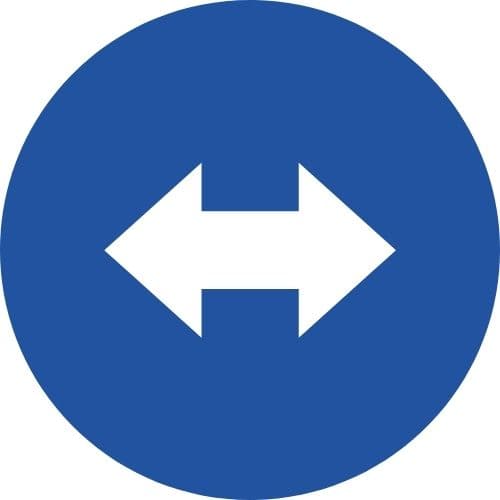 Easy Installation
Simple 'peel and stick' design makes the panels easy to secure to your wall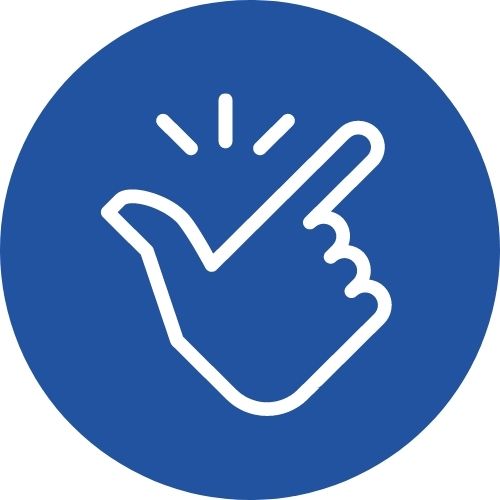 Outstanding Acoustic Performance
More efficient than acoustic foam, our 100% polyester fibre panels have an NRC rating of 0.75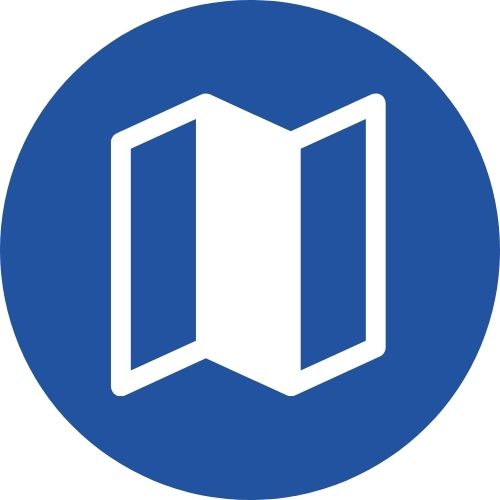 Lightweight
Each acoustic panel is made from lightweight fabric for easy lifting, transport, and installation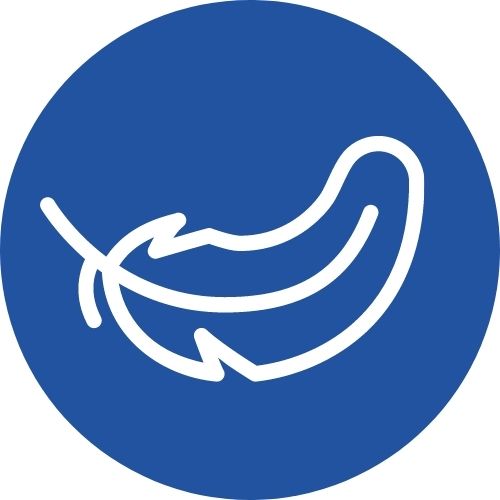 Safe
The panels are made from mould-proof, moisture-proof, and fire-resistant materials
A Stylish Approach to Enhancing the Acoustics of Any Room
Lightweight, stylish, and delivering excellent acoustic performance, our acoustic panels feature a simple 'peel and stick' design, so they can be secured directly to your wall in moments. The wall panels are made from 100% polyester fibre, making them a superior soundproofing solution for the office, classroom, or even a home studio.

To further enhance the acoustics of the room, we recommend also checking out our range of ceiling tiles, which can be slotted neatly into your existing ceiling grid to manage noise and echoing in any space.
Support Better Productivity with Acoustic Panels
Excessive noise and an echoing room can be distracting, stressful, and downright detrimental to the mental wellbeing of anyone trying to work in the room. Acoustic panels are designed to cut down the noise to support better focus, productivity, and comfort.

It takes just minutes to install acoustic panels and provide welcome relief for schools, offices, or domestic environments.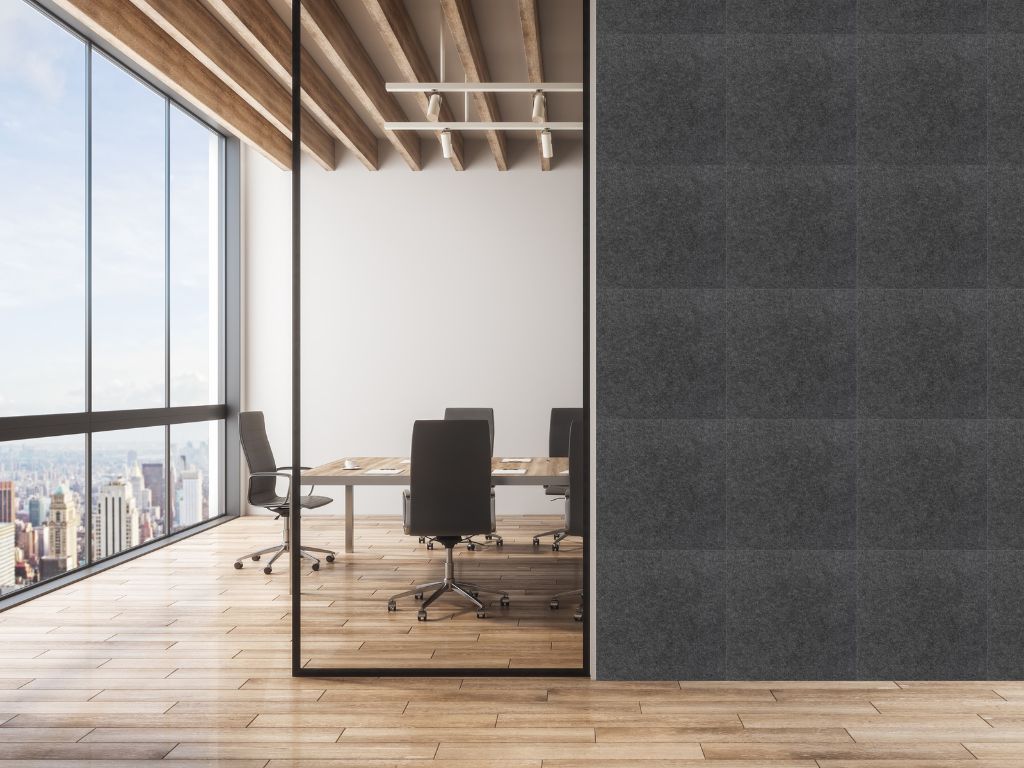 Manage Noise and Echoing in Large Rooms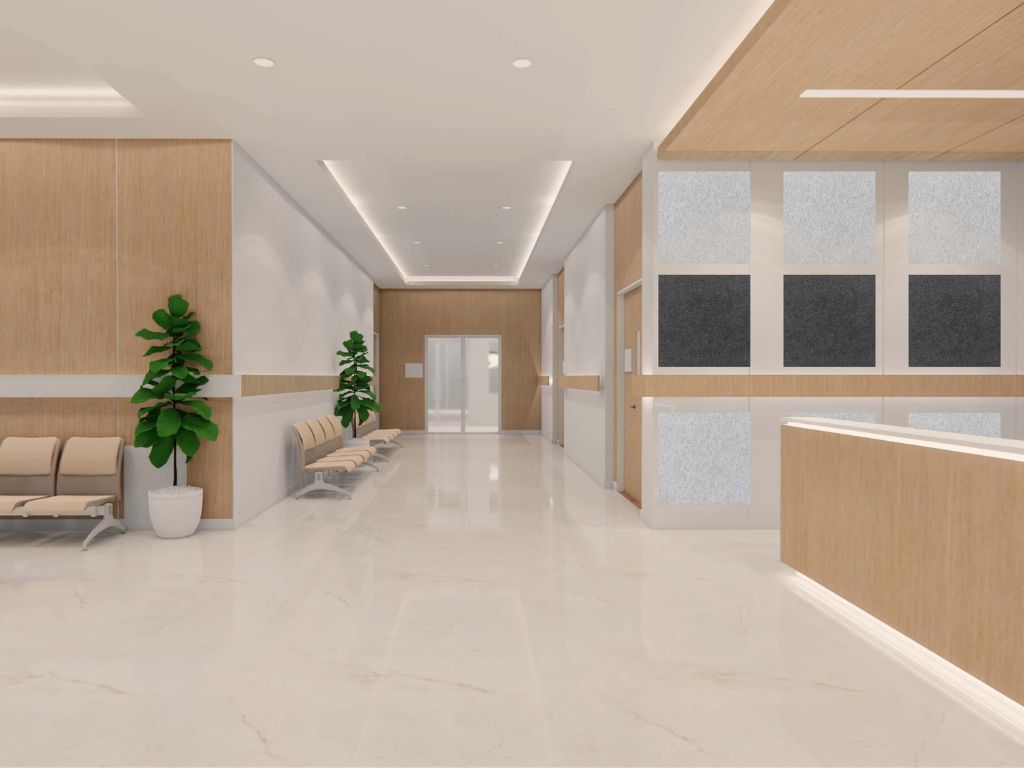 Large rooms are particularly prone to noise, especially if they feature a lot of bare walls. That's because sound bounces off hard surfaces, causing echoing and even amplifying perceived noise.

Built to counteract this effect, our acoustic solutions are made from soft, sound-dampening materials. Our panels and ceiling tiles absorb soundwaves rather than reflecting them back into the room. This helps reduce reverberation and creates a more pleasant environment for students, employees, and customers alike.
Add a Touch of Sophisticated Style to the Office or Classroom
Our acoustic panels don't just offer outstanding acoustic performance, they look great too!

Boasting a sleek and stylish design, and available in a variety of colours, our acoustic panels can blend seamlessly into any room. If you'd like to get a little creative, you can add a pop of colour to the space by arranging your panels into a stylish pattern of alternating colours on the wall.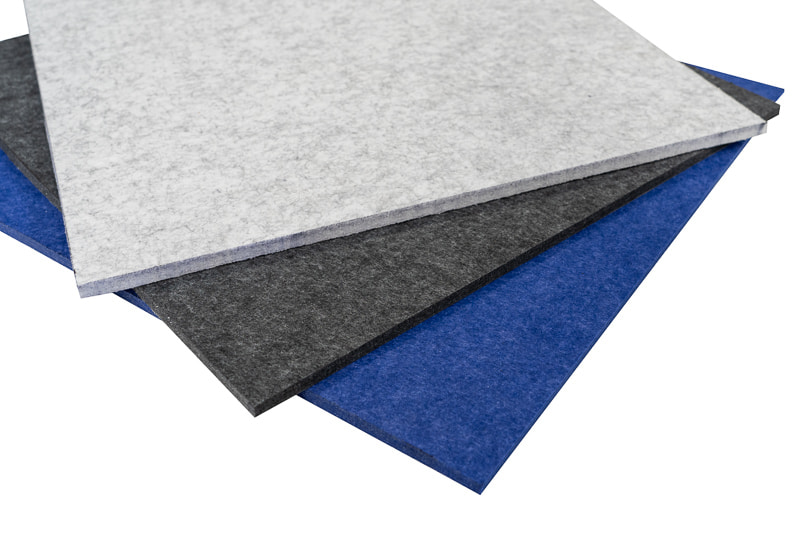 Looking for more information on managing noise with acoustic panels? Our AU based team is always happy to help you find the perfect acoustic products, accessories, and services to suit your needs.

Get in touch to speak to an expert in acoustic treatments today.
High-Quality Panels, Australian-Wide
Not based in Brisbane? Not a problem! Our acoustic solutions ship anywhere in AU, so check out the links below to shop acoustic panelling systems in your local area.