Acoustic Panels Sydney | Sound Dampening Panel Solutions
Acoustic panels absorb sound and limit echoing
Panels easily attach to walls thanks to their 'peel and stick' backing
Install acoustic tiles into your existing ceiling grid
Panels come in a range of colour options to suit any space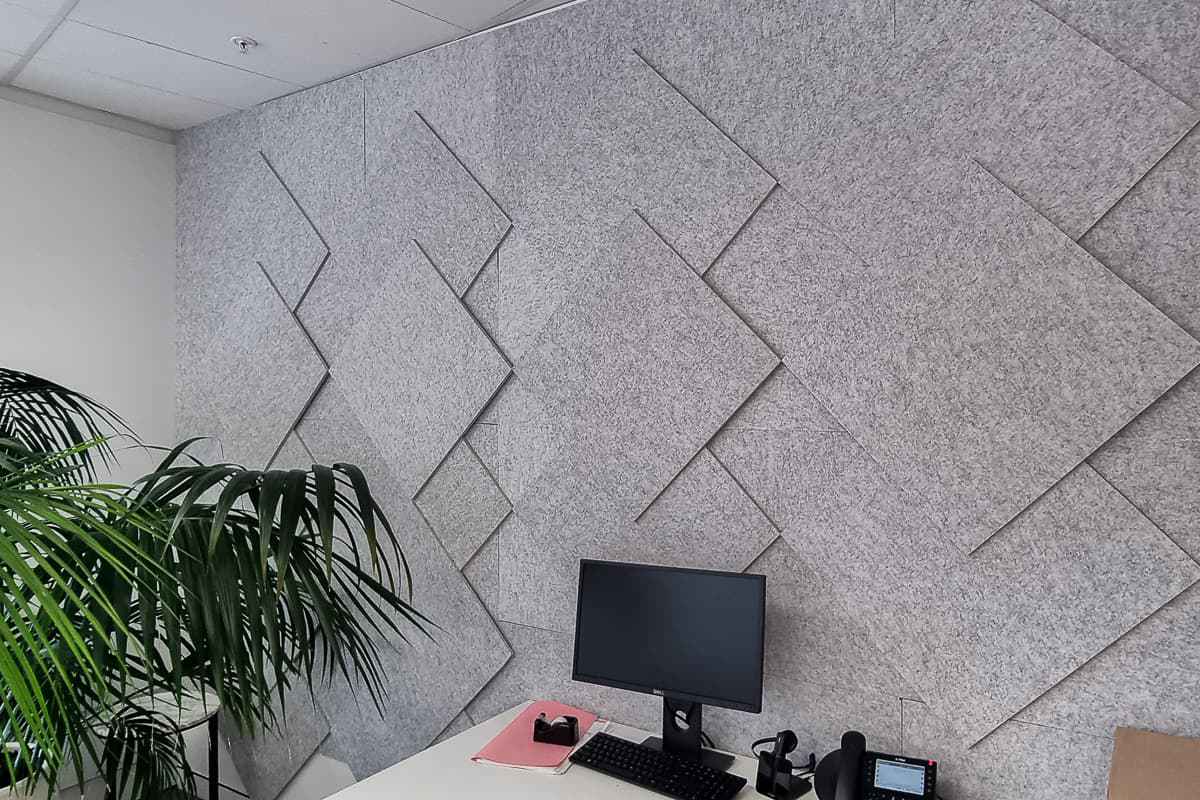 Your One Stop Shop for Acoustic Wall Panels in Sydney
Acoustic Treatments: Optimising Office, School, or Home Environments
The Benefits of Soundproofing Panel Solutions in Sydney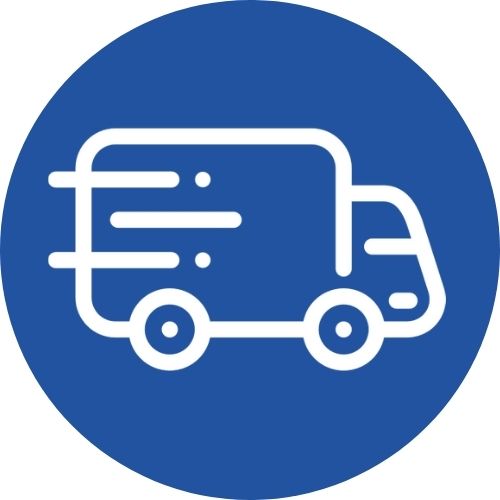 Fast Shipping
Acoustic panels are delivered to any Sydney location within 4 business days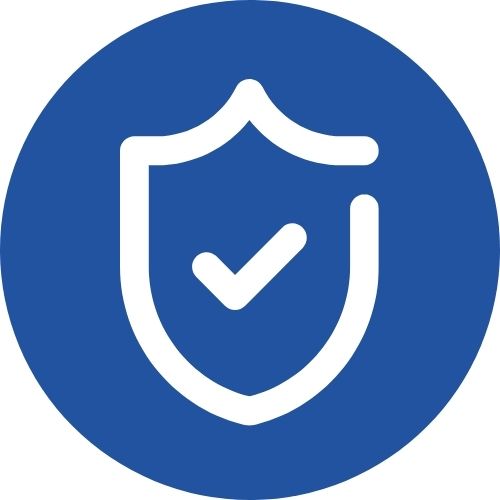 3-Year Warranty
Panels come backed by a 3-year warranty on material and workmanship defect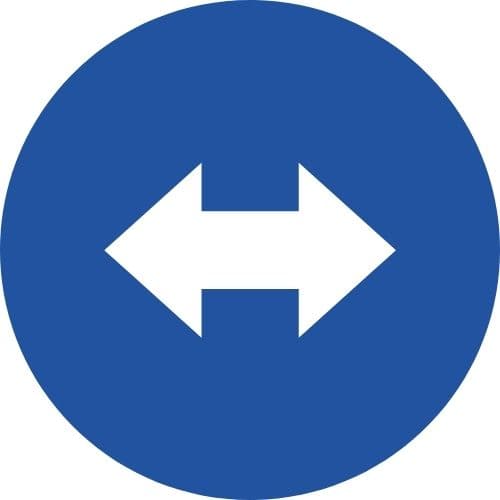 Easy to Install
'Peel and stick' acoustic panel design makes installation quick and easy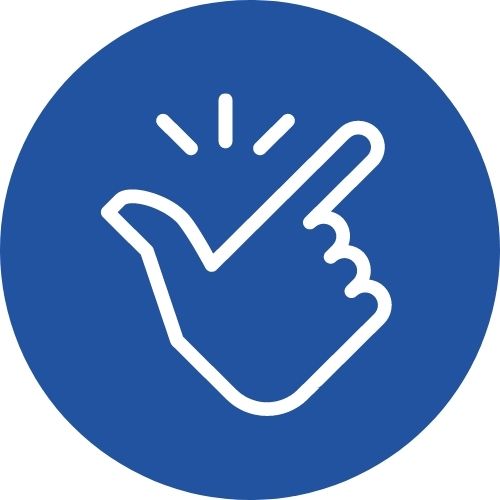 Superior Acoustic Performance
More effective than acoustic foam, polyester fibre panels have an NRC rating of 0.75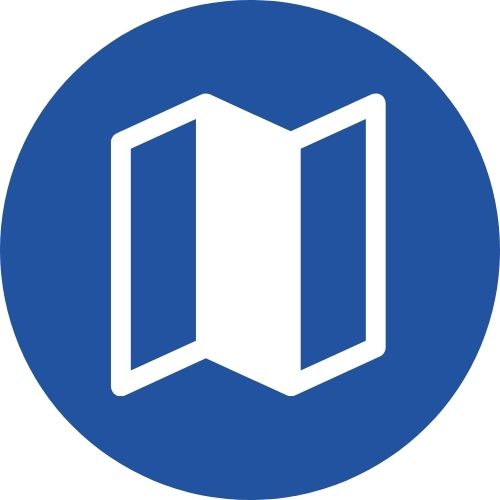 Lightweight
Panels are made from lightweight material so they're easy to lift, move, and install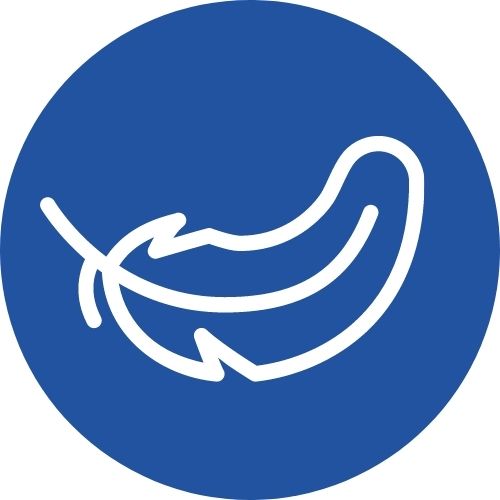 Sturdy and Safe
Built to last, our acoustic panels are mould-proof, moisture-proof, and fire-resistant
Improving Acoustics in Style with Sound Absorbing Panels
From schools and home offices to commercial settings, no one wants to work in a noisy and distracting environment. Looking great and sounding even better, our acoustic panels serve as stylish sound absorbers, preventing soundwaves from bouncing off your walls to become a troublesome distraction.

For even greater noise management, explore our sound absorbing tile products, which are designed to drop neatly into standard ceiling grids.
Fabric Wall Panels: Say Goodbye to Echoes in Large Rooms
Our acoustic panels boast an NRC rating of 0.75, meaning they offer outstanding acoustic performance. The panels are particularly useful in large rooms that feature a lot of bare walls – these are prone to echoing and tend to amplify perceived noise.

By installing an acoustic panel on these surfaces, soundwaves are absorbed by the fabric surface of the panel rather than being reflected back into the room.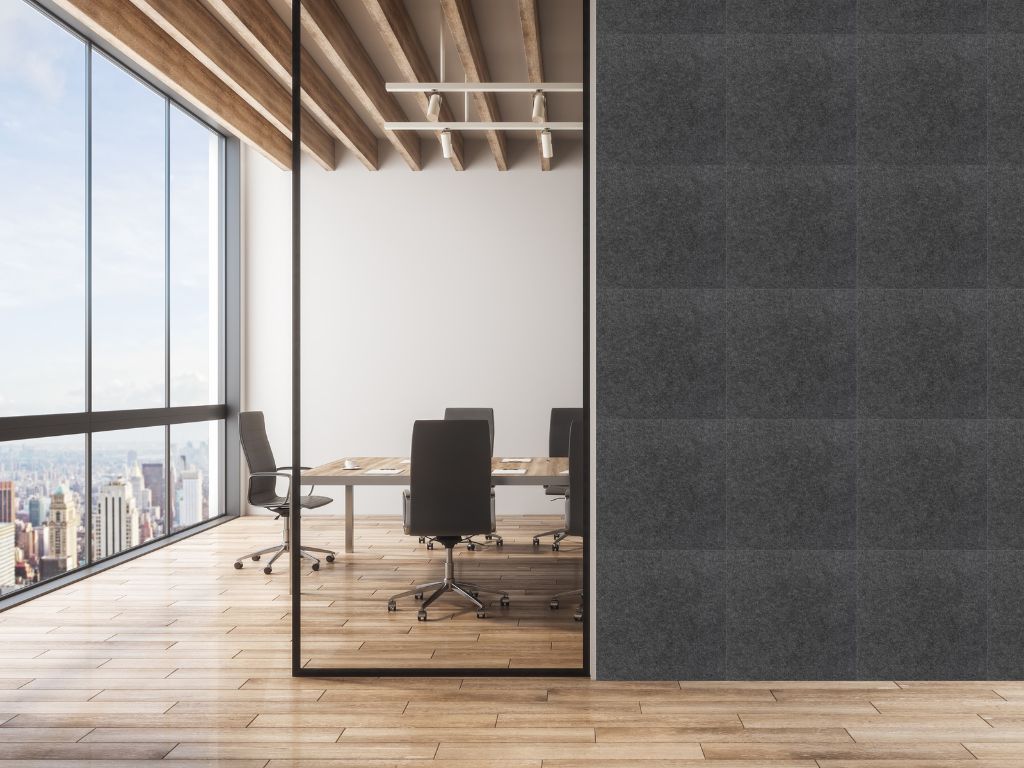 Acoustic Panels and Sound Absorbers: Reduce Stress and Distraction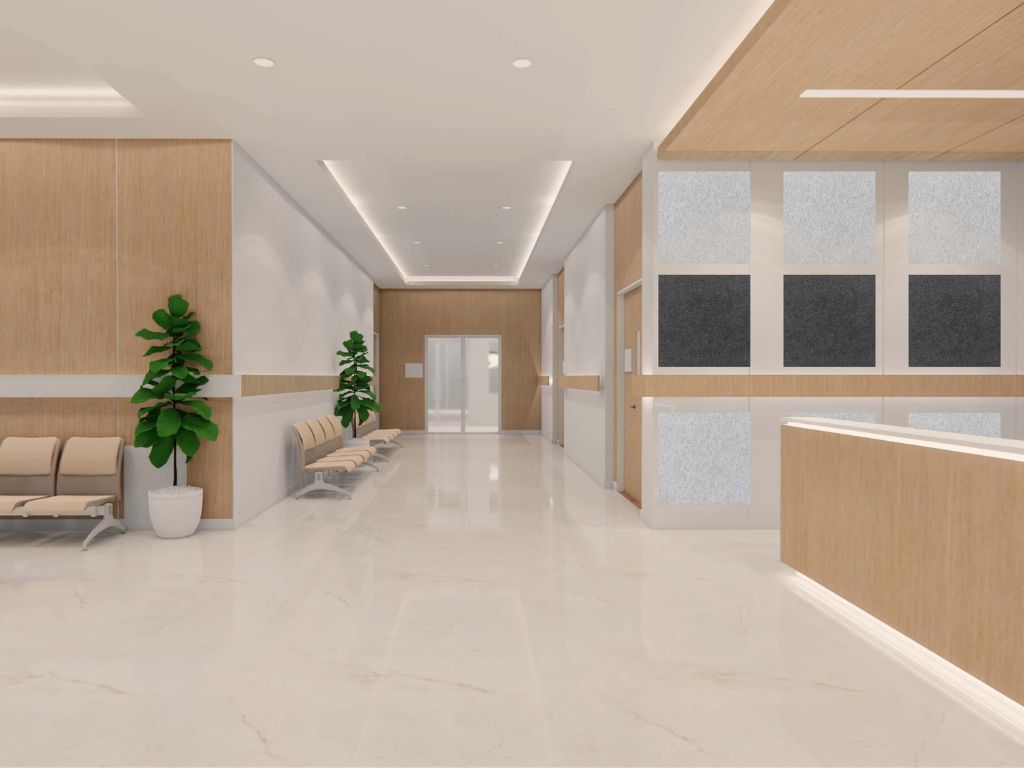 In a busy office or classroom, even a little bit of noise can quickly become a big problem. Our panels offer a simple and cost-effective solution for loud and distracting environments.

Acoustic panels work best when they're positioned in line with the source of the noise. Simply install your panels at roughly ear height (from a seated position) to improve the acoustics of the room.
Decorative Acoustic Panels Australia: A Touch of Sophistication
More than just a noise barrier, our acoustic panels make a stylish addition to any wall. The panels are available in a range of colours, so they can blend seamlessly into any room – from classrooms to busy corporate offices.

You can even select multiple panel colours to create a patterned feature wall that's as fashionable as it is functional.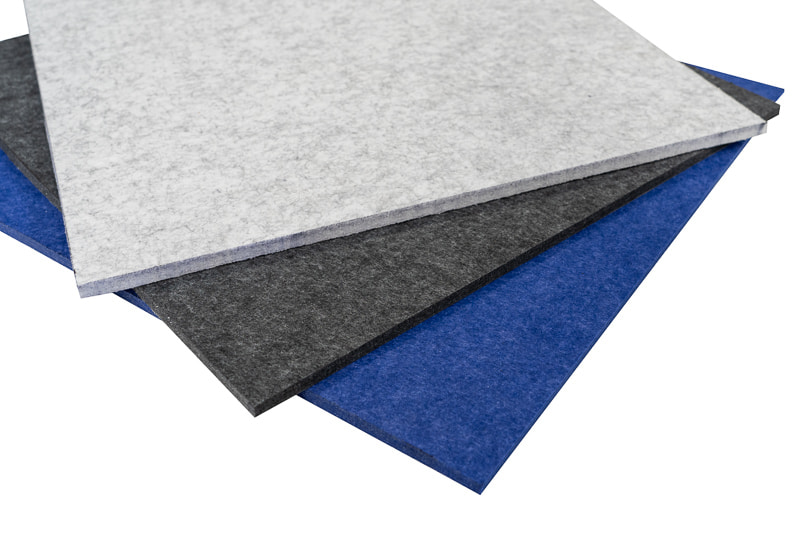 Looking for advice on how to get the most out of your acoustic panels? The team at Portable Partitions are always happy to help.

Get in touch to learn more about our acoustic panel and ceiling tile range.
Acoustic Panel Solutions from Coast to Coast
Looking for acoustic panels elsewhere in Australia? Our acoustic panel products can be shipped to any location in AU!

Click your location below to shop fabric panels in your local area: