Movable Gallery Walls & Portable Art Walls
Enjoy the freedom of a fully customisable gallery space
Create extra space for mounted work
Make private showing or event rooms
Block access to areas under construction
Reduce noise in your art gallery or museum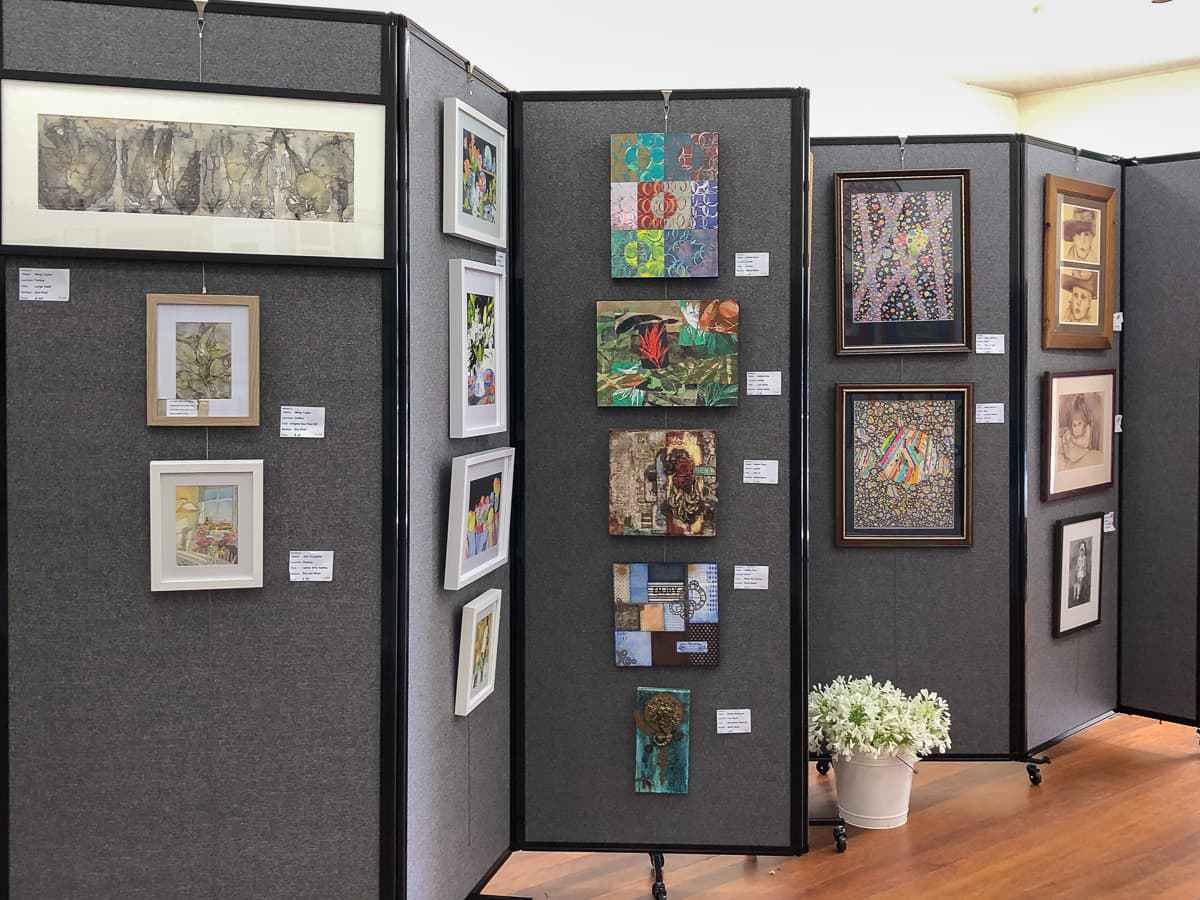 Transforming Museums and Gallery Spaces throughout Australia






Why Australian Art Galleries & Museums Choose Us?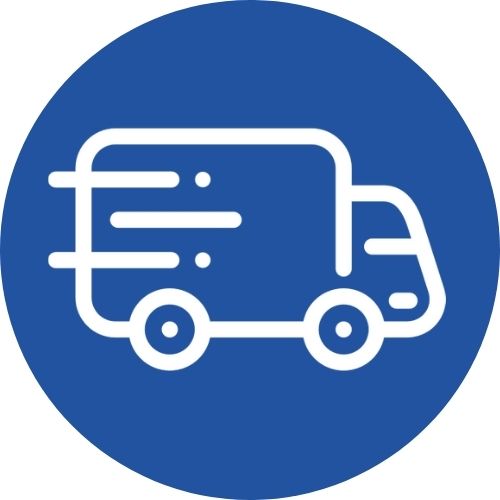 Fast & Reliable
Nobody beats us on time to dispatch,
quality construction or price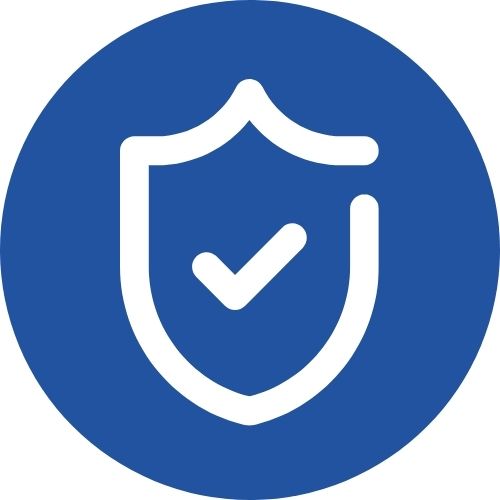 3 Year Warranty
Up to 3 year warranty on materials
and workmanship defects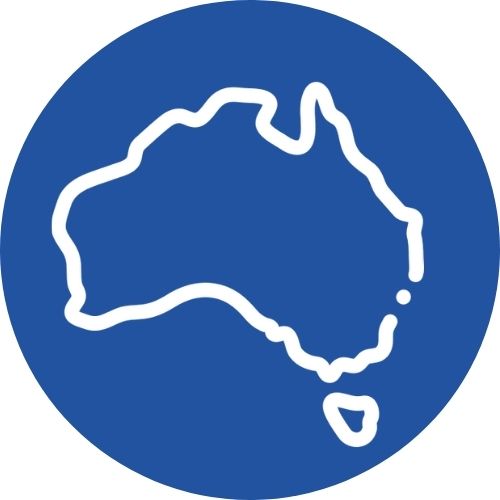 Aussie Quality
Manufactured and shipped
directly from our Sydney factory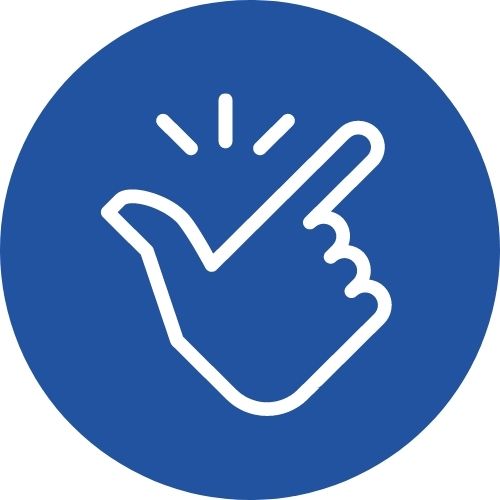 No Permits or Builders
Hassle-free assembly. No builders, no permits, no worries!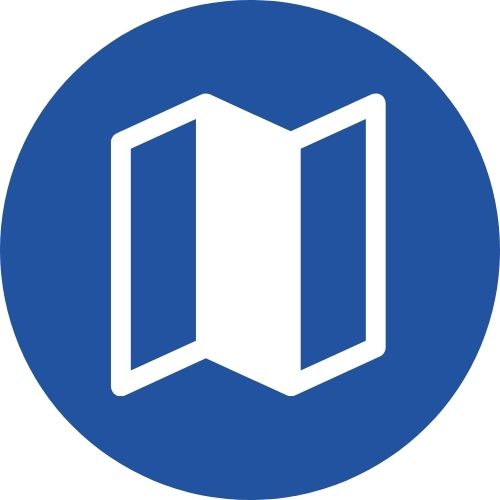 Ultimate Flexibility
Configure your space however and whenever you want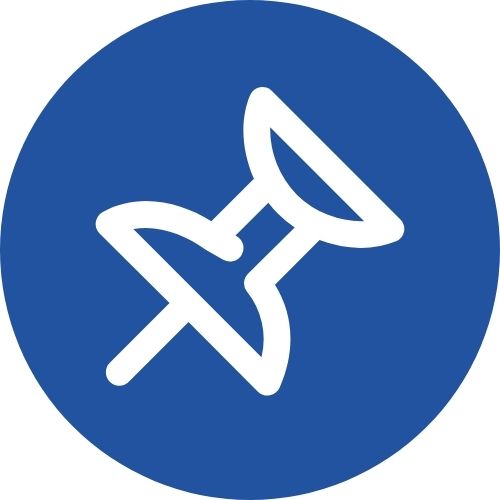 Pinnable Fabrics
Display artist names, titles, dates,
materials, and prices with ease
Our Most Popular Portable Gallery Walls
For dividing big areas, controlling crowds and reducing noise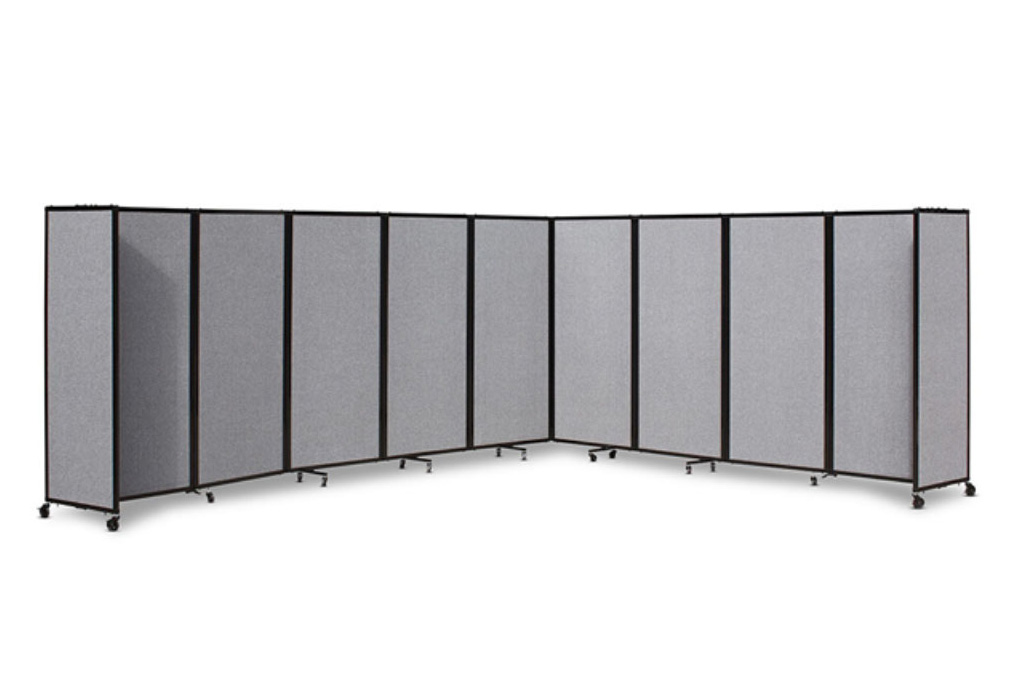 Portable or wall mountable
Up to 2.3m high and 7.6m long
Fully articulating or straight line partitions
Sound dampening and tackable fabric finish
From $1195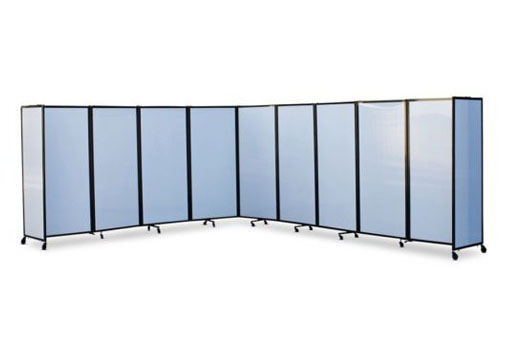 Portable or wall mountable
Up to 2.3m high and 7.6m long
Fully articulating or straight line partitions
Medical grade polycarbonate wipeable surface
From $1195
Portable Art Walls & Privacy Screens
For creating privacy in a small room or private treatment areas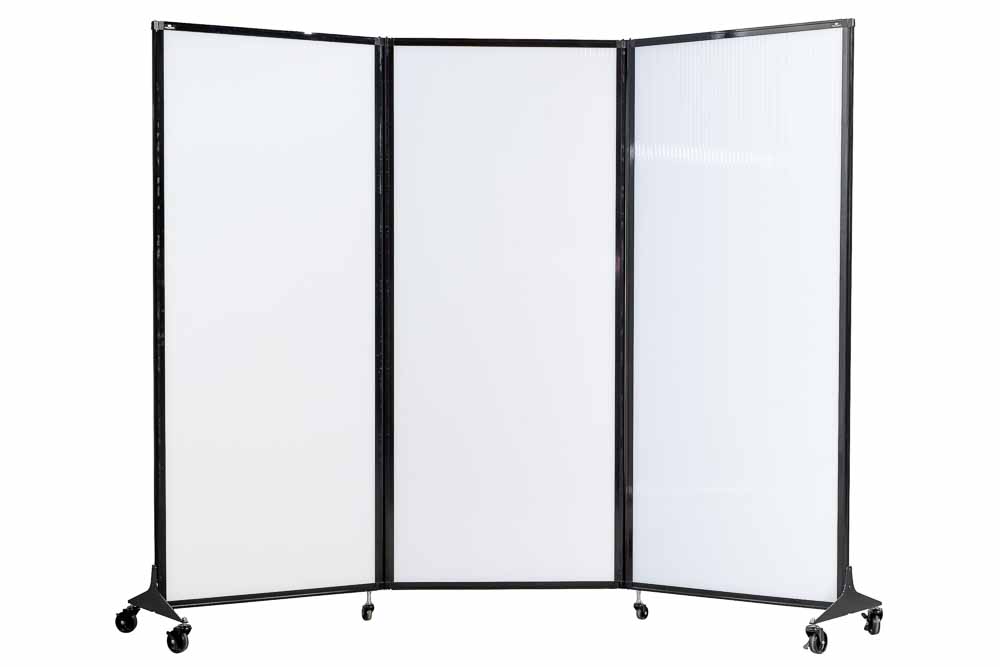 Portable (on wheels) or on feet
Up to 2m high and 2.55m long
Configurable in any shape or straight line
Easy to clean, medical grade polycarbonate
From $890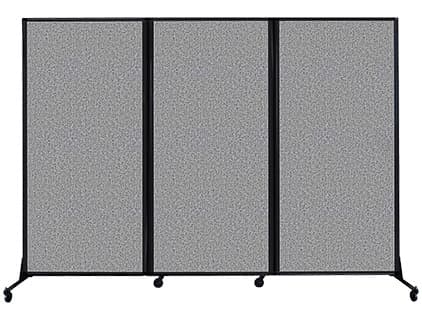 Wheel, feet or no feet options available
Up to 2m high and 2.5m long
Configurable in any shape or straight line
Sound dampening pinnable fabric
From $890
Operable Wall Partitions for Big Rooms
For dividing big multi-purpose rooms with good noise control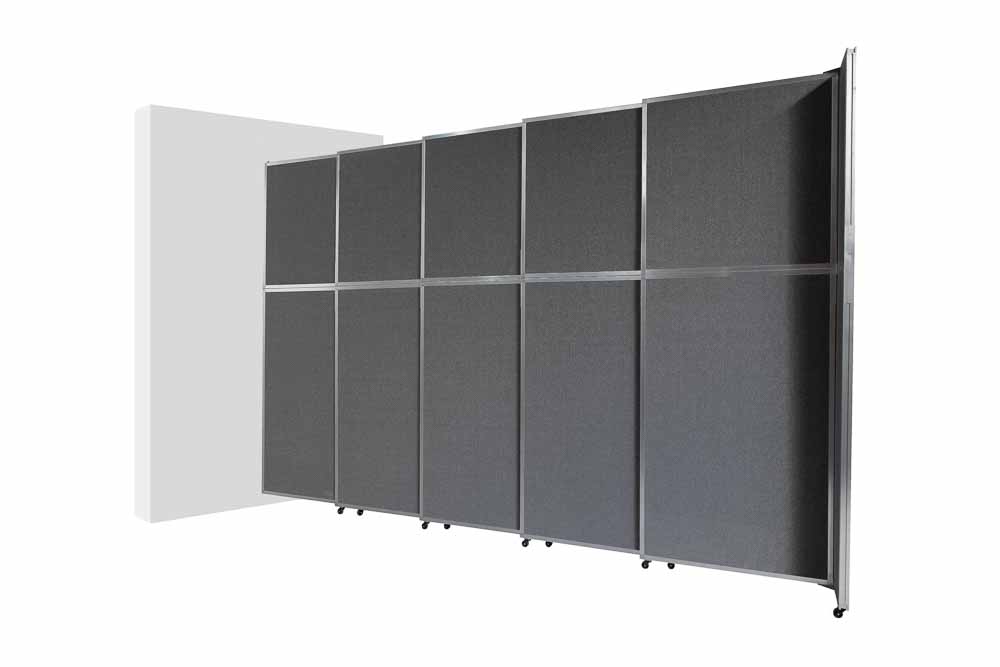 Wall mounted
Up to 3.7m high and 5.9m long
Configurable in any shape or straight line
Pinnable fabric is designed to dampen sound
From $2530
Why Use Movable Gallery Walls & Portable Art Walls?
With an ever-changing parade of exhibitions, art galleries and museums need a flexible and adaptable space that allows them to exhibit every piece at its best. But with such a wide variety of pieces to show, committing to any single room configuration can seriously restrict your ability to display new work.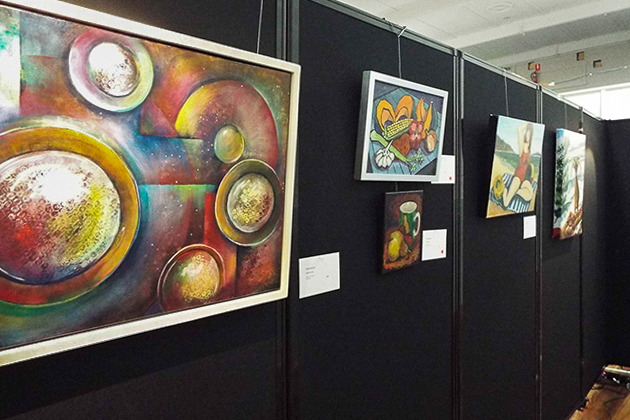 Flexible, customisable and easy to configure to whatever shape you require, portable gallery walls and temporary art walls allow you to set up your space in minutes, and can be packed down in seconds for a truly dynamic exhibition space.
Permanent walls may be perfect for an exhibition of mounted works, but may make it all but impossible to exhibit larger 3d pieces. On the other hand, a wide open space may be perfect for sculptural work, but it can seriously limit how many wall-mounted pieces you can display at any one time.
Transform your space with gallery partitions and movable walls
Our movable gallery walls and portable art display panels are designed for ultimate adaptability so that you can enjoy the confidence of knowing your space will always be ready to display art and museum pieces at their best.

Offering a variety of colour options to suit your space without distracting the eye, our gallery partitions can be configured in moments, and easily moved aside or packed away when installing larger pieces that need a little more room.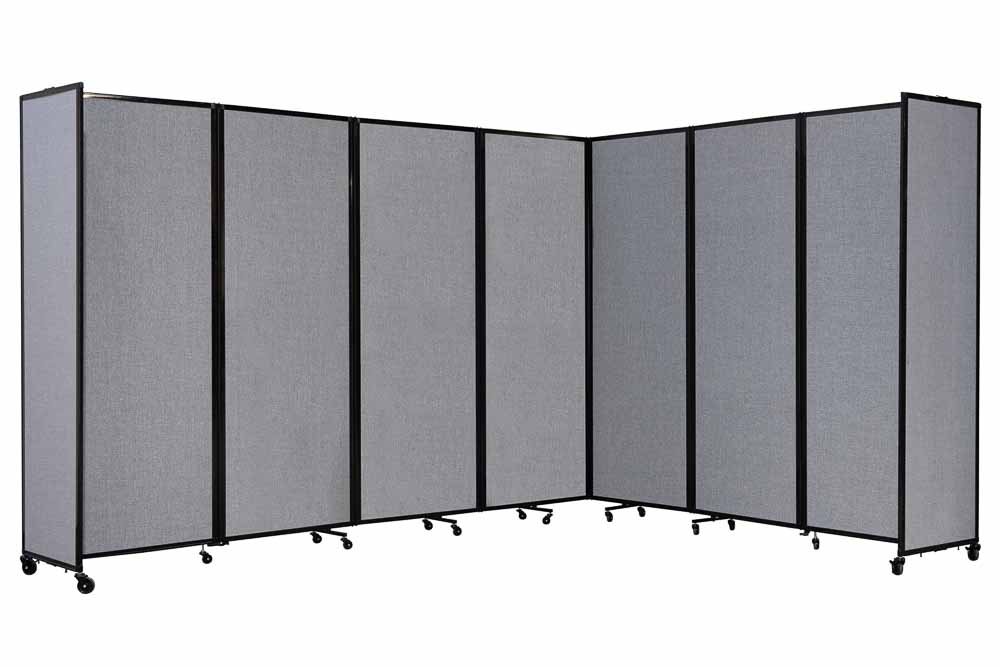 Create more walls for mounted art
Many galleries and museums feature wide open rooms with plenty of floor space for people to walk around. While this may be perfect for larger pieces and sculptures, it can restrict the number of wall-mounted pieces you can exhibit at any one time, and may even cause smaller pieces to become lost in the space.

With temporary art walls and gallery partitions, you can set up a modular wall system with plenty of space to hang artwork. Our 360 Degree Portable Room Dividers allow you to hang artwork directly onto the partition, and can be configured into a variety of shapes in moments. Visually appealing and made with pinnable fabric, portable art display panels can easily display information about the artist and the piece, while also absorbing sound to reduce distractions for viewers.
Create areas for private viewings and events
With limited space, many art galleries and museums may not have the room for a dedicated private viewing or event area. With movable gallery walls, you can temporarily block access to certain areas, or create entirely new rooms for private showings and events. Our Folding Operable Walls can be mounted to a wall in just minutes, easily configured to a variety of shapes, and then neatly folded away when not in use.

Alternatively, our Mobile Folding Room Dividers can be used to temporarily block access to certain areas when private events are being held. Featuring pinnable fabric in a variety of colours, you can easily post notices or 'no access' signs directly onto the partition.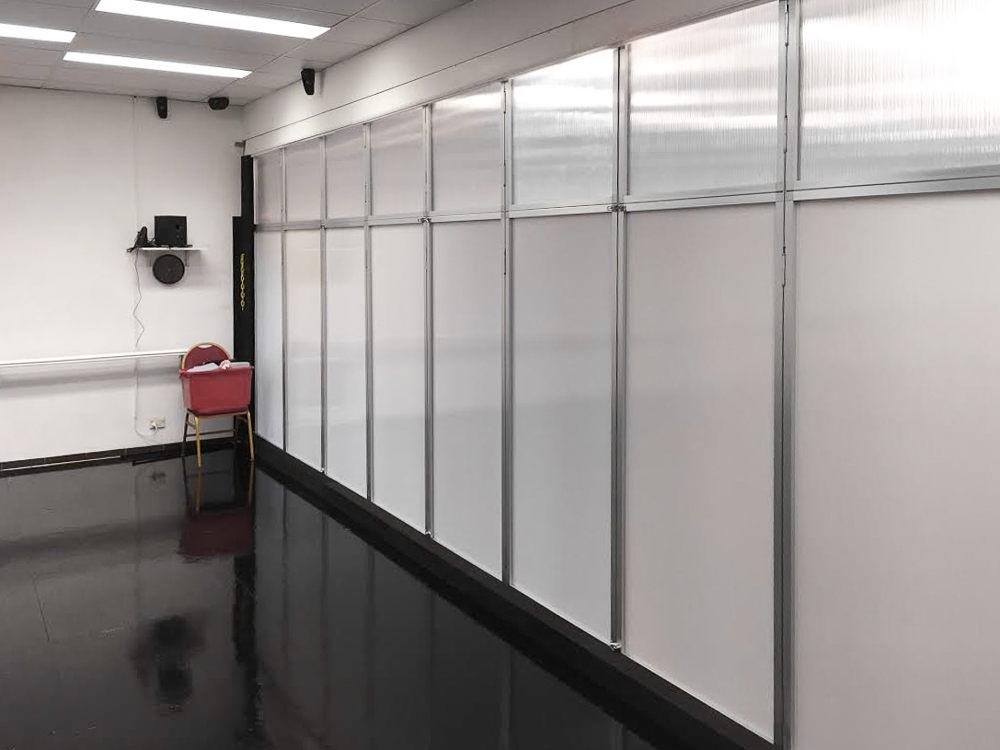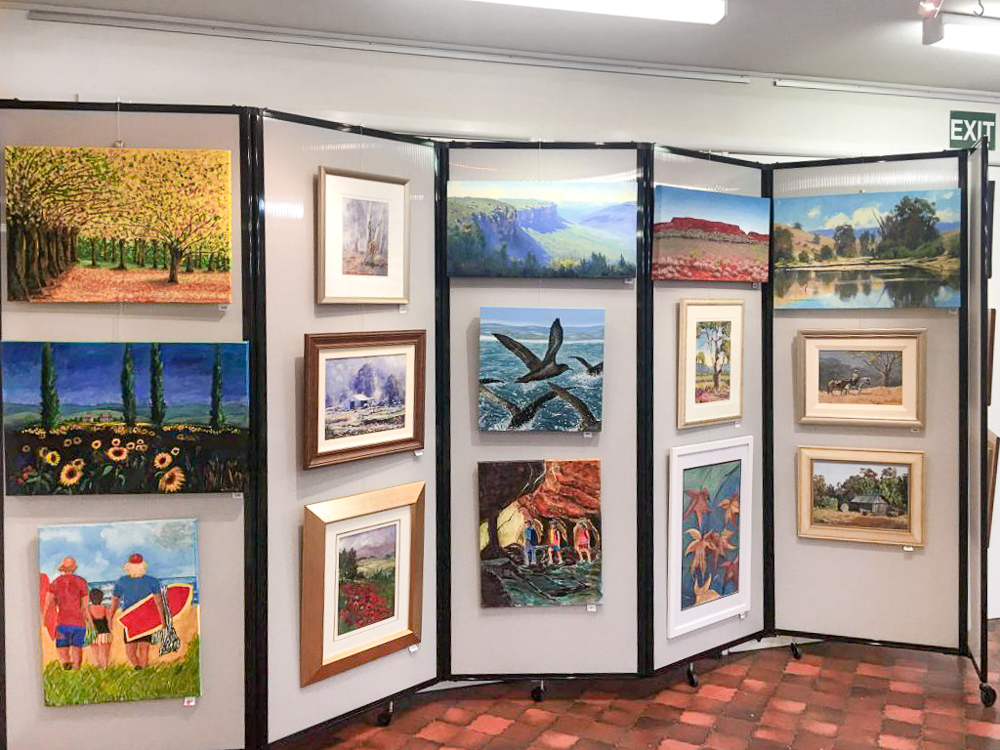 Direct viewers through the space
Many art or museum pieces can be used to tell a story when displayed in the correct order. But if viewers aren't clear on which way they should be moving through the exhibition, the story can easily be missed and its meaning lost. Not only can portable walls be used to direct viewers through the space, they can also help to block the view of pieces later in the series so as not to spoil the ending.

Coming in a range of attractive colours and offering superior sound dampening qualities due to its acoustic fabric panels, our 360 Degree Fabric Portable Room Divider can be configured to a variety of shapes and used to create pathways through your space. The pinnable acoustic fabric can also be used to pin information directly onto the partition to enhance your exhibition's story.
Block public access to restricted areas
Many galleries and museums are in a near-constant state of construction, and spaces often need to be hidden from the public until opening day.

Offering an excellent partitioning solution that restricts public access from areas currently being set up, Acoustic Room Dividers can be used to block doors, muffle sound, and hide the view of areas under construction. Featuring pinnable fabric that can be used to display notes, launch dates, or 'no access' signs, mobile walls come with the option for wheels so that they can be easily rolled out when needed, and neatly folded up and rolled away when not in use.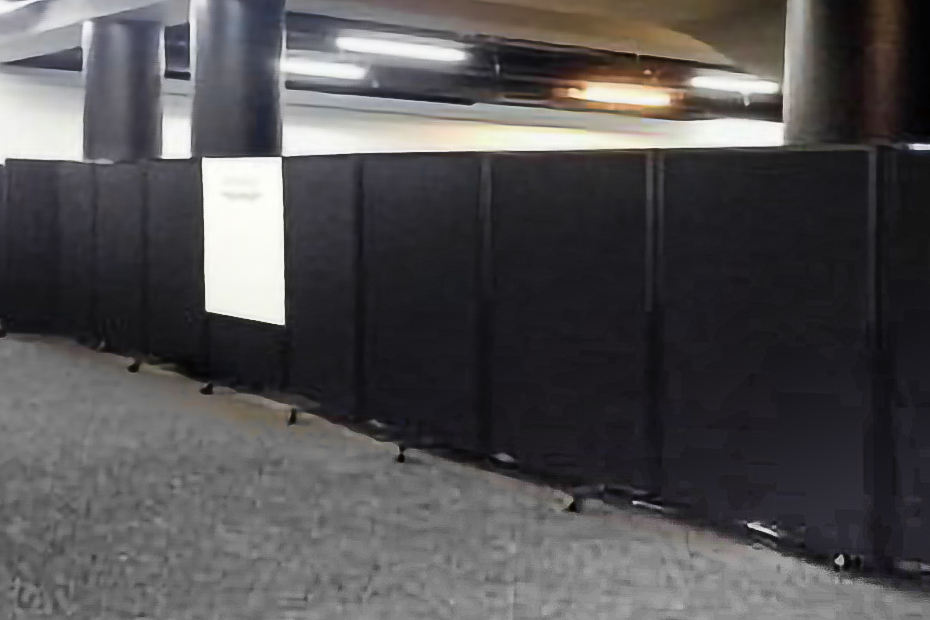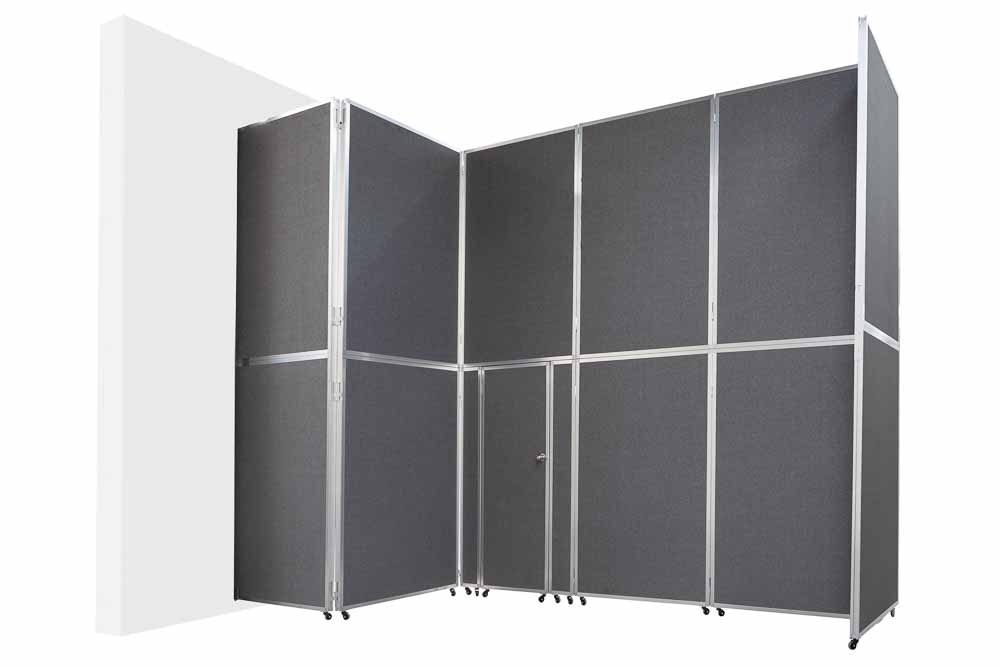 Control noise in your art or museum space
Wide open spaces can generate a lot of noise, and even the sound of footsteps or whispered voices can be amplified by bare walls and tiled floors. This can be distracting for viewers and may even have a negative impact on their experience of your exhibition.

Fabric-lined movable walls can be used in these large spaces to create smaller rooms that break up the area and help to muffle sound. We offer a wide variety of acoustic portable gallery walls to suit your needs.

Our Sliding Operable Walls are designed to mount right onto the wall to divide up large spaces, while our freestanding 360 Degree Fabric Acoustic Room Dividers can create entire rooms anywhere in your space. Both feature acoustic fabric panels which are designed to absorb sound and reduce reverberation. Alternatively, if you're looking to set up a private space that prevents sound from making its way into other rooms, our Polycarbonate 360 Degree Acoustic Room Divider offers an attractive and versatile option. Made from fluted polycarbonate panels, these room dividers are not designed to absorb sound, but instead to reflect it, helping to prevent noise from reaching the other side of the partition.
Offer privacy for actors and dancers
If your space regularly hosts performance art, you'll need to offer an area where performers can prepare. However, not all galleries have the available space for a dedicated changing room.

If you would like to offer a large space where actors and dancers can get ready, our Operable Walls come in both a sliding and fully articulating style that allows you to section off a larger portion of your space. Once the performance is over, the panels can easily be stored back up against the wall, ready for future use.

For a smaller preparation space, we offer a wide range of privacy screens that are freestanding, highly portable, and designed to provide a visual barrier and sound controlling qualities for performers. These convenient screens also offer a place for storing props, personal belongings, and costumes during performances.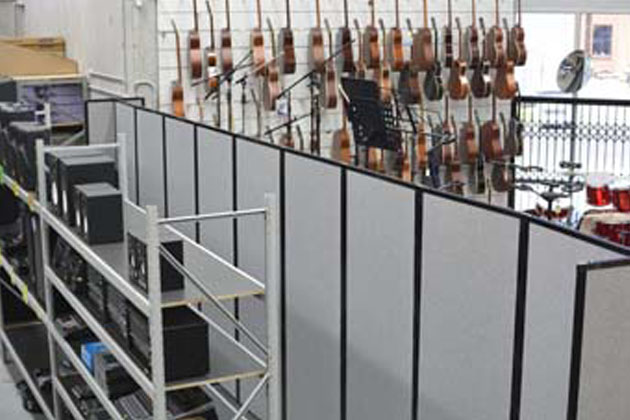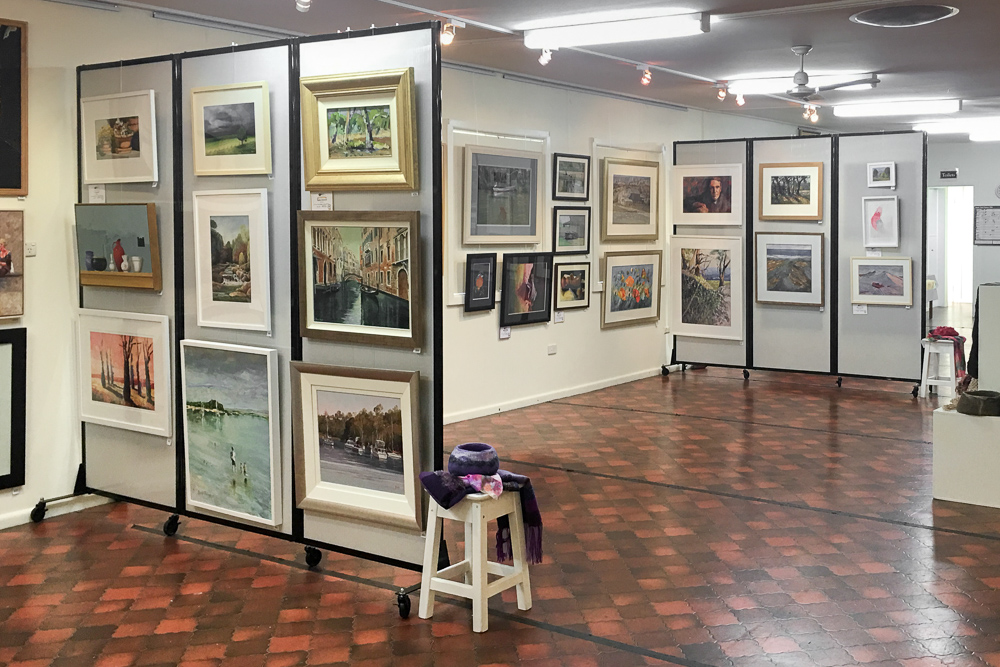 Customise your space for a pop-up gallery or travelling museum
If you run a pop-up gallery or temporary museum, you're often at the mercy of the venues you're able to rent out. But a highly portable and flexible display solution can put you back in control.

Lightweight, highly customisable and designed to fold up for easy storage and transport, Foldable Gallery Partitions can be used as portable art display panels or temporary walls that can transform any space without making lasting alterations. With options for wheels for easy transport, and a wide variety of fabric colours, these conveniently portable gallery walls can even be used to pin up announcements, artist information, and prices.
Transform classrooms into temporary art galleries
Few schools have the budget or space to maintain a permanent art gallery. However, movable gallery walls offer a convenient and cost effective alternative, transforming classrooms into temporary student art displays.

Our folding screens can not only be used to direct the flow of traffic through a temporary gallery space, they can also be used as portable art display panels for showing paintings, photography and other student projects. Work can be hung from the mobile partitions, while information can be pinned directly to the fabric. Once the show is over, these convenient movable walls can be neatly folded away for future use.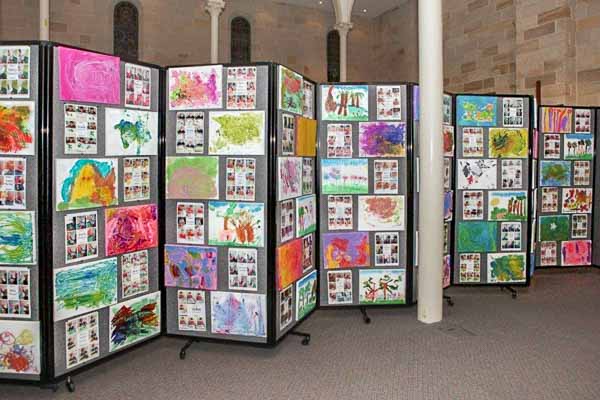 Let us help you maximise your space with gallery partitions
If you need help finding the right temporary art walls or movable gallery partitions, our friendly team of customer service staff are here to help you find what you need.

Simply fill out the form below or give us a call today.
Need help choosing office partitions?
If you need guidance, help choosing or customising office partitions for your needs, give us a call or get in touch and our friendly customer service team will help