Modular Office Cubicles & Workstation Screen Dividers
There is a general trend in offices favoring open workspaces. Employees prefer to have spaces where they can focus on their individualised tasks and be in an atmosphere that they can control, such as setting the lighting or temperature. Rebuilding a new office space from scratch is a financial burden that often coincides with unwarranted office downtime. The need of the hour is flexible workspaces where employees and teams have the ability to decide where and which environment they would like to work in. Portable Partitions's workstation partitions allow you to design a nourishing work environment that provides both, privacy and easy access to space for collaborative creativity. 
Customise Your Office Cubicle Configuration
Set up office cubicles to create any workspace with no tools, expensive installation, long waiting time or office downtime. Simply choose the amount of cubicle panels you need for your workstation configurations and then assemble in minutes.
How it Works
Select the cubicle panels you need to build your desired configuration
Select the posts needed to put your cubicle panels together
Place your order online
Get the office cubicles delivered to your location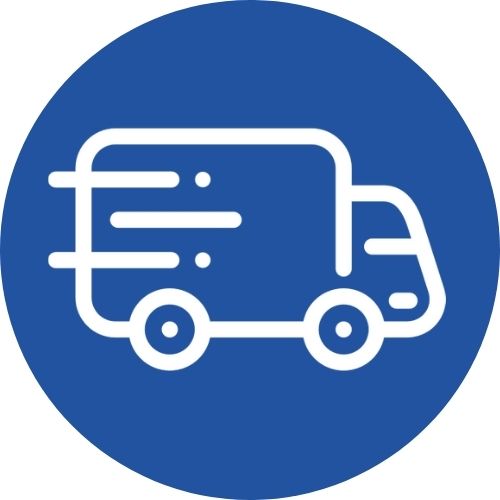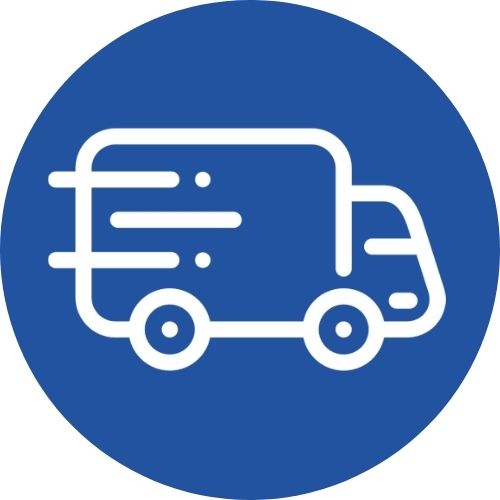 Fast & Reliable
Enjoy next day dispatch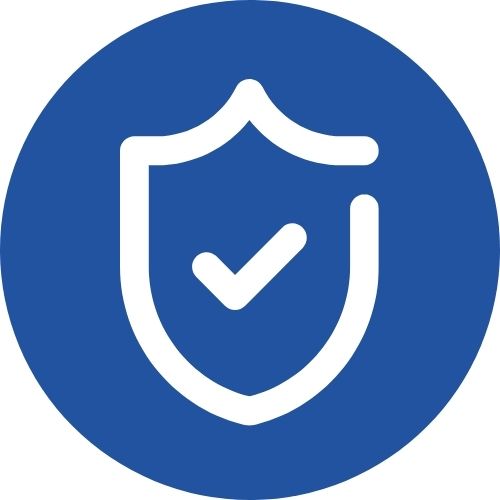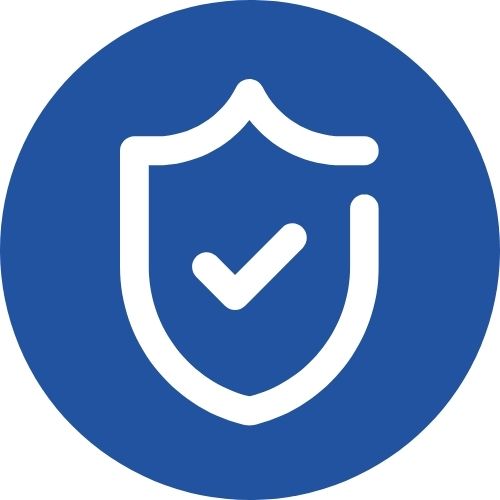 3 Year Warranty
Up to a 3-year warranty on materials and workmanship defects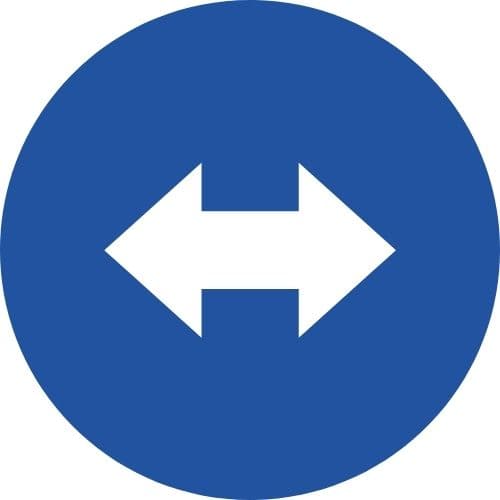 Easy Installation
Easy Panel - Post assembly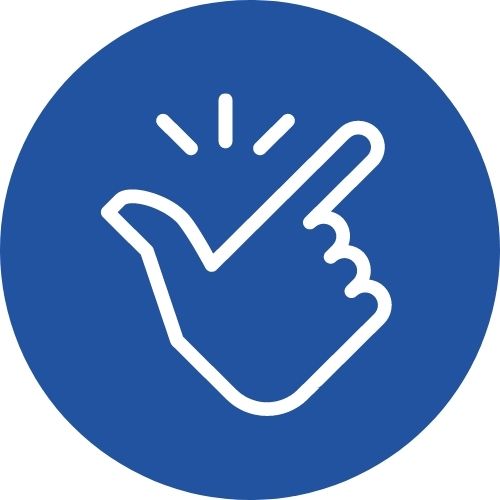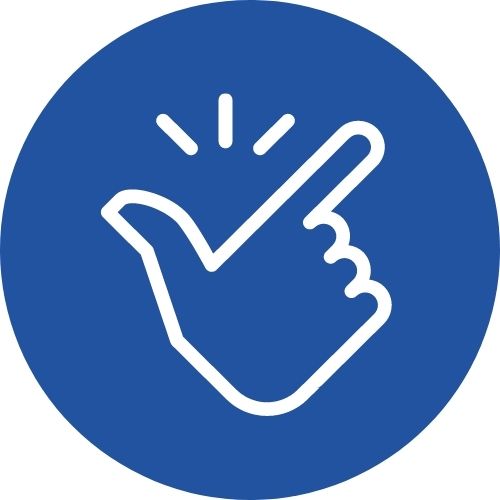 Sound-Dampening
Engineered acoustic cubicle panels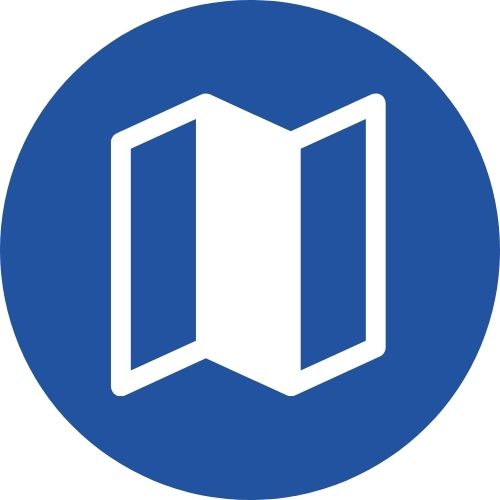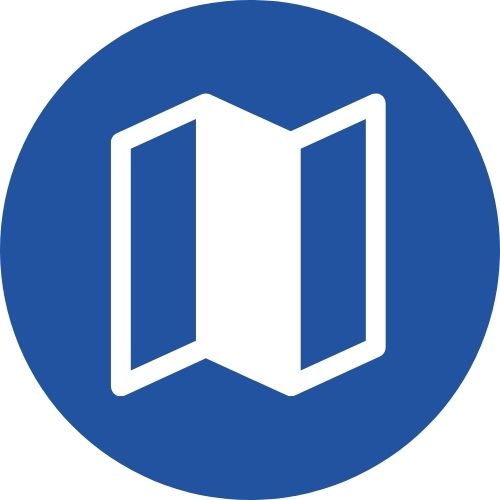 Unlimited Configurations
Create any office design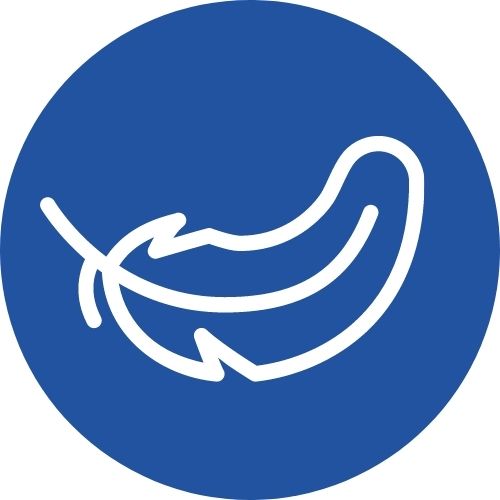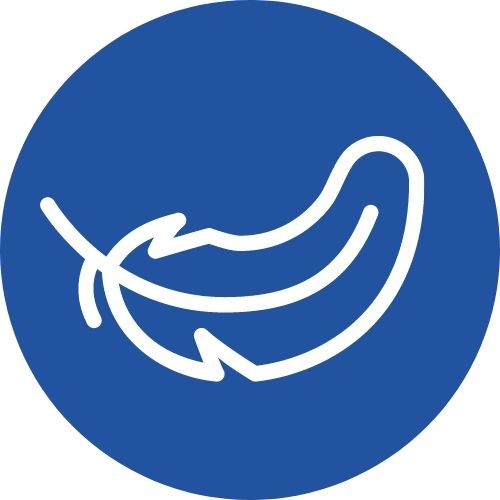 Lightweight Design
With lightweight materials, the panels are easy to transport, lift, and install
Ready-made Office Cubicles Setups
Looking for traditional 1 person U shaped cubicles or 6 x 6 cubicles that fit 4 people?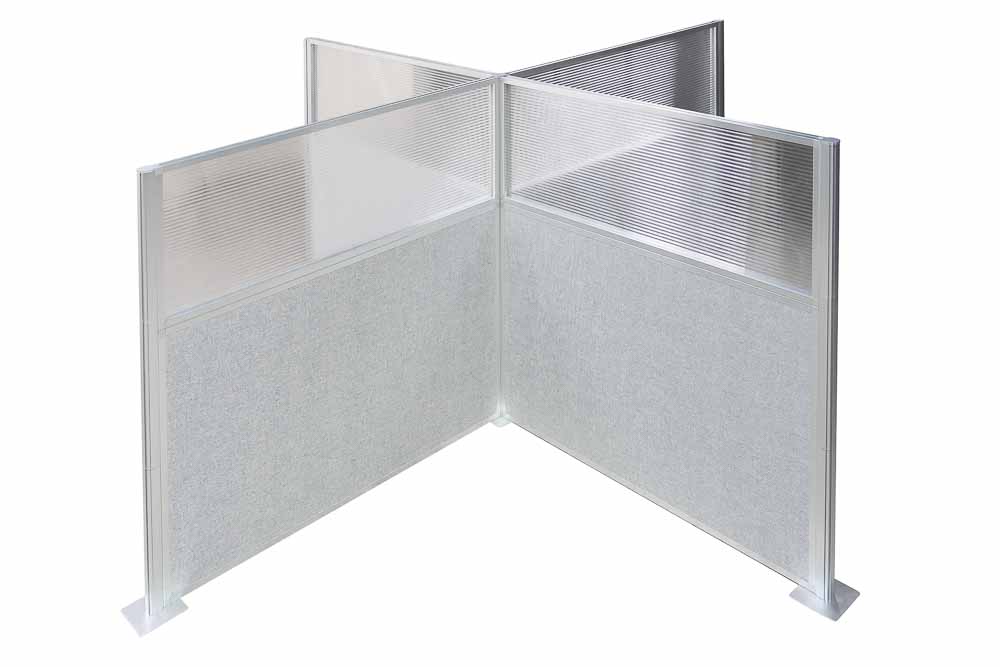 Benefits Of Cubicle Workstations
Not only do cubicle partitions, cubicle dividers, and workstation screens offer more options for privacy, but they also aid in managing the sound across workspaces. Reduced distractions pave way for more fruitful and meaningful interactions. Portable Partitions's solutions involve no additional construction or set-up costs. The custom, easy to install, configurable, and durable cubicle panels and workstations enable you to set-up an agile workspace that resonates with today's modern workforce.
Types Of Cubicle Designs & Dimensions
Our cubicle system is a market leader due to its cost-effectiveness, flexibility, and simplicity. A panel/post system allows you to decide the height, length, and overall office configuration as well as the amount of privacy needed. These also offer a visual and acoustic barrier that can be at a standard workstation height (1.2m or 1.83m).

You can either get these made from a solid fabric panel without any light or vision transmitted or from a partially translucent polycarbonate, which allows for light and 'frosted' vision through the top section.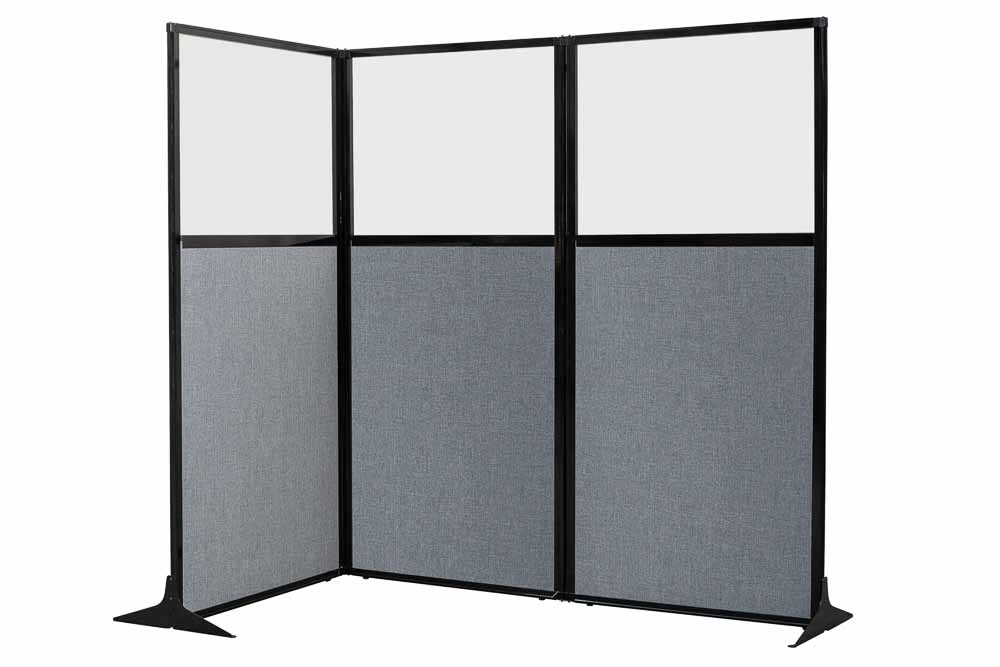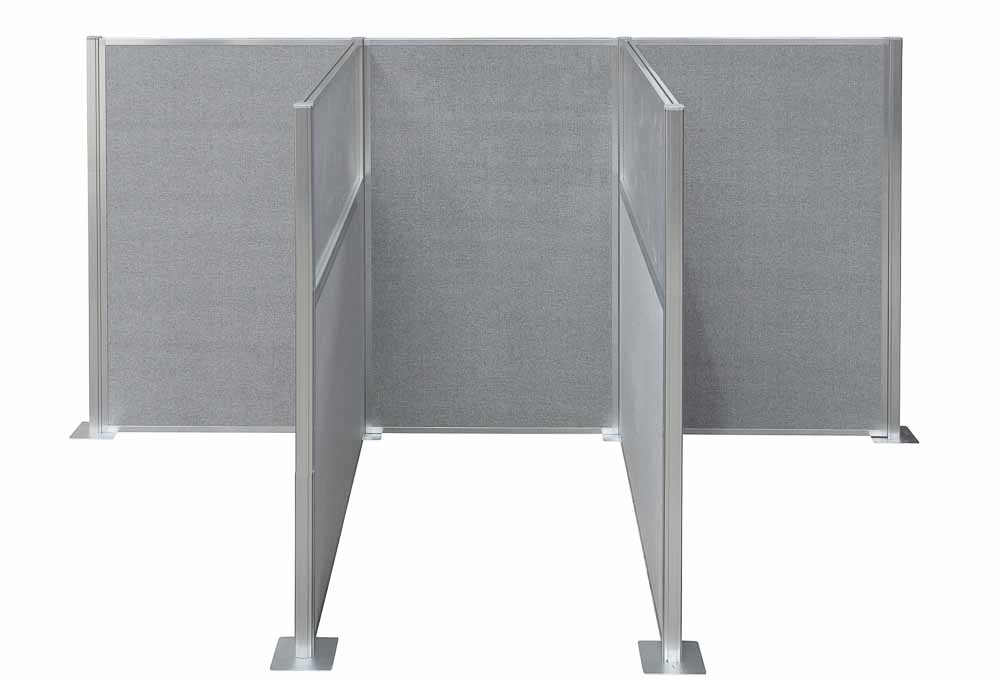 Estimating Your Budget For Cubicle Workstations
In estimating the budget, the number of workstations required and panel width (standard 1.8m width and 1.8 x1.8 standard dimensions for a corner desk) help understand the requirements. We typically sketch a floor plan around existing desks based on the existing set-up, while assuming the panels run along the front and side of each desk. Pods or groups of desks usually benefit from additional cost savings as they use common 'walls'. Since it can be hard to visualise this, we encourage customers to call and talk through their ideas so that we can help build the perfect, cost-effective, customised solution.
Selecting The Perfect Match
The initial screening process for finding the perfect match of cubicle workspaces for your business needs consists of questions such as how high (1.2 or 1.83m standard heights) would you like your cubicle to be; would you like the returns to be of desk width (about 800mm), desk and chair width (1.2m approx.) or full panel (1.8m); for taller heights, would you like the translucent clear panel to allow the natural light; and which color scheme would you like? Once these simple questions are answered, it's a cakewalk to select your perfect match. Portable Partitions's workstation system requires no tools and is up and ready at your site within minutes.