Acoustic Panels Perth | Better School & Office Environments
Made from sound-absorbing materials to manage noise and reverberation
'Peel and stick' design makes the panels easy to install on your walls
Acoustic tiles slot directly into existing ceiling grids
Various colour options to suit any room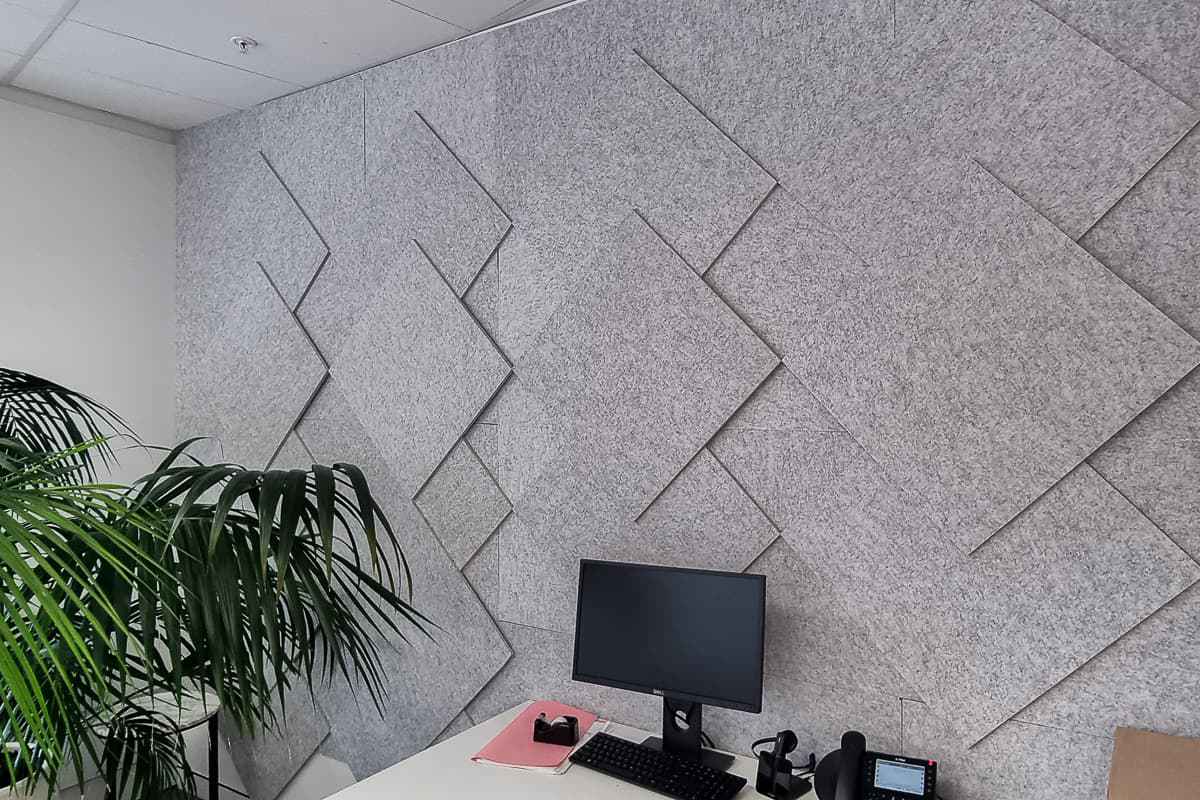 Buy Cheap Acoustic Panels in Perth
Enhance the Acoustics of Your Space with Sound Absorbing Panels
The Benefits of Acoustic Wall Panels Perth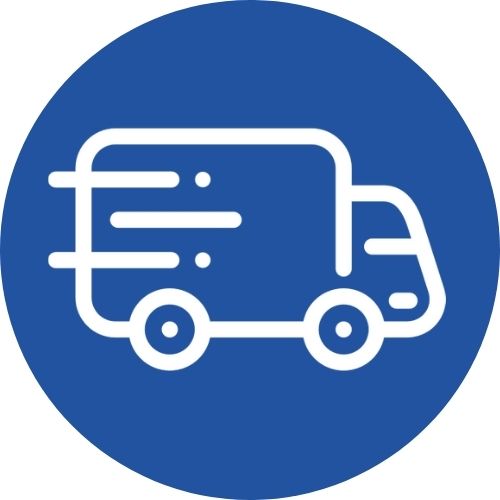 Fast Shipping
We'll ship your panels to any location in Perth within just 7 business days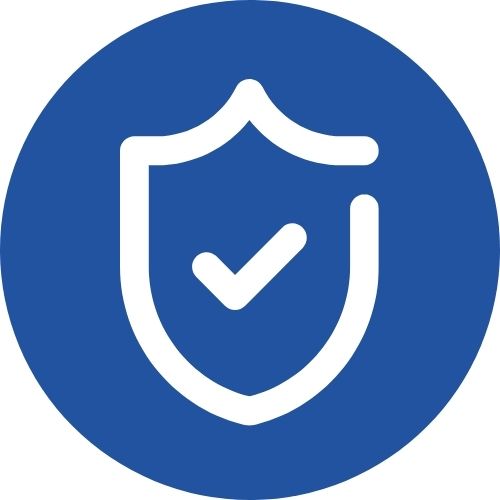 3-Year Warranty
3-year warranty on material and workmanship defects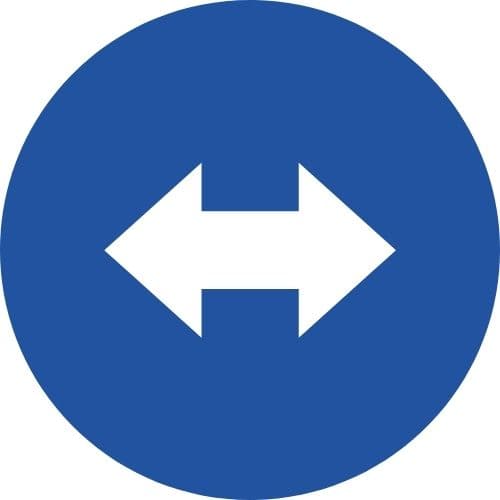 Straightforward Installation
Simple, 'peel and stick' design makes it easy to mount your panels to the wall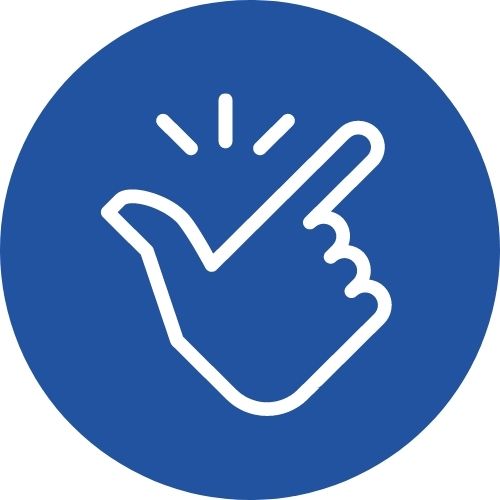 Sound-Dampening Fabric
Each panel is made from acoustic polyester fibre with an NRC rating of 0.75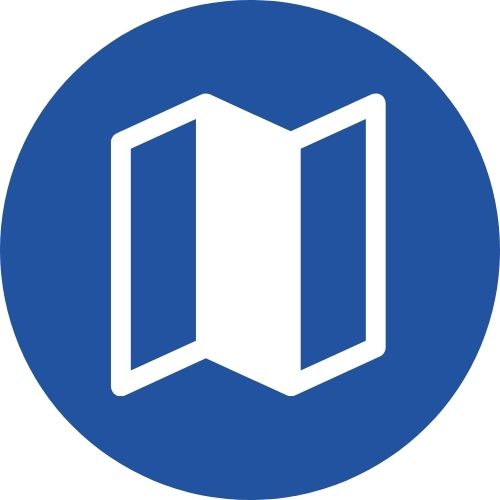 Lightweight
Made from lightweight acoustic materials for easy transport, lifting, and installation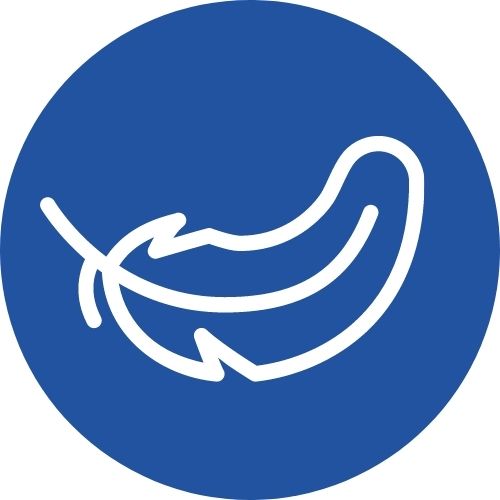 Safe
Panels are mould-proof, moisture-proof, fire-resistant, and environmentally friendly
Optimise the Acoustics at School, Work, or in Your Home
From industrial and commercial environments through to educational settings, a noisy and echoing room can have a huge impact on productivity and performance. Our range of acoustic products are designed to enhance the acoustics in any room, creating a more comfortable and functional space for everyone.

Simply peel off the protective layer on the back and stick the acoustic panel directly to your wall. If you're looking for an extra layer of acoustic insulation, be sure to also check out our range of acoustic ceiling tiles.
Minimise Distraction with Acoustic Insulation
Don't let noise impact staff or student productivity. Our acoustic products are suitable for any commercial or educational environment, and can even be installed at home to eliminate distracting noise and echoing.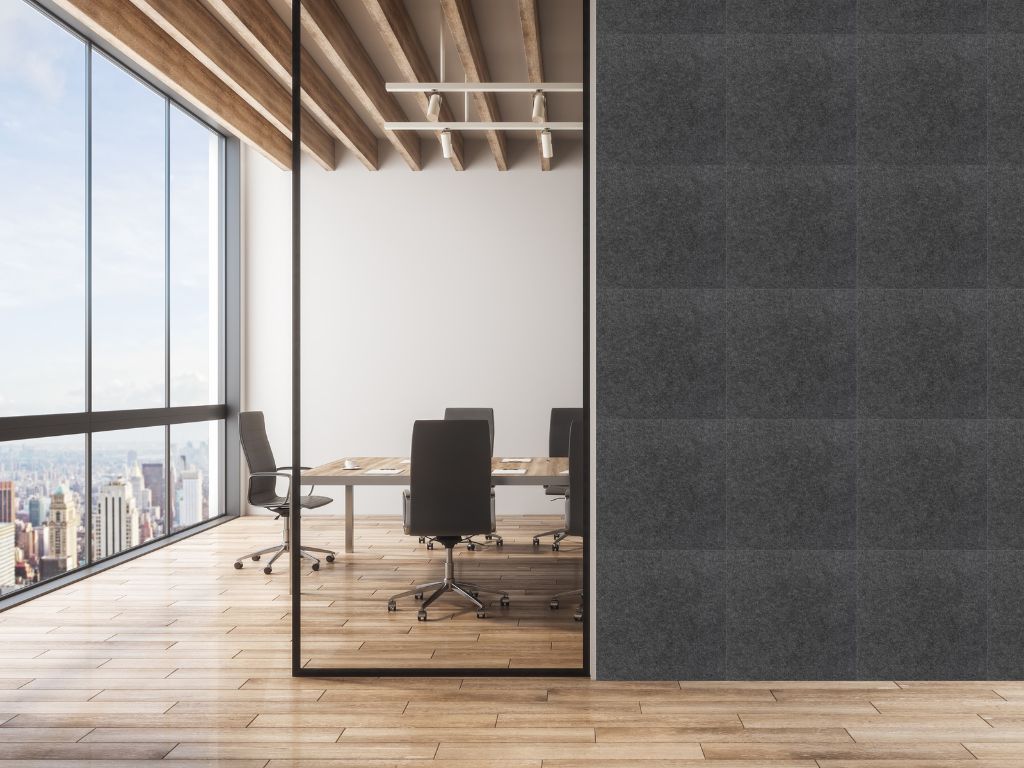 Manage the Acoustics in Large Rooms with Soundproofing Tiles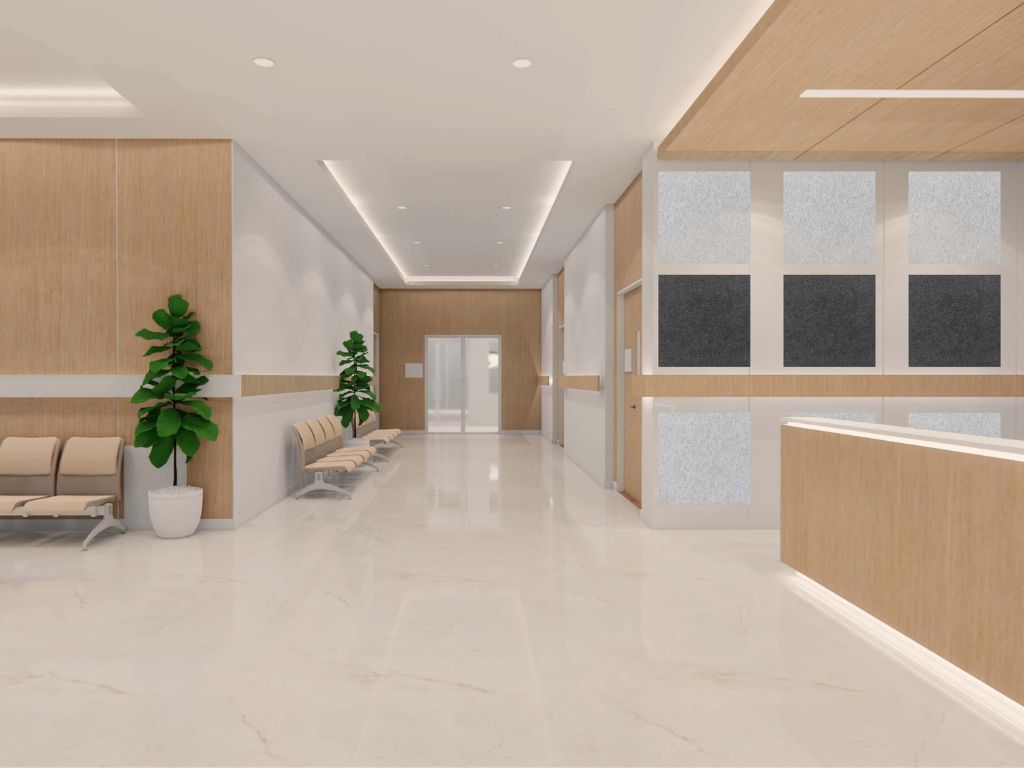 Even a little bit of noise can quickly become a big problem in a large room, particularly if it features a lot of bare walls and hard surfaces.

Our acoustic panels are made from sound-dampening polyester fibre, meaning they absorb soundwaves to prevent them from bouncing around the room. Install the panels at ear height to offer a better acoustic environment and welcome relief for staff, students, and visitors alike.
Create a Visually Striking Display
Our acoustic products don't just sound good, they look good as well! With a gorgeous finish and numerous colour options, our panels are designed to fit seamlessly into any school, home, or office environment.

You can even turn your panels into a design feature by mounting them in a striking pattern of alternating colours.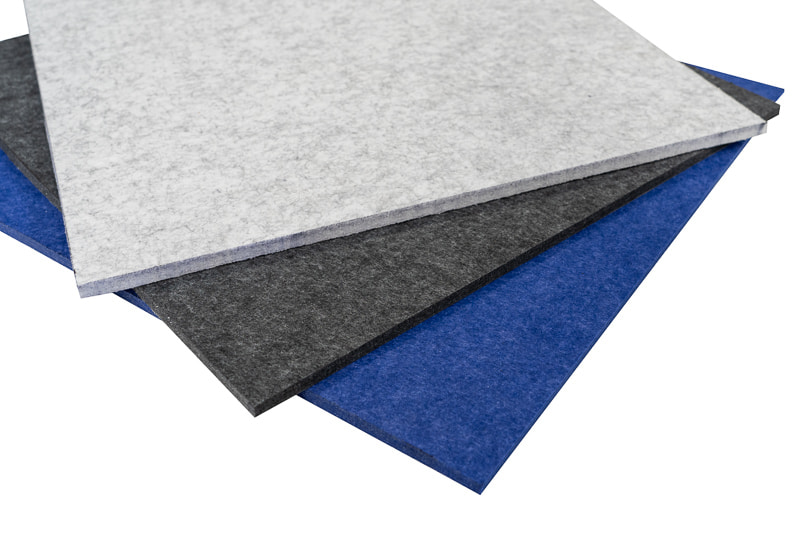 Whether you're looking for a quote, or need advice on which acoustic solutions are best for you, we're always happy to help. Contact the team at Portable Partitions today
Creating Better Work Environments Throughout Australia
At home, in the office, or at school, we offer some of Perth's best soundproofing solutions for commercial, educational, and domestic settings. If you're not based in Perth, don't worry! Our acoustic products are available anywhere in Australia.

Click the links below to find out more about acoustic solutions in your area.