Room Dividers for Pharmacies & Chemists
Set up consultation rooms without making permanent alterations to the building
Create vaccination or blood test stations
Offer a protective barrier for staff at service desks
Customise your space however you like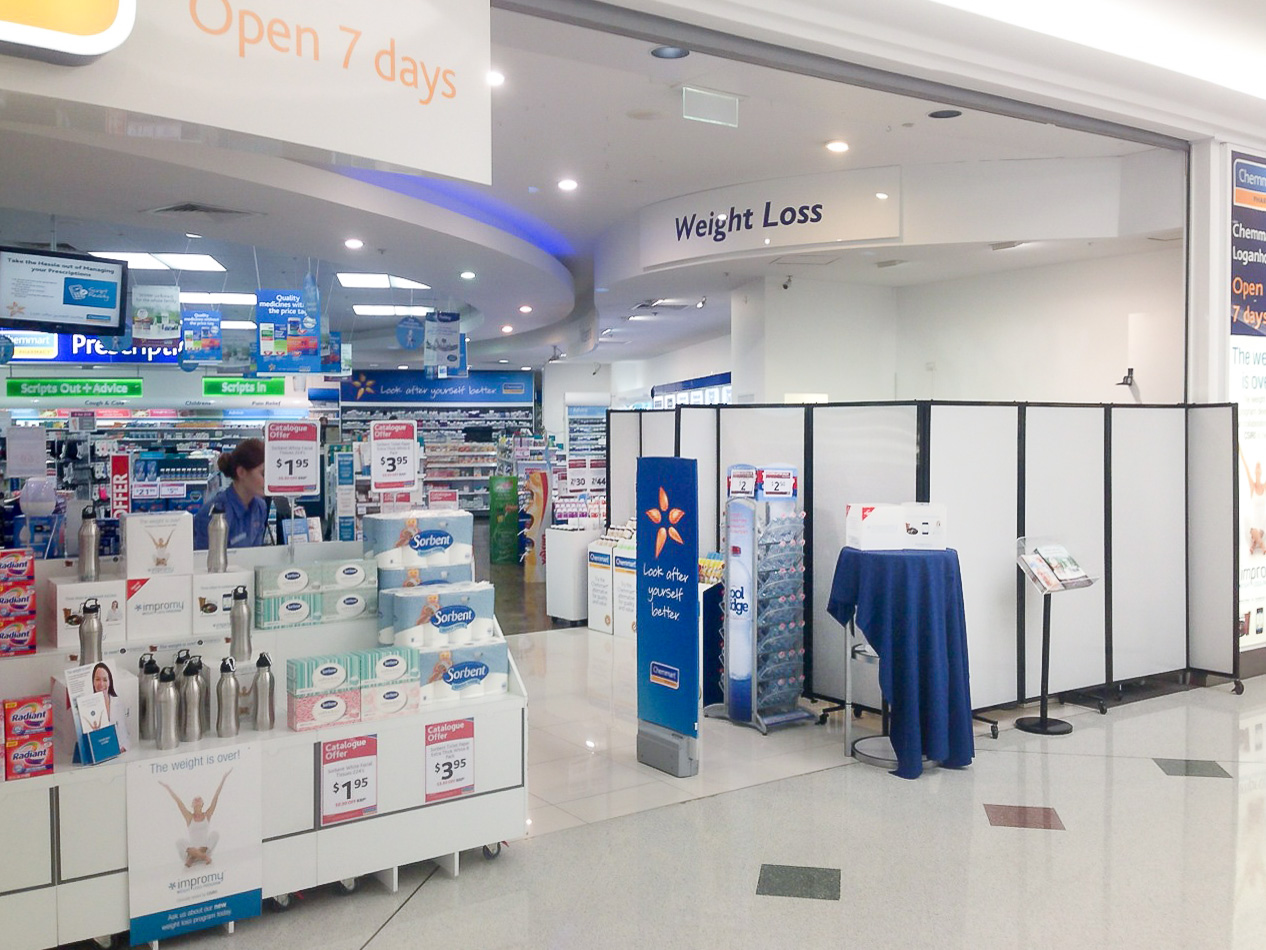 Enhancing privacy throughout Australian pharmacies





Why pharmacies and chemists choose our products?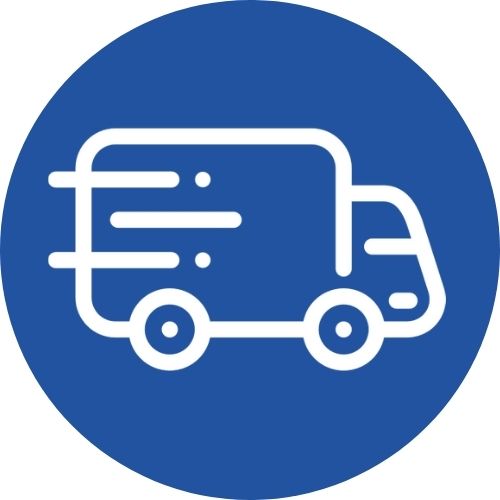 Fast & Reliable
Nobody beats us on time to dispatch,
quality construction or price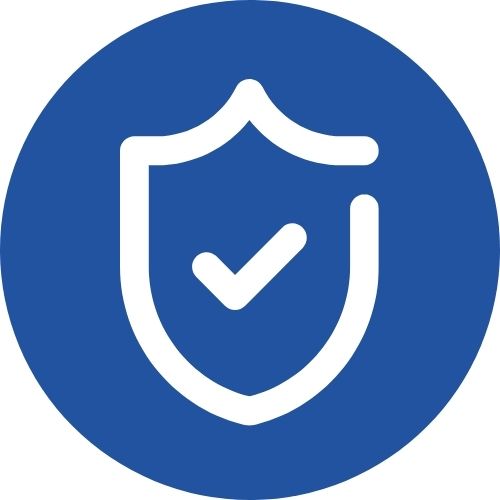 3 Year Warranty
Up to 3 year warranty on materials
and workmanship defects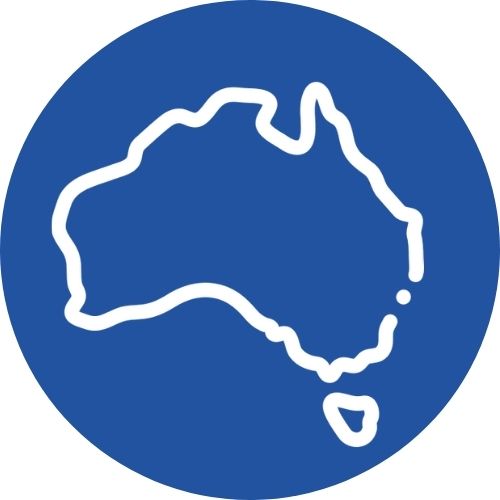 Aussie Quality
Manufactured and shipped
directly from our Sydney factory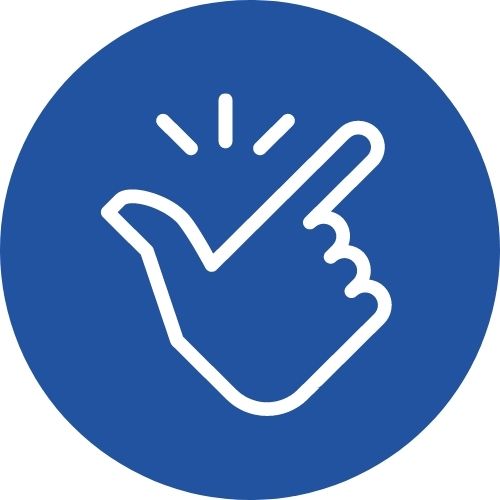 Cost
No need to pay for costly installations or long building times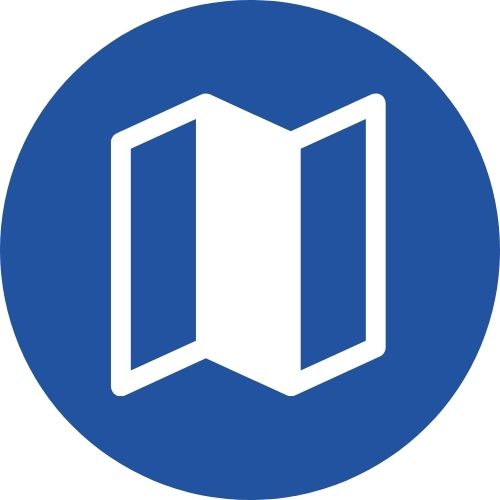 Flexibility
Offer private rooms, protective screens and vaccinations booths in moments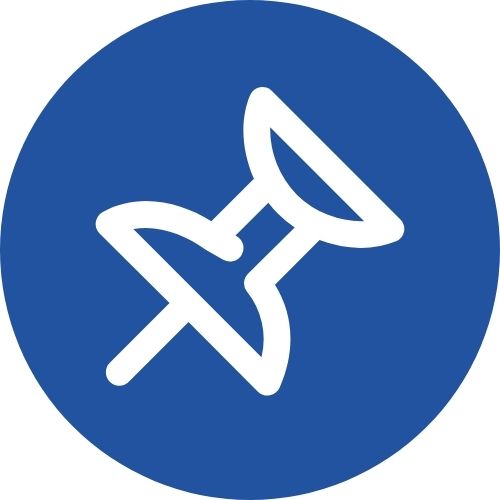 Pinnable surface
Create a pinnable bulletin for advertising additional services, news and specials
Popular Chemist Room Dividers
For setting up consultations rooms, blood test and vaccination stations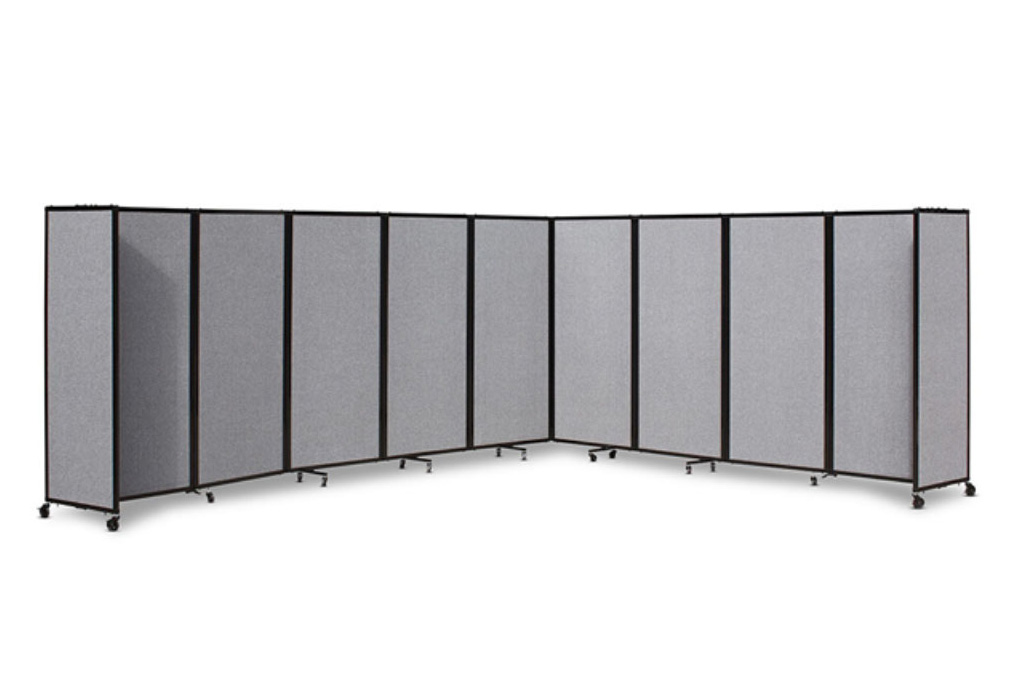 Portable or wall mountable
Up to 2.3m high and 7.6m long
Fully articulating or straight line partitions
Sound dampening and tackable fabric finish
From $1195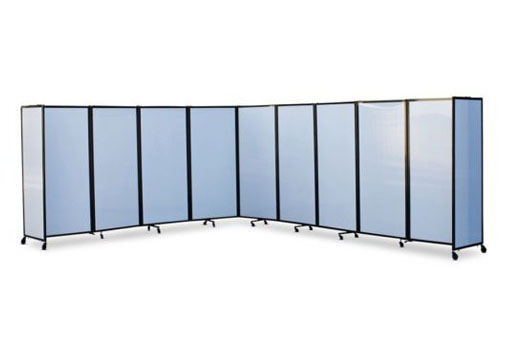 Portable or wall mountable
Up to 2.3m high and 7.6m long
Fully articulating or straight line partitions
Easy to clean polycarbonate wipeable surface
From $1195
For setting up a private area with the help of existing walls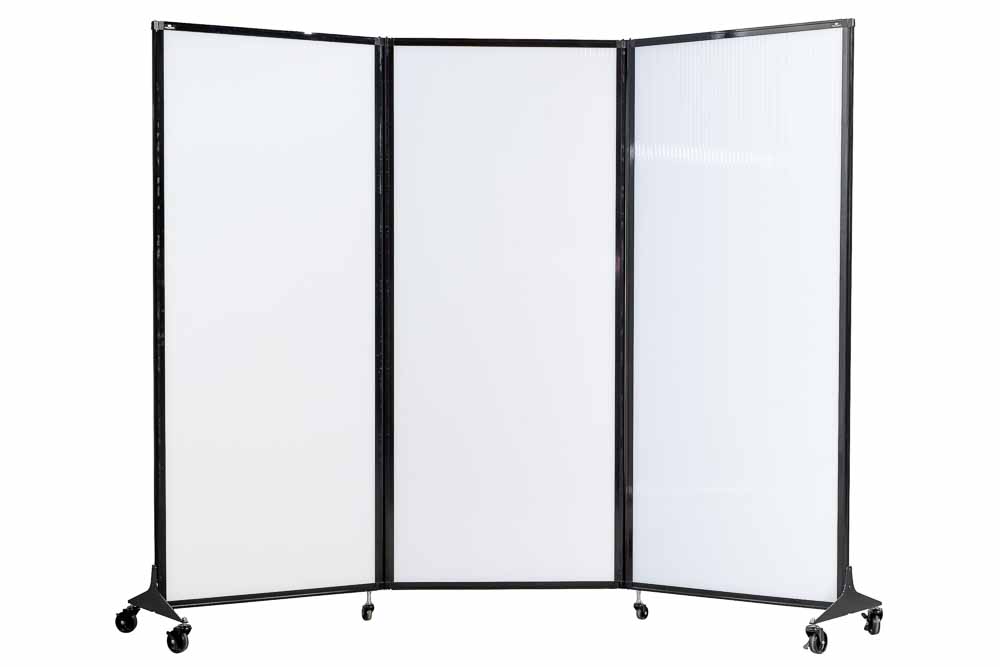 Portable (on wheels) or on feet
Up to 2m high and 2.55m long
Configurable in any shape or straight line
Easy to clean polycarbonate surface
From $890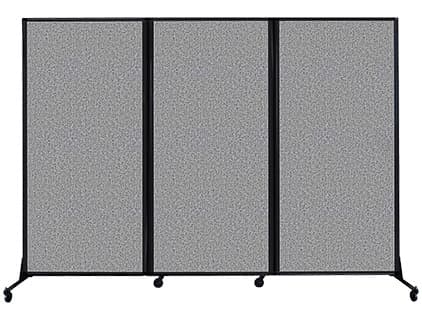 Wheel, feet or no feet options available
Up to 2m high and 2.5m long
Configurable in any shape or straight line
Sound dampening pinnable fabric
From $890
For dividing your store, floor to ceiling, with a movable wall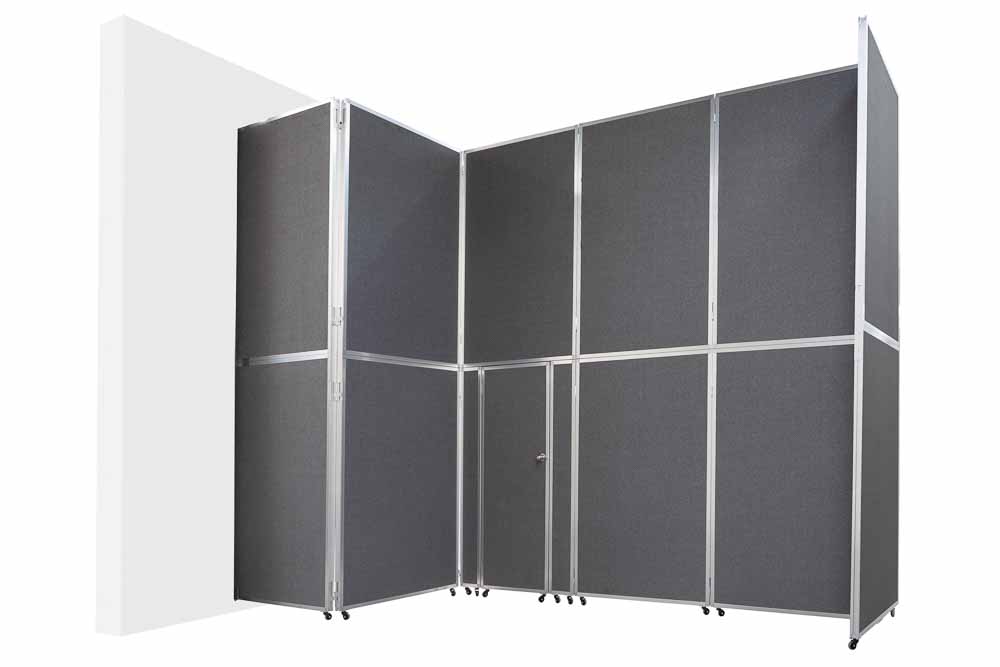 Wall mounted folding design
Up to 3.7m high and 5.9m long
Configurable in any shape or straight line
Pinnable fabric is designed to dampen sound
From $2530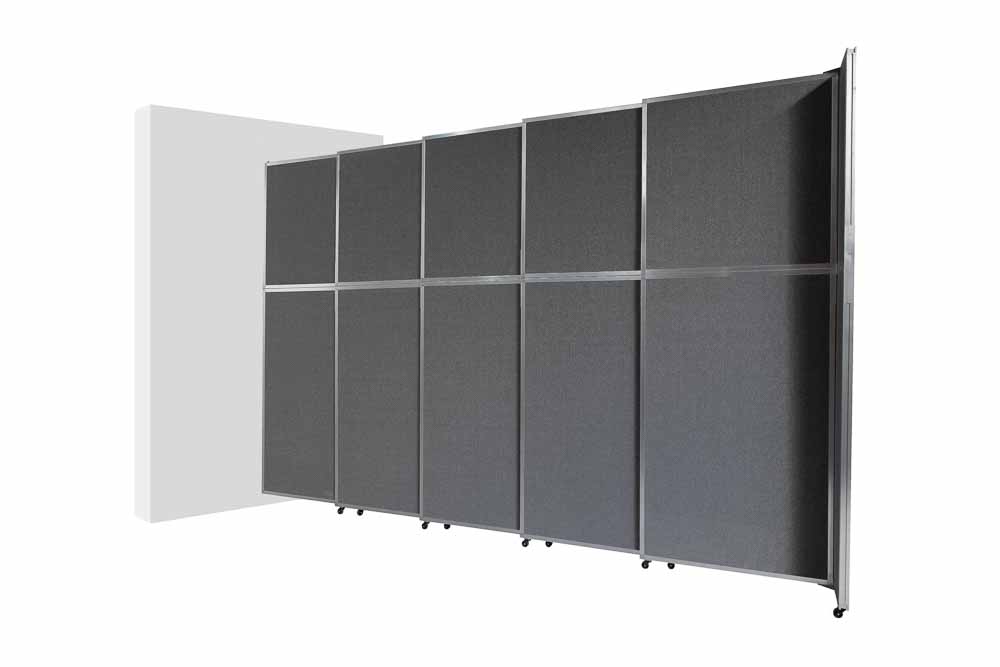 Wall mounted telescoping design
Up to 3.7m high and 4.6m long
Configurable in any shape or straight line
Pinnable fabric is designed to dampen sound
From $2530
Why use portable partitions in the Pharmacies?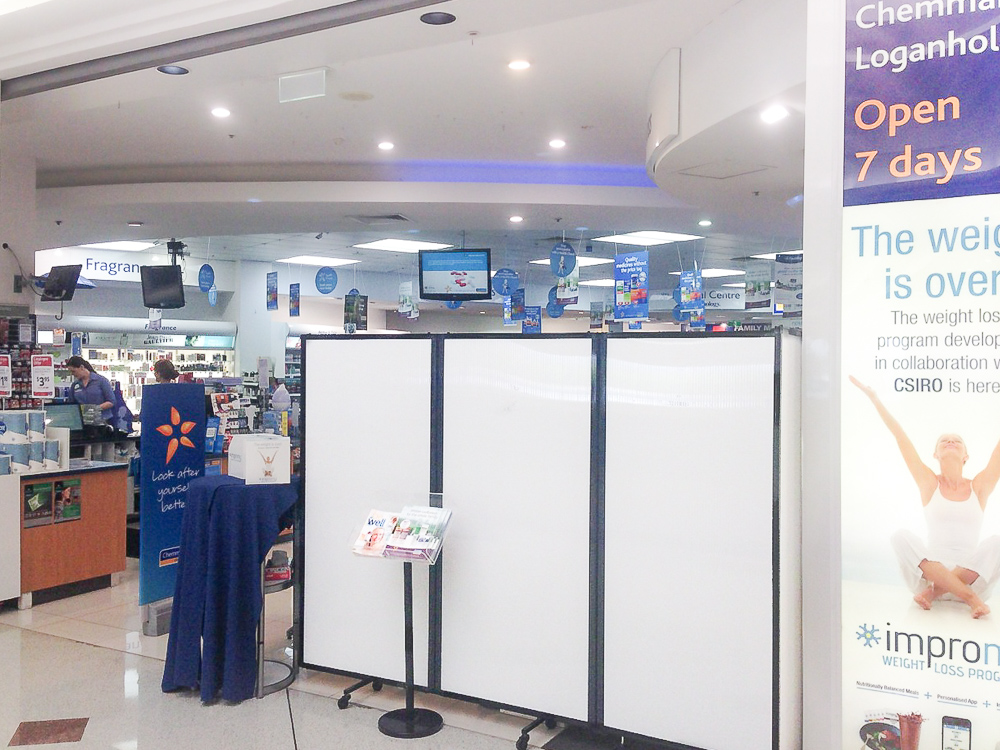 With chemists and pharmacies offering an increasing number of services, including blood tests, vaccinations and weight management consultations, the need for a private space also increases. But with high installation costs, long construction times, and many pharmacies operating out of rented spaces, permanent walls and rooms are rarely a viable solution.

Higher in quality, lower in cost, and far more customisable than other solutions, portable partitions offer an attractive visual barrier that can be adapted to suit any space without the need for major alterations, large out-of-pocket expenses, or permission from your landlord or council.

Offering a wide range of partitioning solutions, from chemist room dividers to desktop protection screens, you can now set up your space in moments for enhanced privacy and safety for staff and customers alike.
Enhance privacy and safety for all in your pharmacy
Designed to suit a wide range of spaces and serve a variety of needs, portable partitions allow you to expand your healthcare services without compromising on patient privacy or comfort
Create consultation rooms
Many pharmacies are beginning to offer basic consultation services, including weight management consultations. But as this can be a touchy subject for many, the need for privacy is vital in delivering the best service.

Enhancing privacy for patients by reflecting sound and helping to prevent voices making their way out of the room, our Polycarbonate 360 Degree Acoustic Room Divider features fully articulating hinges, which allow you to tailor your temporary rooms right down to the angle of the walls. Easy to move around and designed to fold down to a narrow footprint for storage, these room dividers also feature fluted polycarbonate panels which are easy to wipe down between appointments.

Offering the same flexibility and functionality, but with sound dampening pinnable fabric that can be used as a visual aid during consultations, the Fabric 360 Degree Acoustic Room Divider can be used to set up a more personalised consultation space.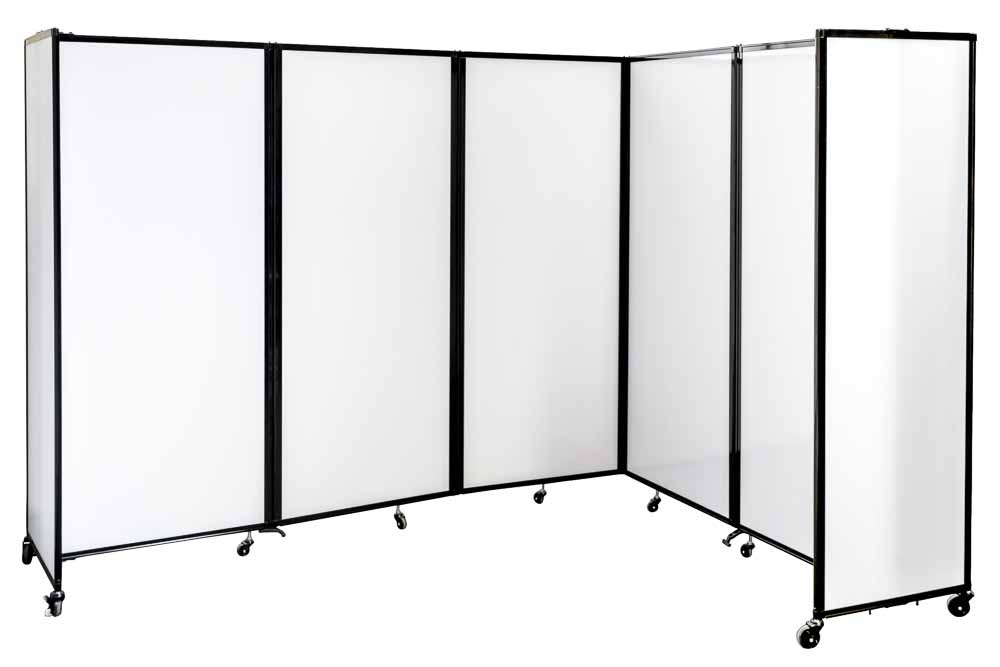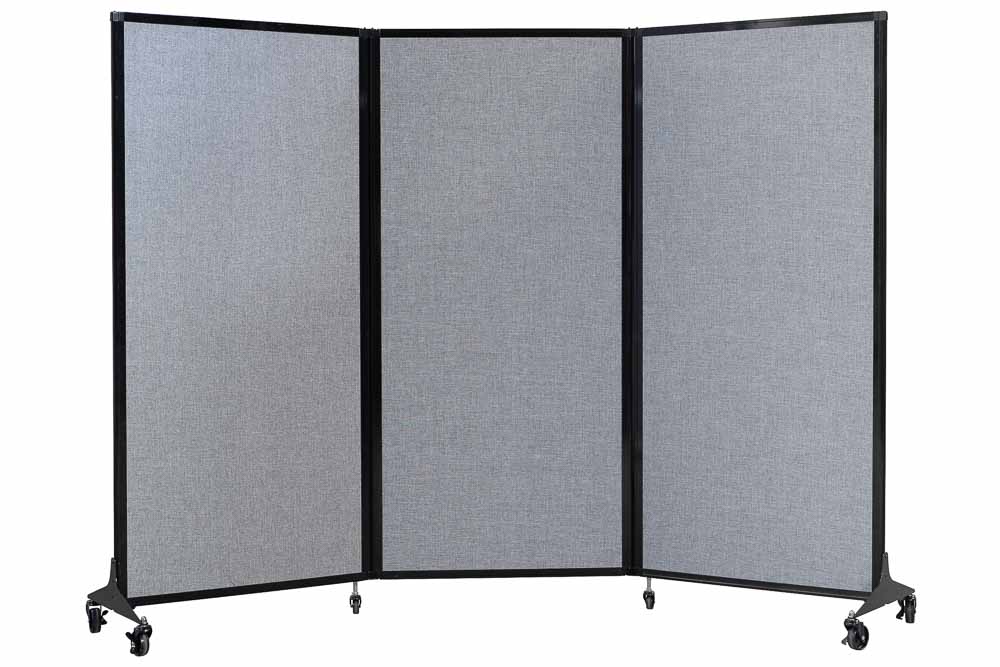 Offer privacy during blood tests or vaccinations
Accidental intrusions on staff or off-limits areas can be embarrassing for Most people don't want to be stared at while getting a blood test or vaccination. But dedicating permanent rooms to the task can be costly and take up a lot of space.

Designed to create a visual barrier and reflect sound for added privacy, our Vaccination Booths are freestanding and feature fully articulating hinges. That means they can be set up anywhere in your store and configured to suit your space in moments.

Alternatively, our fabric acoustic privacy screen comes with the added benefit of sound dampening pinnable fabric, which can be used to personalise the space or advertise other services. For a simpler design, a sliding privacy screen offers the same coverage and portability, with a telescoping, straight-line design.
Shield staff at service desks from illness
Many people shop at pharmacies to get treatment when they're sick. This means your staff are likely to come into contact with a lot of germs throughout the day.

Our desktop protection screens are made from clear perspex that offers a physical barrier between your staff and the general public. The perspex is also easy to wipe down at the end of a shift for simple disease control.

The Single Panel Perspex Screen is designed to be placed on the countertop without the need for drilling or installation, while the Workplace Protection Screen features three panels with articulating hinges that can be configured to a variety of desktops. This perspex screen can be affixed to the bench in moments using the brackets supplied.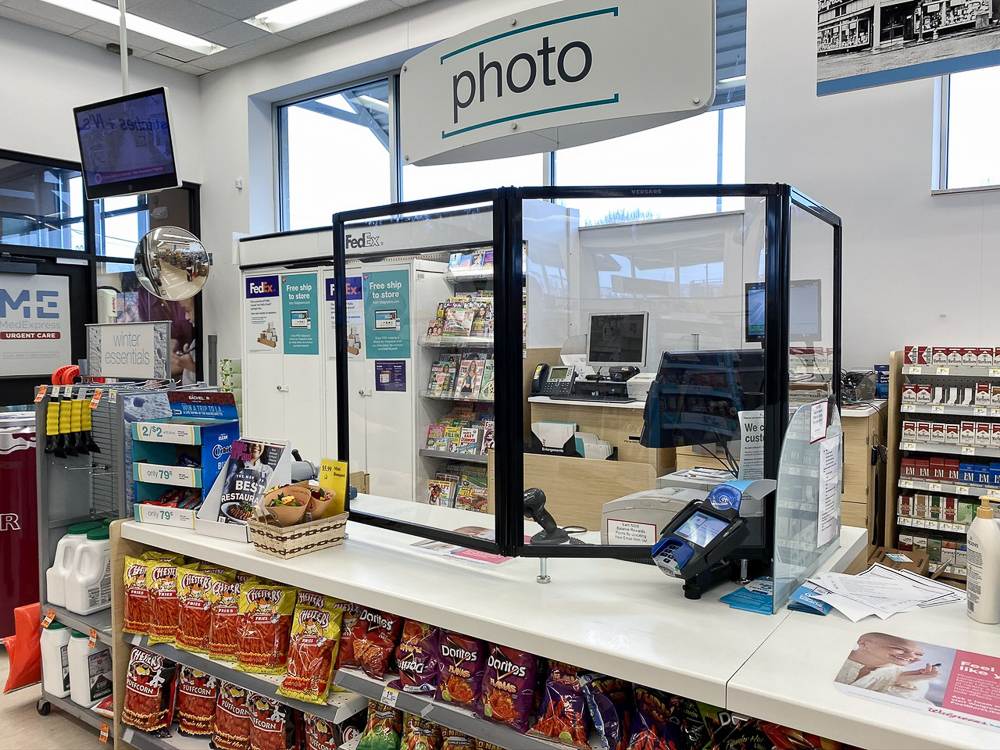 Let us help you find the perfect chemist room dividers for your store
At Portable Partitions Australia, we're dedicated to helping you find a partitioning solution that allows you to safely offer more complete healthcare services to the public.

Simply give us a call or fill out the query form below, and one of our friendly customer service team will be happy to help you find the right chemist room dividers to suit your needs
Need help choosing office partitions?
If you need guidance, help choosing or customising office partitions for your needs, give us a call or get in touch and our friendly customer service team will help