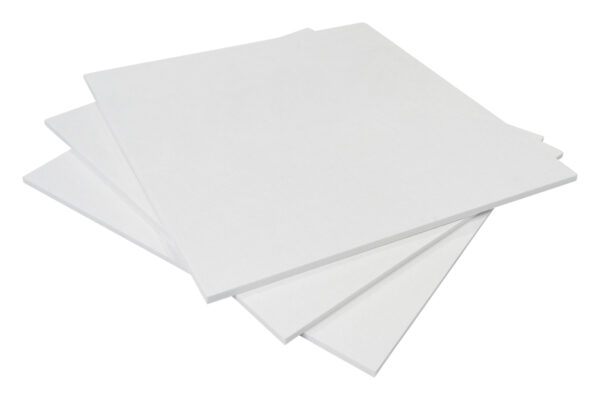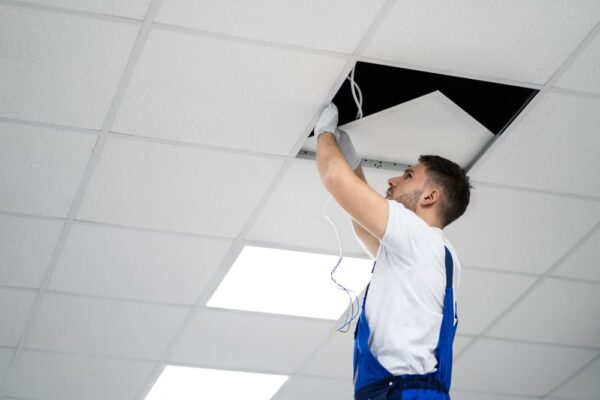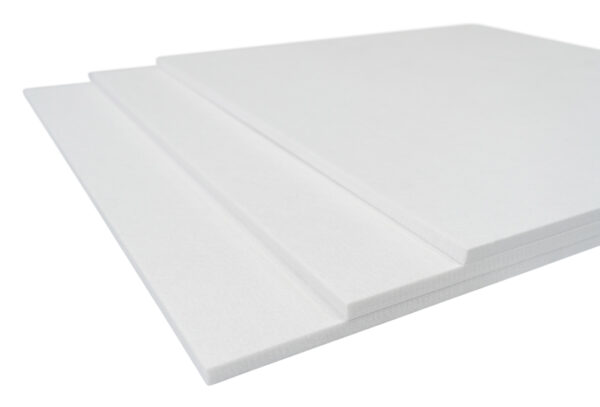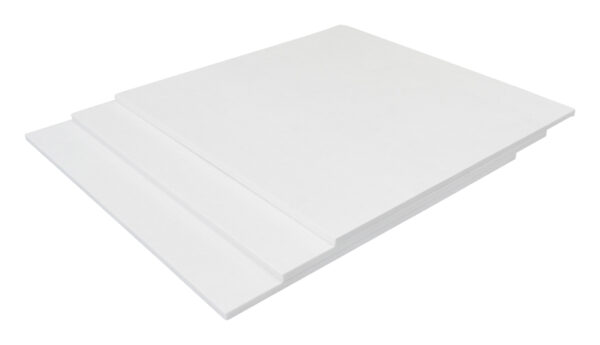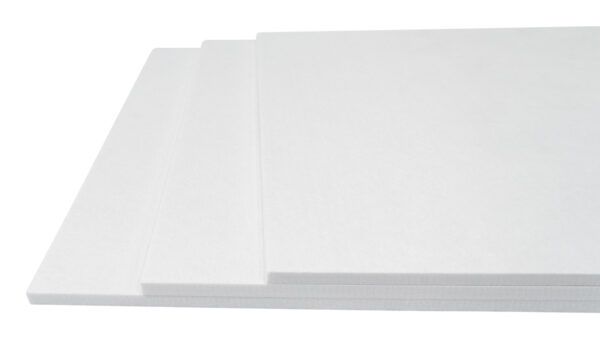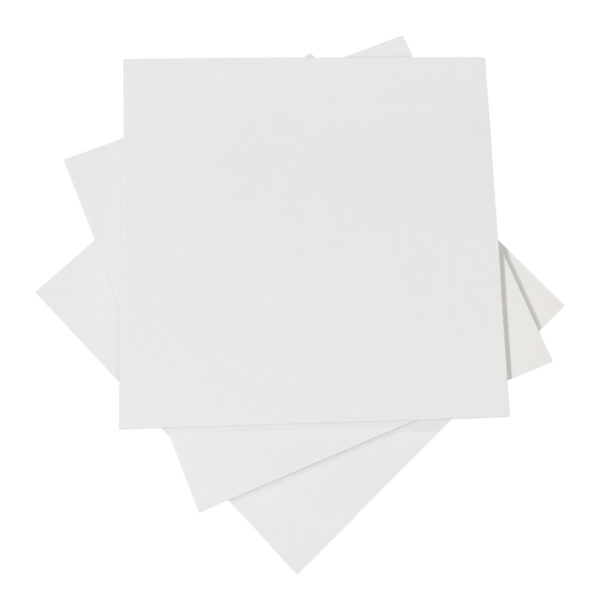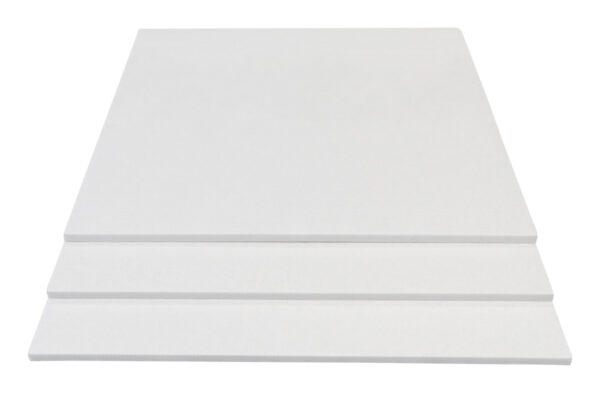 PPA acoustic ceiling tiles 1200 x 600
$77.00 inc. GST
Price per unit: $77 inc GST
Minimum Order: 10 units
Our new Acoustic Ceiling Tiles are ideal for offices and schools who need to improve the acoustics of their workplace without building works and affordably, these acoustic ceiling tiles will allow you to easily and affordably achieve NRC values of 0.75. These effective and light weight ceiling tiles will provide an attractive and modern look to your space.
For custom colours available please get in touch
Specifications:
Material: 100% Polyester Fibre (PET)
NRC: 0.75
Fire Ratings: Class A
- FSI: 15
- SDI: 40
VOC emissions: A+ Class
Dimensions Available:
Panel size: 1195 x 595mm
Density: 1700 gsm
Thickness: 12mm
Pattern repeat
Non-woven. No pattern repeat, but the product has directional grain. Product may vary from sample and batch to batch due to fibre blending and lay-up, which is an inherent feature of this product.
Fabric care
Blot spills from fabric quickly. Wipe with a damp cloth. Avoid rubbing and excessive amounts of water as this will affect the finish. Use carpet or upholstery shampoo as directed. Blot with a clean dry cloth after each application of solution.
Environmental
Committed to best practices through our ISO14001-certified Environmental Management Systems. The acoustic panels contain a minimum of 60% recycled polyester fibre (from PET bottle-flake). Off-cuts and manufacturing waste are re-used or recycled wherever possible.
These acoustical panels will stay out of your way while minimising excess noise. With multiple colours, shapes and sizes, these effective and light weight acoustical panels will provide an attractive and modern look to your space.
From the bottle to the panel – Our acoustical products are made from PET bottles which are turned into a soft yet strong material that is durable and has great acoustical performance.
Made from high-density 100% polyester fibres, our new acoustical panels are extremely lightweight. While providing spectacular sound dampening for noisy spaces, they are also fire resistant, mould-proof, moisture-proof and environmentally friendly.
Popular in board rooms, offices, studios, theatres, schools.
---
Additional information
| | |
| --- | --- |
| Colour | Blue, Light Grey, Sesame Black, White |