Who we are
We're Australia's leading and most trusted supplier of Portable Room Dividers, Privacy Screens, Operable Walls, Office Cubicles and Health Protection Screens.

With clients in almost every vertical, each product is designed to make better use of existing spaces or create new spaces for multiple requirements on demand.
Our Story
Portable Partitions Australia was created to provide Australian organisations a fast and easy way to divide a space without the long and costly process of engaging a builder.

Today we build a range of commercial Room Dividers, Operable Walls, Office Cubicles and Protection screens that give organisations the flexibility they need to adapt their space while helping them save time and money when compared to traditional alternatives.
Our Customers
Because of the flexibility of our products our customers include schools, colleges, offices, retail, pubs, clubs, cafes, restaurants, sports centres, churches, exhibition centres, hotels, airports, hospitals and clinics, residential and many more.

Thanks to our reliability, product quality and pricing we have become an official go – to supplier for the government, education departments in every state, mayor airports, casino's and health institutions in every state.




Our People
Tony Haydar – General Manager
Tony is our General Manager and comes from a background of sales, marketing, recruitment and consulting.

He knows the products inside out as he has spent many long late nights working away to improve the products and their manufacturing processes.

When he gets a chance he still likes to spend a stint on the factory floor with the production team but he is mostly found in the office running day to day operations or chatting with customers.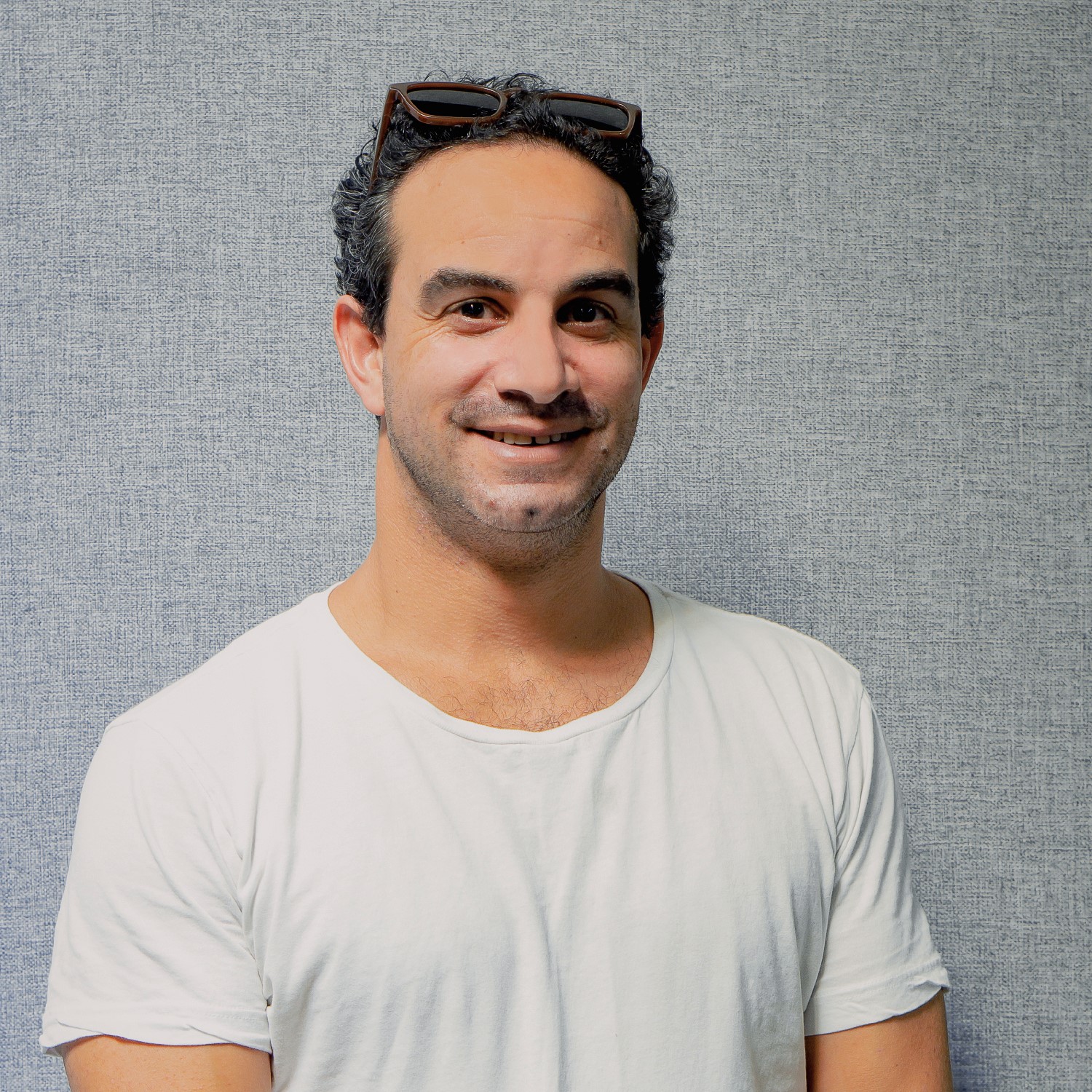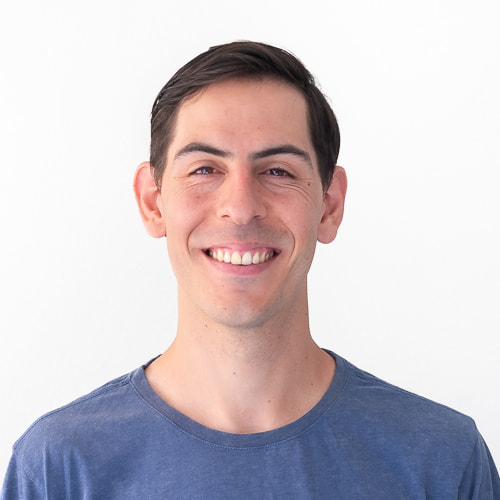 Ernesto Ortiz – Head of Digital & Ecommerce
Ernesto is our in house Head of Ecommerce and Search and one of our latest incorporations to the team.

He believes people are happier when they do work they love so he is dedicated in helping others reach their goals.

As a former Structural Engineer with experience in management, strategy, data, content production and digital marketing Ernesto works as a creative problem solver, helping us diagnose problems, identifying opportunities and leading projects that help the businesses grow.

When not working you'll find Ernesto playing outdoor sports, spending time in nature or documenting his experiences through photographs and short films.
Sujan Kunwar – Warehouse assistant
Sujan is one of the most interesting and colourful characters you'll find on a production crew.

From Nepal, he speaks three languages and has worked as a Sherpa in the Himalayas. He also has degrees in biology and business.

Sujan has been part of the PPA Team for three years, and keeps everyone on their toes.
Our factory
Located in Sydney (Brookvale NSW) the factory is where all products are manufactured and shipped from Australia and New Zealand wide on a daily basis. It's also where the office headquarters are, giving management direct oversight of the manufacturing process to ensure quality and deadlines are met.

The factory helps us build our products locally in Australia with local employees which leads to affordable pricing as well as faster and cheaper delivery when compared to other partition importers.
Our Products
Our products are used just about anywhere and our clients have used our partitions to create everything from:
break-out areas
office cubicles
classroom project walls
pinboard walls
different learning environments
to hide equipment or storage areas
for social distancing and crowd control in airports and venues.
for social distancing in point of sale or customer service counters
As an overview of our product categories
The Room Divider product range offers the easiest, most flexible and convenient way of dividing or creating a new area within a room.
The Privacy Screen range is best for giving that extra privacy to a workstation, desk or small area within a room.
Our Operable Walls offer a great alternative to traditional moving walls giving 80% of the benefit for 20% of the cost and in a timeframe of days instead of months.
Our Modular Office Cubicles and Screens use a modular system that work like legos, giving office planners the ability to create custom layouts from scratch. Most importantly they let them reconfigure a space as the needs change over time without additional reconfiguration costs. Usually installed in a single day, they are extremely convenient when compared to the long office downtime traditional fit out solutions offer.
Our Protection Screens help Australian businesses maintain social distancing with a physical barrier when close customer interactions are necessary or when crowd control and space segmentation is required.
Our Research and Blog
Helping our customers is our number one priority and understanding their needs is critical to our business success. We've created original research for important industries which we publish in the form of white papers that help our customers make better decisions about using their existing space. Until now we have published:
The Role of Office Partitioning in Effective Workspace Management – Balancing Cost, Flexibility and Functionality
Creating the Optimum Learning Environment – The Evolving Classroom Experience
Expanding the Role of Pharmacies – Utilising Flexible Space Solutions
The Future of Education in Light of Covid -19
We also have a blog which helps us publish relevant industry information for the different industries that we serve as well as client case studies. Please take a look at some of our latest case studies
CASE STUDIES
Acoustic Wall Panels for Recording Studio Case Study – Forj Marketing Challenge Forj Marketing is a marketing agency based in … Read more

How to manage space requirements for fluctuating staff members in open office – Case Study Katherine Women's Legal Service KWILS … Read more

How to reduce noise between offices – Case Study ACOUSTIC PANELS – SALT & SHEIN CASE STUDY Challenge Salt & … Read more
Need help choosing office partitions?
If you need guidance, help choosing or customising office partitions for your needs, give us a call or get in touch and our friendly customer service team will help