Acoustic Panels Melbourne | Panel Acoustic Treatment
Acoustic panels absorb soundwaves to manage noise and echoing
'Peel and stick' design makes the panels easy to secure to the wall
Acoustic tiles fit easily into standard ceiling grids
Multiple panel colour options to suit your space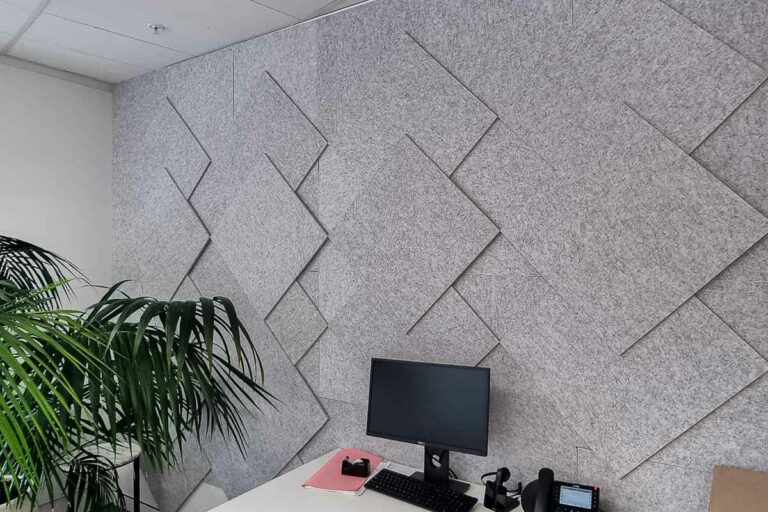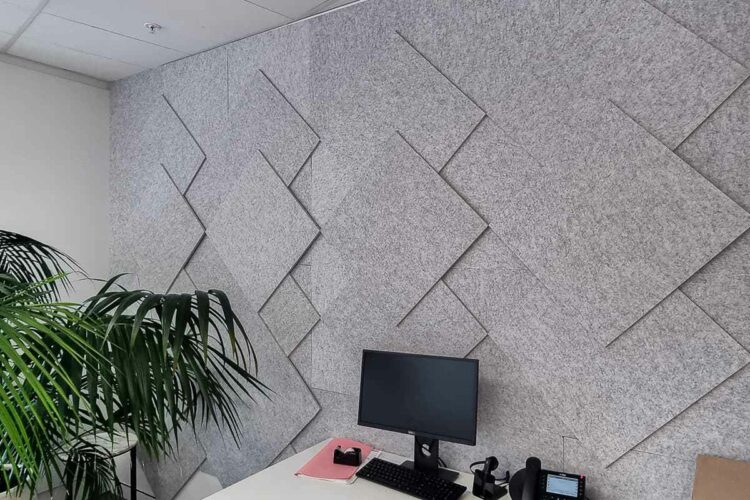 Shop Cheap Acoustic Panels in Melbourne
Improve the Acoustics in Any Room With Sound Absorbing Panels
Explore the Benefits of Acoustic Treatment Panels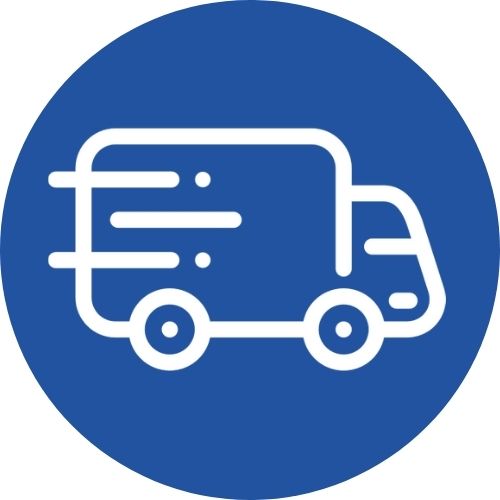 Fast Shipping
Panels are shipped to any location in Melbourne within just 4 business days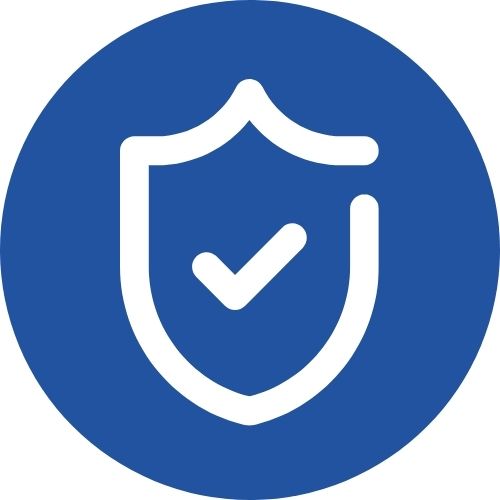 3-Year Warranty
Each panel comes covered by a 3-year warranty on material and workmanship defects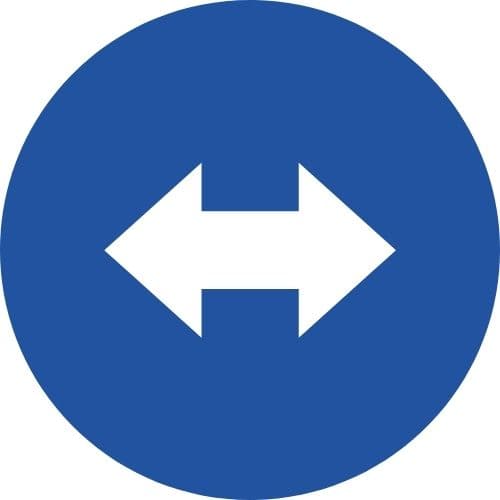 Easy to Install
'Peel and stick' acoustic panels for fuss-free installation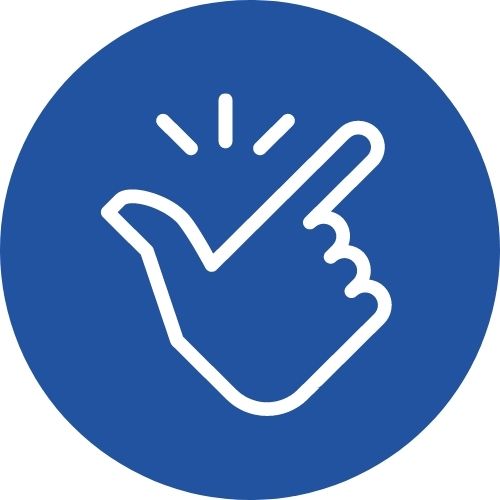 Superior Acoustic Performance
Polyester fibre panel boasts an NRC rating of 0.75 to improve the acoustics in any room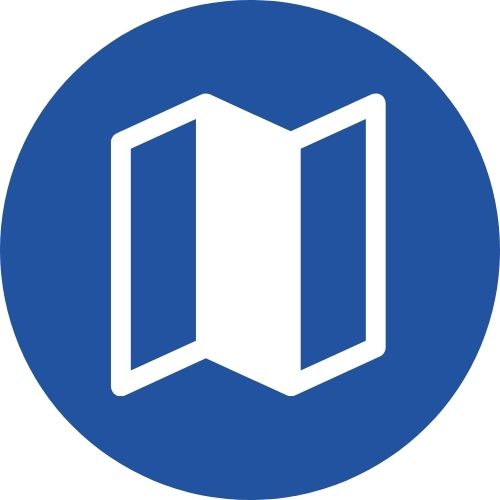 Light as a Feather
Panels are made from sturdy yet lightweight materials for easy lifting and installation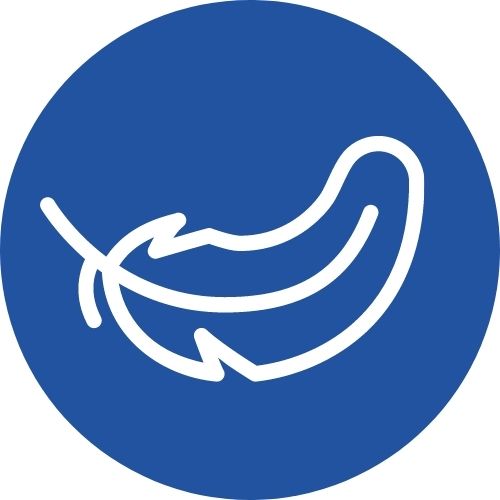 Durable and Safe
Each panel is fire-resistant, mould-proof, moisture-proof, and environmentally friendly
Enhance Any Space with School & Office Acoustic Panels
At school, in the office, or at home, poor acoustics and excessive noise can be an unwelcome source of stress and distraction in any environment. Featuring a convenient 'peel and stick' design, our acoustic panelling solutions are easy to secure to your walls to enhance the acoustics of the room.

We also offer sound-dampening ceiling tiles at a low price, so you can enjoy that extra level of acoustic control.
Support Focus and Productivity with Soundproof Panels Melbourne
Minimise noise, maximise productivity, and offer staff, students, and visitors the relief they've been dreaming of with our high-performance acoustic panels. Made from sound-dampening polyester fibre, our fabric panels are designed to improve the acoustics in any room by absorbing soundwaves directly into the soft surface.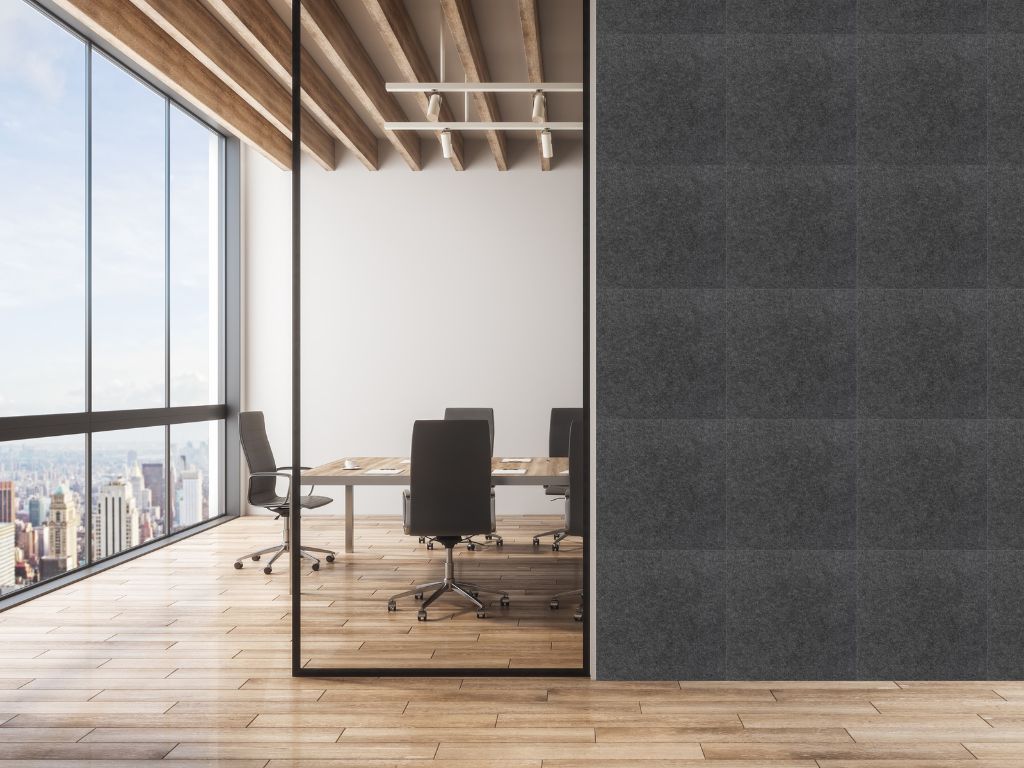 Acoustic Panels Help Manage Echoing in Large Rooms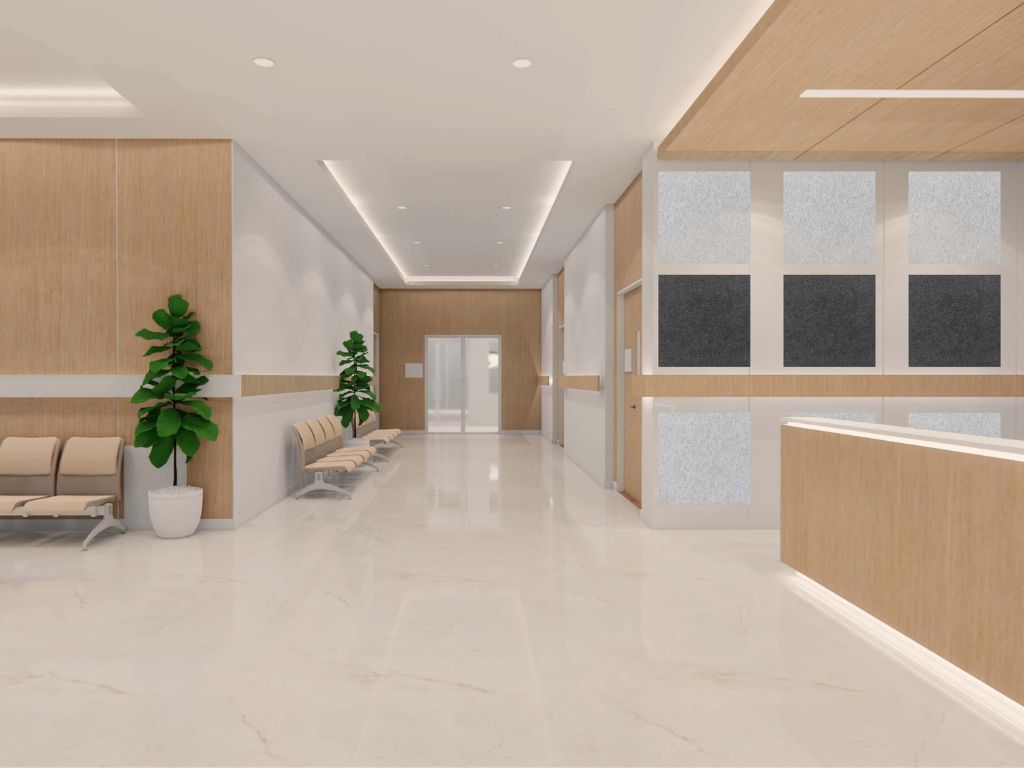 Large rooms with a lot of open space and hard, reflective surfaces can quickly become an acoustic nightmare. That's because soundwaves tend to bounce off the bare walls, resulting in echoing while amplifying the noise.

Our acoustic panel solutions are designed to absorb these soundwaves to prevent reverberation. Each acoustic panel boasts an NRC rating of 0.75, making it a quick, easy, and low cost method of managing noise in large rooms.
Brighten Up Any Space with a Striking Acoustic Panel Design
Our panel solutions don't just improve the acoustics of the room, they can enhance the look of it too!

With a gorgeous finish and a range of stylish colours to choose from, our acoustic panels and ceiling tiles are designed to blend seamlessly into the decor of any space. Alternatively, you can turn your panels into a design feature by arranging them into a colourful pattern on the wall.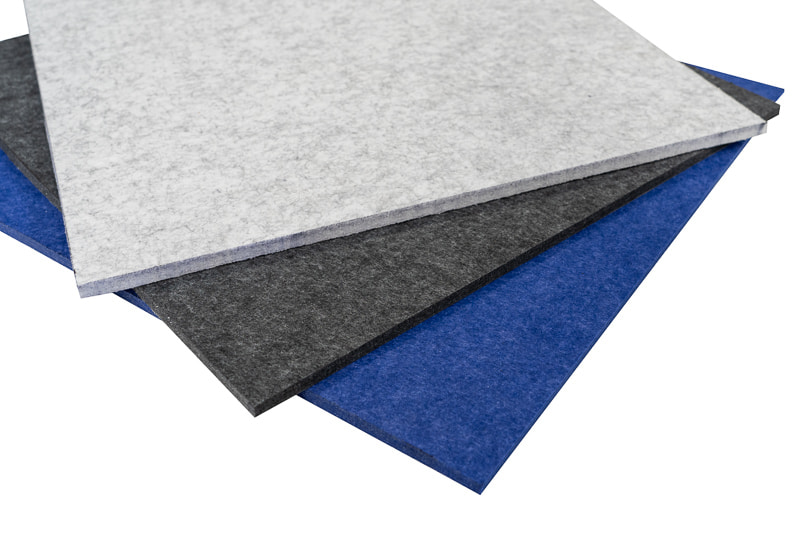 Want to learn more about our acoustic panels in Melbourne? The team at Portable Partitions are always happy to discuss your needs and help you decide if our panels are right for you.
Australia's Best Sound-Dampening Panel Solutions
Not based in Melbourne? Not to worry! We ship our acoustic wall panels to any location in AU. Explore the links below to find out more about acoustic panels in your local area.