Acoustic Ceiling Tiles | Improve Ceiling Acoustics
Improve the acoustics of any room with Acoustic Ceiling Tiles
Suspended acoustic tiles fit seamlessly into existing dropped ceiling grids
Modern Ceiling Tiles are great for sound absorption
Tiles are incredibly easy to install in many spaces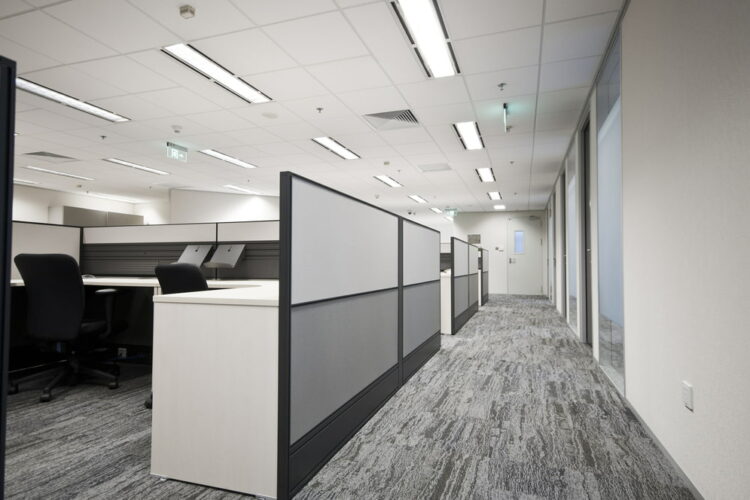 Acoustic Ceiling Tiles Australia
Acoustic Ceiling Tiles 1200 x 600
The Benefits of PPA Acoustic Products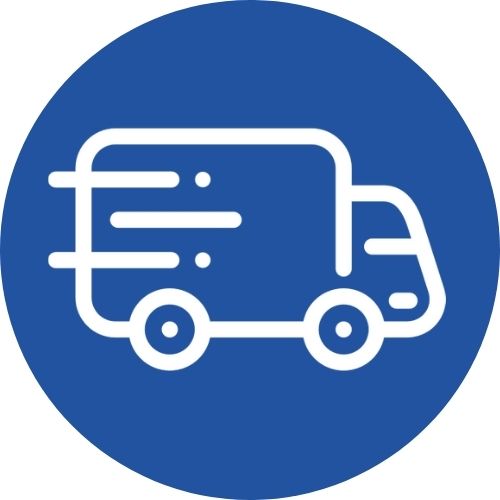 Quick and Reliable
Enjoy same-day shipping from our factory in Sydney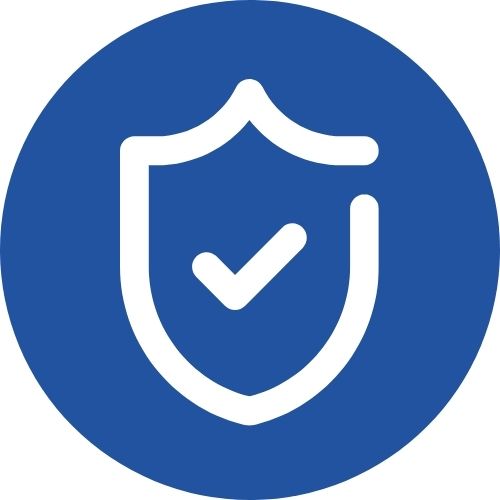 3-Year Warranty
Up to a 3-year warranty on materials and workmanship defects on our tiles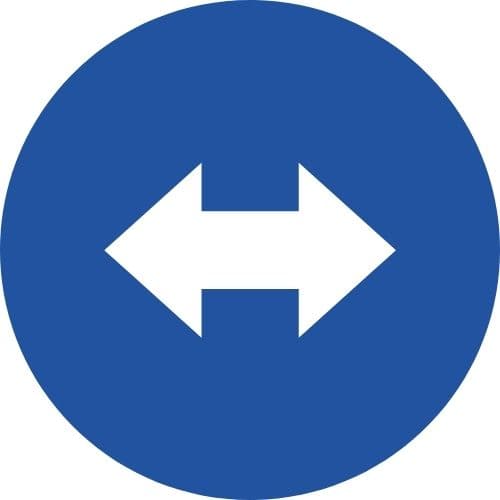 Easy Installation
Tiles fit neatly into dropped ceilings in moments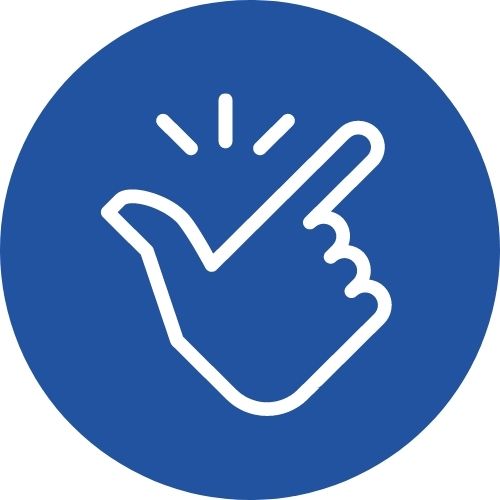 Superior Sound Absorption
High-density polyester fibre panels absorb sound waves to minimise echoing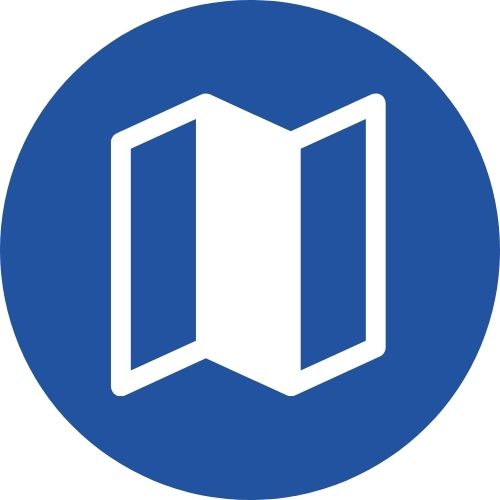 Lightweight Design
Acoustic grid ceiling tiles are easy to transport, lift, and install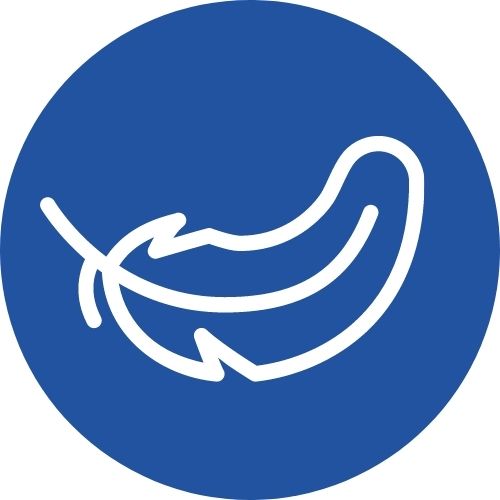 Superior Safety
Panels are fire-resistant, mould-proof, moisture-proof, and environmentally friendly
Acoustic Ceiling Tiles Price
Our acoustic grid ceiling tiles offer outstanding acoustic performance at a highly competitive rate, ranging from just $97 to $134 per square metre.
Seamlessly blending into the decor of any building, our modern acoustic ceiling panels are simple to install in dropped ceilings, or they can easily be retrofitted into existing grids to replace standard ceiling tiles.

Made from high-density, 100% polyester fibre, our drop-in acoustic tiles boast an NRC value of 0.75. The tiles offer outstanding acoustic performance, absorbing sound waves to reduce echoing and minimise background noise. This makes them a fabulous option for use in spaces where concentration is vital, including offices and classrooms.

Suspended acoustic tiles can also be incorporated into the ceiling of large, echo-prone rooms where speech clarity can be challenging, such as gyms, dining rooms, conference rooms, and restaurants.
Suspended Ceiling Tiles


Even better, our drop-in commercial acoustic ceiling tiles are designed to slot directly into standard dropped ceiling grids, so if you already have an acoustic ceiling installed, you can slot these tiles in with very little tool use and absolutely no need to call a builder.

This makes our acoustic tiles some of the easiest and most cost-effective solutions on the market.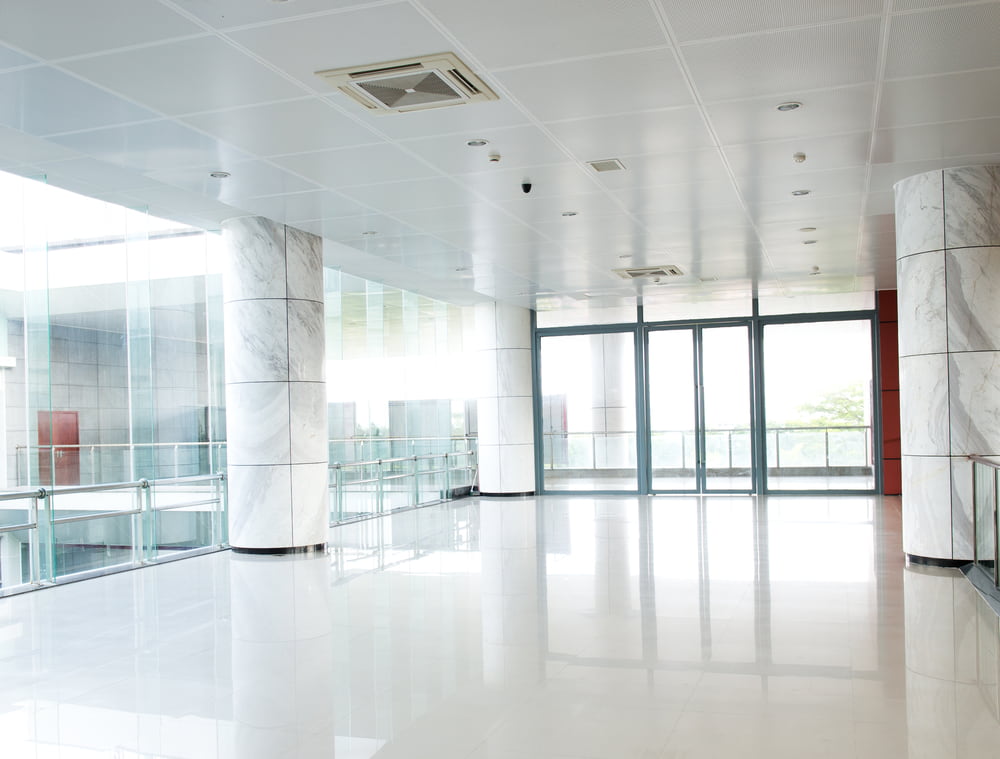 Installing a Drop In Acoustic Ceiling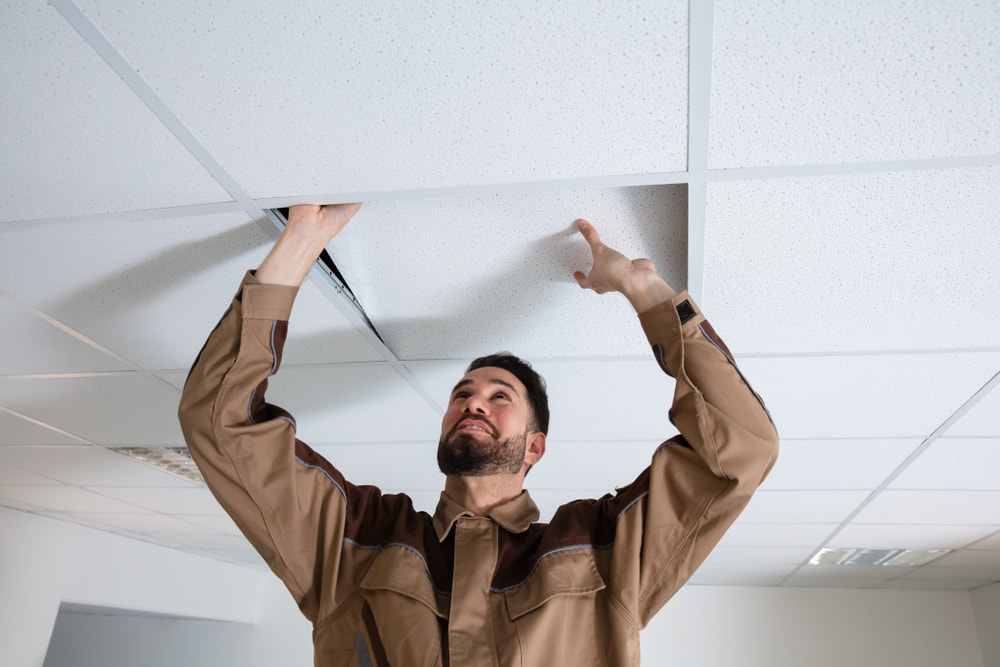 Installation is incredibly easy as long as the size of your ceiling grid matches the dimensions of our acoustic drop in ceiling tiles.

Simply slide each suspended acoustic tile up diagonally into the grid, straighten it up, and gently drop it into position – no screws, no adhesives, no joints, no worries!

You can learn more about ceiling tiles and how to install them in our Guide to Suspended Ceiling Tile Panels.
Need more information about our tiles and panels? We're happy to help you find the right solution for your acoustic ceiling. Get in touch for expert advice, information, and product recommendations. We ship Australia wide! Contact us here:
Related Products & Applications
Acoustic Panels
Looking for more ways to optimise your space and improve the acoustics in your building? Explore our related products below.
View our acoustic panel category to discover more acoustic treatment solutions for maximising sound quality and minimising reverberation in any room.