Trusted by Industry Leaders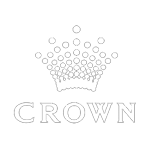 Best Selling Products
Easy to move, setup and store on your own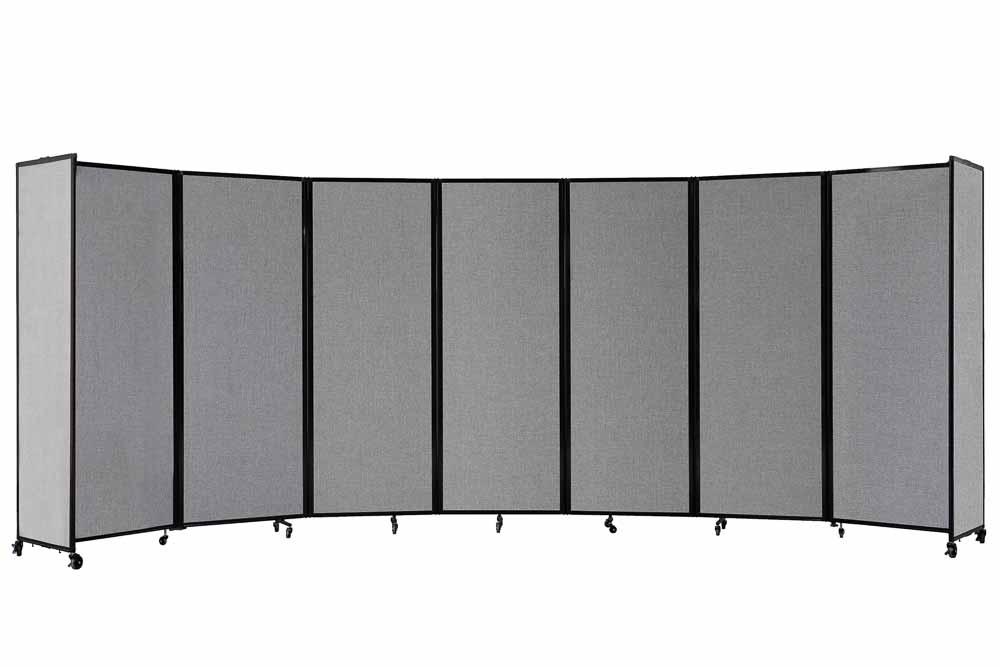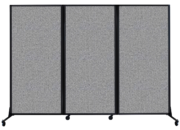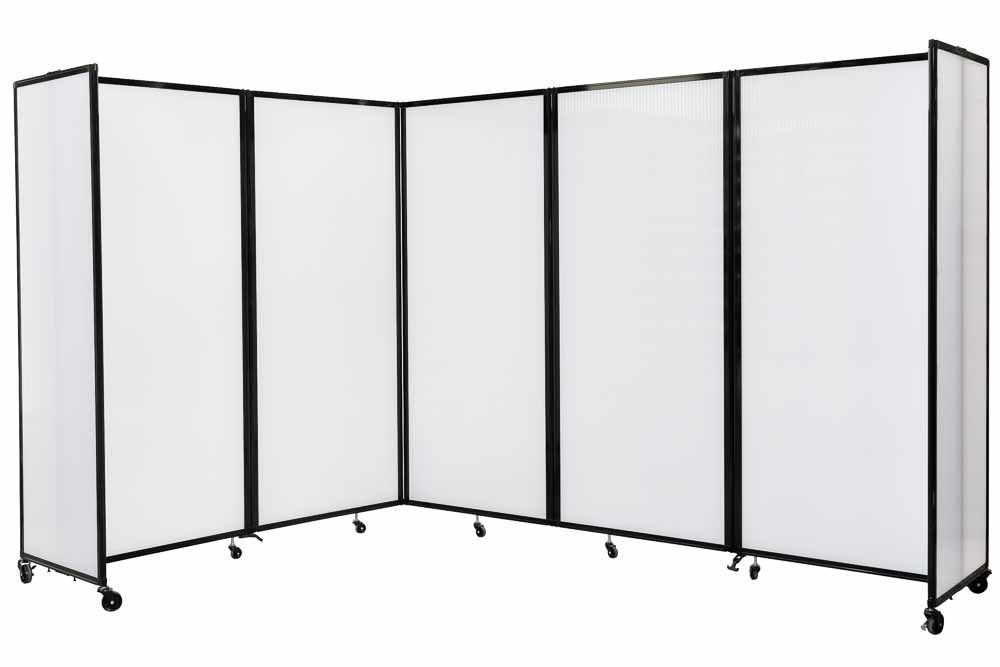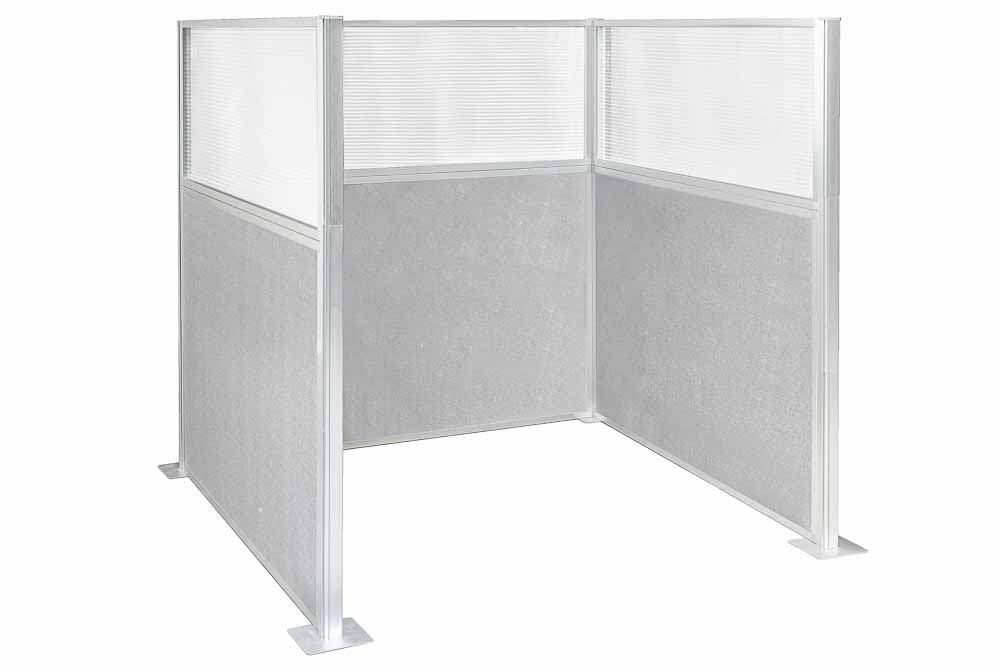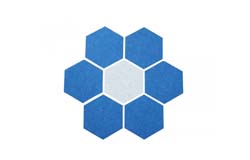 Australia's leading supplier of space optimisation solutions
We believe you should be able to make the most out of your space whenever and however you want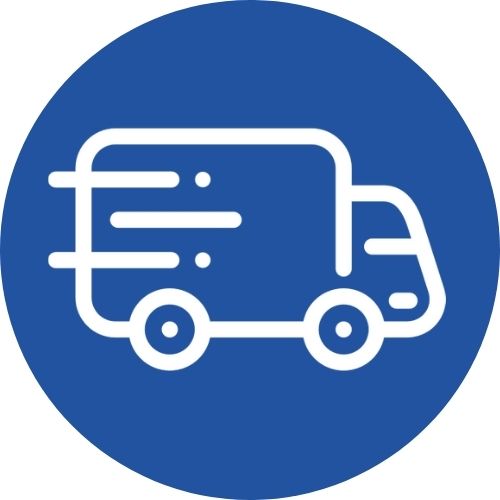 Next Day Dispatch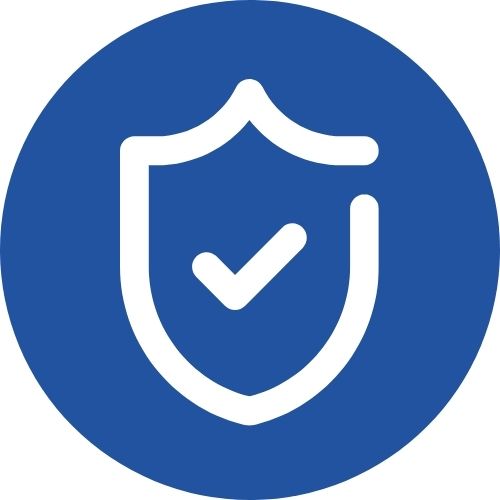 3 Year Warranty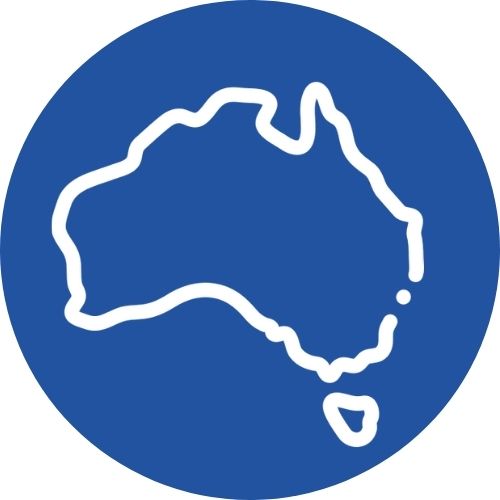 Made in Australia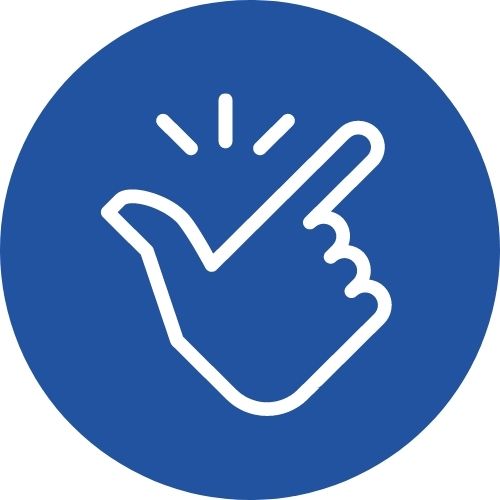 Vetted by industry leaders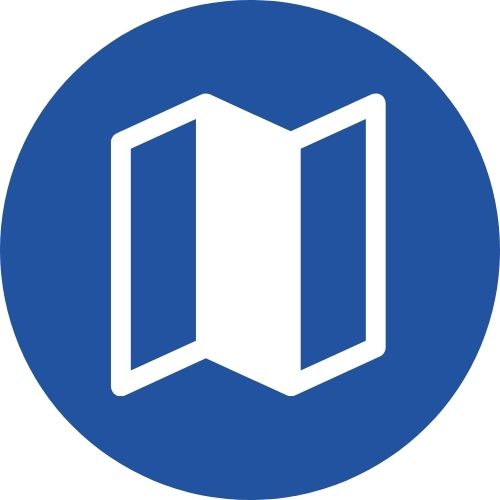 Ultimate Flexibility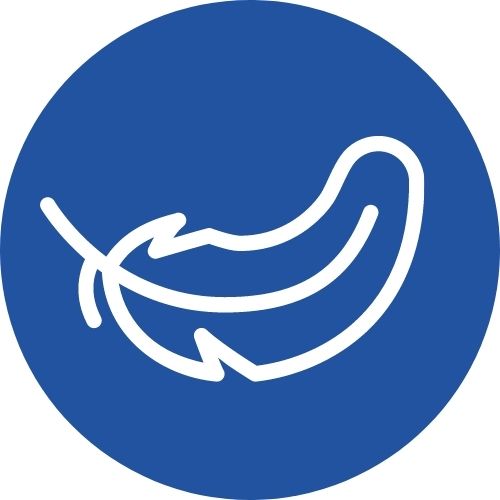 Safe & High Quality Design
More than just building room dividers, we build the safest and most flexible space optimisation products in the industry, vetted and trusted by industry leaders. We happen to be the most affordable, trusted and risk free option too.


"The partition has added the desired privacy screening that we were aiming for, and allows for a professional finish to an otherwise bland meeting area. Overall we are happy with the partition that has been delivered to us, and feel it compliments our meeting area well. Delivery was fantastic, prompt and communication has been excellent from start to finish with the purchase."
Jaimie Robins
Mining Operations
Stanwell Corporation Limited


"We ordered partitions for our office at Solar Depot in Coffs Harbour and they look fantastic. Prompt & friendly service from Rebecca, quick shipping and all of the components were correct and easy to assemble. Makes the office look so much more spacious. We'll be ordering more for our upstairs room as well!"
Heather Kitching
Office Administrator
The Solar Depot


"The quality of the partitions are excellent. They are strong and well-built, making them a high-quality product. They work well in schools to create learning spaces that can be flexible. The company communicates clearly and efficiently and delivery has always been handled well."
Rebecca Irvine
Head of School
The Indie School, Ringwood Campus
Explore products by industry
Corporate & Government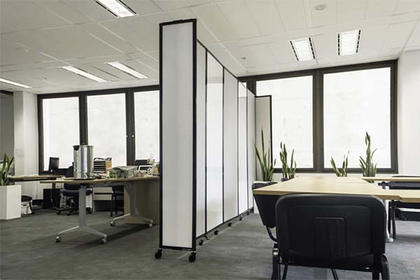 School & Education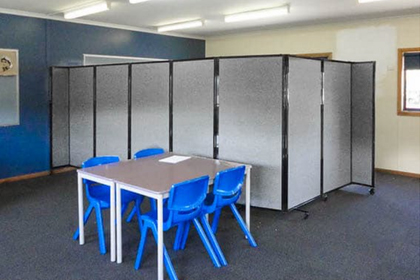 Health & Aged Care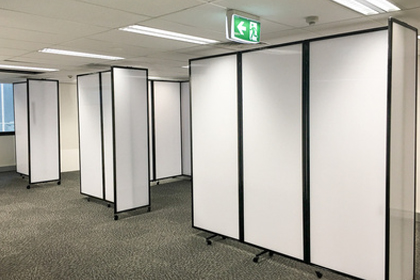 Hospitality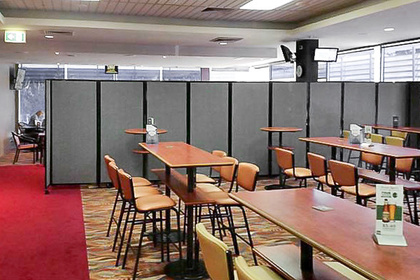 Art Galleries & Museums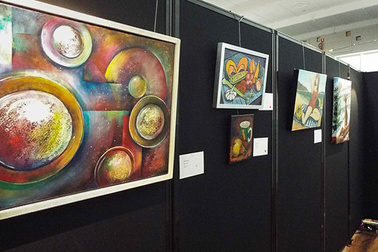 Churches & Religious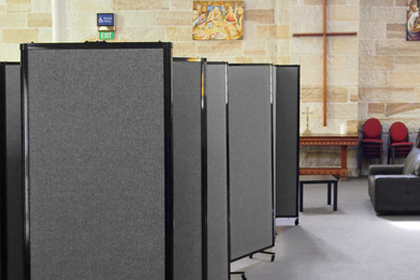 Learn how people like you have solved their space challenges with Portable Partitions Australia
How Our Lady of the Cape Primary School Doubled Classroom Capacity
We needed "an interim measure to get more more classrooms" until the permanent building works had been completed.

Sandra O'Leary
Our Lady of the Cape Primary School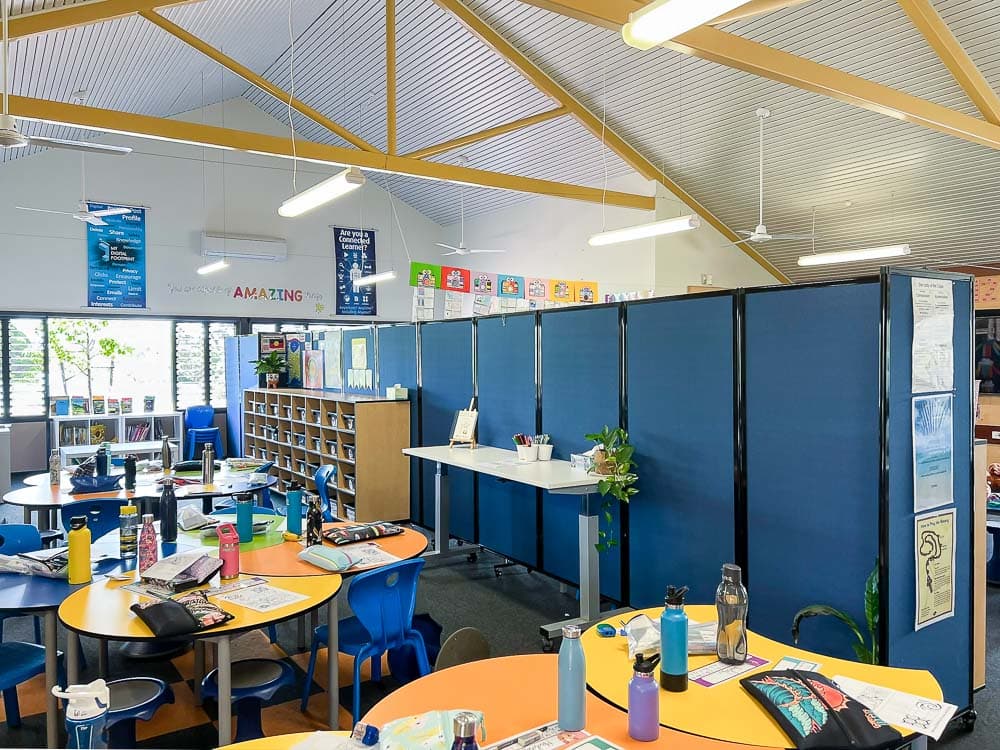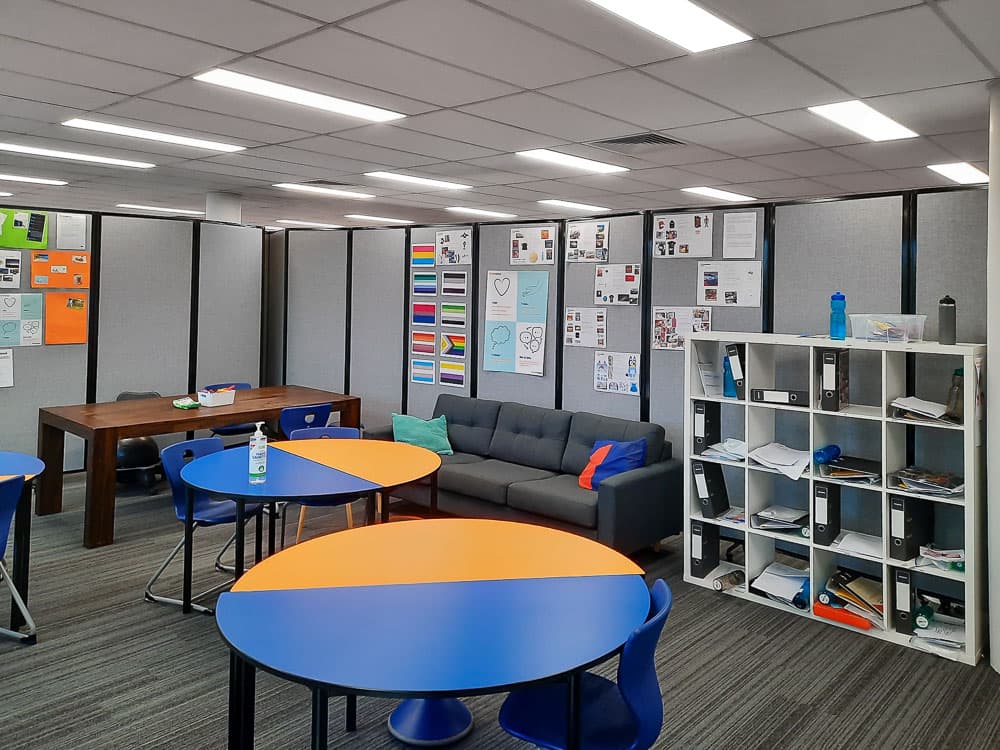 "Our space is a large office space that has been re-purposed to be a school, which makes it a unique challenge."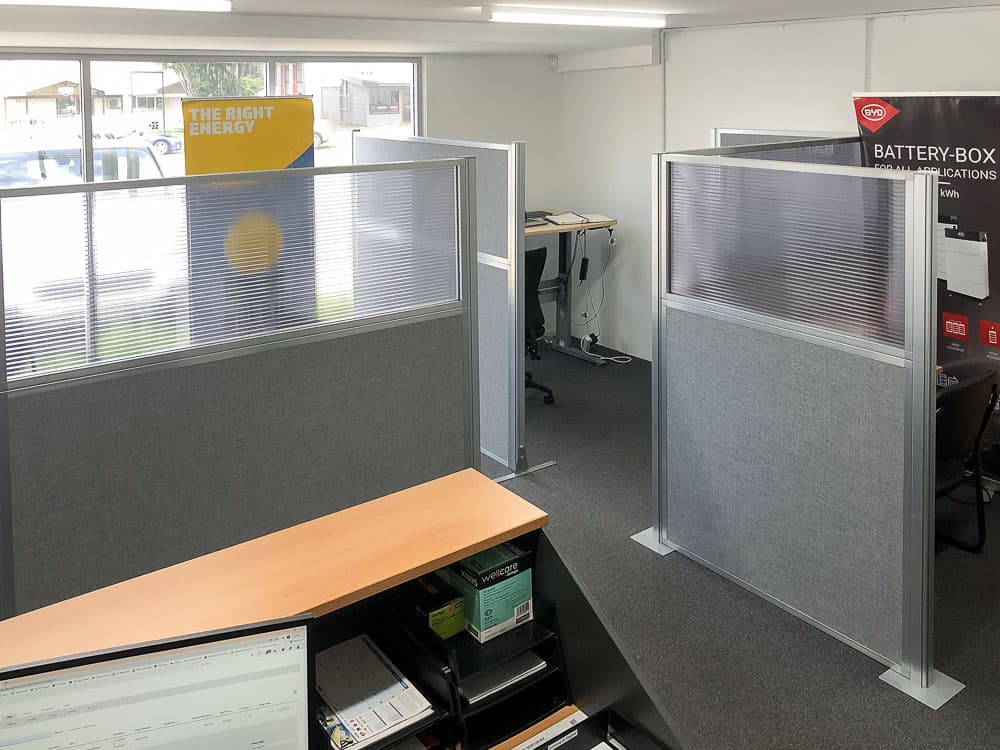 They were looking for a solution that would make the area more aesthetically pleasing while creating a defined space for each desk
Need Help Reconfiguring Your Space?
Reconfiguring your space shouldn't be complicated. Get in touch with our friendly team to get expert advice and recommendations specific to your situation
Industry Research & Resources
Science Based Industry Guides and Resources Created by our Research Team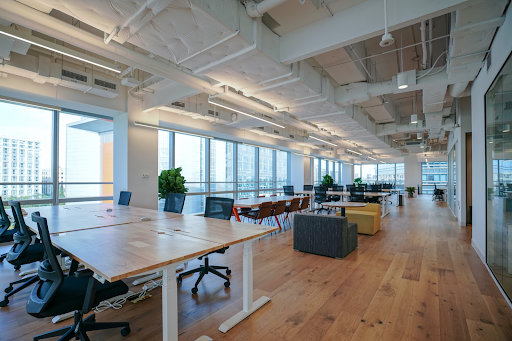 "Our space is a large office space that has been re-purposed to be a school, which makes it a unique challenge."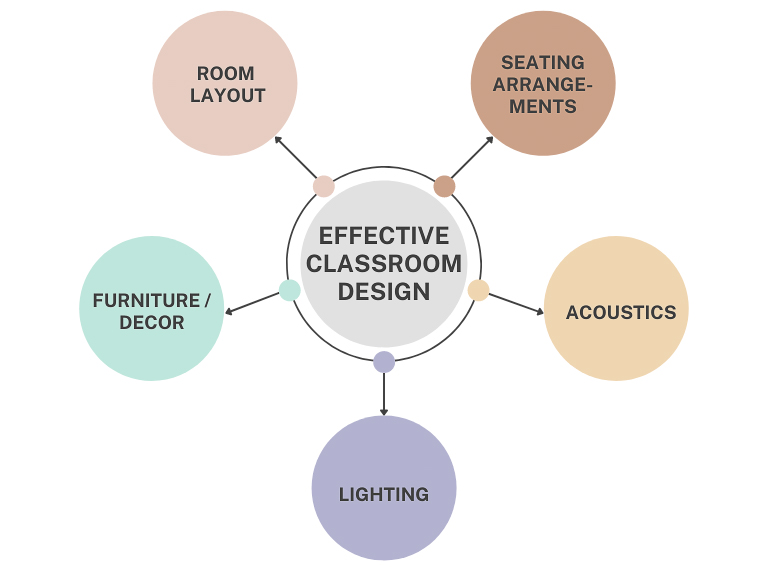 They were looking for a solution that would make the area more aesthetically pleasing while creating a defined space for each desk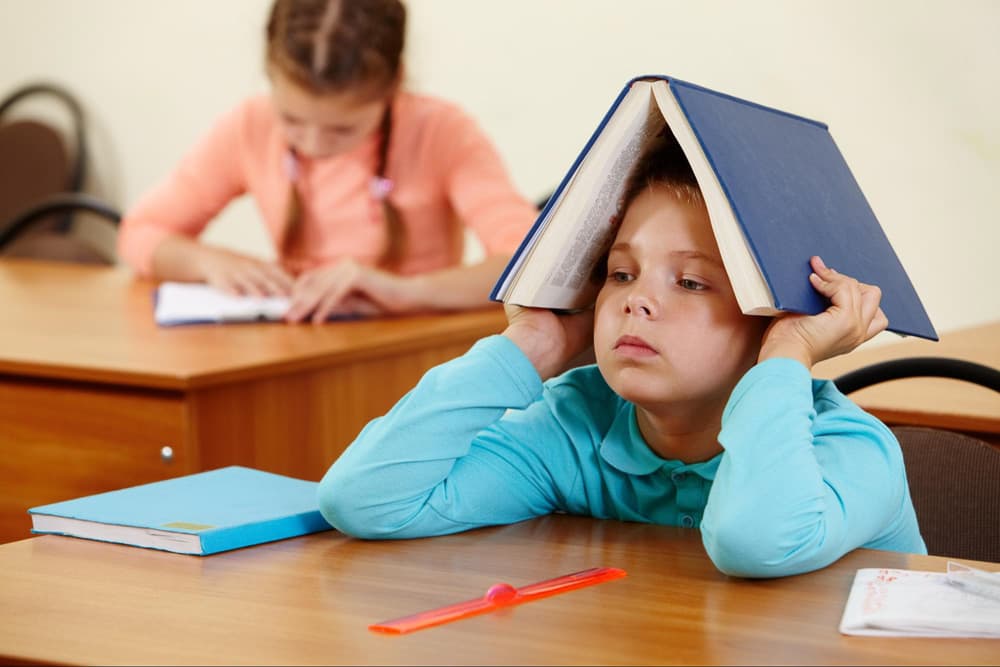 Explore the effects of classroom acoustics on your students as well as how to minimise noise in your classroom environment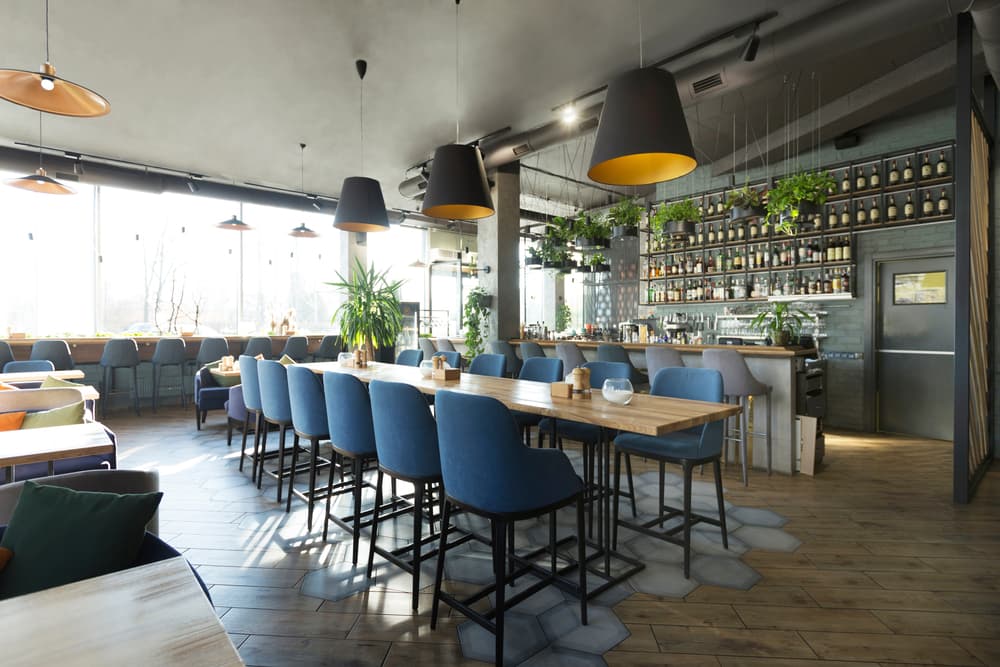 How interior design can affect your customers and staff, as well as some top tips on how to design a restaurant even on tight budget
Helpful advice to help solve the challenges of your space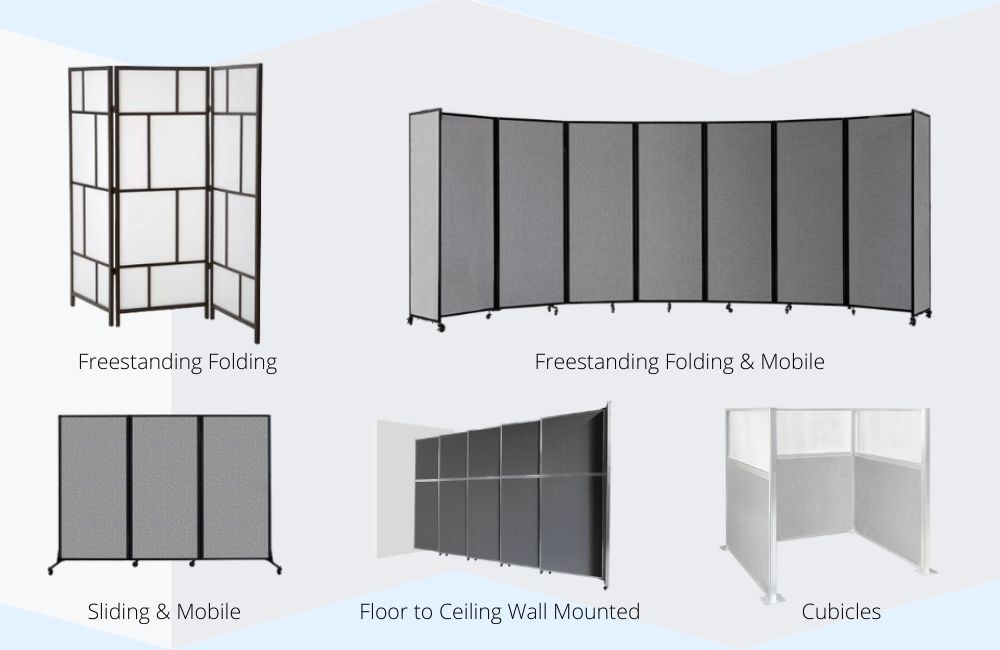 The essential factors to consider before you buy a room divider, the type of room dividers available and which room divider is perfect for you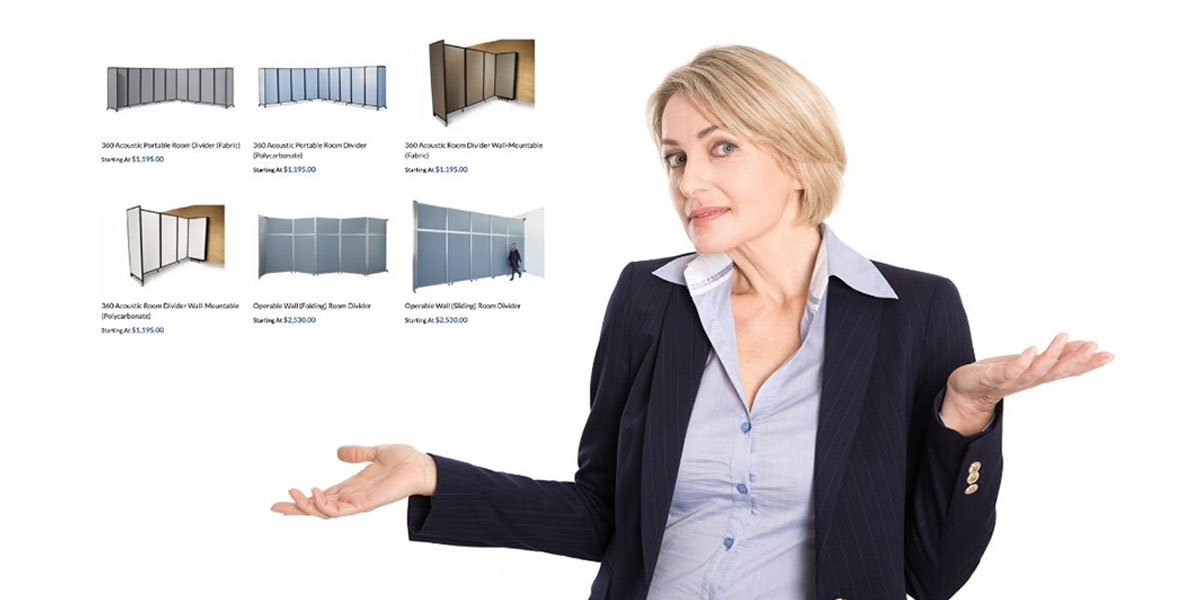 A simple guide for how to choose the right office partitions to suit your needs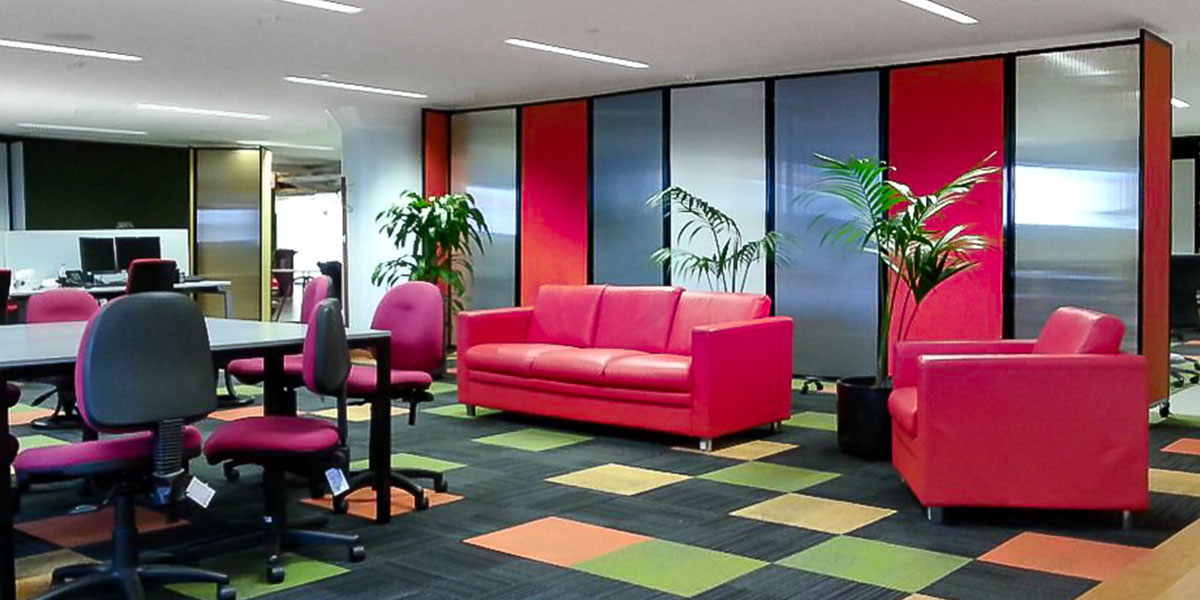 How to arrange your office layout to improve comfort in the workplace, enhances the employee experience, and promote a happier, healthier and more productive company culture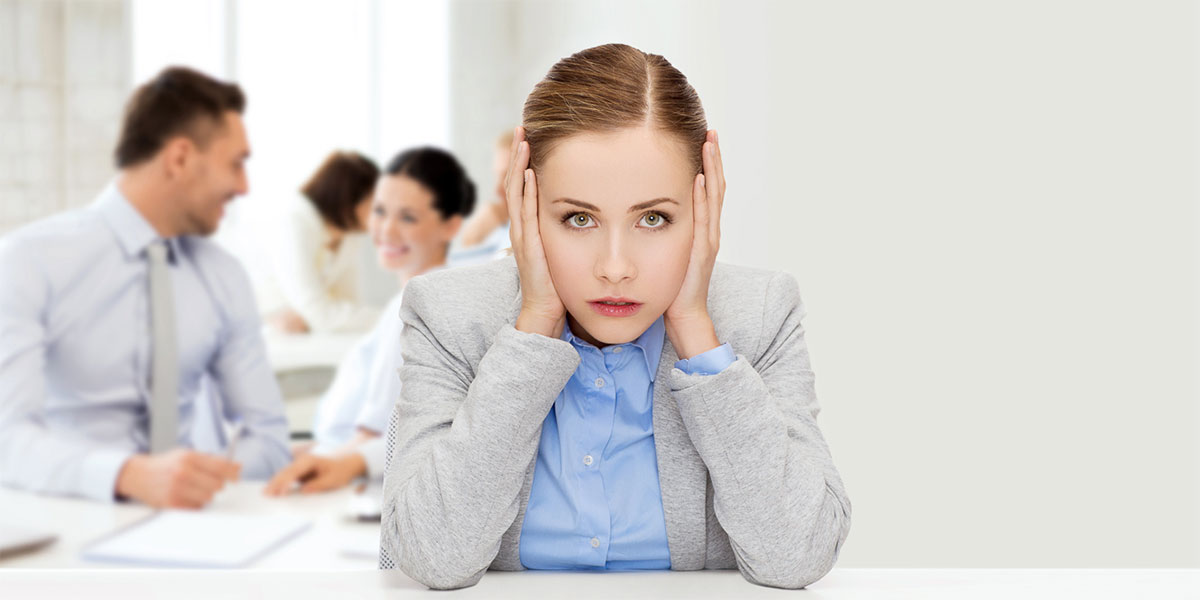 Ideas for how you can reduce office noise in your open plan office, minimise distractions, enhance employee morale, and help staff work in comfort.
Need help choosing office partitions?
If you need guidance, help choosing or customising office partitions for your needs, give us a call or get in touch and our friendly customer service team will help
Cost effective solutions for any application
Fit outs and fit out alterations are an investment many organisations cannot justify without clarity in their layout long term. For most of them they are not even a practical solution as they provide no flexibility in the constantly evolving landscape we live in or for the multipurpose demands their space may have. When floor space is at a premium and different needs grow every day one needs to balance cost, aesthetics, functionality and flexibility to accommodate future needs in way that won't call for further investment. Our customers use our partitions on wheels to divide rooms, create new learning spaces, hide equipment, display artwork, create a dressing room or a waiting area. Most of the times with one or two of our products they do all of these things at the same time. When a soundproof solution is required, our Acoustic Operable Walls can divide an indoor space visually and acoustically.
Acoustic Solutions
When extra acoustic treatments are required to improve the acoustic of an indoor space, installing acoustic panels is one of the most cost effective ways of reducing echo, reverb and noise in an indoor environment. Paired with acoustic room dividers or acoustic operable walls, our range of soundproofing panels are the perfect way to improve workplaces, classrooms, restaurants, hospitals and more!
Made in Australia and dispatched from Sydney the next day
Manufactured in our Sydney facilities we work hard to keep our full range of products in stock so when you make an order they are scheduled for next day dispatch which helps you get your solution in your hands as soon as possible.
The safest, most flexible and well thought products
Easy to move, setup and store on your own every detail, material and design decision of our products has been thought. Our 360º hinge technology helps our articulating partitions on wheels to have full range of movement per panel unlocking unlimited setup flexibility, no chance of over rotating panels and smooth and silent movement. The full size panels on each end of our bestselling room dividers add extra stability while eliminating tripping hazards, discouraging climbing and making it very hard for the partition to turn over. The high quality lightweight materials and the low casters allow for smooth easy transport, extra stability and safety over higher and variable height casters. The round edges on our frames also protect users from sharp edges and the wide panels allow for more usable areas and cleaner look when in use.
Trusted by industry leaders specially in uncertain times
We've earned our trust because we have listened to your needs and have developed our products with you in mind. Even when you have been uncertain we have helped you make risk free decisions by creating custom products for you to trial with no obligation to us. Because of this we have been able to introduce solutions that empower you to do your work better, helping you make the most out of your space whenever and however you want. From creating new solutions to upgrading a design our products have been tested and tried by our customers for years and have been optimised for flexibility, ease of use, and safety.