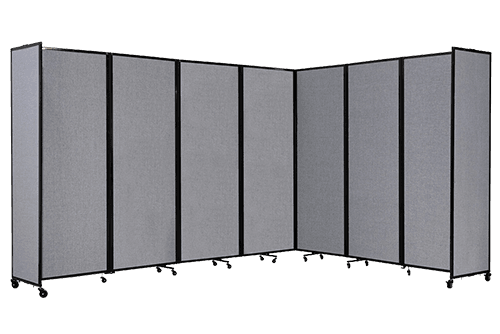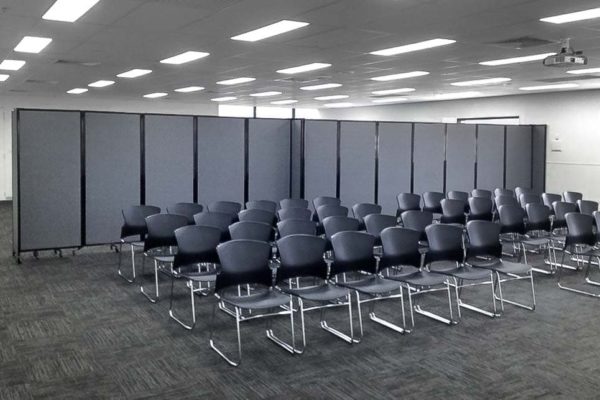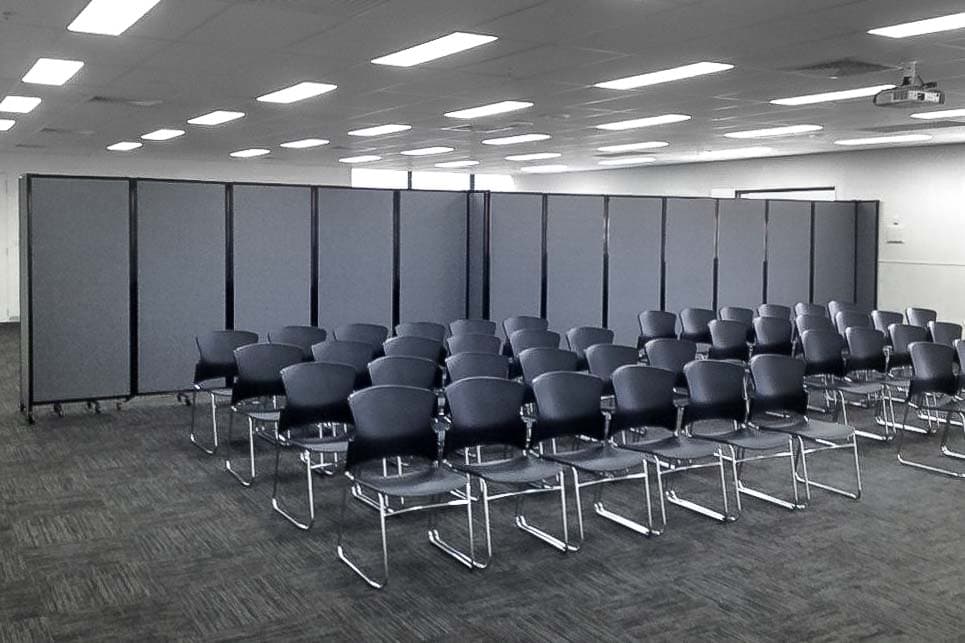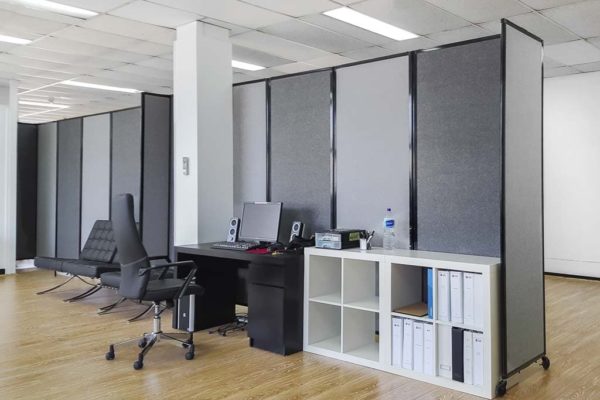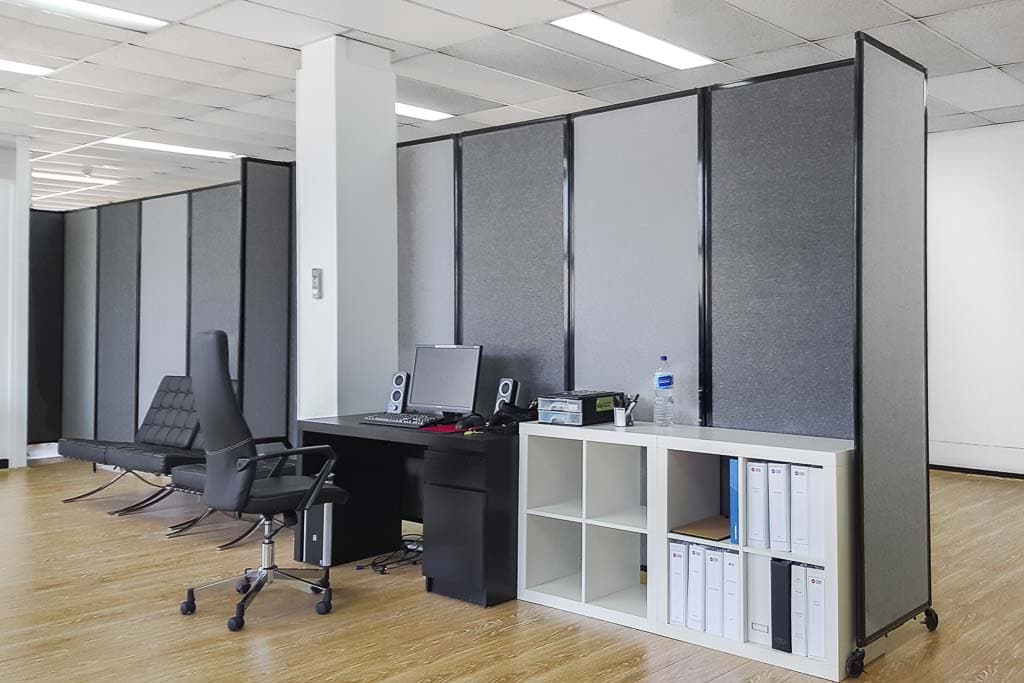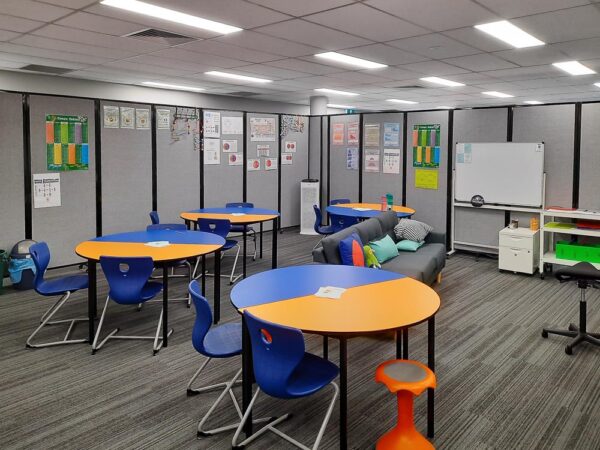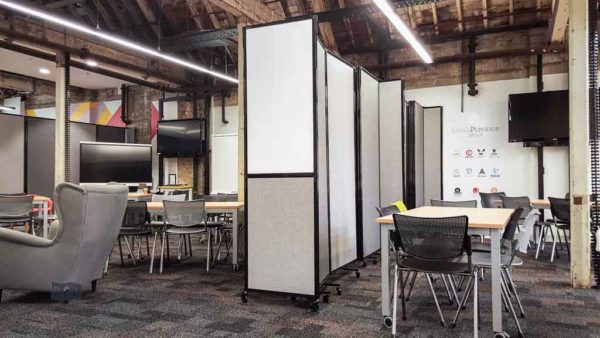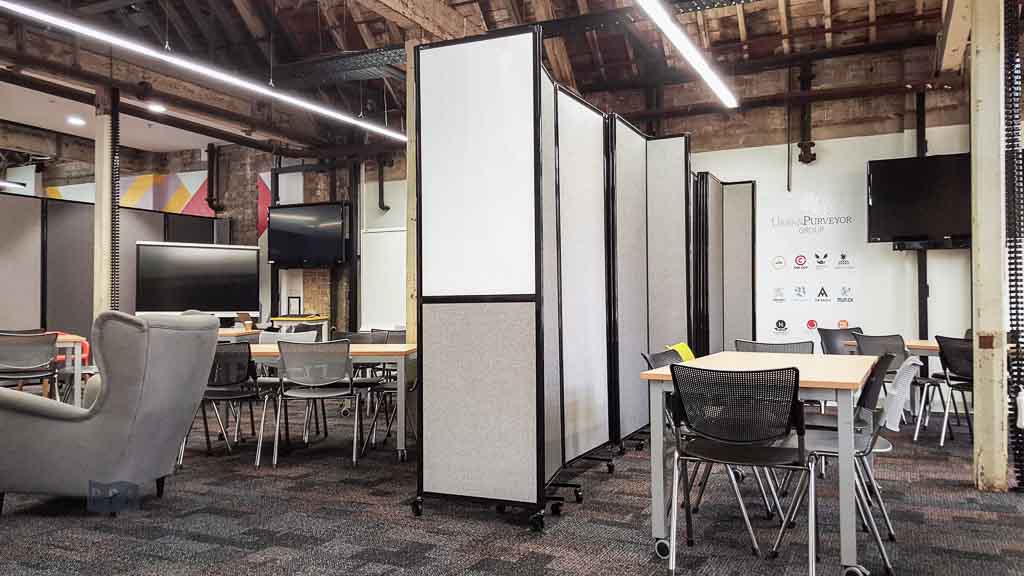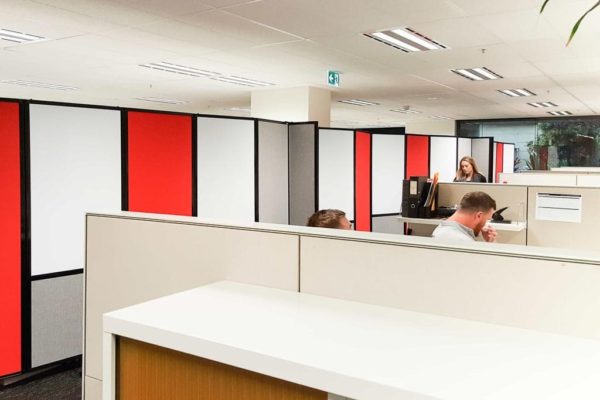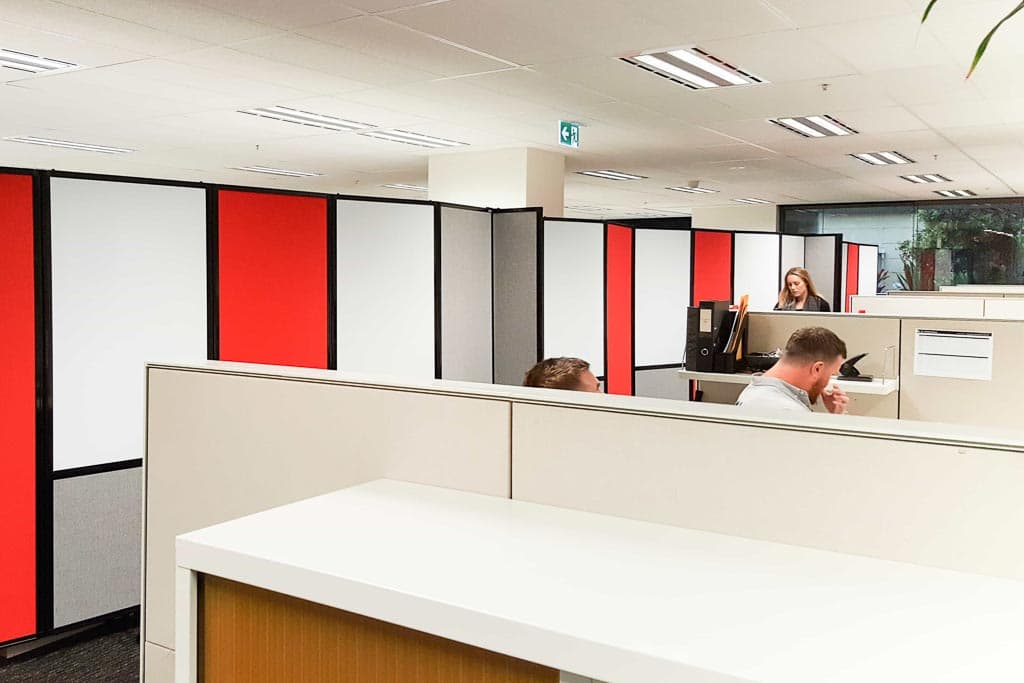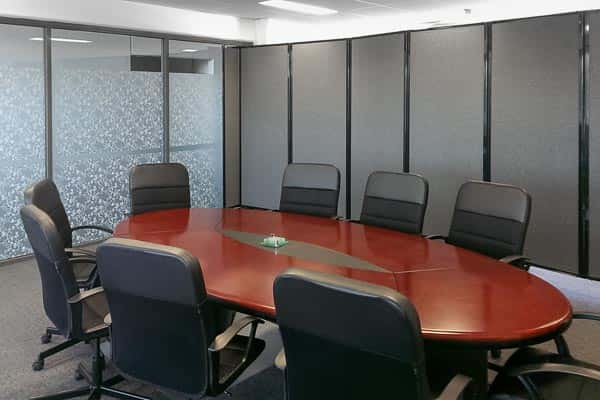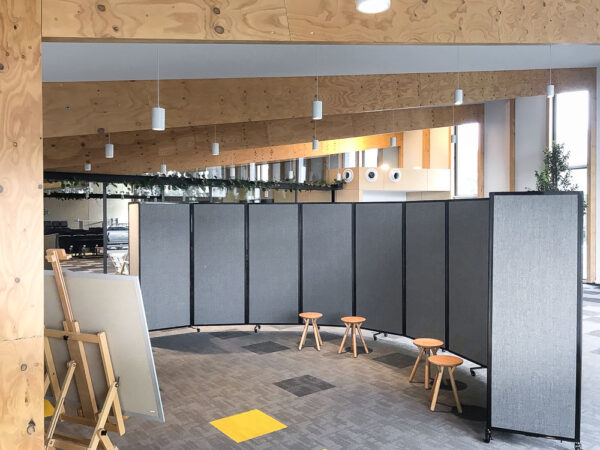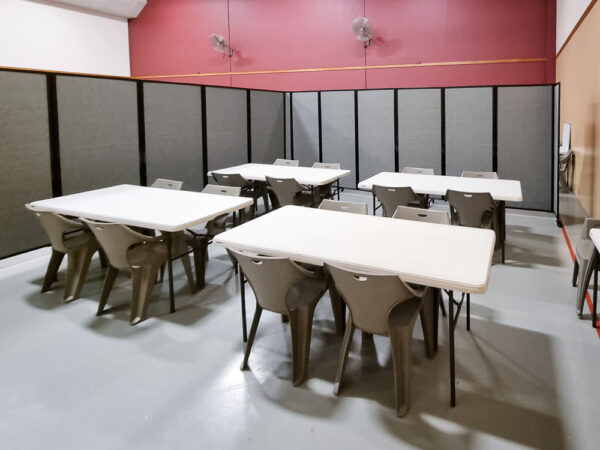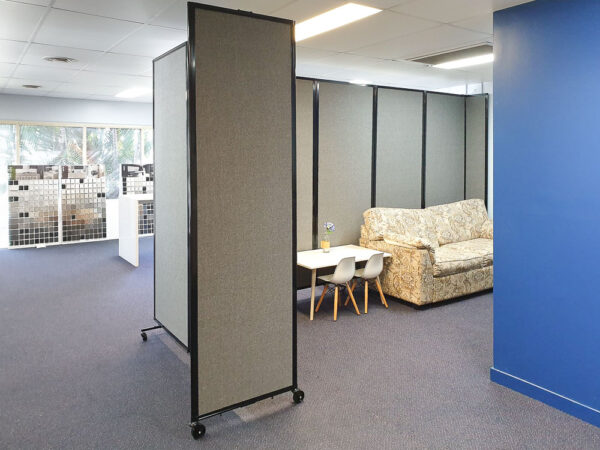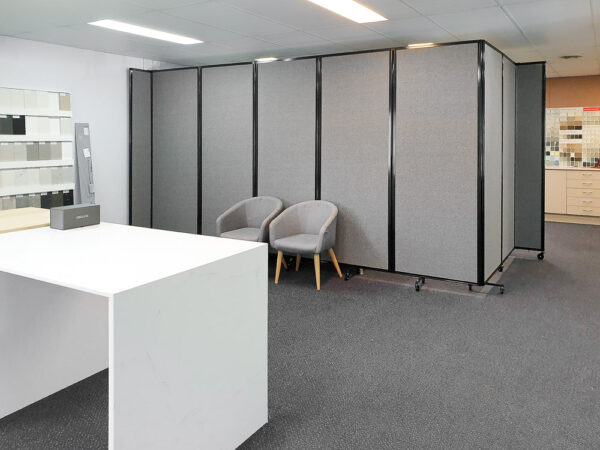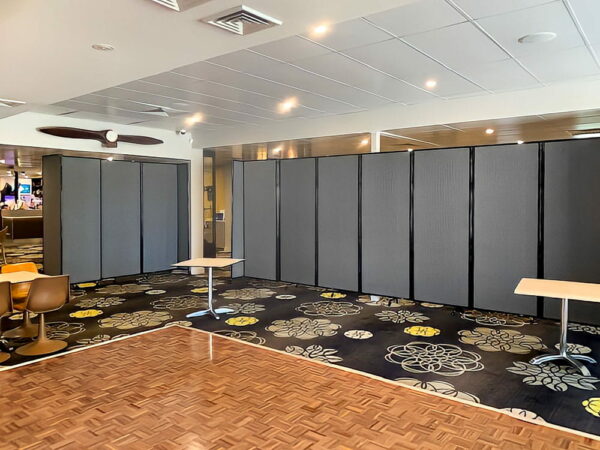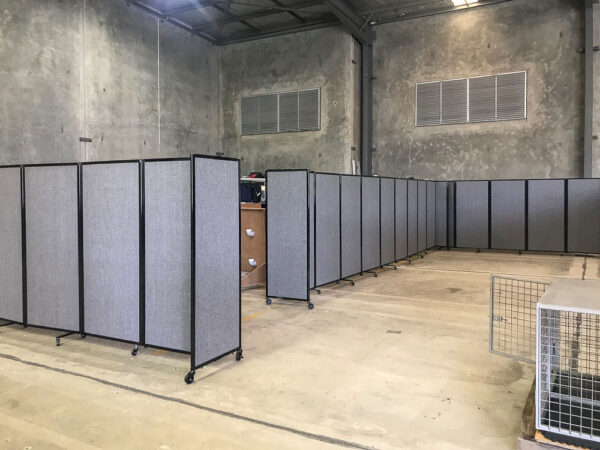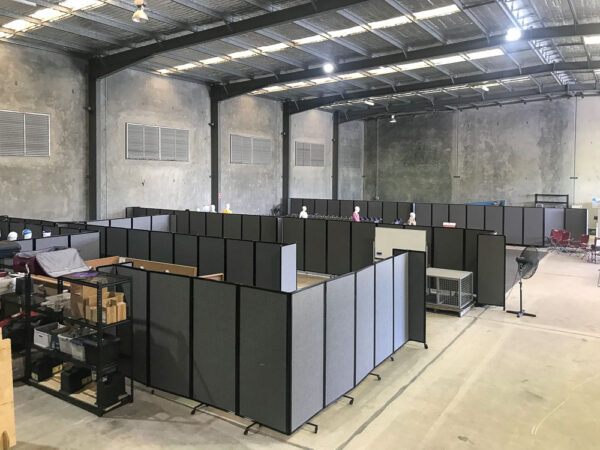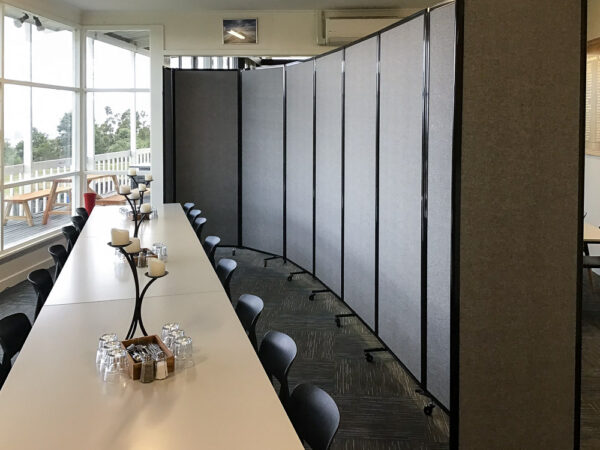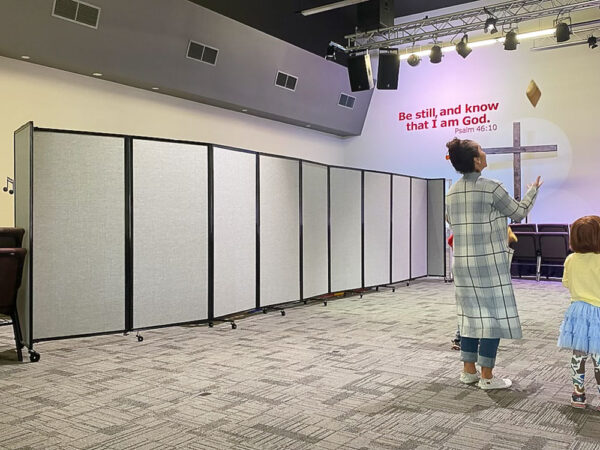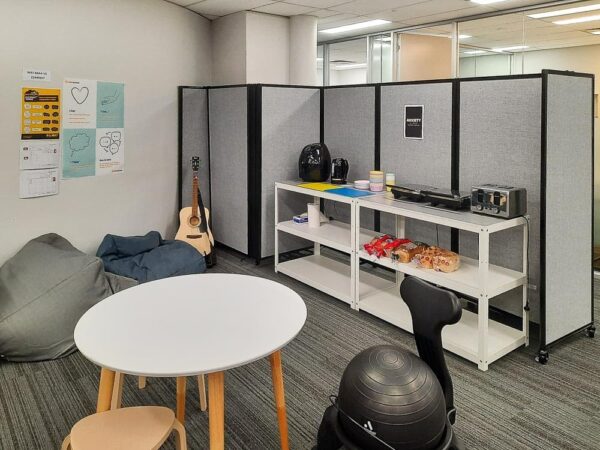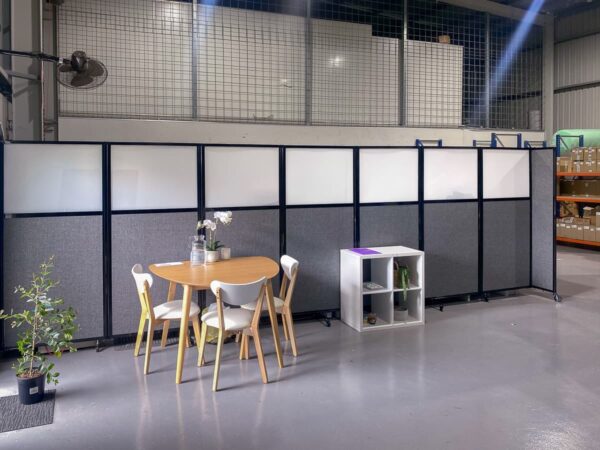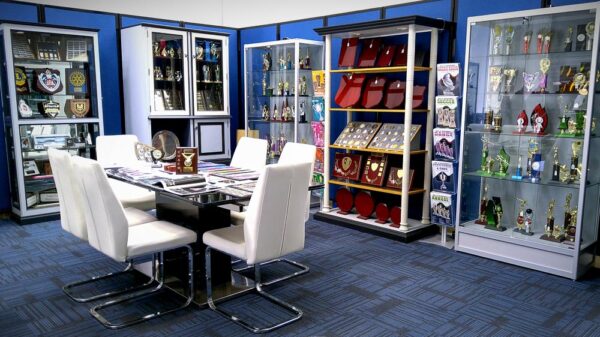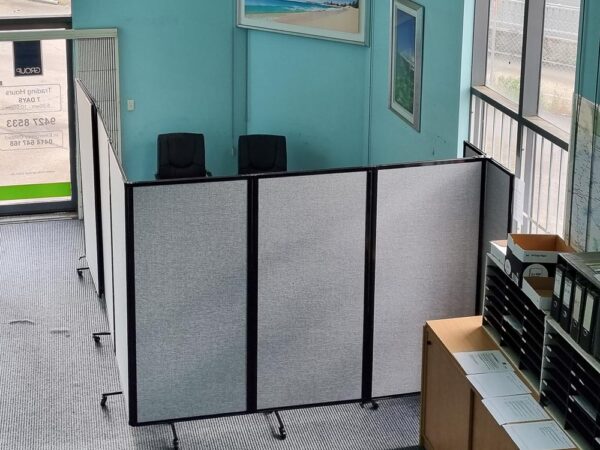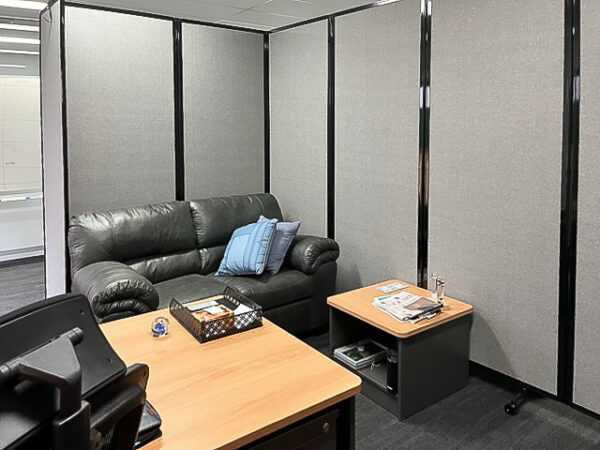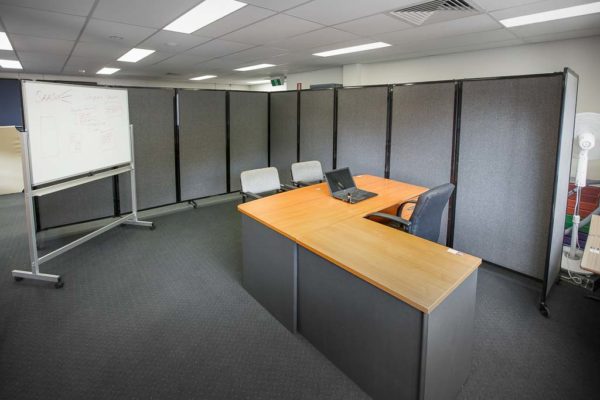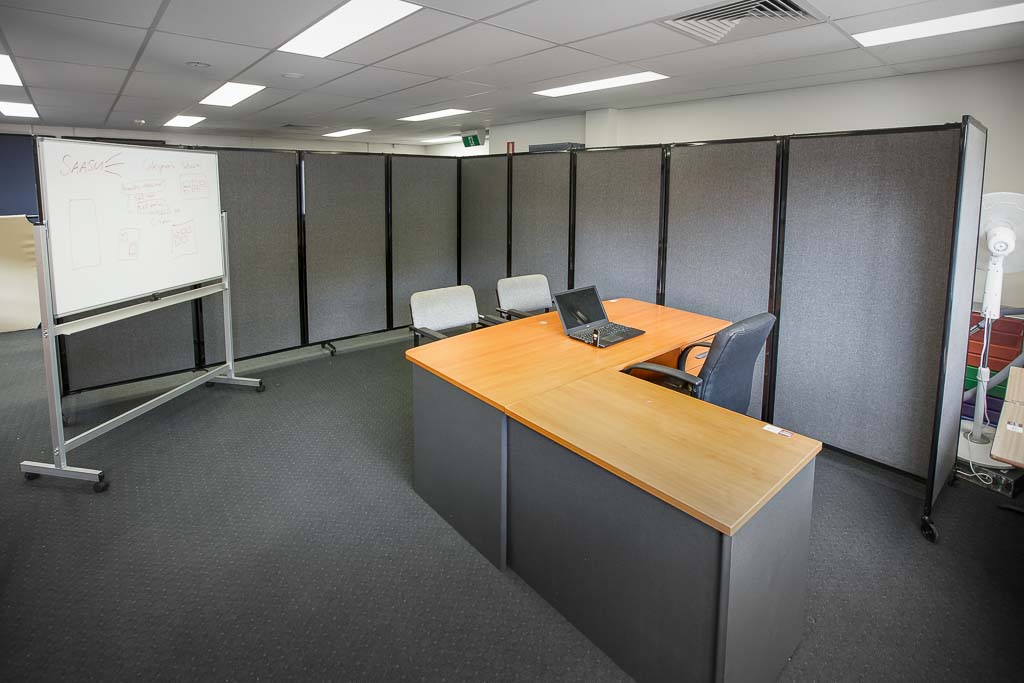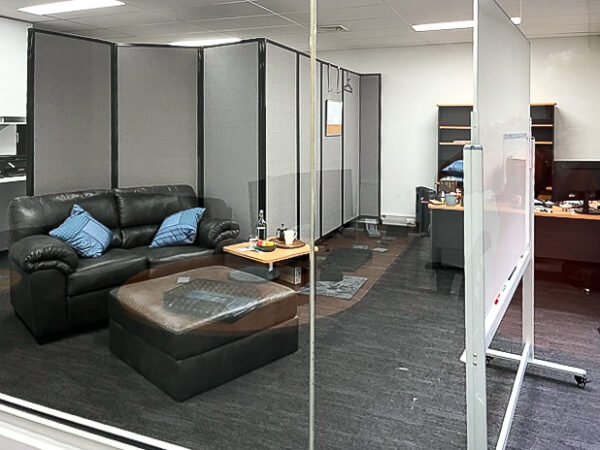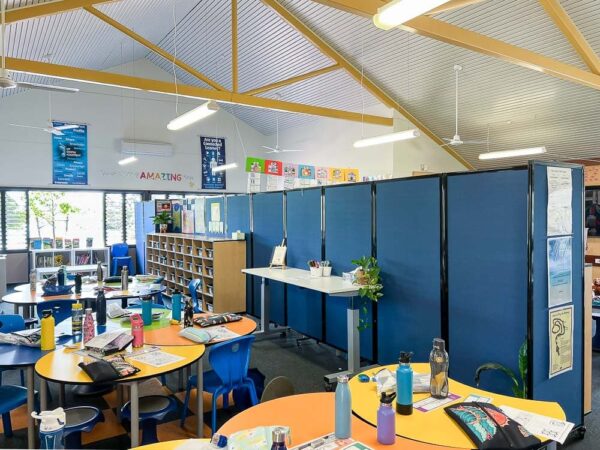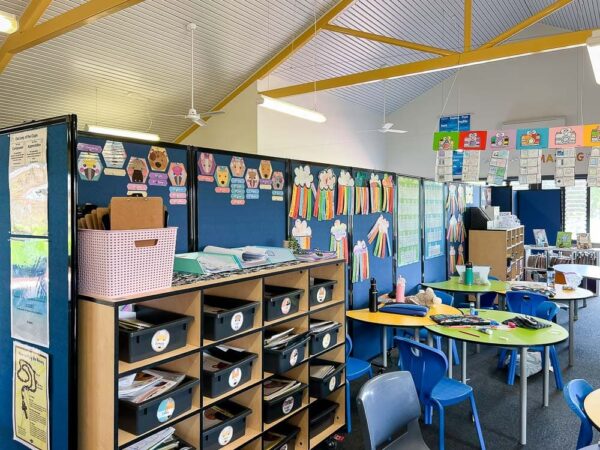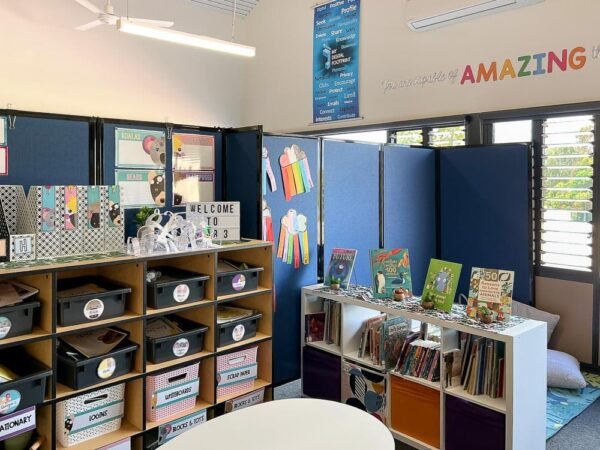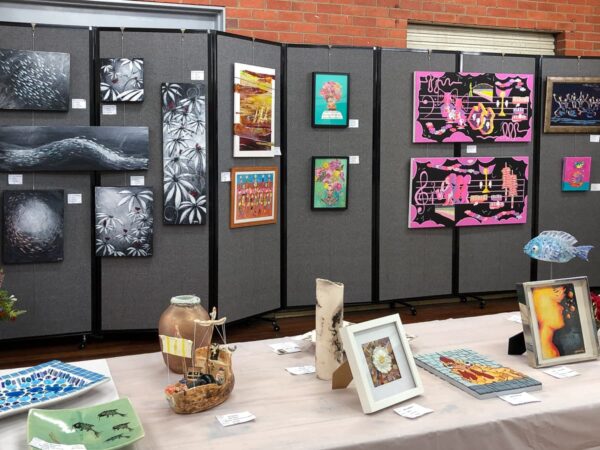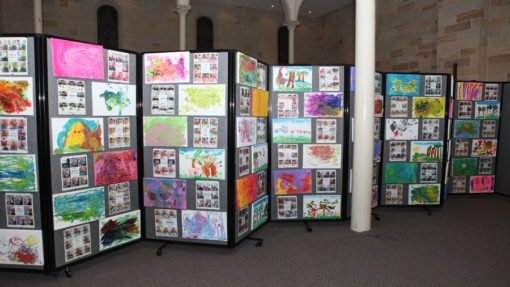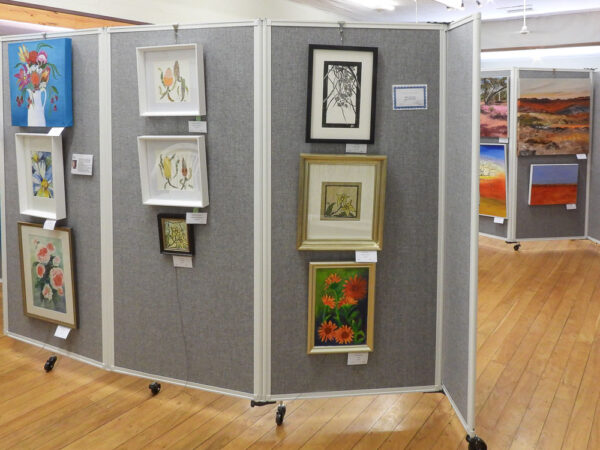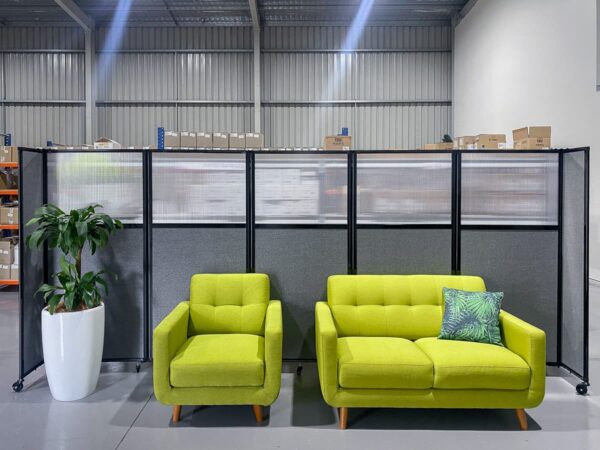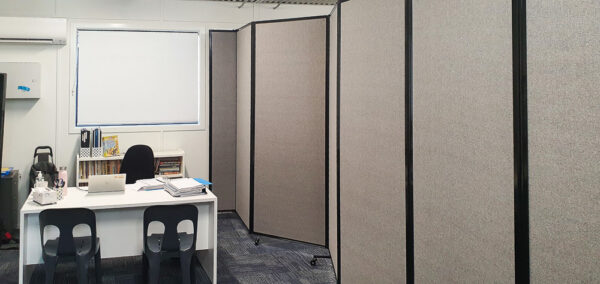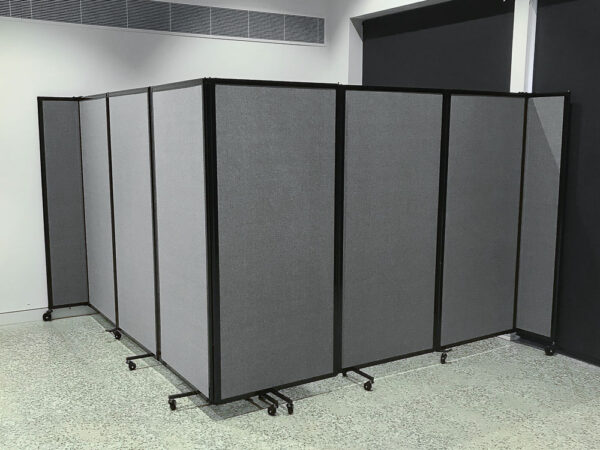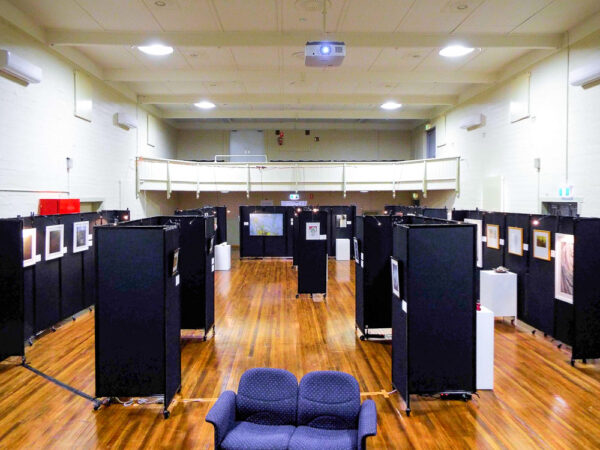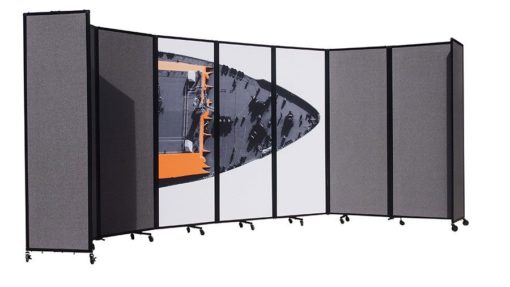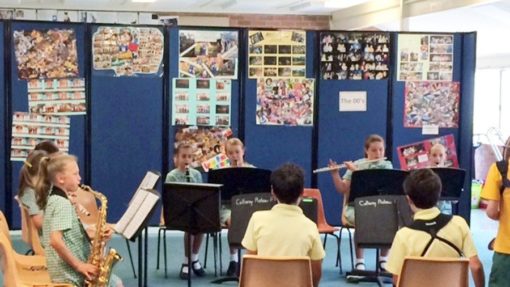 360 Degree Folding Acoustic Portable Room Divider (Fabric)
$1,314.50 – $2,992.00 inc. GST
---
360 Degree Acoustic Room Divider (Fabric)
Our most popular and best selling portable room divider that is reconfigurable, easy to set up, move and store on your own, typically utilised for changing the layout of a room on demand, reducing noise, hiding equipment or messy areas, crowd control and displaying artwork and materials.
It features a 360° rotating hinges which allows each panel to rotate a full 360 Degree degrees, providing unparalleled flexibility and infinite arrangement options that can't be achieved with the inflexible piano hinges and plastic locks other room dividers have. The build quality also makes this Acoustic Portable Divider more durable when compared to other room dividers on the market making it the top industry standard when it comes to creating impromptu office workstations or classroom areas.
What does the 360 Degree Acoustic Room Divider - Fabric do?
It lets anyone instantly make the most out of the space they already have with no installation costs or disruption of everyday activities. It lets you repurpose a space, hide areas or create new rooms whenever you want without the assistance of a builder to setup or reconfigure and without having to pay again or needing more than one person to move, setup or store the divider. When compared to a fixed temporary wall solution in a matter of days you have a working solution while skipping the long quoting, building, installation time and budget you would have to invest with a builder or fit out company.
The 360 Degree Acoustic Room Divider Difference
Many people seek the convenience and versatility of portable room dividers, but few people know the operating restrictions and hazards a poorly designed partition provides during its lifetime until it's too late. This is how we have thought in every detail for the design of the 360 Degree Acoustic Room Divider:
360 Degree Acoustic Room Divider – Fabric Product Specifications
Colours:
Beige, Black, Charcoal, Cloud Grey, Navy Blue, Red, Yellow
Heights including wheels:
1.83m – 2.02m – 2.31m
Length including frames: 2.59m (3 Panels), 4.27m (5 Panels), 5.94m (7 Panels), 7.62m (9 Panels)
Tackable width: 0.77m
End panel tackable width: 0.59m
Tackable height: 1.77 – 1.96 – 2.24m depending on product height.
End panel width: 0.67m x product height
Storage size: 85 x 85 cm
Elevation from floor: 10cm
Weight: 40kg (3 panel) – 56kg (5 panel) – 72kg (7 panel) – 88kg (9 panel)
Outside Materials:
Fabric. (polycarbonate and perspex version available include link)
Fabric Maintenance: panels may be cleaned with mild, water-free solvents or water-based cleaning agents or foam.
USA Legislation Compliance:
Flammability:
BS 476/7 Class 1, DIN 4102 B-1 (10&16 mm), NSP 92501 M-1 M-2, ASTM D-635 CC-1 ASTM-E-84 Class A, EN 13501 B s1 d0.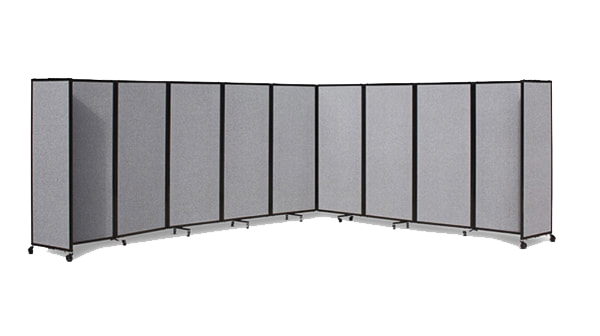 ---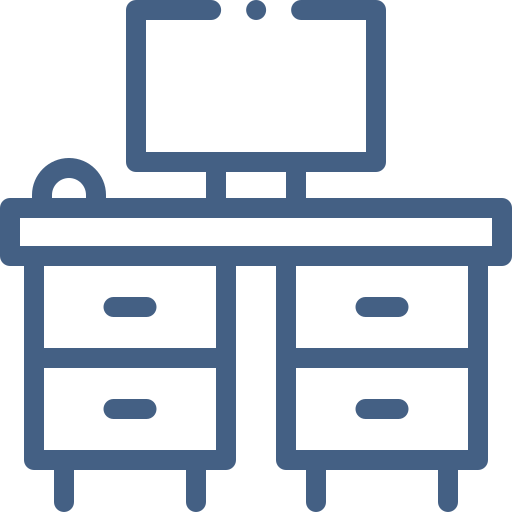 Who generally uses the 360º Acoustic Room Divider
They are used almost by every industry because of their ease of use, safety features and versatility. We have customers ranging from schools, colleges, offices, pubs, cafes,

restaurants, leisure centres, pharmacies, clubs, doctors surgeries, churches, exhibition centres, hospitals, retail stores, residential and many more.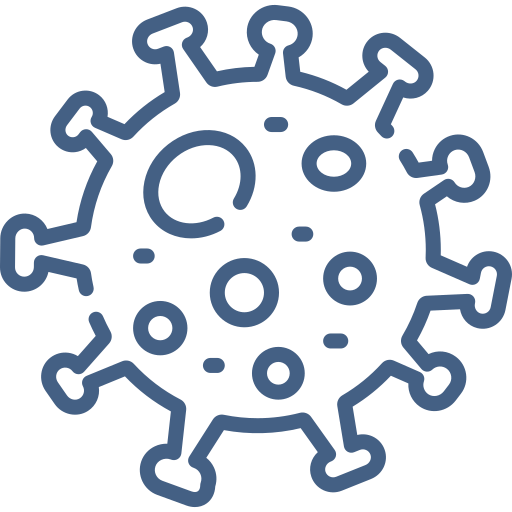 Covid 19 Specific Room Divider Applications
Specific COVID 19 use includes:
● Assisting in crowd control
● Reducing chatter noise created by simultaneous videoconferencing
● Creating temporary meeting rooms with acoustic benefits.
● Help comply with the 70% wall coverage requirement when dividing larger spaces into smaller ones for covid restrictions.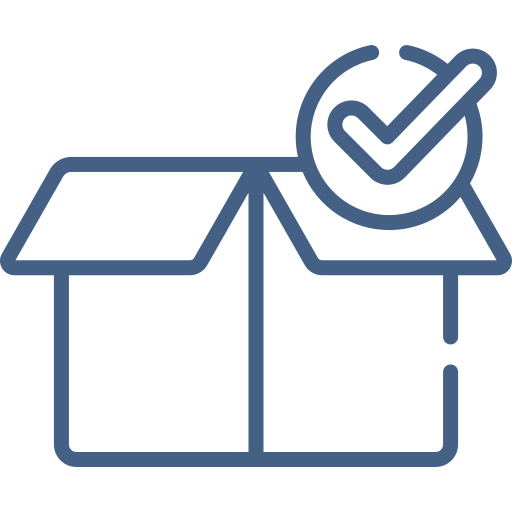 Packaging and Assembly
Our packaging has been optimised for cost effective, fast freight with minimal risk of damage. The partial assembly packaging reduces the cubic measurement by over 70% compared to fully assembled partitions.

A saving we pass on to our customers. The boxes are all labelled for easy identification before starting the assembly DIY process. The instructions are included in every partition as a hard copy, there is also a QR code for the video instructions that you can also access on this product page.
---
How to use the 360 Degree Acoustic Room Divider?
Easily repurpose a space on demand. Divide a space and control sound to create new learning areas in a classroom, change the office layout or repurpose community spaces for events of different sizes that are held at different times of the day.
Create privacy and sound control for key areas in a bigger room: section off a room to create a separated reception or waiting space, create dressing rooms or create an office within a large space.
Set up displays of artwork and materials: hang artwork directly from the room divider or use the easily tackable panels to create classroom exhibitions or a new learning environment.
Hide equipment, messy storage and unused areas: hide kitchen areas from guests, unused charis or messy storage areas.
Create new rooms: increase capacity of student areas as necessary, create temporary or permanent officles or open 3 walled meeting spaces.
Open up or close down a room instantly and on demand.
---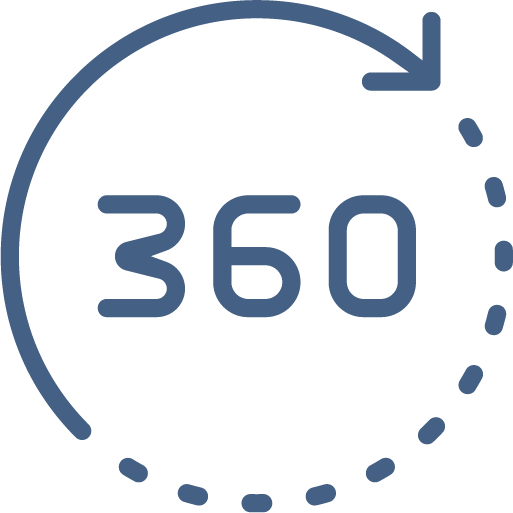 Ultimate Flexibility
This 360º hinge provides unparalleled set up flexibility for any arrangement option you might need. We overcome the 180º limit imposed by inflexible piano hinges to allow each panel to rotate 360º in any direction. Straight walls, L shapes, U shapes, Zig-zag, Semi circular or anything in between are possible.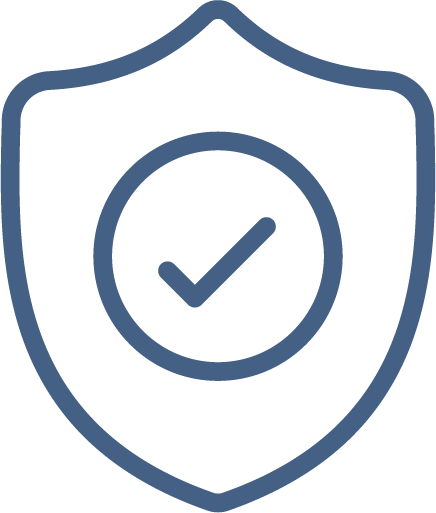 Safe and comfortable setup process
Easy to move, setup and store on your own the exclusive 360º hinge also allows silent and smooth articulating panels, with full range of movement, no chance of over rotating a panel and no risk of pinching fingers in the setup process. Our casters are also fully lockable to help keep the partition in position once set up.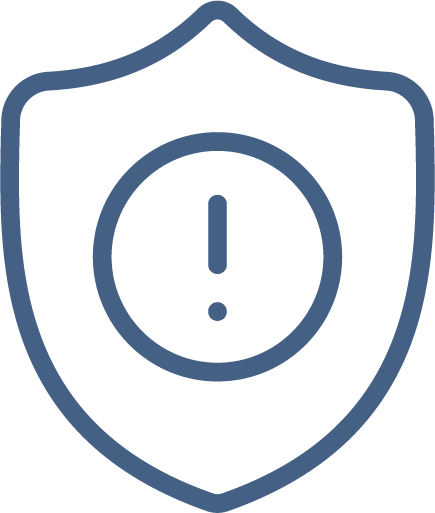 Unmatchable Safety Features
Because safety is paramount our 360 Degree Acoustic Room Dividers are designed with full sized panels on each side to eliminate tripping hazards and add extra stability. The articulating 360º hinges allow the partition to move and self adapt in the case of impact without turning over like fixed positions might do (for example when a kid runs or crashes into it when playing or because of a fight). The design has no railings to disencourage climbing on them by curious children which would make it easy to turn the partition over and may lead to injuries. We have also designed it with round edges on each ending panel to give them that extra layer of safety you need. Our low height smooth rolling casters allow smooth easy transport as well as extra safety by reducing the centre of gravity of the partition for extra stability and compliance with fencing regulations to avoid children sticking their head underneath. The fabric used complies with fire regulations standards.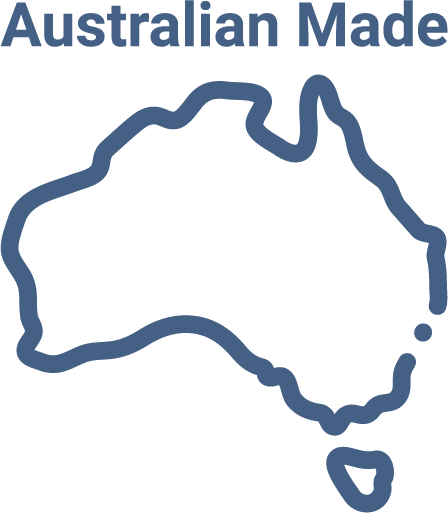 Quality Materials for Maximum Durability
Our lightweight aluminum frames not only make the partition easier to move but they don't rust and also protect the fabric for enhanced durability of the partition.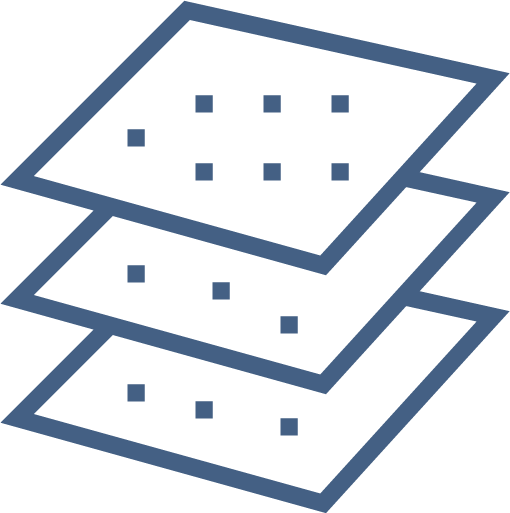 Engineered sound control
We use engineered acoustic panels manufactured from a honeycomb cell core and use fibreglass sheets on both sides before adding our specialist acoustic fabric for superior acoustic performance.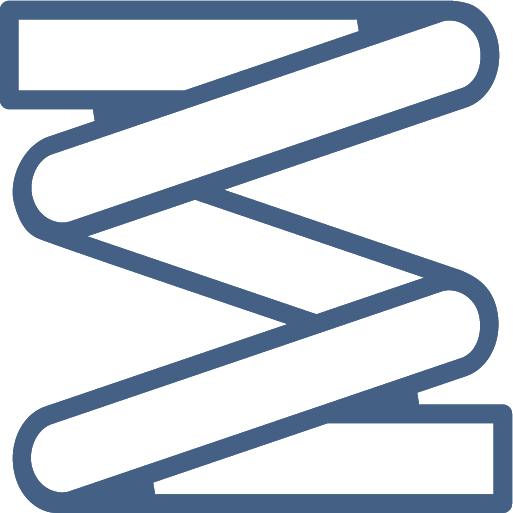 Small size storage
The fully articulating hinges allow for easy and small size storage in bulk size of 85x85cm.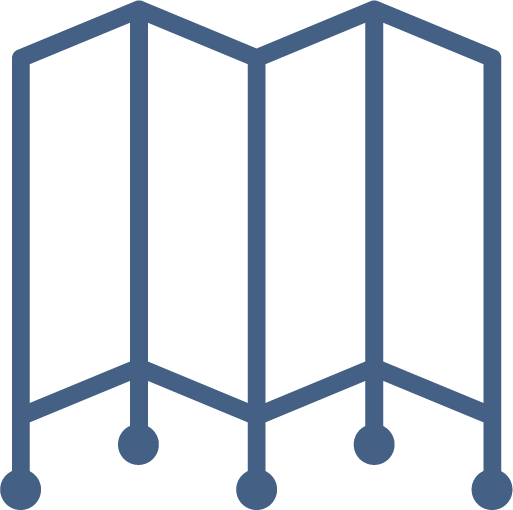 Fully customisable
Although our displayed products cover most needs, if you need a custom solution, get in touch. Our team can manufacture and ship a custom built solution quickly.
Additional information
| | |
| --- | --- |
| Colour | Beige, Black, Charcoal, Cloud grey, Green, Navy Blue, Red |
| Height | 1.83m, 2.02m, 2.31m |
| Length | 2.59 (3 Panels), 4.27 (5 panel), 5.94 (7 panel), 7.62 (9 panel) |