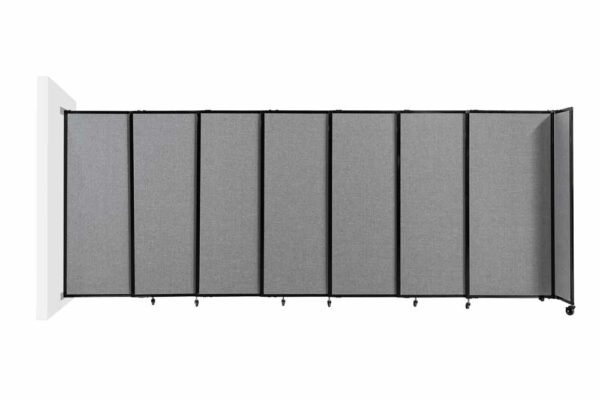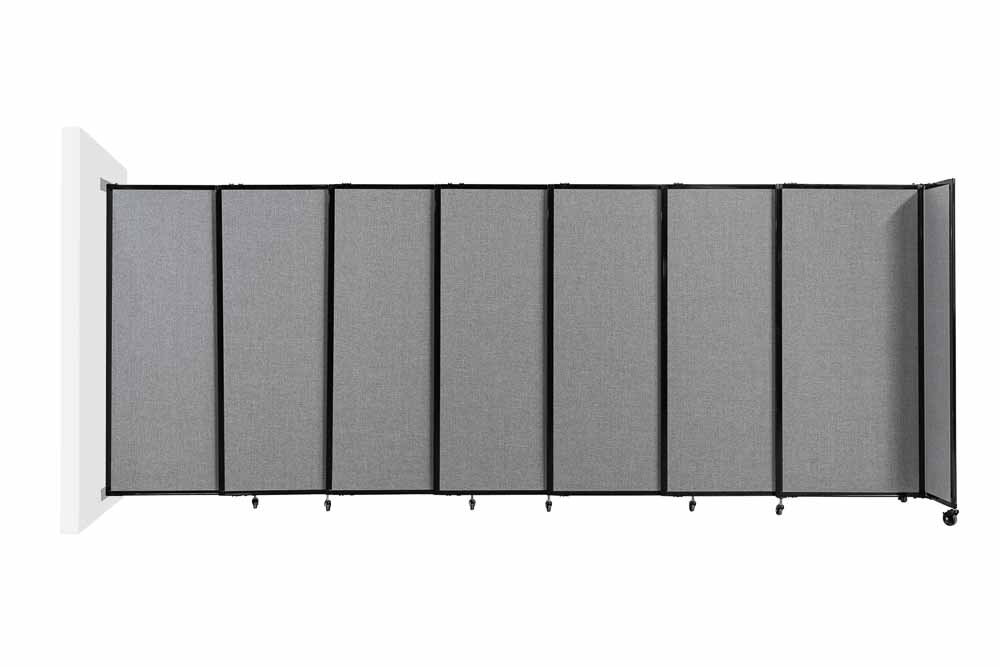 Telescoping Acoustic Partition Wall Mountable (Fabric)
$1,468.50 – $2,695.00 inc. GST
---
Need greater length coverage than what is offered by our standard Telescoping partitions? Our Telescoping Acoustic Partition Wall Mountable* fabric provides width coverage options up to 4.72m. Each panel uses a special telescoping hinges which slide out in a straight line regardless of the length.
The full-sized panel on the end increases acoustical features and traps sounds. When our Telescoping room divider is used as an entrance, it creates an aesthetic and finished look. Additionally, the full panel feature eliminates the tripping hazard caused by the awkward metal U-frame design commonly found in other partition solutions available in the market. Our non-marking, low profile casters provide low clearance, further reducing noise pollution. It's constructed from an elegant extruded aluminium frame, making it strong, durable, and unbelievably light at the same time.
Full-sized end units that eliminate tripping hazards and enhance stability and security

Light-weight, aluminum frame construction strengthens durability

Use velcro to join multiple panels and create longer coverage

Non-marking, locking casters that stabilize the partition and provide additional noise reduction

Mounted to a wall within minutes increasing overall stability

Available in three lengths – 2.18m / 3.43m / 4.72m and three heights – 1.83m / 2.02m /2.31m

Personalize and customize this semi-permanent partition. Opt from seven different fabric colors – Beige, Black, Charcoal, Cloud Grey, Navy Blue, Red, and Yellow

Attach lightweight whiteboards or display screens via mounting brackets
---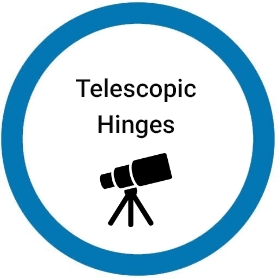 Telescopic Hinges
Special sliding telescope hinges that create a straight line, every time!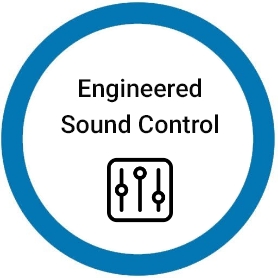 Engineered Sound Control
Acoustic honeycomb panels increase acoustic and sound control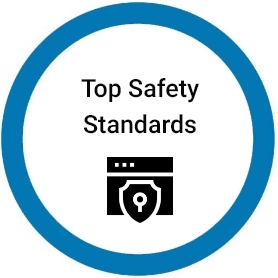 Top Safety Standards
Each panel has no-pinch seams and a full-sized end unit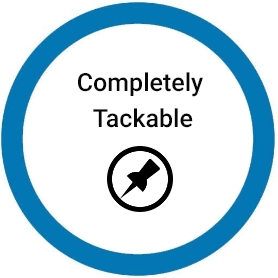 Completely Tackable
Tackable surface accepts pushpin, postage, and Velcro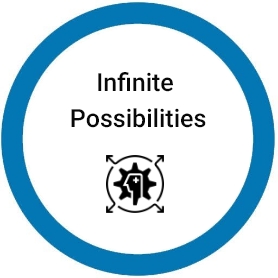 Infinite Possibilities
Mix and match colors, fabrics, and finishes to create a unique and personalized divider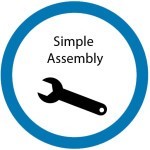 Simple Assembly
Reconfigure your space in no time; assembly takes just 5 minutes!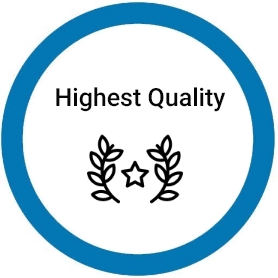 Highest Quality
Built in Australia with the highest quality components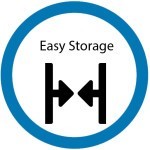 Easy Storage
Easily collapse the unit and store it against a wall when not in use
Additional information
| | |
| --- | --- |
| Colour | Beige, Black, Charcoal, Cloud grey, Green, Navy Blue, Red |
| Height | 1.83m, 2.02m, 2.31m |
| Length | 2.18 (3 panel), 3.43 (5 panel), 4.72 (7 panel) |