Modern Law Office Design – Tips and Trends for Law Firm Offices
Being able to connect with people and gain their trust is a critical aspect of winning clients as a lawyer. But in many cases, your clients can learn everything they need to know about your law firm the moment they walk through the door. That's why it's important to find ways of demonstrating your professionalism before you've even spoken a word, and it all starts with your office design.
The interior design of your law office is an excellent example of how you can make a client feel safe, valued, and welcomed right from the start. Our quick guide to modern law firm design will bring you some of the leading trends in office spaces, as well as tips for how law firms can create the best space for legal professionals and clients alike.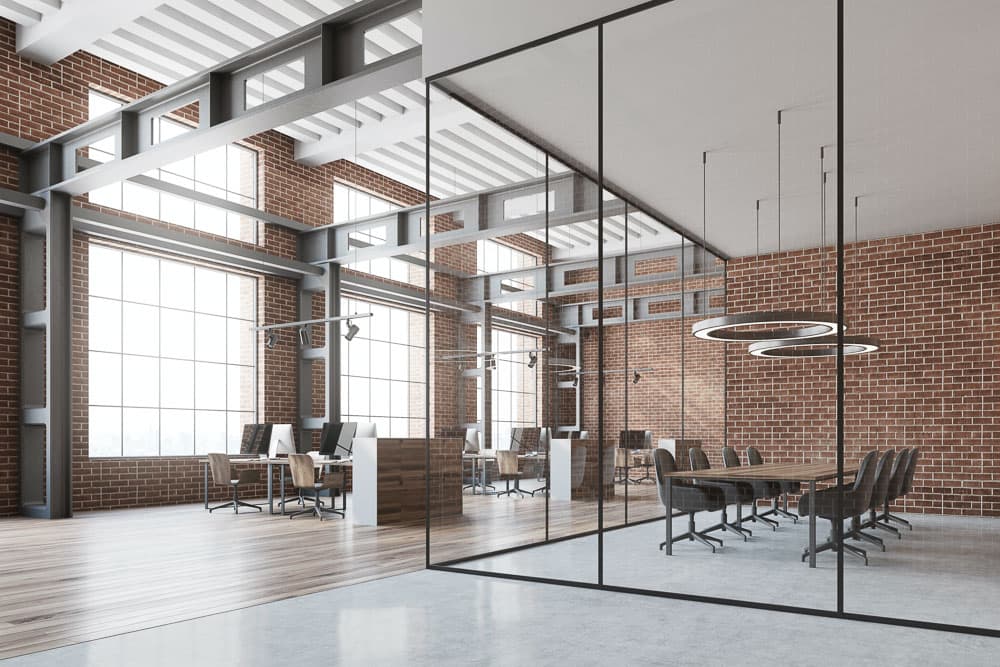 Innovative Law Office Design
For many years, having a private legal office has served as a status symbol that reflects a lawyer's success. But the long-held tradition of the 'trophy office' is fast becoming a dated concept in the workplace and doesn't keep up with modern office design trends. 
As younger attorneys enter the industry, legal culture is beginning to shift. Law firms have to find innovative new ways of attracting and retaining top talent from amongst the younger generations who will soon form the majority of the workforce.
That means the law offices of the future are likely to look very different to those we've come to associate with the industry. Here are just some of the innovative new changes we're expecting to see in modern law firm office design.
Law Office Design Trends 2022
New technologies, changing economic realities, a new generation of attorneys, and a greater emphasis on work life balance have transformed the landscape of the legal industry. Modern law firms need to be able to shift their approach and practices if they're to thrive in this new world. Companies that focus on creating a comfortable environment that supports quality of life for their team members will not only be able to attract the best talent, they'll be able to improve staff retention as well.
The future of the legal workplace and commercial office space design, therefore, is heavily dependent on its ability to change with shifting priorities and new ways of working. Here are some of the law firm trends to expect in 2022 and beyond.
Hybrid Working
The Covid pandemic transformed the way we work, creating many exciting opportunities for change. Remote and hybrid working models are one such innovation. Modern law office interior design will need to be able to support both in person and remote work with the seamless integration of leading technology, security systems, and digital collaboration tools. Many law firms have even begun abandoning private offices and implementing an 'office release system' where legal professionals must book a room, just as you would a conference room. This new model enhances room utilisation, ensuring that no space goes to waste while employees are working remotely.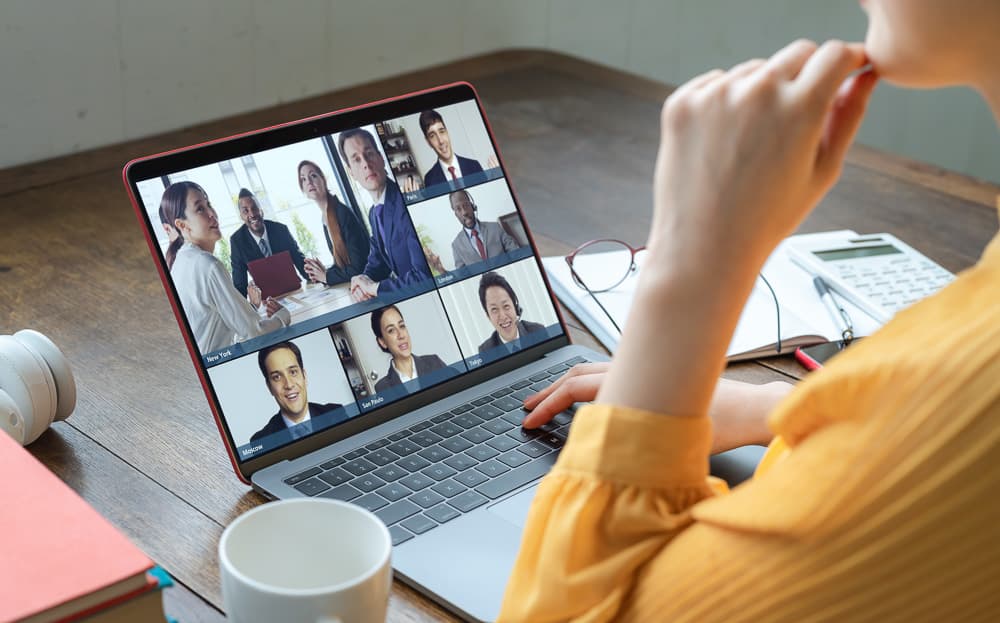 Health and Wellness is a Priority
The pandemic also put a spotlight on the importance of health and wellness in the workplace.
To support well being at work, law firms are prioritising a good office layout with better air quality and circulation, and access to outdoor areas. Other firms are even incorporating biophilic design elements such as plants, which have not only been linked to better focus and productivity, but an overall reduction in sick days as well. This concept has also entered other industries and is also a big part of modern real estate office design.
We're also expecting to see more hands-free solutions in the office, such as motion-activated lights, taps, and hand dryers.
The Value of Choice
The 'trophy office' is still an attractive prospect for many in the legal profession. But new generations of attorneys and legal employees are showing interest in taking a more active role in office culture. Designing law offices with breakaway spaces, conference rooms, and other shared facilities enables employees to collaborate with others and catch up with their peers.
A modern law office design that empowers legal teams to get away from their desk from time-to-time may also have broad-reaching mental health benefits as well.
Minimise the Physical Law Library
Lawyers need to be able to access legal information quickly and efficiently at any time. Traditionally, this resulted in many offices being fitted out with extensive libraries of legal books.
These days, technology allows lawyers to access all of this information digitally, reducing the need for printed books. With less bookcases taking up valuable office space, legal firms are able to reduce the size of their offices without leaving the team feeling cramped.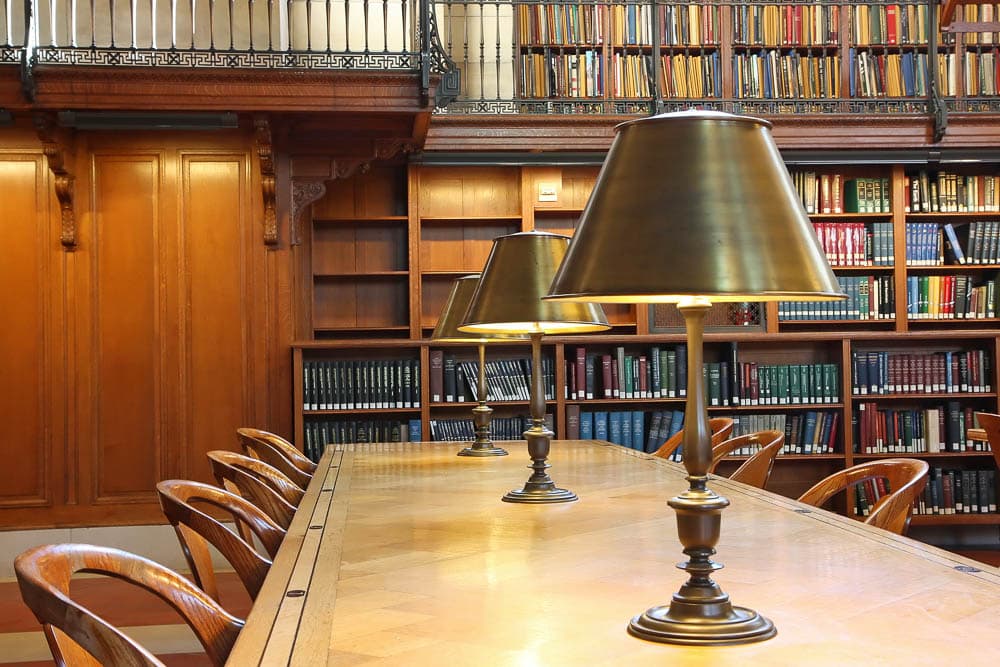 Best Interior Design for Law Offices
While there can never be a single interior design that's considered the 'best' for law offices, there are some characteristics that are common to many successful legal firms.
The best offices are welcoming and comfortable places, for employees and visitors alike, but are still able to convey a more professional feel that fosters trust in the business. Offices should therefore be well lit and spacious, with facilities that allow for confidential legal matters to be discussed in private.
Many people who are seeking legal advice are often under a lot of stress, so your office should be a place where visitors can feel safe, comfortable, and well cared for. Elements such as comfortable chairs can serve as a demonstration of how your firm values their happiness and wellbeing, and is understanding of their needs.
One positive outcome of the pandemic was to show that not all clients need to come to the office, and many matters in the leadup to a case can be handled remotely. This is good news for people who may find it difficult to visit your office, whether due to health problems, injury, work commitments, or other factors. To truly future-proof your law office, the best interior design is one that adopts the latest and greatest technology to enable hybrid work models and consultations at a distance.
Modern Lawyer Office Interior Design
Incorporating unique and eye-catching design elements, a modern-themed office can be a particularly attractive option for young attorneys, or law firms that work with a lot of young clients.
Coming in a range of different shapes and sizes, here are some trendy design elements that will create a more modern environment.
A neutral colour scheme with a single accent colour
Biophilic elements such as plants, natural materials, and decorations that emulate nature
A more open office layout
Colourful artwork and sculptures sourced from local artists
Minimalist style
Geometric patterns
Glass walls and partitions
Generous-sized windows
Varied furniture options and arrangements
Greater investment in modern technology
Mounted televisions for remote conferences
Energy-efficient lighting combined with natural light sources
Staff facilities such as gyms, mothering rooms, wellness spaces, and outdoor break areas
Shared spaces that create a better sense of community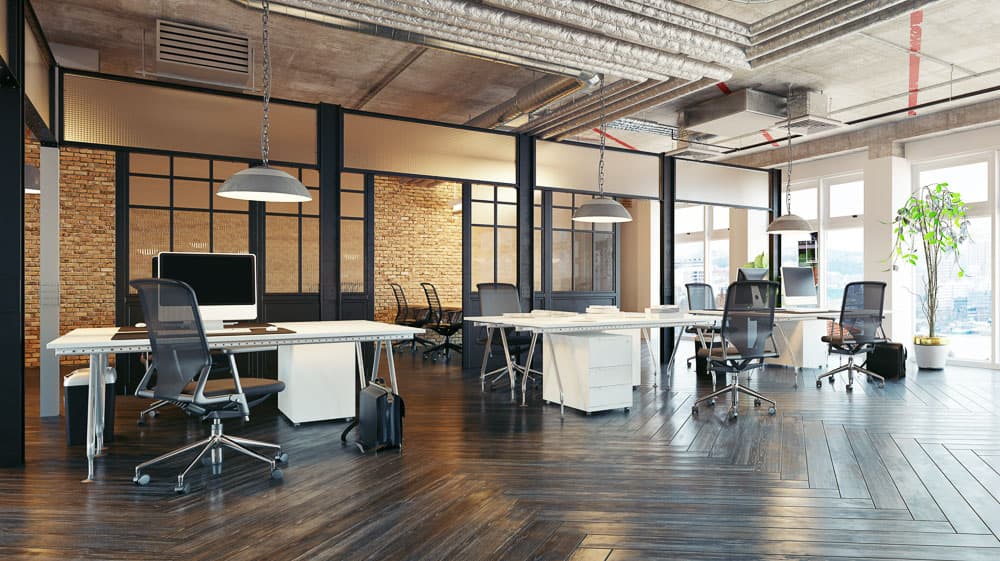 Traditional Law Office Design
A traditional office theme can be a great way of conveying a sense of professionalism in the workplace. By pairing traditional design elements with wide-open spaces, flexible arrangements, and modern technology, you can create a stylish and sophisticated work area without making the office seem dated.
Here are some classic design elements you may wish to incorporate into a more traditional office design:
Warm wall colours such as brown, green, or a warm light grey
Wooden elements such as floorboards
Clean, uncluttered workspaces
Private office spaces fitted with floor-to-ceiling bookshelves
Vintage-style light fixtures and windows that let in natural light
Natural wood furniture such as a mahogany desk
Leather seats and couches
Hand-made rugs
Vintage-style furniture
Traditional maps, and artwork such as landscape paintings
Ornately-framed mirrors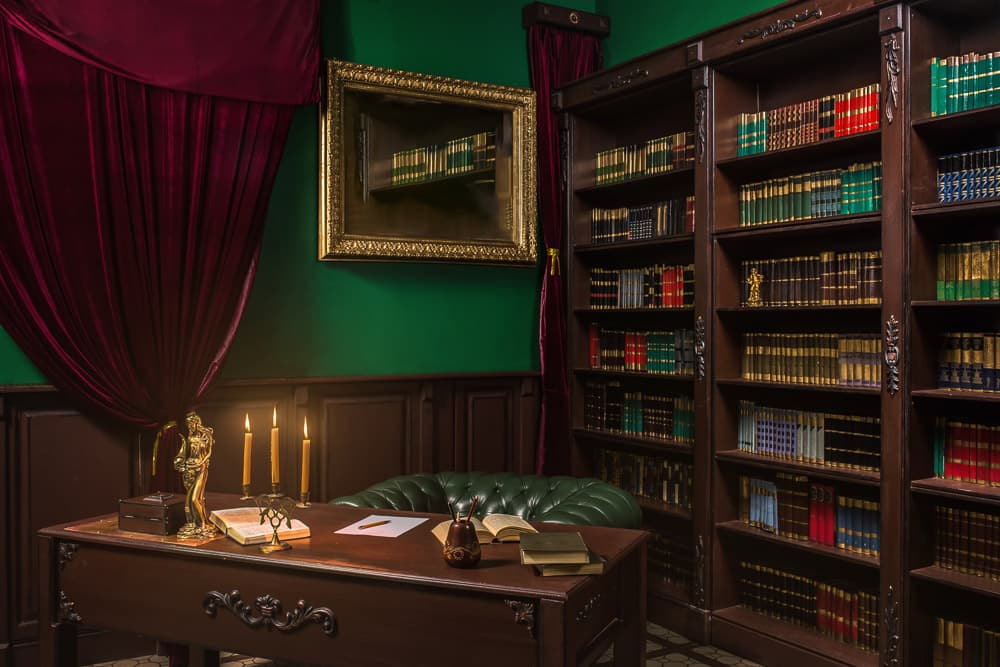 Small Law Office Interior Design Ideas
When space is tight, modernising your law office can present a few extra challenges. Here are some interior design ideas for small law offices looking to maximise their space.
Encourage a Hybrid Culture
The pandemic showed many people that they can work just as well, if not better, from home. By offering the flexibility and technology needed to foster a remote or semi-remote work culture, you can help reduce the number of people who need to be in the office at any one time.
Less people means less overcrowding, greater comfort, and more space for everyone.
Flexibility is the Key
There are many ways you can build flexibility into a small office design, from hot-desking to office partitioning systems that create temporary work zones. Being able to adapt and change is the key to getting the most out of a limited area.See how Acacia Law was able to maximise the flexibility of their office with portable partitions.
Abandon the Trophy Office
While private offices have long been treated as a status symbol, it can be an impractical and wasteful design when you don't have a lot of room to work with. A more communal design that shares space, resources, and facilities can help you open up your layout and get better use out of the room.
Eliminate Clutter
Clutter is the bane of every small law office design. A quick tidy-up is a simple, easy, and cost-effective solution to making your space feel more … spacious!
A Minimalist Design
Trying to pack too much furniture into an area is a sure way of making it feel smaller. A minimalist design ensures that your small law firm office only contains what you need to work effectively, without packing the area with unnecessary extras.
Not only does this give you more room to work with, it's a very budget-friendly option as well.