Accommodating privacy needs for mothers to tend their young child is a crucial requirement in most churches.
A dedicated space or room is often required, but can be difficult to accommodate given existing church space configurations. Expensive and disruptive building works are sometimes required to create these dedicated spaces, which can severely impact church funds as well as potentially negatively impacting the existing floor space layout.
Even when a dedicated mothers room/area is created, moving to and from during a service can be distracting and disruptive to both the church goers and also the pastor/priest, as well as making the young mother feel awkward about using the facilities.
Portable Partitions Australia (PPA), the market leading supplier of portable room dividers and mobile partitions, were recently approached by Centro Church in Ipswich (QLD) to help provide a cost effective solution for this growing problem.
The client brief was to ensure a privacy screen could be used to hide the entry and exit point to the dedicated mother's room to minimise disruptions, whilst encouraging mothers to make full use of the facility. It was also important that the privacy screen was could be easily moved around the church for other uses.
The client selected the MP10 Portable Economy Privacy Screen, largely as a simple and cost effective solution to this problem. Made from a lightweight canvas fabric and a steel frame the unit can be easily folded down and moved on its 3inch wheels.
At over 2m high and 3m long the Mobile Privacy Screen provided great coverage and since the system is fully mobile, expensive building works were avoided. Disruption and overall costs were kept to a minimum.
Paul McCulloch, Lead Pastor at Centro Church commented 'We initially looked to use the product as a screen for a mothers feeding area, as we were in a very public hall. Fortunately, we were able to find an alternative room to use, but we found we could use the privacy screen as a walkway to the mother's area. This helped to prevent people being distracted from what was happening on stage as the room was at the stage end of the hall. The screen is easy to manoeuvre and to open and close. Just what we needed.'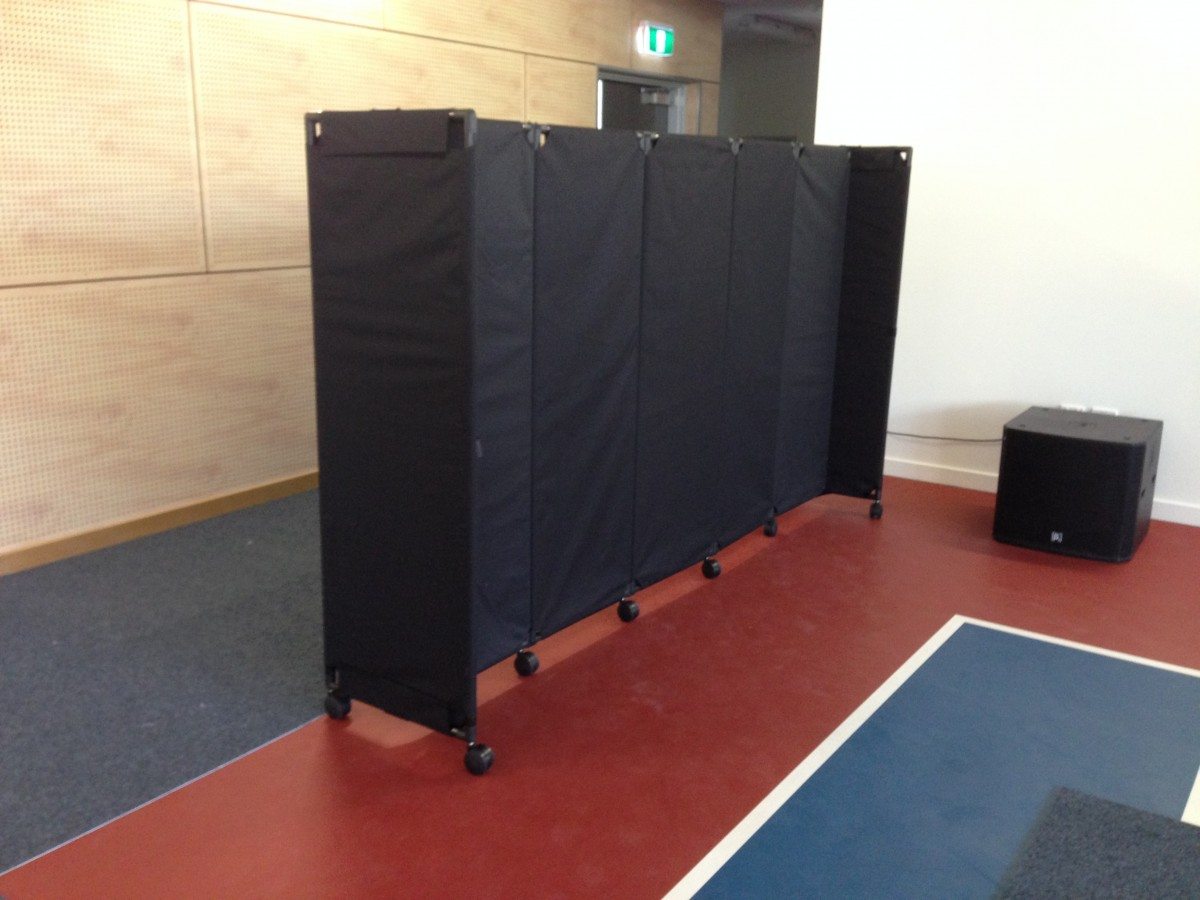 MP10 Economy Portable Privacy Screen, Lightweight Canvas Fabric, On Wheels, 2.08 H x 3.05m L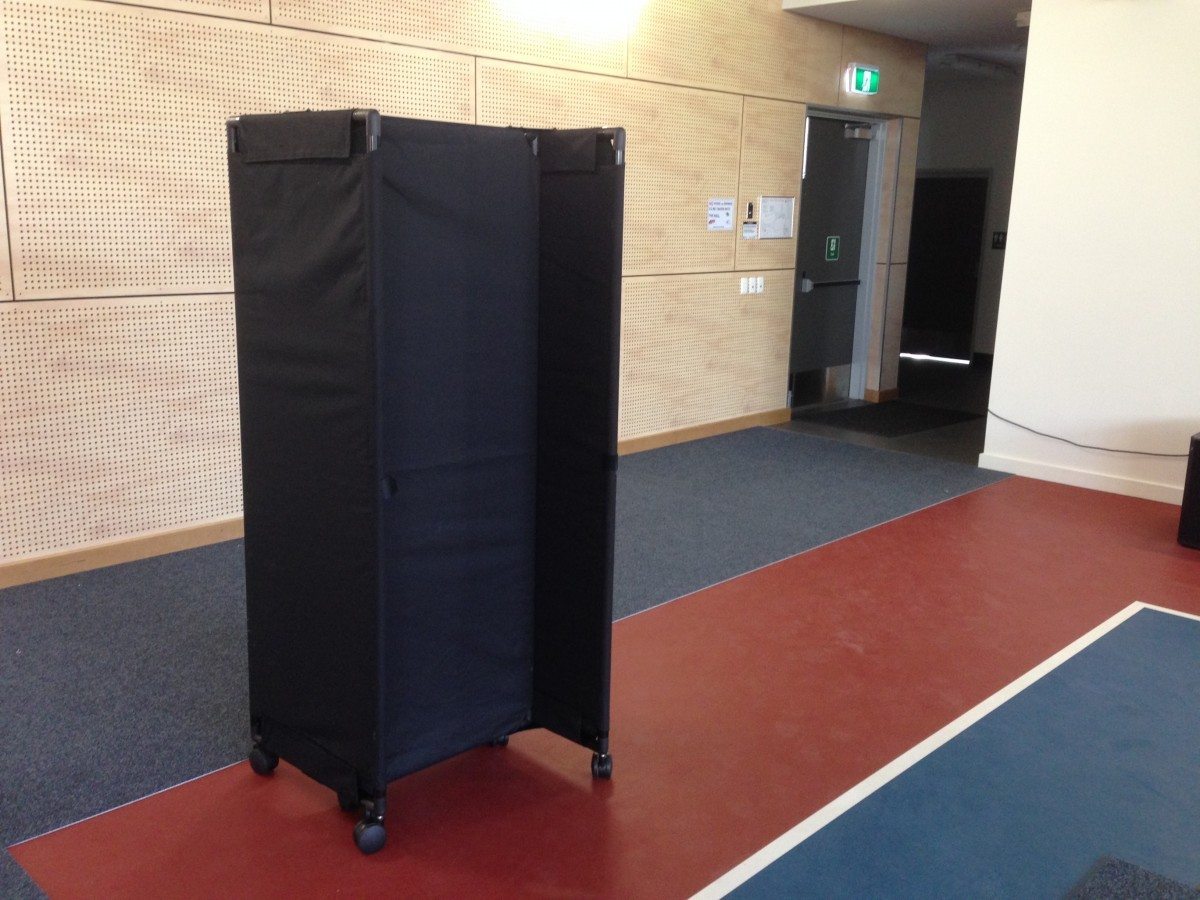 MP10 Economy Portable Privacy Screen, Fully Folded