Function rooms and banquet halls are a critical part of the hospitality industry. They are a regular fix in hotels, restaurants, and registered clubs because they essentially satisfy the need for a place where people can gather, meet, greet, eat, play, and celebrate – all at the same time.
One place where function rooms are utilised regularly are in registered clubs. Events and activities in country clubs, RSL clubs, and sports clubs are almost non-stop from the time their doors open up until the minute they close down. Whether guests come in for a private lunch with family and friends, or to be a part of an awarding ceremony or a business seminar, there is always an event that require the use of function rooms.
However, a function room may be too big for an occasion. A function room for 200 guests is definitely not the right venue for a small gathering of only 20 people. It also adds huge commercial benefit to accommodate 2,3 or even 4 smaller function in the space that can easily hold this number of paying customers. Flexible partition and divider solutions are the key to maximising space and revenue in large open areas for the hospitality industry.
This is a common challenge that is regularly faced by many clubs including Ettalong Bowling Club on Central Coast of NSW. They had events but function rooms were often too big and left unutilised spaces that could have been used for a different purpose. Movable wall systems and room dividers also help create intimacy in a smaller space for smaller gatherings. With the added functionality of being able to pin photos, posters and promotions, pinboard dividers really allow clubs to completely customise space in moments.
Ettalong Bowling Club needed a solution to divide function rooms so one part can be used for an event, while the remaining part can be utilised for another event, or for 'business as usual' customers without disruption. They sought Portable Partitions Australia for their mobile room dividers and selected the 360 Degree Acoustic Room Divider that is 2.02 meters in height, with 9 panels for large walling coverage (total wall length 7.62m).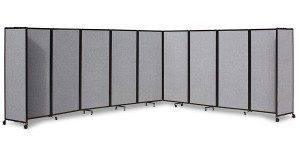 Ettalong Bowling Club are regularly using these portable room dividers to benefit patrons, staff and management alike. Regardless of private functions underway, regular patrons never feel their space has been encroached. They are also aware and appreciative that their club has invested in their comfort. Management now have significantly fewer restrictions with space and more revenue opportunities by ultimately have more 'rooms' available for private hire.
According to Tim McGavin from Ettalong Bowling Club, the mobile room dividers were "easy to use and to move around. Love the flexibility of the dividers."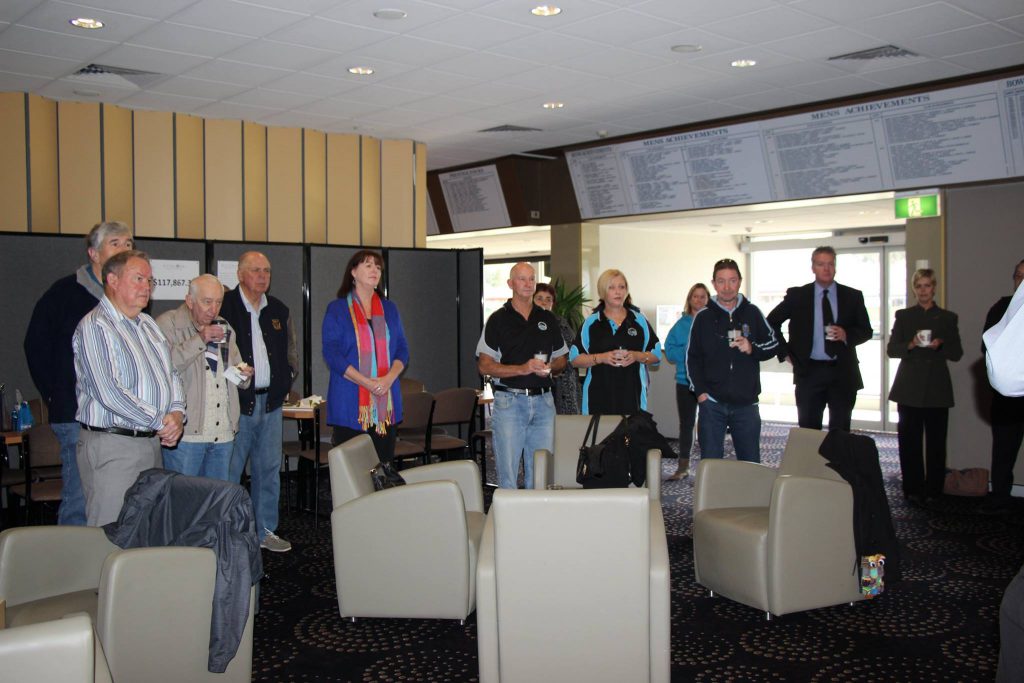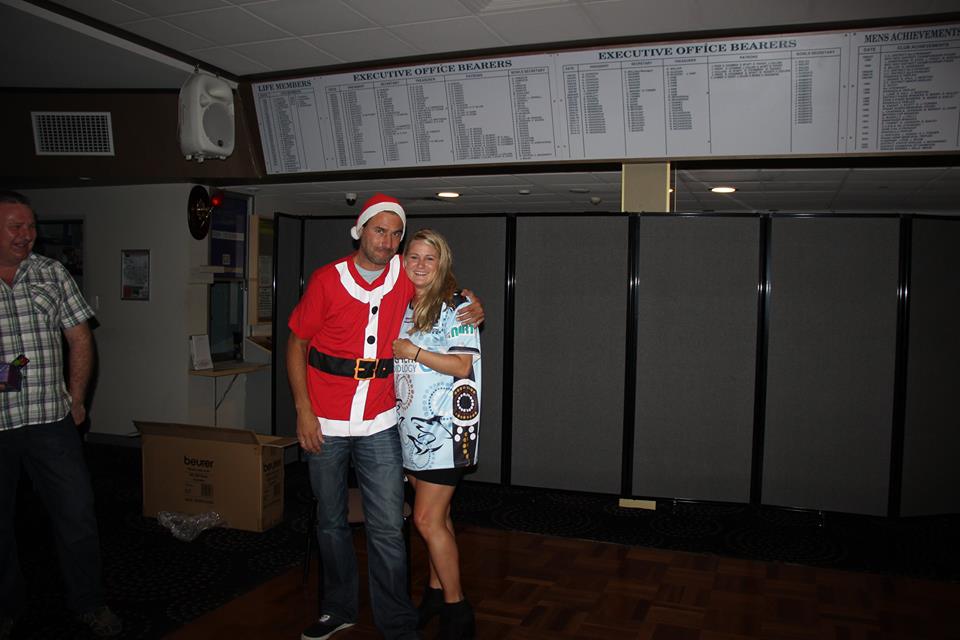 About this solution:
Client: Ettalong Bowling Club
Partitions Used: 360 Degree Acoustic Room Divider
Industry: Pubs & Clubs, Sport & Leisure
State: NSW