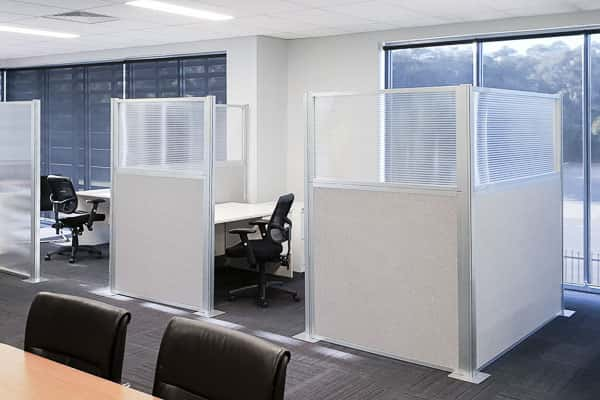 Modular Office Cubicle System
From: $250.00
---
Please select your products and go to check out or get in touch for shipping costs
Portable Partitions's value-for-money solution for modern office spaces is here! Our PPA Panel Modular Cubicle System is a tool-less, customisable, DIY workstation solution that makes a world of a difference almost instantly. This modular cubicle system provides unlimited possibilities for designing & (re)-constructing cubicles or work areas. Simply select your desired panels, posts, and optional windows from our wide range of options and slide them together to create instant aesthetic cubicles or office dividers. These easy to assemble and functional modular systems will instantly spice up your workspace!
How it Works
The thick, 2" wide, sound-dampening acoustical panels connect to silver, 4-sided anodized aluminium posts. You can attach up to 4 panels to one post. The stylish acoustical fabric panels are lightweight, durable, and tackable, making them perfect for workstations, cubicles, meeting rooms, or study areas. The elegant polycarbonate glass window allows for light passage. It breaks up the vision but allows light through. 
The product can be configured to any space need you may have. 

All posts are attachable on four sides. 

Panels are available in the following height options – 1.2m and 1.83m and 1.83m with a window. Width options are 0.6m, 0.9m, 1.2m, 1.5m, and 1.83m. 

Window sections made from fluted polycarbonate panel

Pick from our 7 fabric colour options 

All windows are shipped with protective plastic film on both sides.
---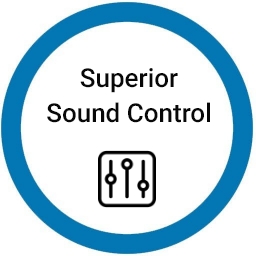 Superior Sound
Stylish, lightweight acoustical fabric that aids in sound control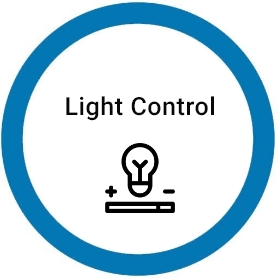 Light Control
Durable polycarbonate window permits desired light passage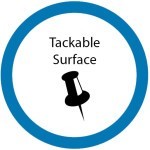 Tackable Surface
Tackable surface accepts push pins for displaying notes, artwork, etc.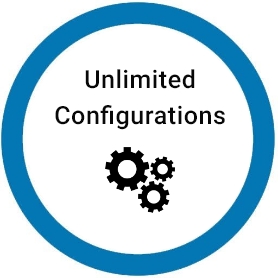 Unlimited Configurations
Create any design or space that you need by using the 6 simple components. Customize as per your needs.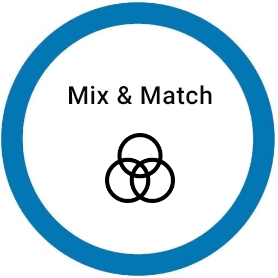 Mix & Match
Opt from a multitude of color variants to match your existing decor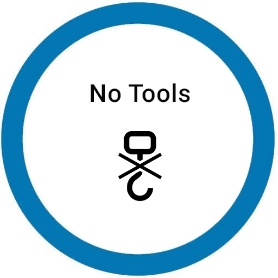 No Tools
Set up the workspace with no tools; simple assembly
Additional information
| | |
| --- | --- |
| Colour | Beige, Black, Charcoal, Cloud grey, Navy Blue, Red |
| Height | 1.2m, 1.83m, 1.83m with Window |
| Width | 0.6m, 0.9m, 1.2m, 1.5m, 1.83m |
Cubicle Panel
| | |
| --- | --- |
| Dimensions | N/A |
| Colour | Beige, Black, Charcoal, Cloud grey, Navy Blue, Red |
| Height | 1.2m, 1.83m, 1.83m with Window |
| Width | 1.2m, 1.83m |