Operable Walls Adelaide
Dividing Large Rooms and Maximising Space in South Australia
Whether you're based in Adelaide City Centre or further out in rural South Australia, being able to customise your space is the key to ensuring that your building is always equipped to suit your needs.

Transforming large rooms into multi-purpose spaces, enhancing privacy for all, and controlling noise and echoing, our operable walls give you the freedom to change the layout of your Adelaide school, office, warehouse, or medical centre in moments. Highly portable, easy to set up, and offering outstanding acoustic performance, Portable Partitions Australia is dedicated to giving you the power to maximise your space without ever having to commit to a single layout or pay for expensive alterations.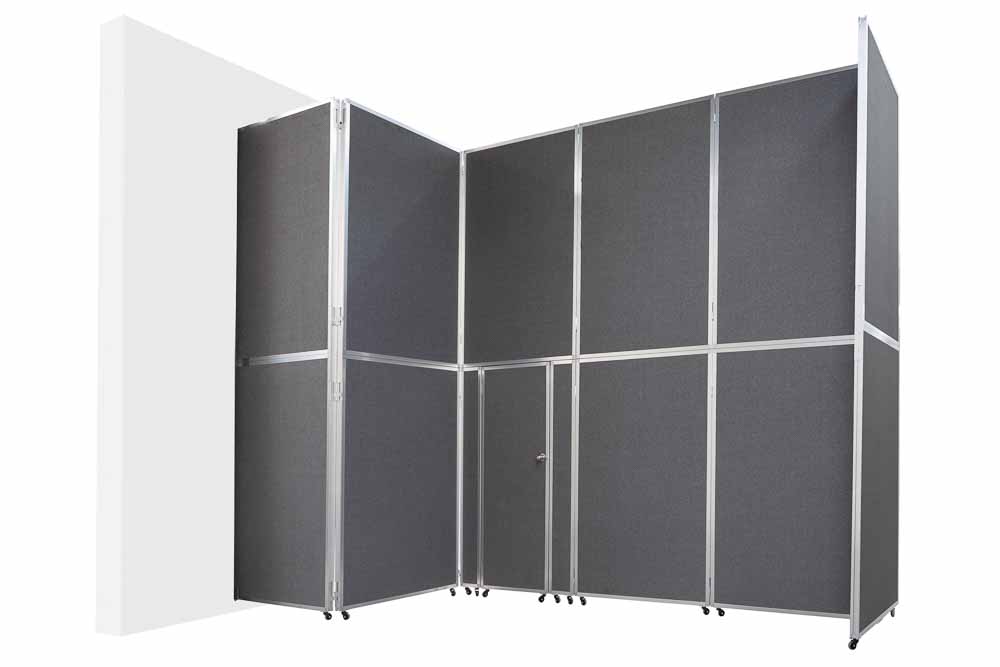 Wall mounted folding design
Up to 3.7m high and 5.9m long
Configurable in any shape or straight line
Pinnable fabric is designed to dampen sound
$2,530 – $6,080
Wall mounted telescoping design
Up to 3.7m high and 4.6m long
Configurable in any shape or straight line
Pinnable fabric is designed to dampen sound
$2,530 – $6,080
Need Help Choosing Your Perfect Partitioning Solution in Adelaide?
The team at Portable Partitions Australia is always here to help you make the right choice. Contact us today and one of our friendly partitioning experts will be there to offer advice and recommendations, or answer any questions you might have.
Folding Operable Walls
Maximum height of 3.75m and maximum length of 5.6m.
With fully articulating hinges that allow the panels to be positioned in any configuration you need, folding operable walls offer incredible freedom to change your space. That's probably why they're our most popular operable wall solution!

The lightweight design and smooth-rolling wheels make it easy for almost anyone to set up and position these partitions on hard or carpeted surfaces, while the pinnable acoustic fabric is designed to absorb sound, minimising noise and echoing in large rooms. Once you're finished with your partitions and need to open up the space again, they fold up with ease to neatly store against the wall.
Sliding Operable Walls
Maximum height of 3.75m and maximum length of 4.6m.
As tall as our folding partitions and covered in the same sound-dampening fabric, sliding operable walls offer the same visual barrier and acoustic performance. However, they also feature a telescoping design that means they can only be opened in a straight line. This makes them perfect for spaces that simply need to be divided in two.

This partition is connected to the wall with the same pivoting attachment point as the folding variant, allowing a little more flexibility to select the direction it opens. The overlapping panels mean that the partition loses a little bit of length compared to the folding operable walls.
How Adelaide Businesses Can Benefit from Operable Walls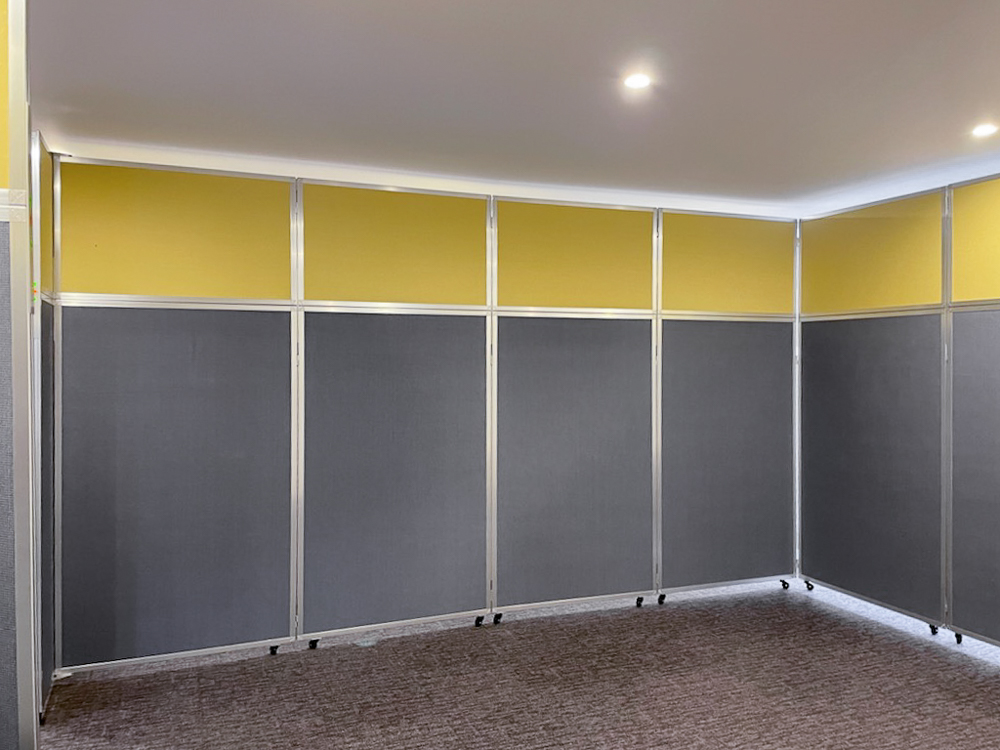 Customising Spaces in SA
From dividing large classrooms in Mount Barker to creating a temporary office meeting room in Seaton, operable walls give Adelaide's schools, restaurants, offices, and even industrial warehouses more freedom to change the layout of their buildings.

A more versatile and cost-effective space-management solution compared to fixed walls or expensive, rail-mounted partitions, operable walls can be set up in as little as an hour, rolled into position in seconds, and rolled back against the wall in moments without any heavy lifting or expensive installation processes.
Sound Management
Minimising noise and distraction is a challenge that almost every industry will face, and a wall-mounted partition may just be the solution.

Offering Adelaide businesses outstanding acoustic performance at just a fraction of the price of other partitioning solutions, our operable walls are built extra tall and come covered in sound dampening fabric that reduces noise and echoing in large rooms that are prone to reverberation. This allows you to create a quieter, more comfortable, and less distracting work environment for all.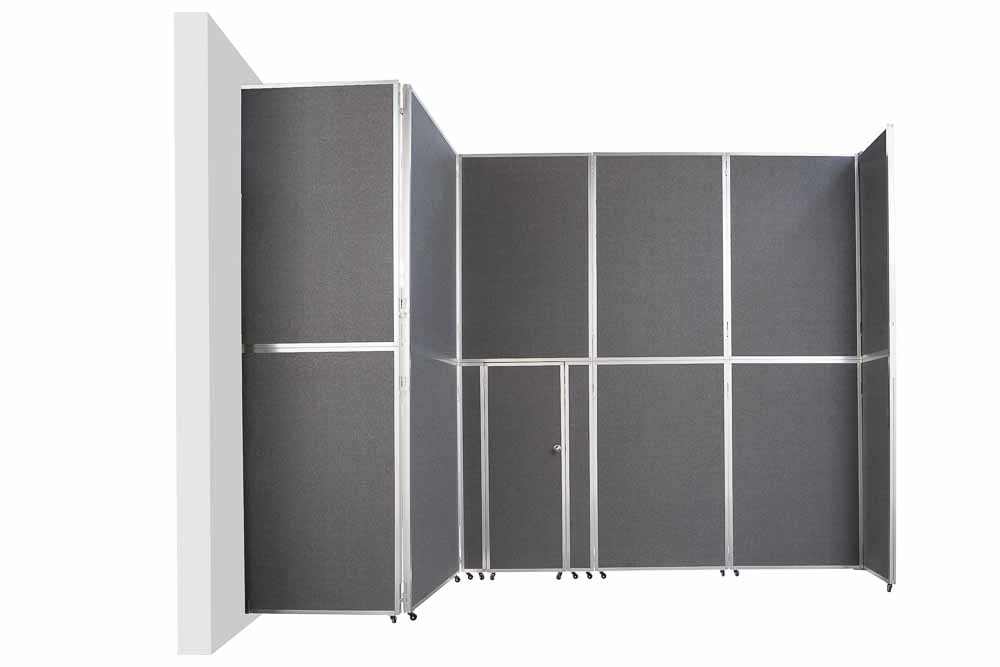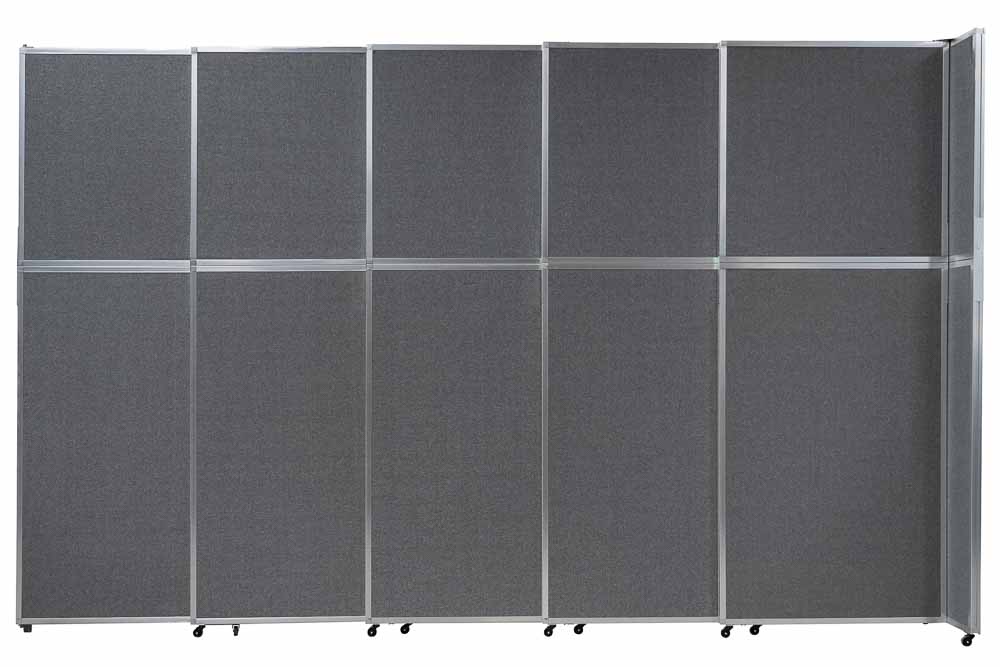 Track-Free and Hassle-Free
With wall-mounted partitions, you get the benefits and acoustic performance of a taller wall, plus some of the flexibility of a completely freestanding partition, all at just a fraction of the cost of a track-mounted system! Our operable walls are so easy to set up you can do it yourself in as little as an hour without the need for builders, permits, or costly alterations to your space.

Our operable walls are also significantly easier to operate than track-mounted partitions, and can even be disconnected from the wall and transported to a new location, making them a popular choice in rented spaces.
HVAC-Friendly Design
Designed not to compromise HVAC flow, our partitions feature a gap at both the top and bottom. With air, heating, and cooling flowing uninhibited through your space, there's no need for council or building permits prior to installing your partitions.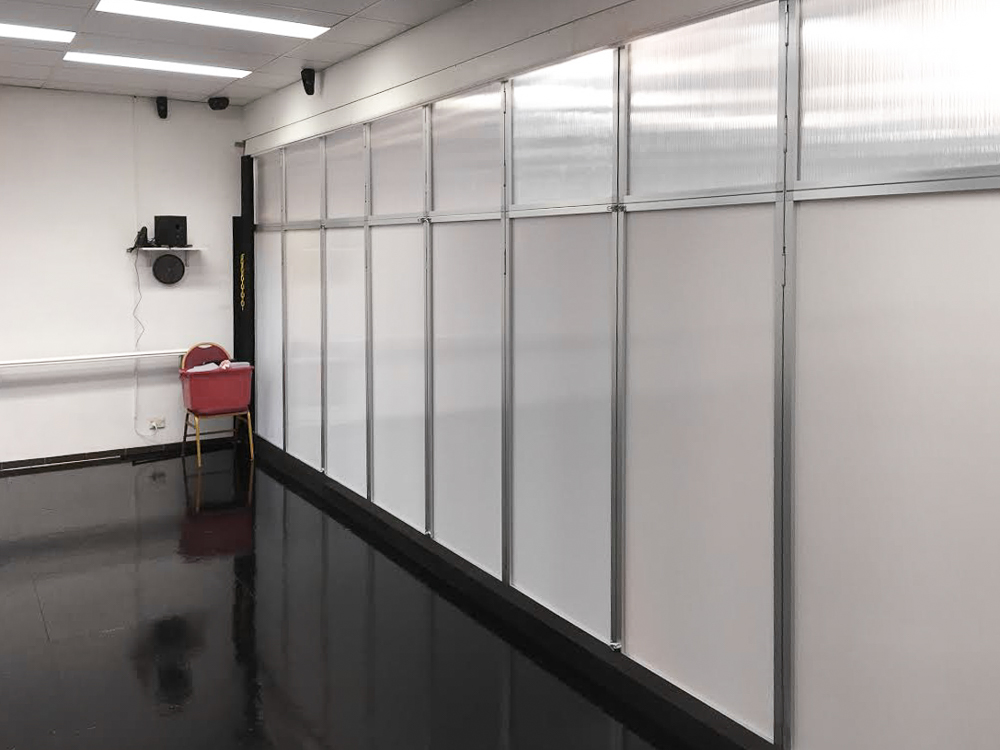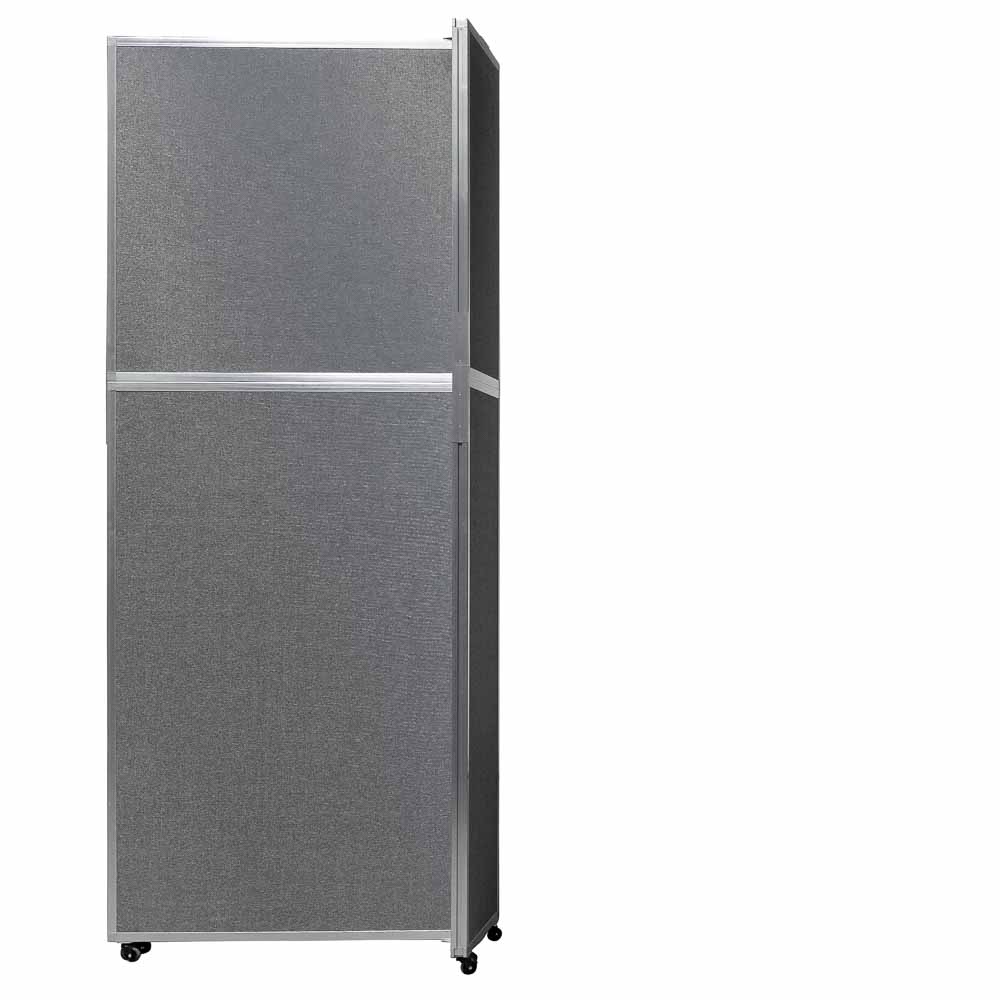 Loved by Industry Leaders Throughout South Australia
Lightweight, easy to use, and with a narrow-folding design for discreet storage, staff and facility managers alike can benefit from the convenience of operable walls.

Creating quiet and more private spaces, while also serving as an excellent storage solution, many of our customers use their operable walls on a daily basis without any heavy lifting, or slow and frustrating setup processes. Their highly flexible design means that they're one of the most versatile partitions on the market, so just the one operable wall can be used to do the work of multiple lesser options.

The high level of portability also makes them extremely popular in rented spaces where permanent alterations may not be permitted or practical.
Unmatched Versatility
Every day in almost every industry, our operable walls are being put to a multitude of uses. Here are just some of the ways industry leaders in South Australia are using our partitions:
Sound and echo management in large rooms
Classroom dividers for schools and universities
Crowd control and space management for public events
Storage and organisation in retail and industrial warehouses
Dining and function room walls in restaurants, pubs, and other establishments
Temporary meeting and conference rooms in Adelaide offices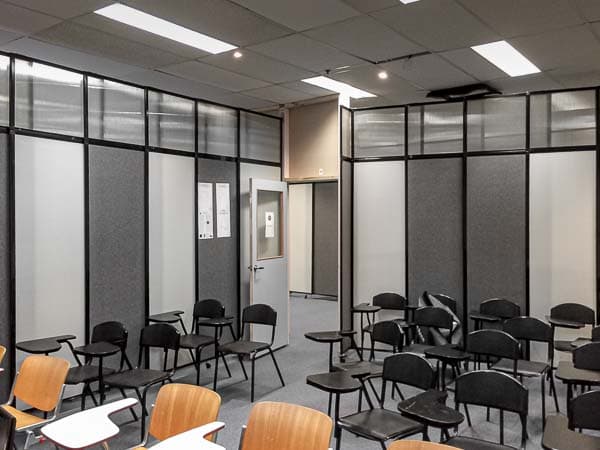 Operable Wall Specifications for Adelaide Businesses
Panels
Panel Edges
Clear anodised aluminium frames.
Surface Finishes
Pinnable fabric with finish options in black, charcoal, cloud grey, navy blue, yellow, red, beige or any combination.
Panel Width
1.2m panels
Panel Thickness
50mm acoustic panel
Installation Requirements
Surface
These partitions can be used on hard and carpeted floors, as long as the surface is flat, even, and only made from a single material. Transitioning from a hard surface to a carpeted floor can compromise the stability of the partition, and may damage the sliding or folding mechanism over time.
Wall Mounting
Due to its height, the partition must be attached to a wall to prevent lateral movement and instability. The wall will not be serving any load-bearing purposes, and therefore no structural beams or permanent alterations will need to be made prior to mounting.
Acoustic Performance
Panel Sound Rating
Our operable walls are rated at an NRC value of approximately 0.5, which indicates the amount of sound that's absorbed by the surface. This does not indicate the perceived noise reduction which will vary from room to room.
Acoustic Seals
No acoustic seals.
Closure Systems
You have the option of a sliding (telescoping) or a folding (accordion) closing system.
Budget & Value Estimation
Prices start at $680 (inc. GST) per metre + shipping.
Warranty
3 year product warranty on material and workmanship defects from the date of delivery.
Customisations
You'll have an option of 7 colour finishes which you can apply to each individual panel in any combination you desire.

If additional customisation is required, such as the installation of polycarbonate windows, a door, or taller or longer walls, please contact us to discuss your needs.
Operable Walls for Adelaide Manufactured in Australia
Built to order in our Australian factory, we'll dispatch your operable walls to any location in South Australia on the next business day. To reduce shipping costs and delivery times, and ensure ease of handling, your partitions will come in a semi-assembled state and can be put together without the need for professional building services.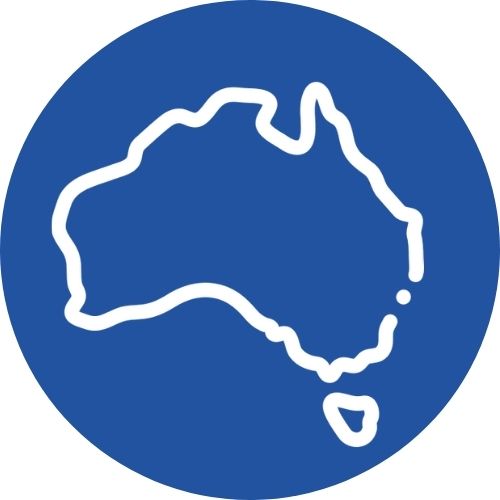 Made in Australia
Manufactured and shipped
directly from our Sydney factory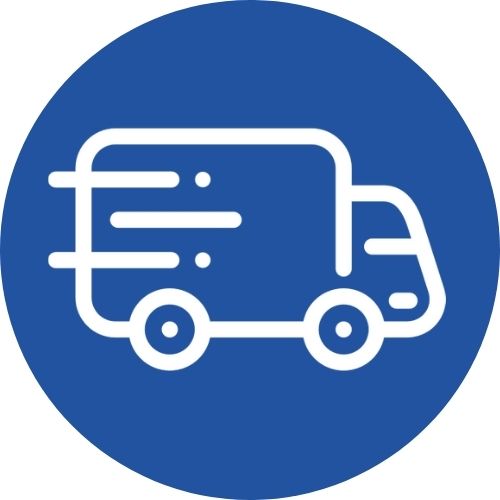 Next Day Dispatch
Nobody beats us on time to dispatch,
quality construction or price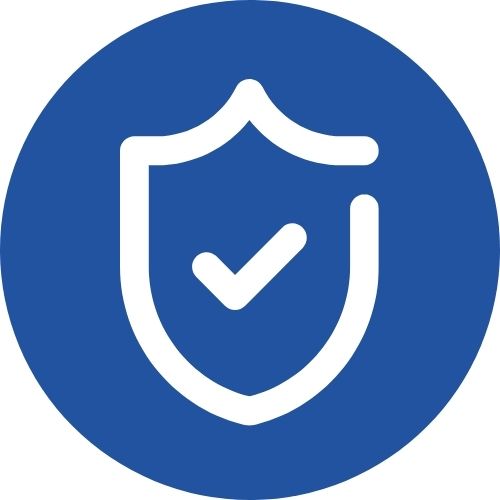 3 Year Warranty
Up to 3 year warranty on materials
and workmanship defects
Giving you the freedom to customise your space in moments without ever having to commit to a single layout, our operable walls are quick and easy to install, demountable for fuss-free relocation, and made from lightweight yet high quality materials for that premium feel at just a fraction of the cost of other partitioning solutions.
Adelaide Shipping and Services
Whether you're based in the heart of Adelaide city centre, or further out in rural South Australia such as in the Colac Otway Shire, Adelaide Hills, or the City of Greater Shepparton, you can expect fast delivery, quality service, and expert support from the team at Portable Partitions Australia.

Our operable walls are built to order in our Australian factory, with next-day dispatch to all regions of South Australia. If ordering from Adelaide before 10:00am, your order should arrive in just 7 business days, while orders to regional South Australia should be expected in just 14 business days.
If you're looking for help deciding which operable walls would best suit your space, our team is just a phone call away. Simply give us a call or fill out the form below and we'll be with you shortly to offer recommendations or answer any questions you might have.
Why Portable Partitions Australia?
A cost-effective and versatile partitioning solution that allows Adelaide businesses to get the most out of their space, our operable walls are trusted by industry leaders throughout South Australia.

Lightweight, quick to assemble, and easy to use, operable walls can be installed in virtually any room and used by any industry to serve a variety of purposes. Our folding operable walls come with fully articulating hinges that can be set up in a range of configurations, ensuring that you can always customise your space to suit your needs.

The walls can also easily be packed down, removed, and loaded into a truck for relocation to a new building when it's time to move, saving you on future purchases and building fitouts.
What We Offer Our Adelaide Customers
Portable Partitions Australia is dedicated to giving Aussie businesses greater flexibility to customise their work environment.

Australian owned and managed, as your local partitioning experts we offer fast delivery, professional advice and tailored recommendations, and a generous 3 year warranty on all our products. That means you can be confident in a partitioning solution you can rely on.

And if you ever have queries or concerns, support from our friendly team is just a phone call or email away.