With Covid-19 forcing most people to work from home, there are many who are beginning to wonder if we are witnessing the death of the traditional office.
Having seen their businesses continue to function under lockdown restrictions, and with the possibility of cutting rental overheads; getting rid of the office may be a tempting prospect for many business owners.
John Wakefield, a managing partner of mid-tier law firm Holman Webb has admitted that 'we are maintaining productivity and meeting budgets'. His firm has worked well under lockdown restrictions, and surveys of staff have revealed 'general enthusiasm for continuing to work from home on some basis'.
But there will always be a need for the office. As Robert Harley of the Financial Review points out, flexible working will be 'tempered by legal, security and HR challenges, and the need for real face-to-face interaction'. There will always be aspects of the workplace that require an actual, physical place of work.
So perhaps we aren't seeing the death of the office, so much as its transformation. Maybe we are witnessing the evolution of a new kind of office; a space that puts a priority on the health and safety of staff. Global real estate giant Cushman & Wakefield has led the charge on this 'new' kind of office by developing 'The Six Feet Office'. With a firm focus on social distancing, and with the tactical use of decals and office sneeze guards, 'The Six Feet Office' is helping businesses to understand the future of the humble office space.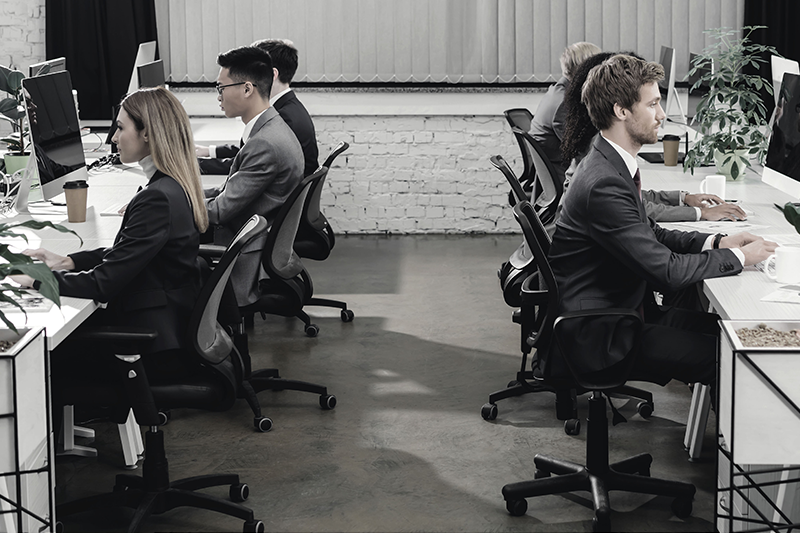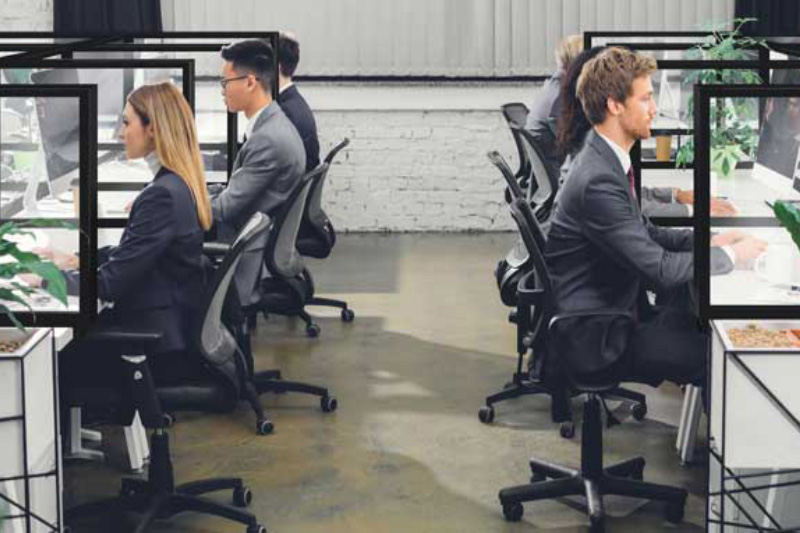 Covid-19 has demonstrated that the packed offices of the pre-Covid world are no longer sustainable, or even safe. By offering education on safe hygiene practices, providing 6 feet of space between staff, and installing protective equipment such as hand-sanitising stations, and specially designed perspex partitions; a post-pandemic office looks to be a safer, and altogether more comfortable work environment.
Amanda Steele, CBRE's executive managing director of property management in the Pacific, expects a 'better office' will emerge from the rubble of this pandemic. There are many challenges we have yet to face as we emerge from this disaster, but one thing is certain, offices will need to evolve to meet the needs and values of a world forever altered by pandemic.
Covid-19 has revealed a need for change. But perhaps, rather than fearing the death of the traditional office space, we should be welcoming the birth of something much better. A place where staff can feel happier, safer and more respected in their place of work.