In an effort to attract new members and retain existing patrons, country clubs across the country are doing everything to keep up with the competition. From facilities, amenities, and services upgrade to aggressive marketing and much lenient implementation of club rules and guidelines, country clubs know how cutthroat the industry is, how members are becoming more and more sophisticated and demanding, and how important it is for them to adapt to survive.
But ramping up and 'adapting to survive' doesn't mean spending a fortune on infrastructure. Yes, new amenities can definitely be a good selling point, but the goal is and should always be to provide value to its members and their families regardless of what the club has to offer, and essentially, to build happy memories through physical human interaction.
Breakers Country Club is an example of a country club that didn't have to spend a lot in pushing for social interaction and in safeguarding its competitiveness in the industry. To begin with, it is as modern as any country club can get.
In terms of facilities and amenities, Breakers Country Club offers one of the best and most complete – a well-maintained 9-hole golf course, 2 top class bowling greens, multiple activity areas for social gaming like Scrabble and Bingo, bars where friends can play a good game of darts over bottles of ice-cold beer, and a leisure playground for kids to have fun. They also have a consistent stream of weekly events and live entertainment for everyone to enjoy. They actually offer so much more.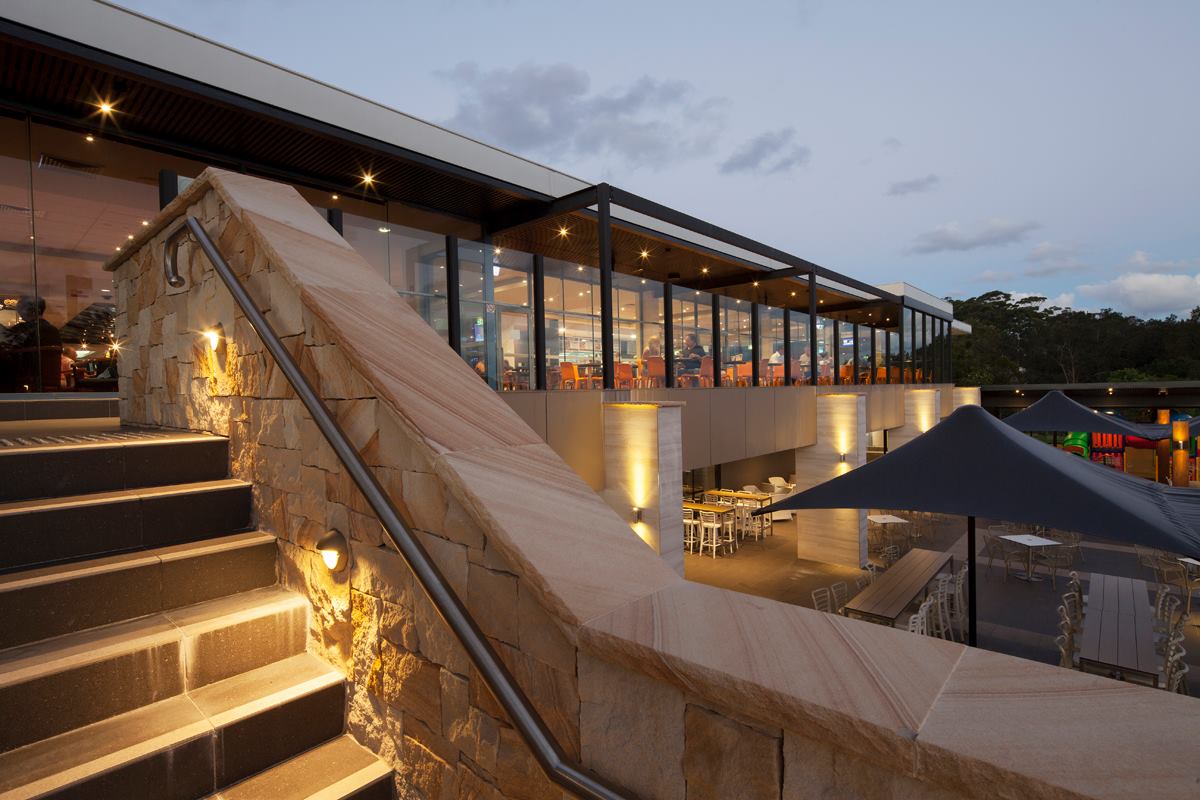 What kind of improvement did Breakers Country Club implement to provide value?
All they needed was to maximize existing open spaces by using room dividers so areas can be used simultaneously for different activities, and can encourage social interaction. Case in point: Breakers Country Club cafeteria.
The idea was to use mobile partitions to divide an open space cafeteria. In this case, a 360 Degree Acoustic Portable Room Dividers in charcoal finish was used. It has 9 panels to cover a good amount of space, is made of a fabric material that is tackable and pinnable, and with acoustical features to lessen surrounding noise.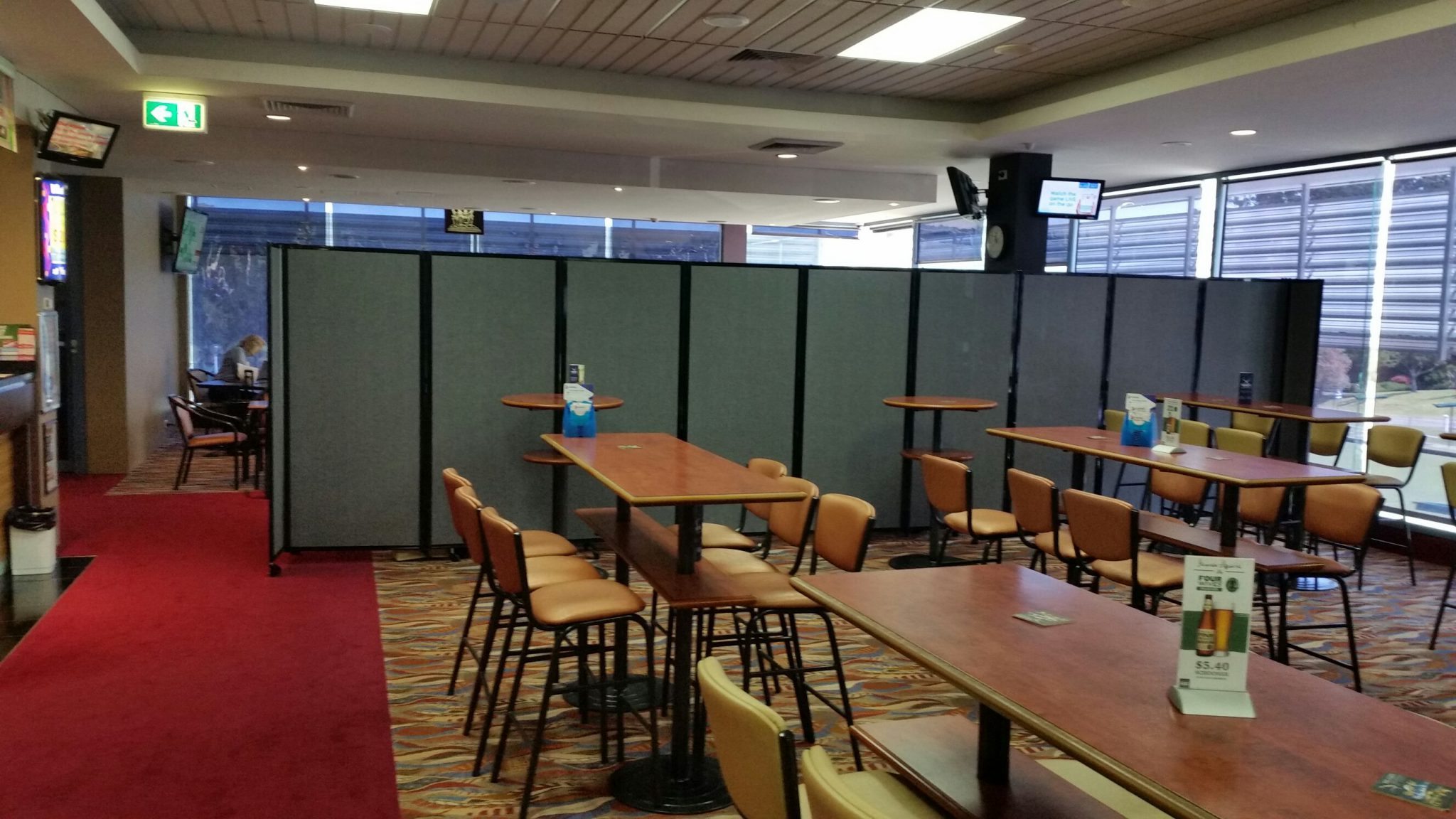 This created 2 rooms where 2 different activities can happen at the same time. One is used as a general dining area, while the other part is a standby room for private functions, meetings, or any related activity. Not only does this room divider solve a problem with unutilized space, but the smaller, confined area allowed for a reduced space enough to encourage social interaction among patrons.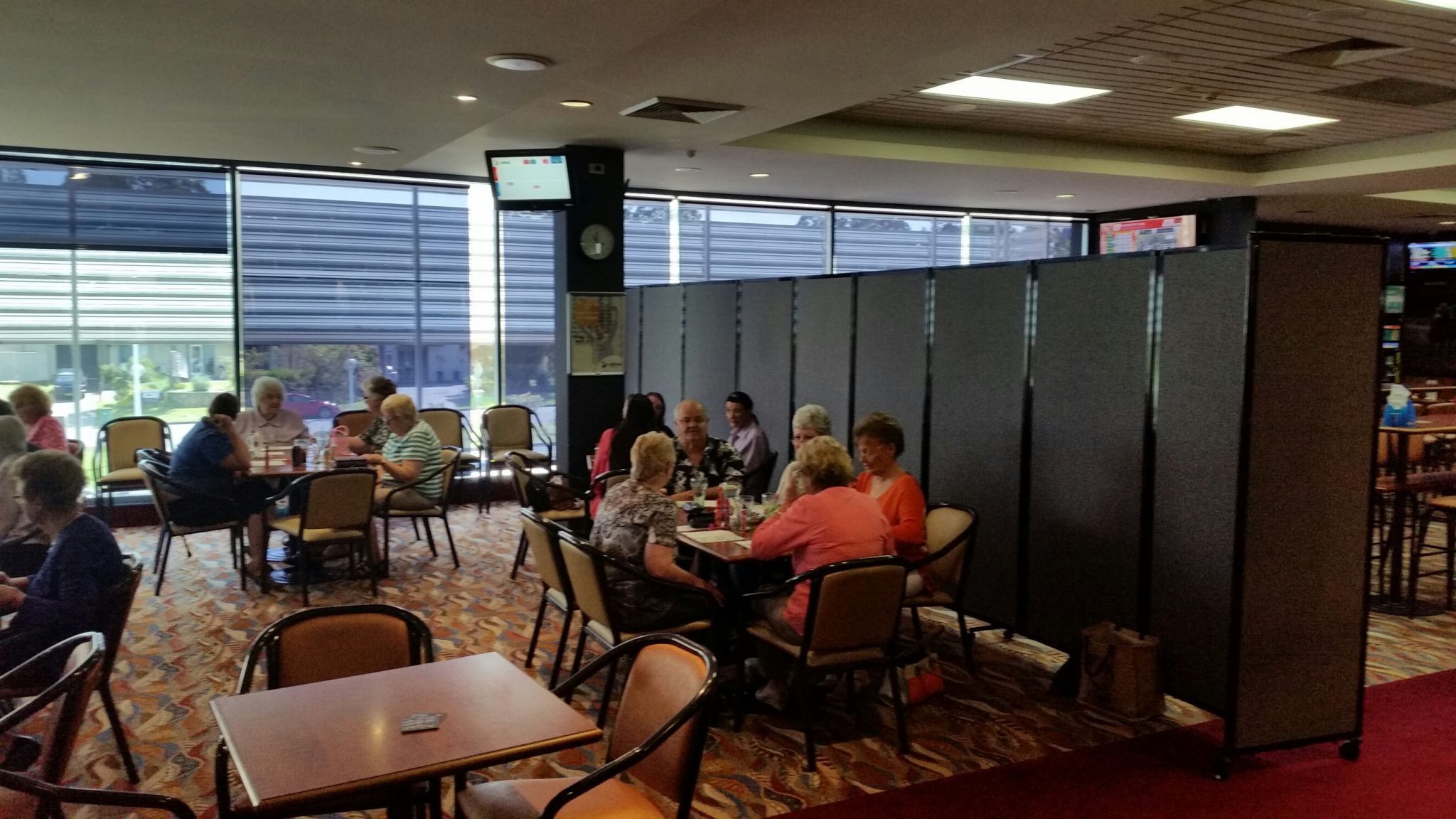 The room divider is a small and simple addition. But it is a great addition, nevertheless. Not only does it serve its purpose in dividing bigger rooms to smaller ones to allow more activities, it can also be used in a number of ways that would benefit a setting such as a country club's.
The mobile partitions can be used to create a makeshift video gaming room for kids, or can separate a scrabble session for the senior patrons with a poker session for younger members. The room dividers can also serve as a bulletin board if displayed in the foyer, or as a mobile art exhibit, which can be displayed both indoor and outdoor.
The world is becoming too engrossed on gadgets and technology that the virtual community is already taking the place of real, social communities. Country clubs should adapt to survive and ensure there are plenty of opportunities to allow members to interact, just like the good ol' days!