The shadow of the COVID-19 pandemic still looms large, and the recent outbreaks in Victoria have forced many businesses to close once more. In these difficult times, many small businesses are struggling under heavy financial burdens that may see them unable to open their doors again.
To help support those businesses hit hardest by the pandemic, both the Victorian and the NSW government are offering a one-off grant to help small businesses reopen safely.
For NSW: The Small Business Recovery Grant
The NSW government has created the Small Business Recovery Grant to help cover the costs that small businesses will be faced with in the course of reopening after the COVID-19 shutdown.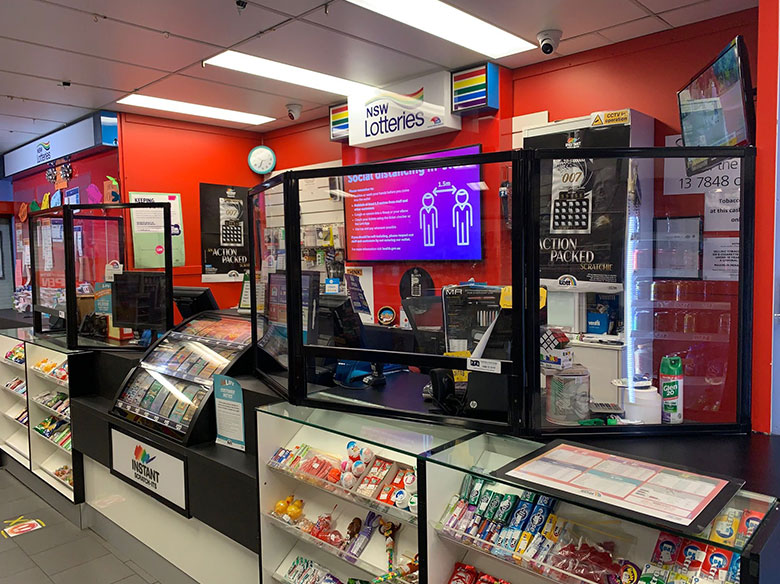 Small businesses will be able to apply for funding of up to $3000 to cover the expenses of safely reopening or up-scaling operations. These expenses include, but are not limited to:
Fit-out changes and temporary physical changes. This includes the installation of safety equipment, such as table-mounted plastic partitions to protect staff and customers at checkout and service desks.
Marketing and advertising
Digital solutions such as e-commerce and business websites
Training and counselling for staff
Business and financial advice and continuity planning
Cleaning products and additional cleaning services
Additional equipment that's necessary to comply with social distancing or other public health measures.
Applications are open until the 16th of August, 2020. You can check your eligibility and apply for funding through the 'Service NSW' page.
For Victoria: The Business Support Fund – Expansion Program
The Business Support Fund – Expansion Program originally offered grants aimed at supporting businesses through renewed restrictions within the 12 postcodes linked to outbreaks. It has since been expanded to all areas under stage 3 or 4 restrictions.
The Business Support Fund – Expansion Program offers two levels of government support in the form of a one-off grant:
Employing businesses within metropolitan Melbourne and Mitchell Shire will now be eligible for a grant of up to $10,000.
Employing businesses within regional local government areas (excluding Mitchell Shire) will be eligible for a grant of up to $5,000.
The funds may be used to assist businesses with the following activities:
Meeting business costs: this includes utilities, salaries and rent.
Seeking financial, legal or other advice to support business continuity planning.
Marketing and communications activities to help develop the business
Other supporting activities related to the operation of the business
Businesses who have already received a Business Support Fund – Expansion grant, or have already applied for one will automatically receive the additional funds, so there's no need to reapply.
Applications have been extended until the 14th of September 2020. Go to the 'VIC Services page to check your eligibility and apply for the grant.
Government funding to keep your business safe
Small businesses have been hit hard by the COVID-19 pandemic, and many businesses are struggling just to stay afloat.
Those businesses who are in a position to put the grant money towards the safety of their staff and customers will be investing in more than just safety equipment. They'll be investing in their future, and the future of all businesses. The safer we can keep our workplaces, the more we can help prevent future lockdowns.
By training staff in health and safety, and investing in counselling for those suffering from stress or anxiety, you can ensure a happier and healthier environment for staff and customers. Cleaning products and services will help your business stay clean and safe, while additional safety equipment like sanitation stations, bench top partitions, and larger perspex dividers can help you offer staff and patrons a healthy and safe place in an uncertain world.
Whatever you choose to do with the grant money, you'll need to apply quickly. Applications are closing soon!