'Third Step' restrictions commenced across Regional Victoria on the 16th of September, but have unfortunately left the fitness industry disheartened.
While the 'Third Step' saw cafes, restaurants, beauty and personal care, and some outdoor entertainment venues reopening in regional Victoria — under strict limitations — the list of industries did not extend as far as the fitness sector.
This has left health and fitness professionals disappointed, and concerned for the wellbeing of Victorians.
Gyms Are the Key to Physical and Mental Health
Barrie Elvish, the CEO of Fitness Australia, has stated that the fitness sector plays a 'unique role' in the state of Victoria's health and economy, allowing people to manage their mental health in a safe and productive way.
Fitness Australia has long been advocating for the safe reopening of Victorian gyms; a move that they believe will help people who are struggling under lockdown.
'Exercising, maintaining a regular fitness regime, doing yoga or even building strength with weights, are all positive … activities Australians do to maintain their overall health.'
By reopening gyms, the government would be helping to promote positive mental health, while providing much-needed jobs to Victorians.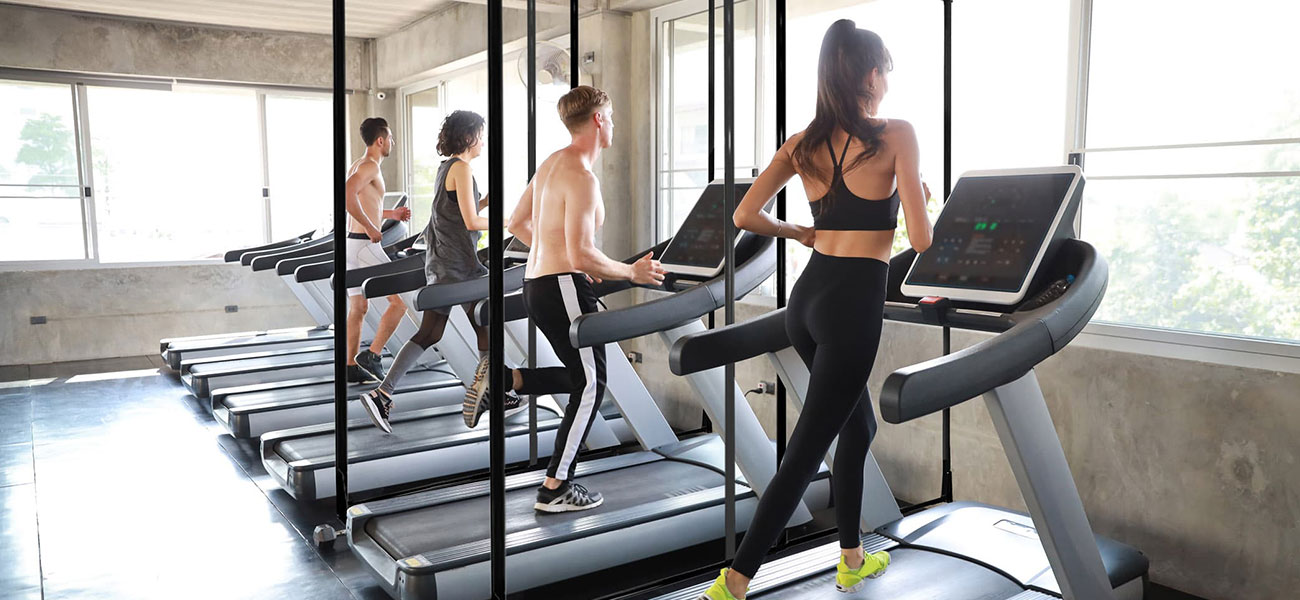 How Safe Are Gyms?
Mr Elvish has declared that 'gyms are not high risk', citing recent research that found that in the 7.31 million check-ins across 546 NSW gyms in the first eight weeks of reopening, there were zero reported cases of transmission in a gym.
In fact, Fitness Australia argues that the fitness industry, with its proposed 8sqm per person physical distancing requirements, is safer than the hospitality industry, which is reopening with 4sqm per person.
How Can Gyms Reopen Safely?
The fitness industry is committed to doing 'whatever it takes to ensure the health and safety of members and staff, so they can reopen and restart their businesses.' In pursuit of this goal, Fitness Australia has developed robust reopening guidelines that include social distancing, strict hygiene practices and carefully monitored contact tracing.
Given similar support and funding as was offered to the hospitality industry, the fitness industry would be willing and able to meet the changing needs of a COVID-normal world.
The government is currently discussing whether they'll make it mandatory for hospitality venues to install perspex safety screens; a requirement that the fitness industry would gladly accept if it meant they could reopen.
Perspex screens between gym equipment, combined with sanitation stations, and a thorough cleaning regime, would allow gyms to offer a safe environment for their members to work out.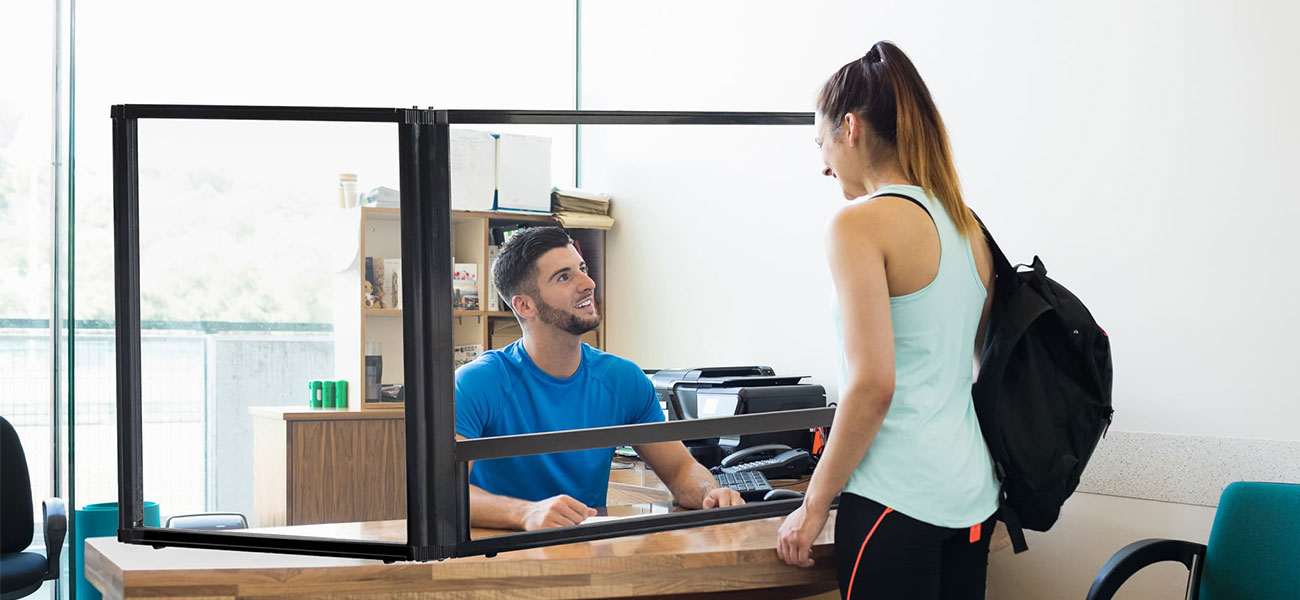 Table-mounted perspex safety screens and hand sanitiser could become the new norm at gym reception desks, encouraging an environment of cleanliness and safety.
But beyond the walls of the gym, the government could encourage the purchase of outdoor gym and safety equipment. This would allow gym members to safely maintain their physical and mental health, in the beauty of the great outdoors.
Given funding and support, the fitness industry could take the government's goal for an 'outdoor dining culture' and extend it into an 'outdoor lifestyle'. A lifestyle that Victorians could continue to enjoy for years to come.
A Safe Return for the Fitness Industry
The fitness industry has made it clear that they're ready, willing and able to reopen in-line with the health and safety requirements of a world changed by COVID-19.
With the aid and support of the government, gyms can offer much-needed relief to people who have long struggled under lockdown, while providing desperately needed jobs to help restart our stalled economy.
For now, all we can do is wait and hope that the government will soon see a safe way forward for Victoria's gyms.